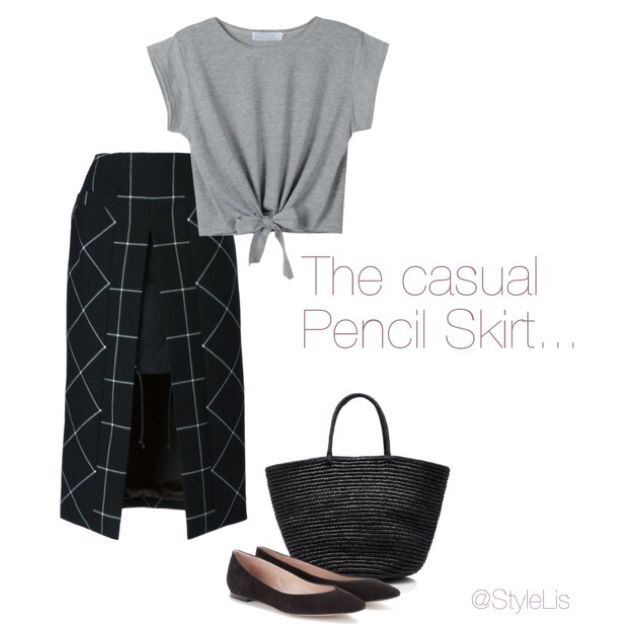 I am a very big fan of the pencil skirt and this because it is such an easy item to dress up and down.
You'll have different lengths and cuts to fit different body shapes.
One of my favourite ways to style the pencils skirt is like above, of it's high summer I might swap the t-shirt for a tank top.
Swap the bag and shoes to turn it into that afterwork/evening look and add some bling to top it off.
Easy peasy 😉
You May Also Like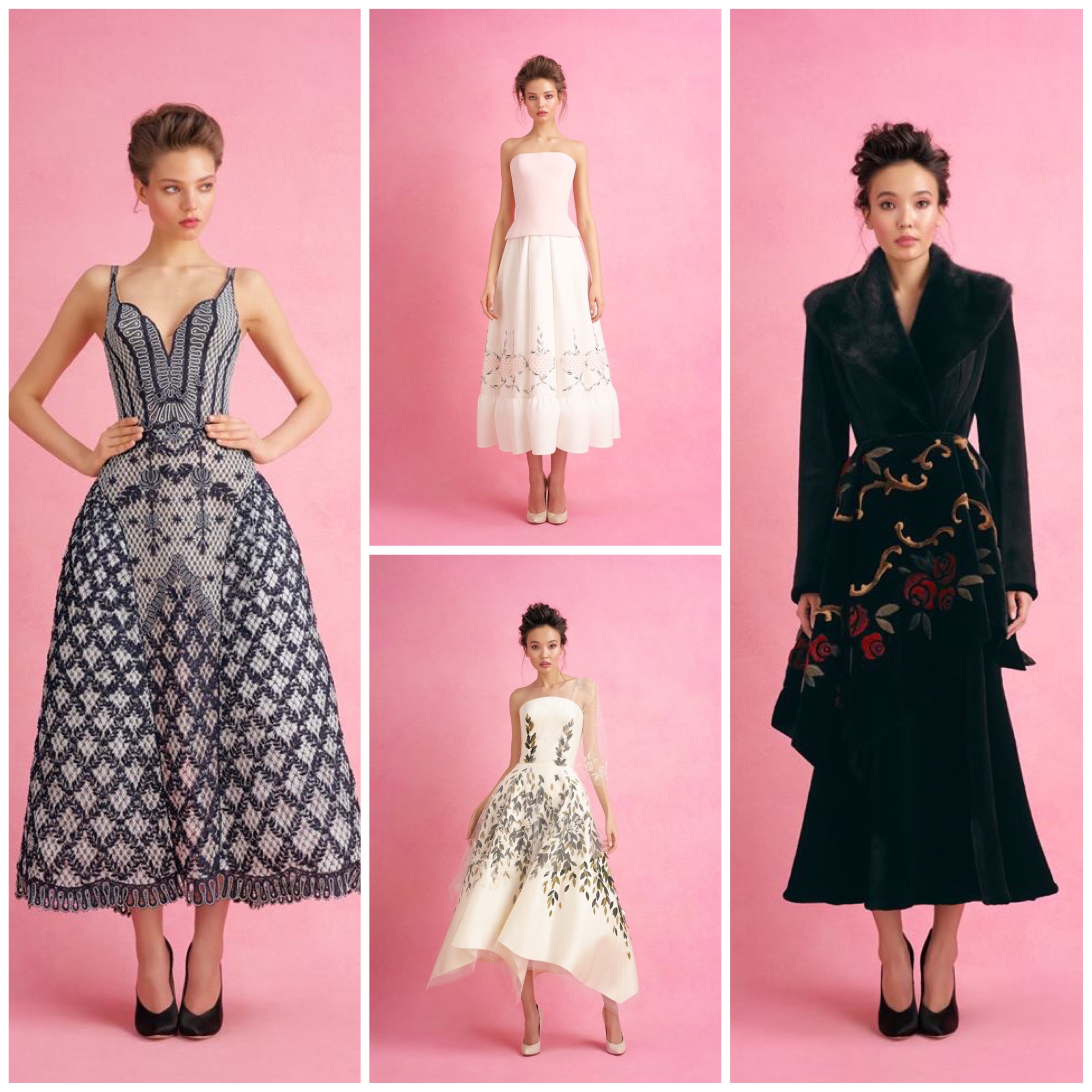 May 3, 2018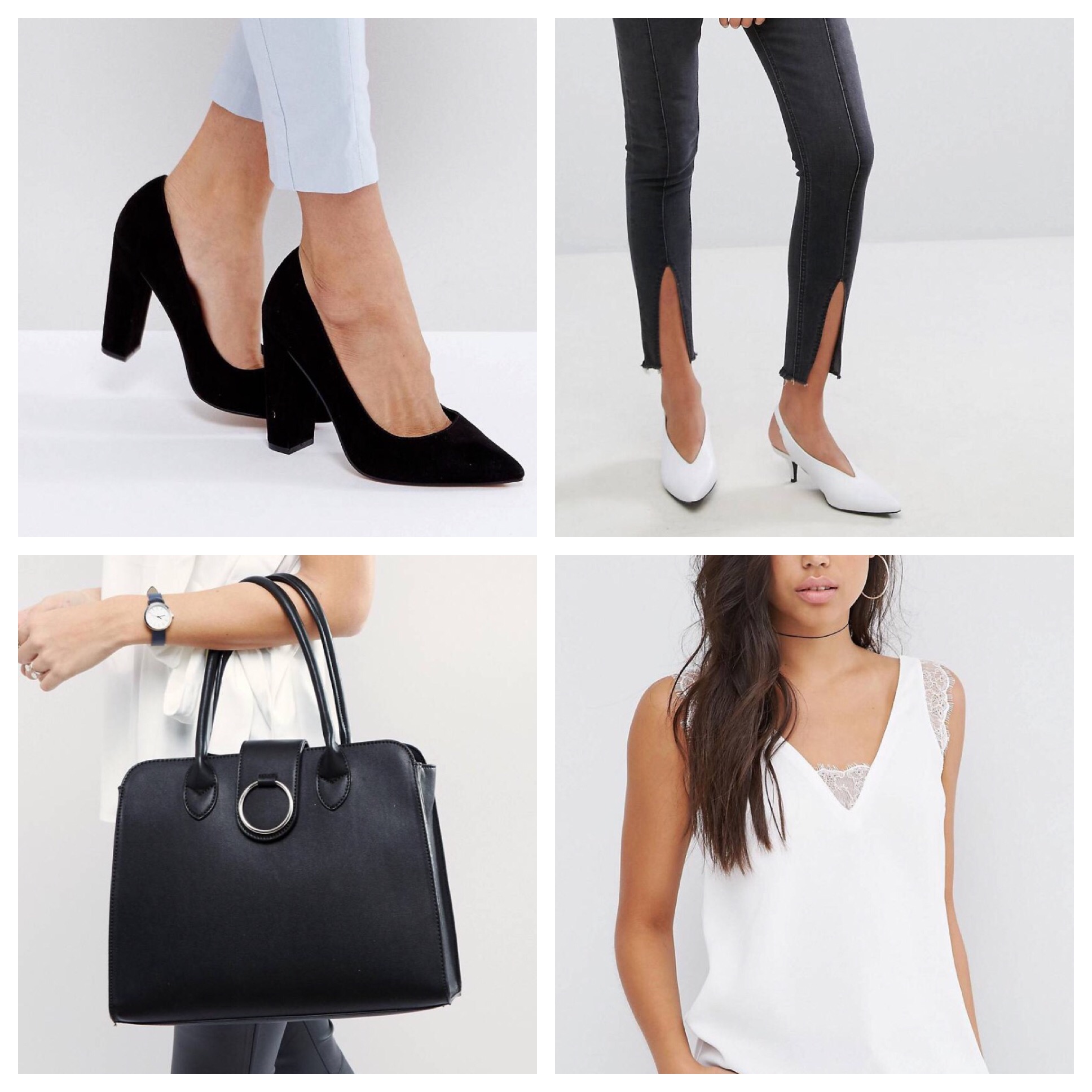 August 29, 2017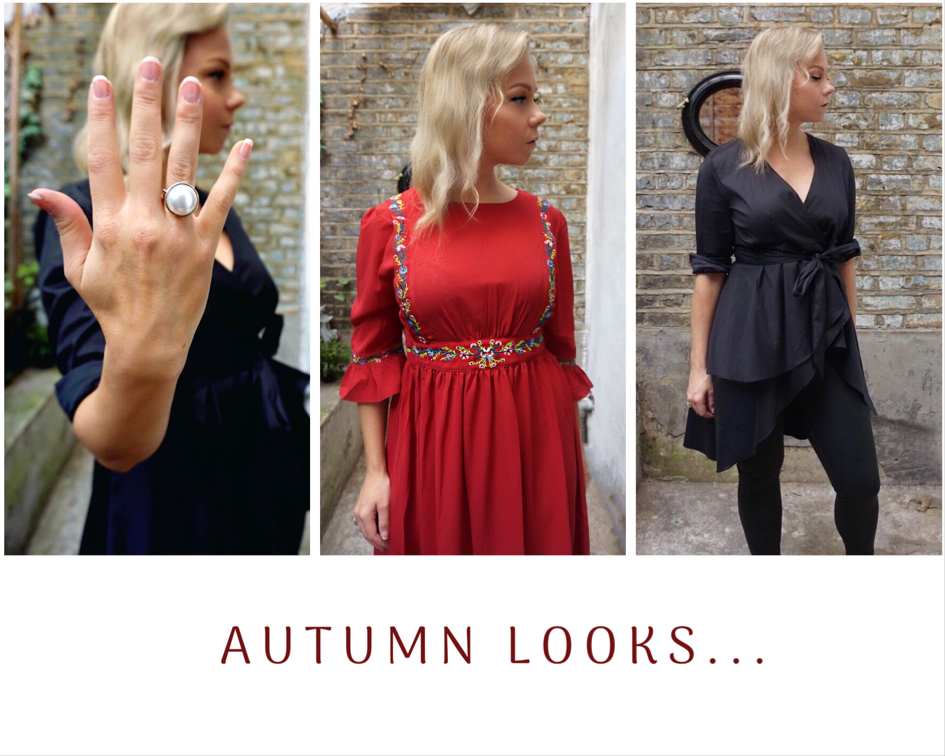 October 27, 2018