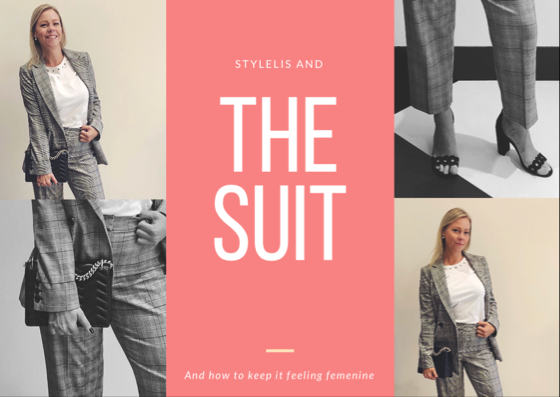 The Suit…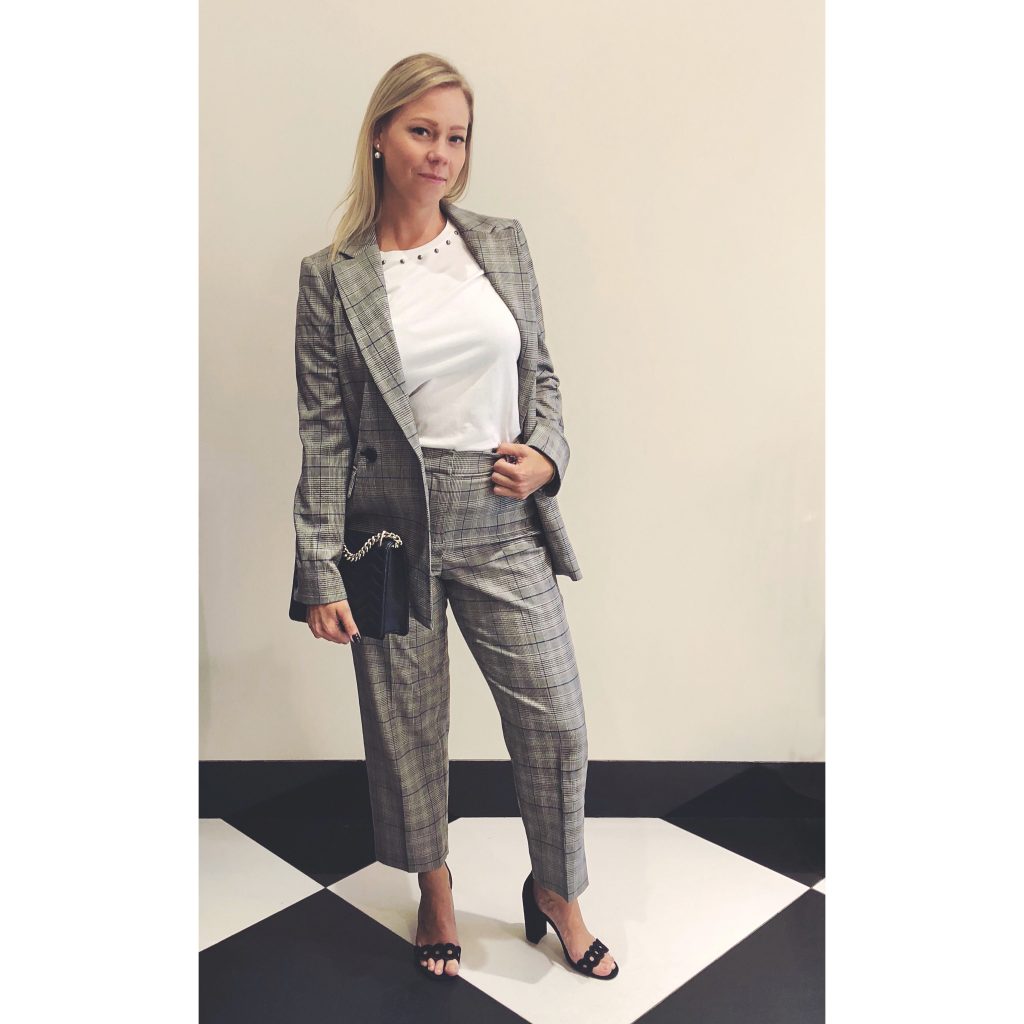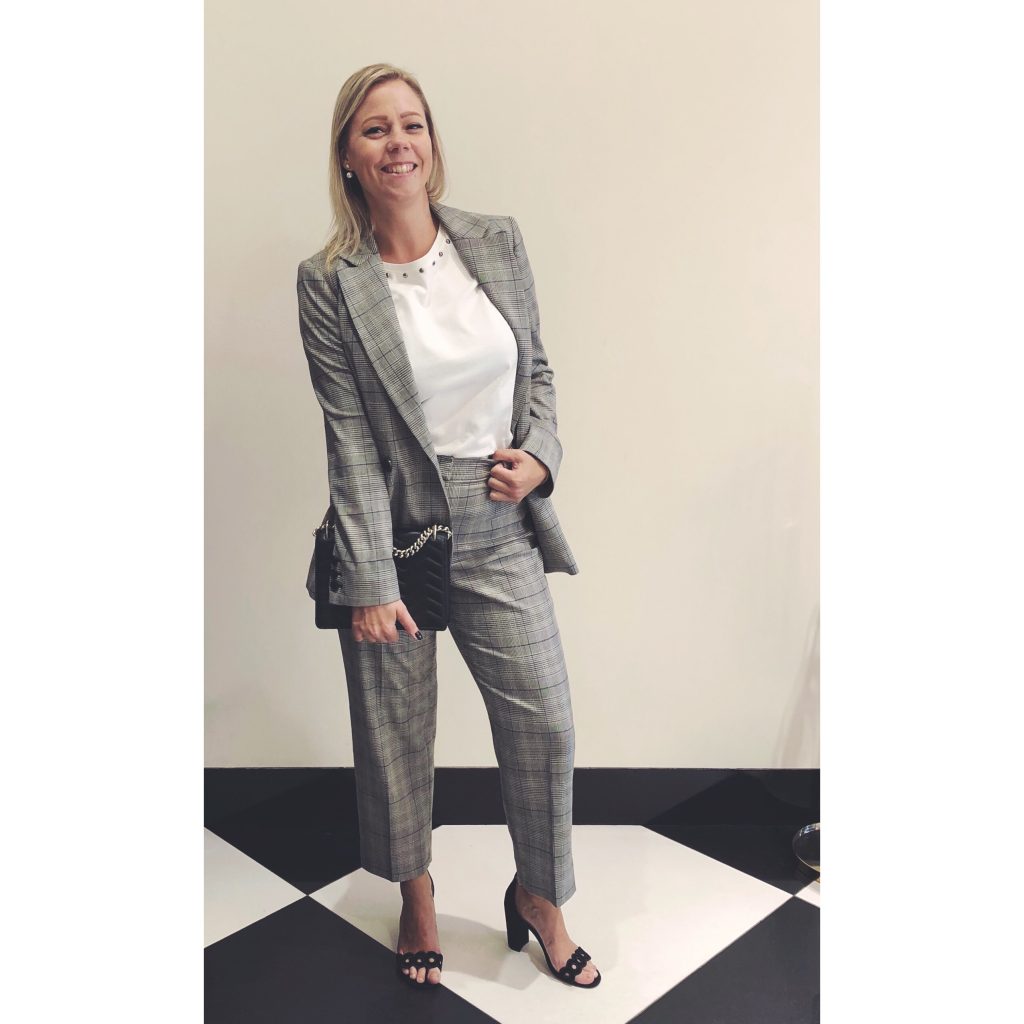 As probably mentioned in almost a nagging manner I feel most comfortable when wearing skirts and dresses. But I am trying to find ways to still feel feminine in trousers.
I was trying out this new seasons apparel at kate spade and found this checked suit. With the right accessories and maybe a slightly more colourful make up I think I could rock this!
And funnily enough, this photo has gotten the most Instagram likes in my personal history..so I guess you approve..? 😉
If kate spade is outside of your budget you can also find this type of look in H&M, M&S and Zara.
x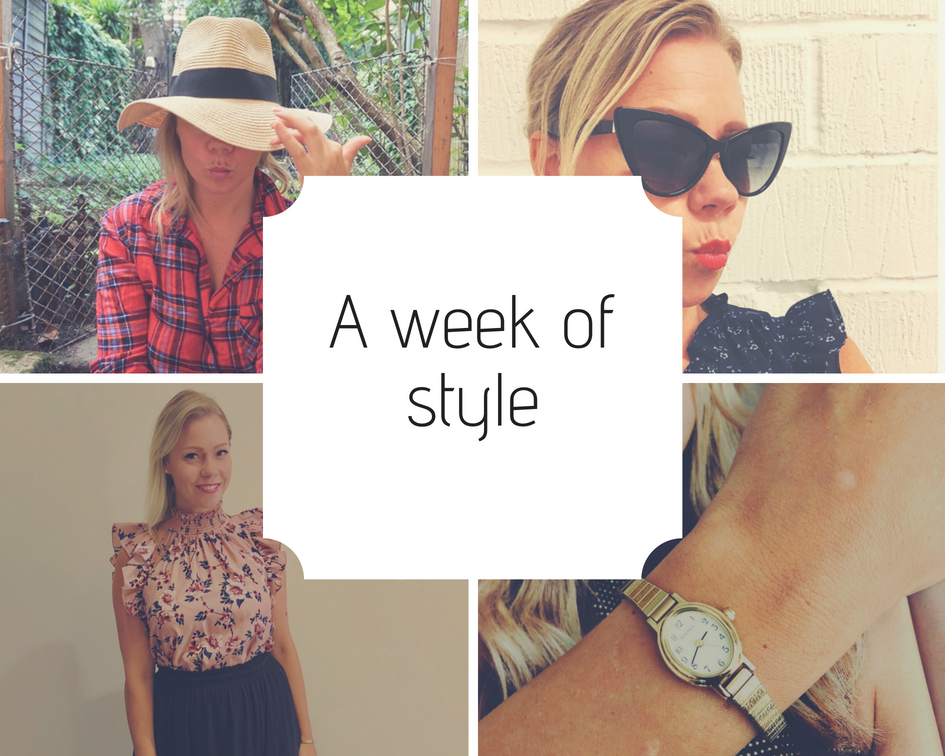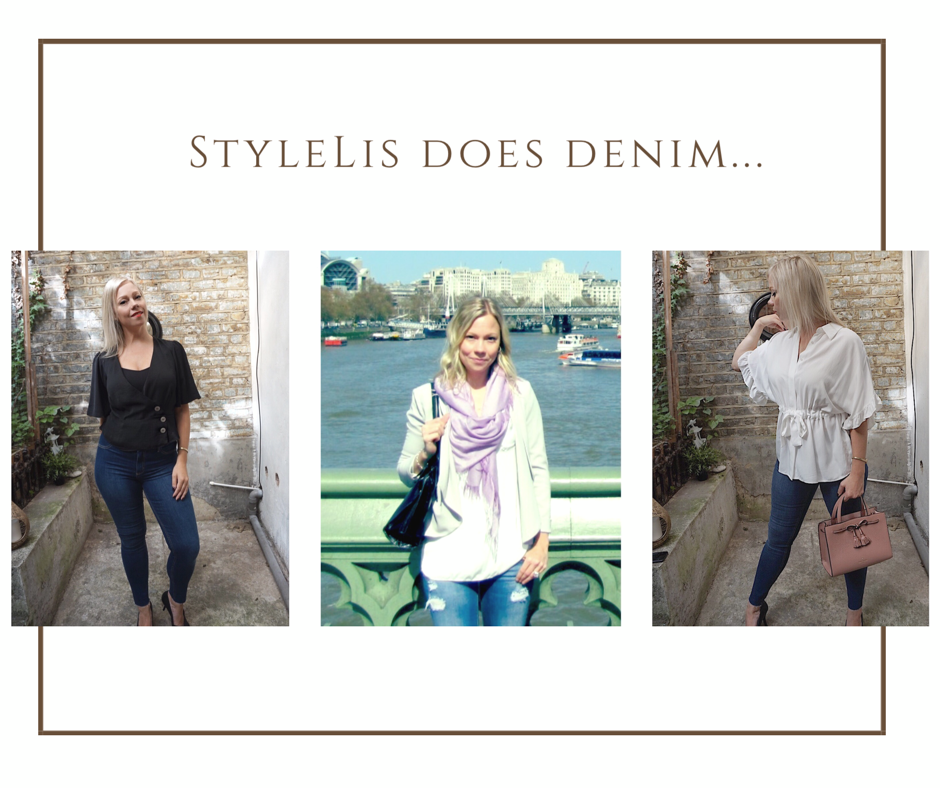 You May Also Like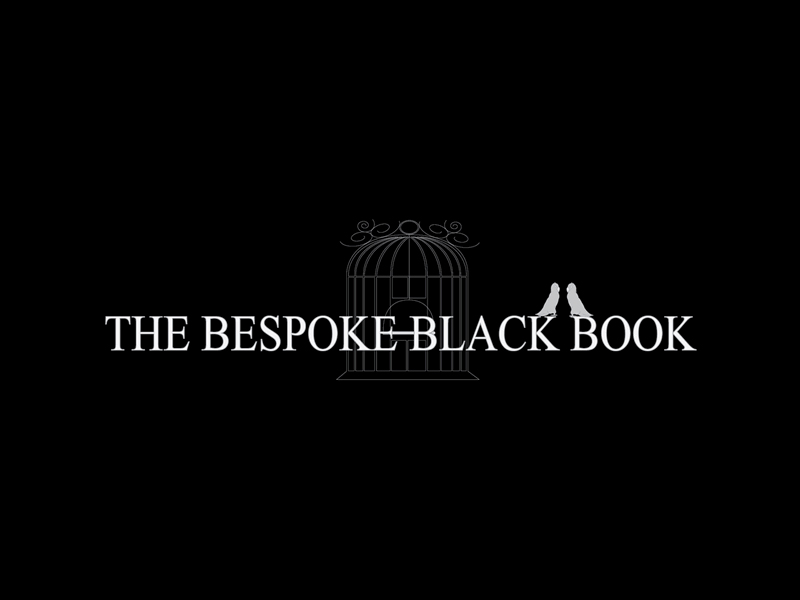 November 19, 2017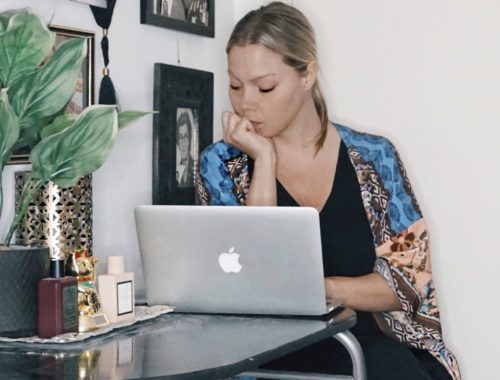 May 14, 2020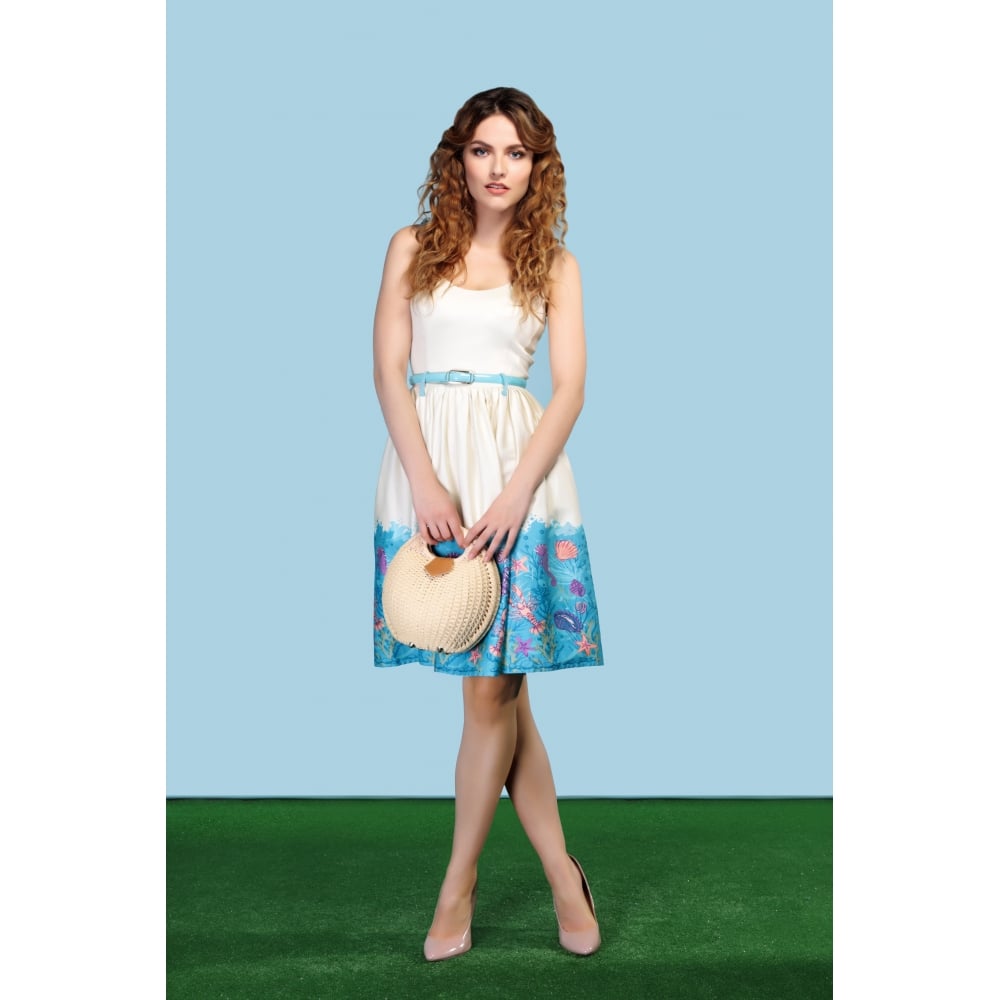 July 14, 2017