The strapless bra hunt…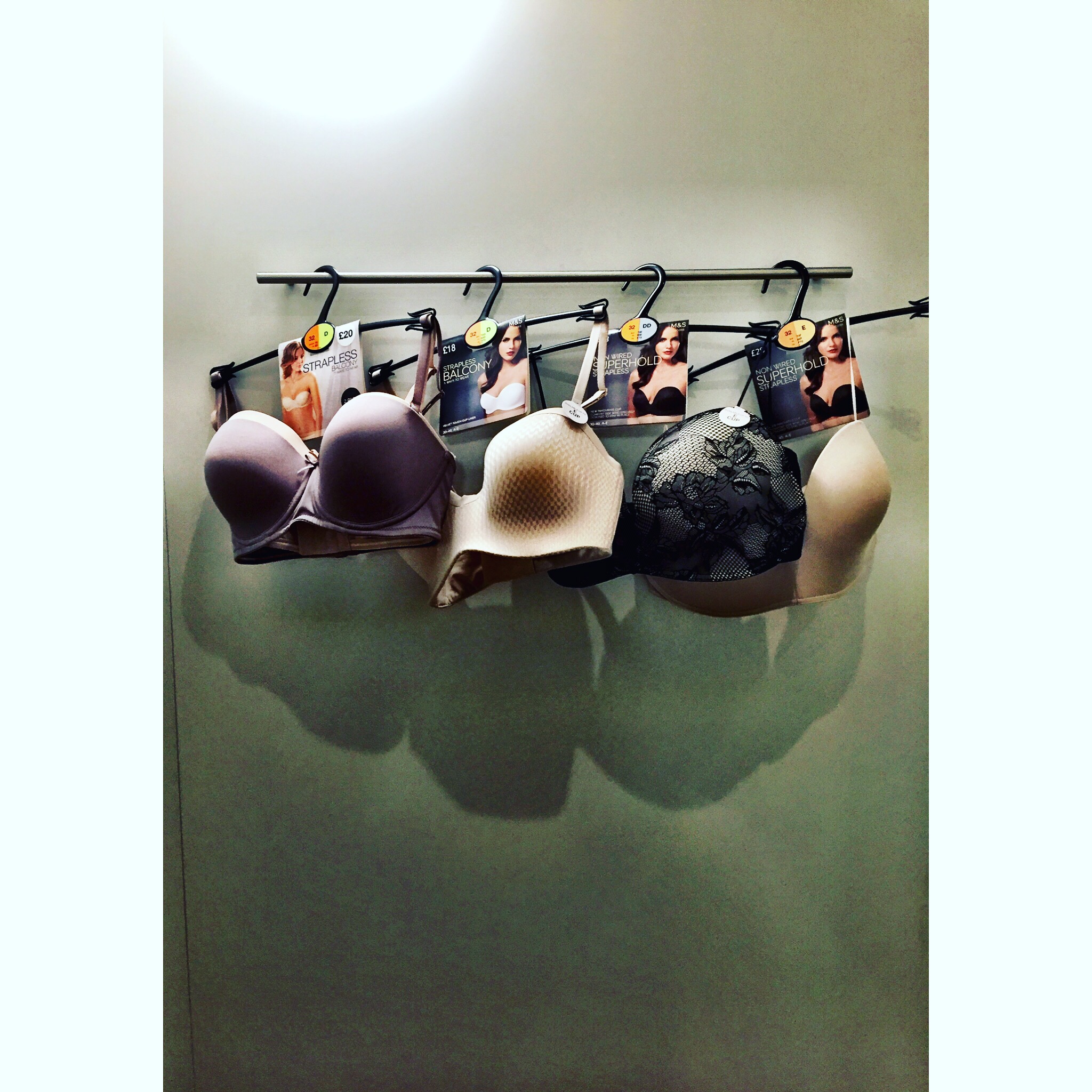 I used to swear by the ultimate strapless by Wonderbra but after getting slightly "older" and my body has changed with it it actually gives me "rolls" on my back and this is not something I like.
I'm curvatious but still don't think this should happen.
So off I went on a quest for a new strapless bra. I have a few dresses that require it so I had to bite the bullet.
I have to say I tried about 15 different ones ranging from 32DD to 32E with the latter being my recommended size after a fitting.
I ended up going for a 32DD (70E eur) sadly however I had to buy a white one which is the most useless colour you can have but when they don't stock in any other colour what are you going to do.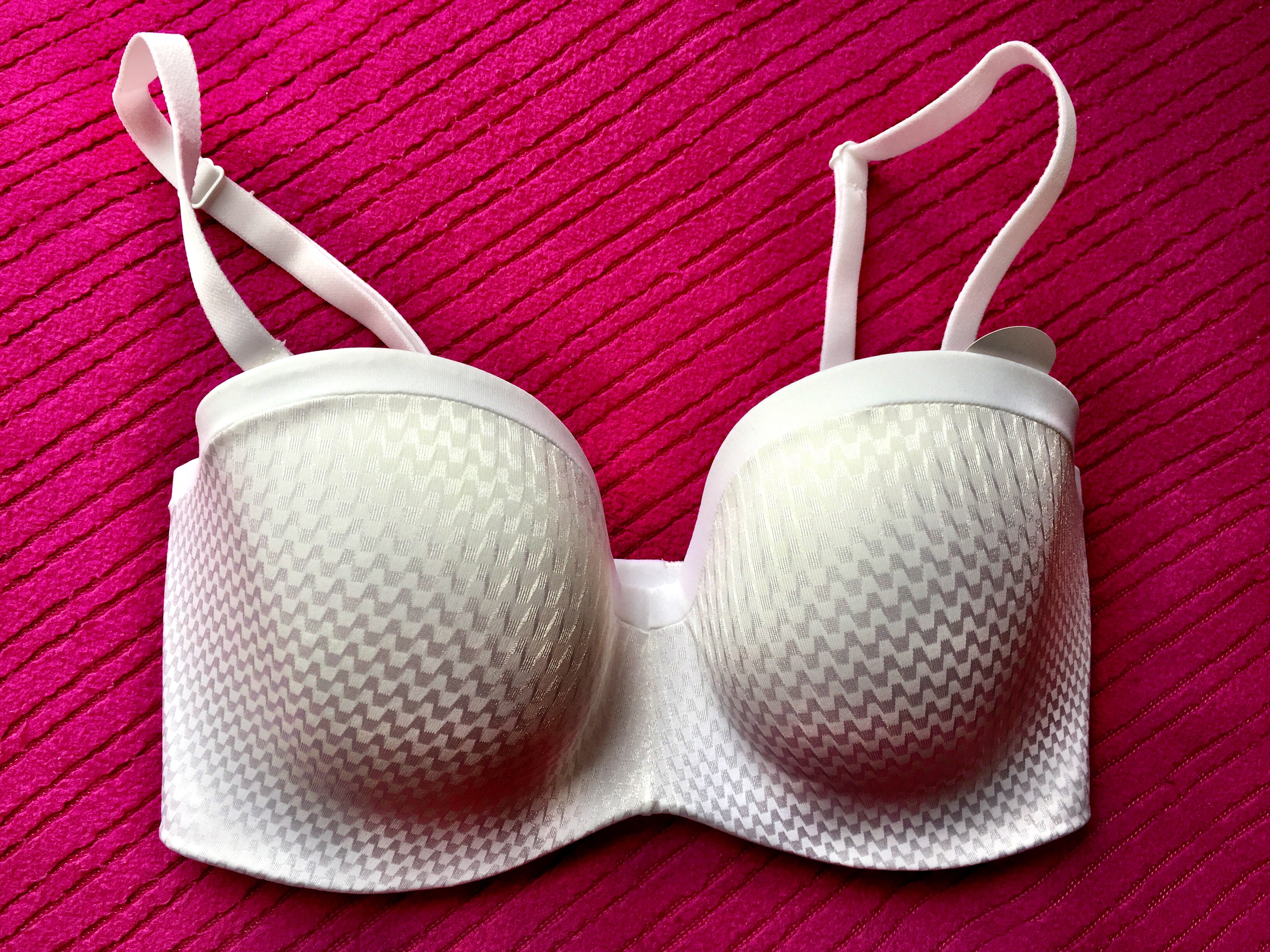 I do however for this reason recommend staying close to the staff in the lingerie area and fitting room so they can help you. Have regular bra fittings and remember that different styles will fit differently just like any type of garment.
Also bras don't live forever! The elastic will wear off and they will lose their function. About every 6 months you will need a new one (if it's regularly used) if you alternate them then just keep an eye on the fit.
Good luck!
You May Also Like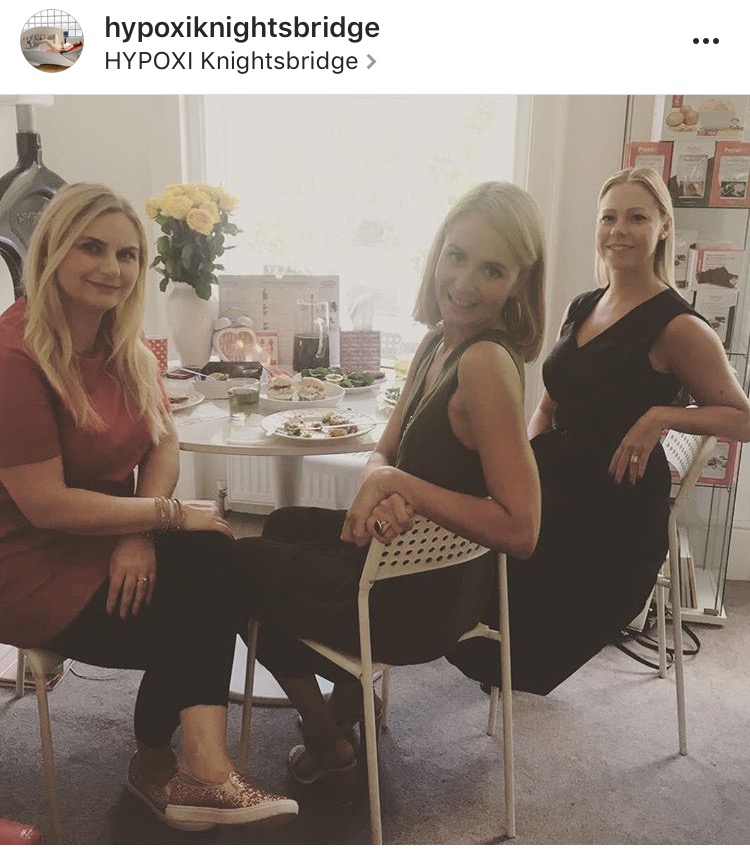 August 15, 2017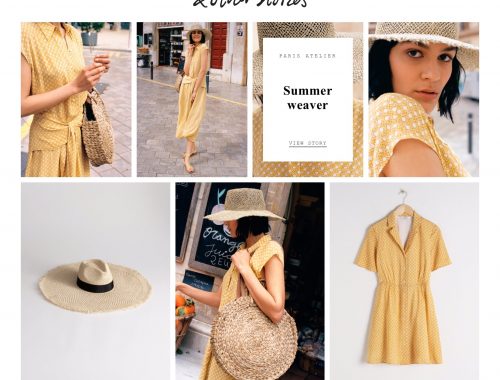 May 18, 2019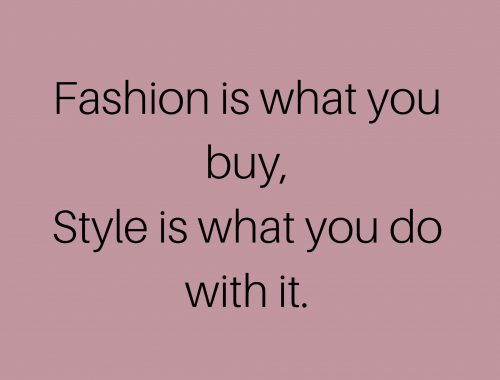 August 20, 2019