Affordable style…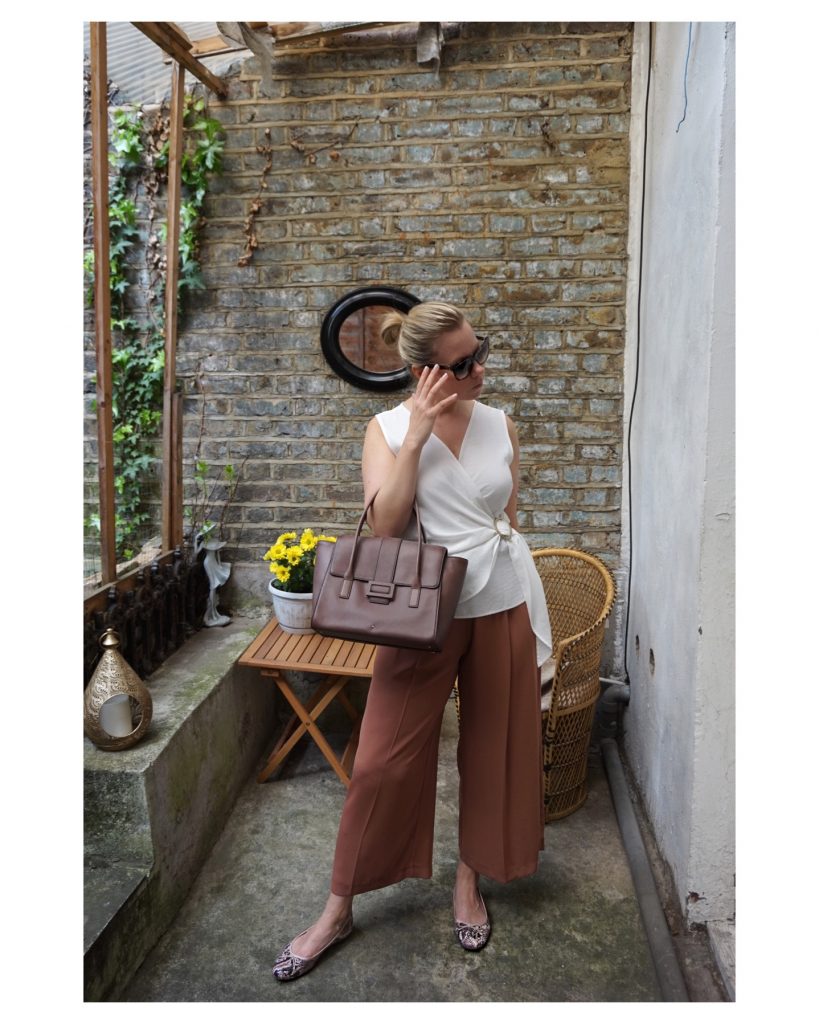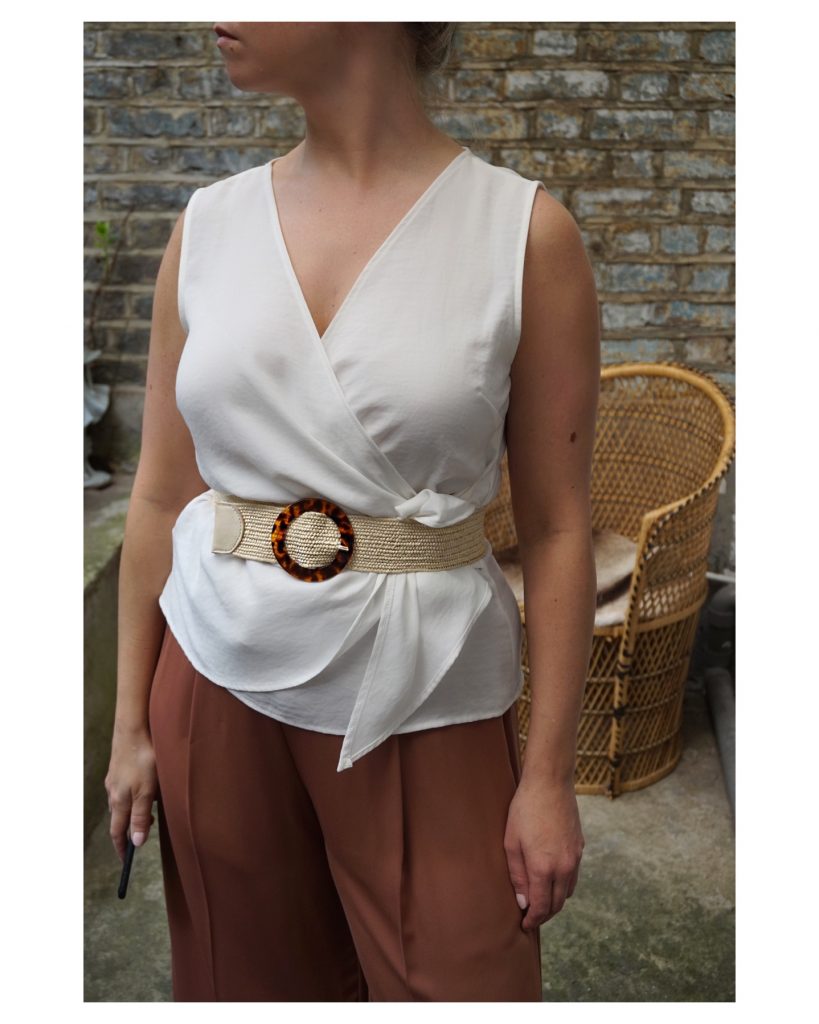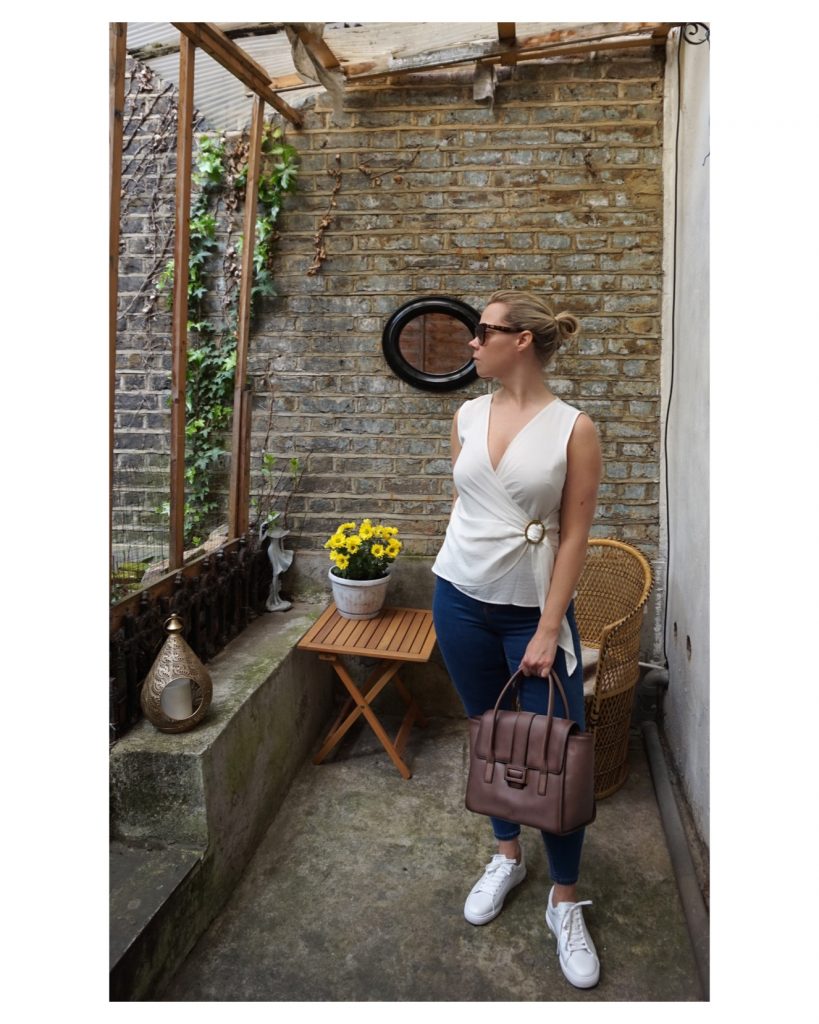 Style doesn't have to cost you a fortune, but also money does not necessarily buy you style. One of my favourite things is to mix levels of prices. Especially if it's a piece that's trendy or "in fashion now" and will go out of style, with that I personally wouldn't want to spend a fortune.
And it all comes down to how you care for your items, hangers, covers, how often you wash them. I firmly recommend to make the bigger investments on your core pieces so that you can build on these items and in turn have a healthy rotation of all your clothes. Think of them as your foundation.
As an Image Consultant my goal with all clients is to make sure items in their closet are being used and looked after, we shop in your closet first.
In the photos above I have put together looks from high street combined with a few luxury investments. And it's my favourite way to go about it.
x
StyleLis