What's the word I'm looking for…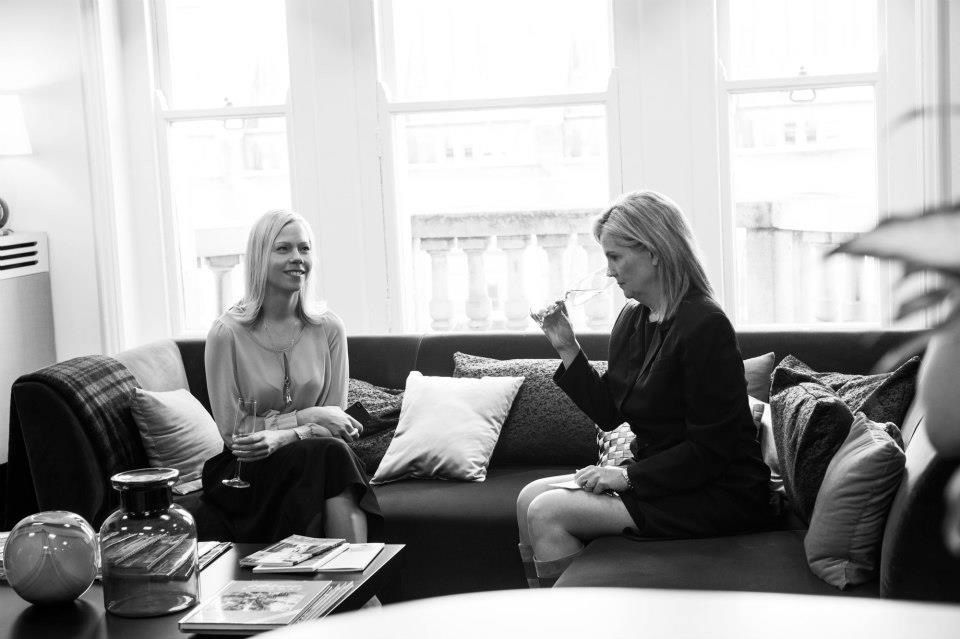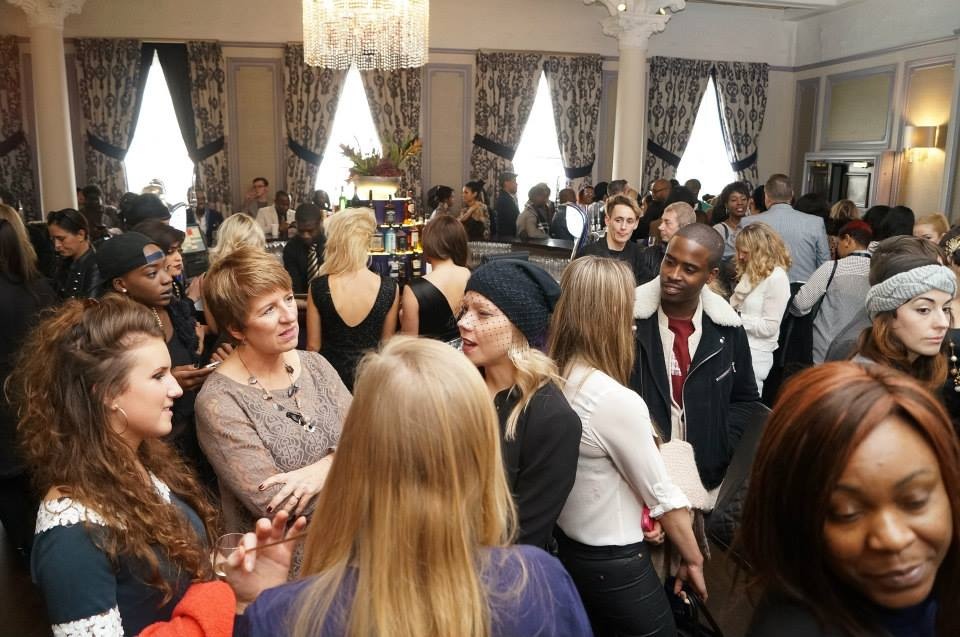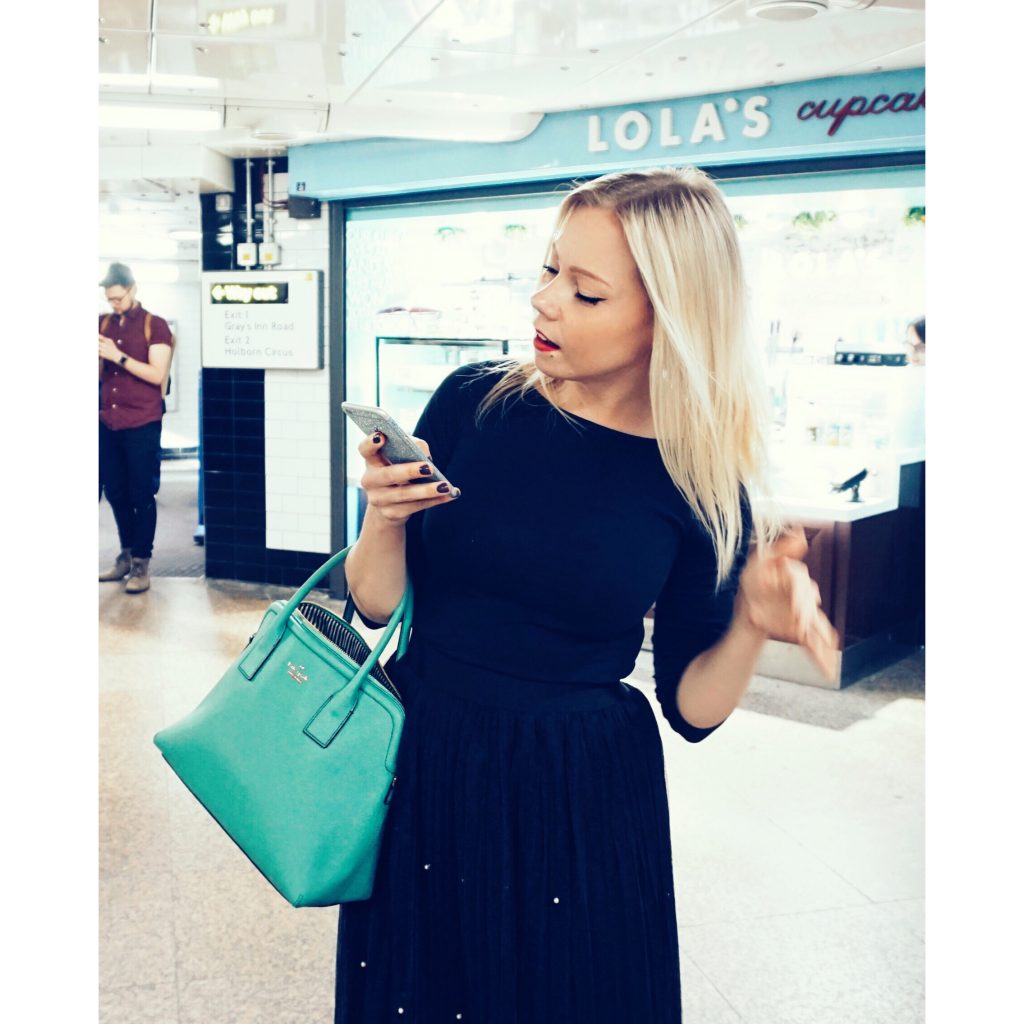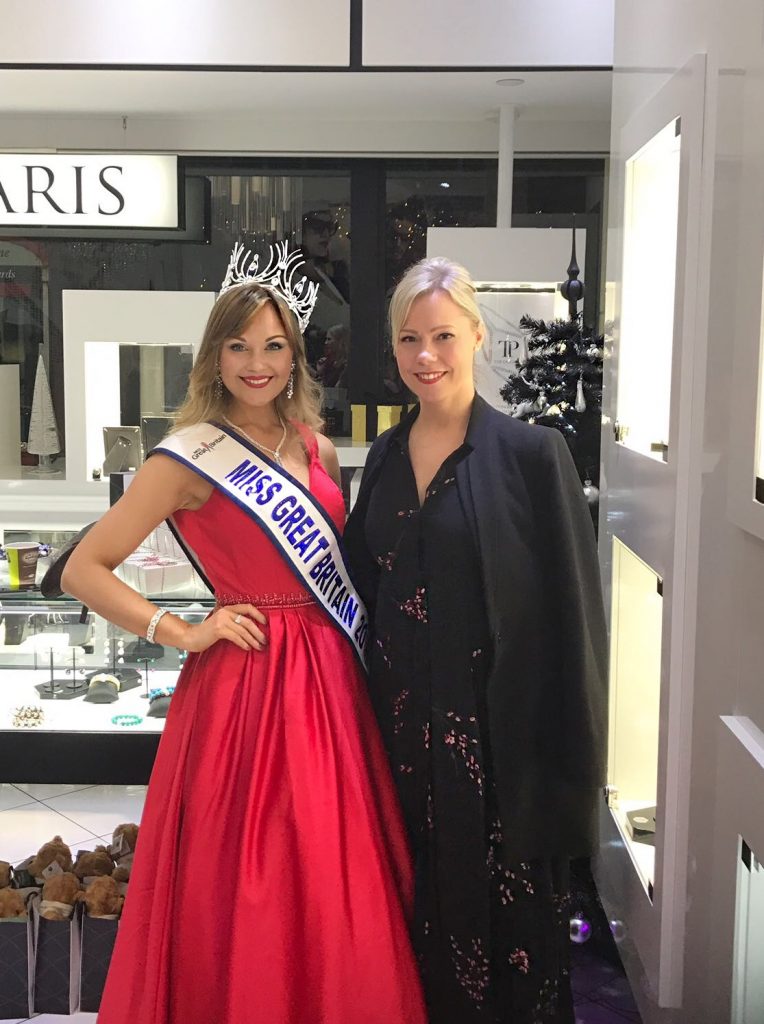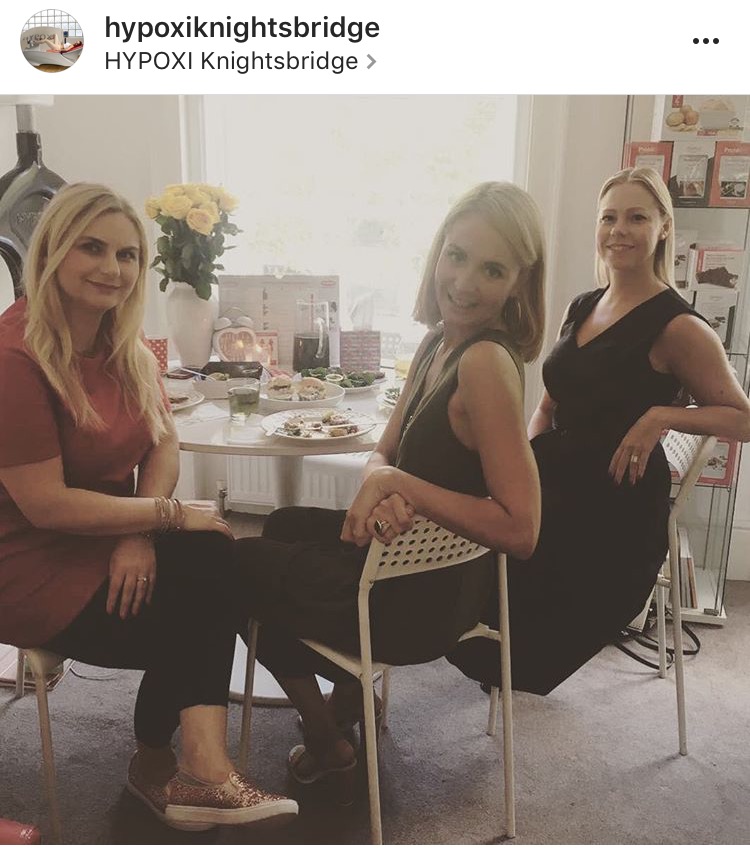 I have been writing for The Bespoke Black Book for almost 5yrs now and it's been such an amazing journey.
I have covered everything from Fashion, beauty, health and fitness…
The people I've meet and places I've been. Front rows of LFW and products is never have a chance to try otherwise.
One thing that I personally struggle with is what to call myself. Are you writer even though there's not "paper" copy..? I find it determine where the title comes in.
I don't have a book or a physical magazine to share with you, but you can find all my articles online. And with every piece I have done my best to cover products or event with professionalism, details and information with a touch of "StyleLis" to hopefully make you smile and almost feel like you're there seeing it or trying it out with me.
I hope you have enjoyed my work so far and that you will continue to read my articles.
/StyleLis