Fragrance on the go…
My latest article is out and it's one that is something I really needed but also something so beautifully functional that I actually think everyone needs it!
Portable fragrance, small functional and re-fillable, this is perfect for anyone on the go, anyone travelling or anyone who just kinda loves small bags.
I was given a few different options, one from The Fragrance Shop, "Twist and Spritz" this particular black steel version is one that you can re-fill with your selected or favourite fragrance. Absolutely perfect!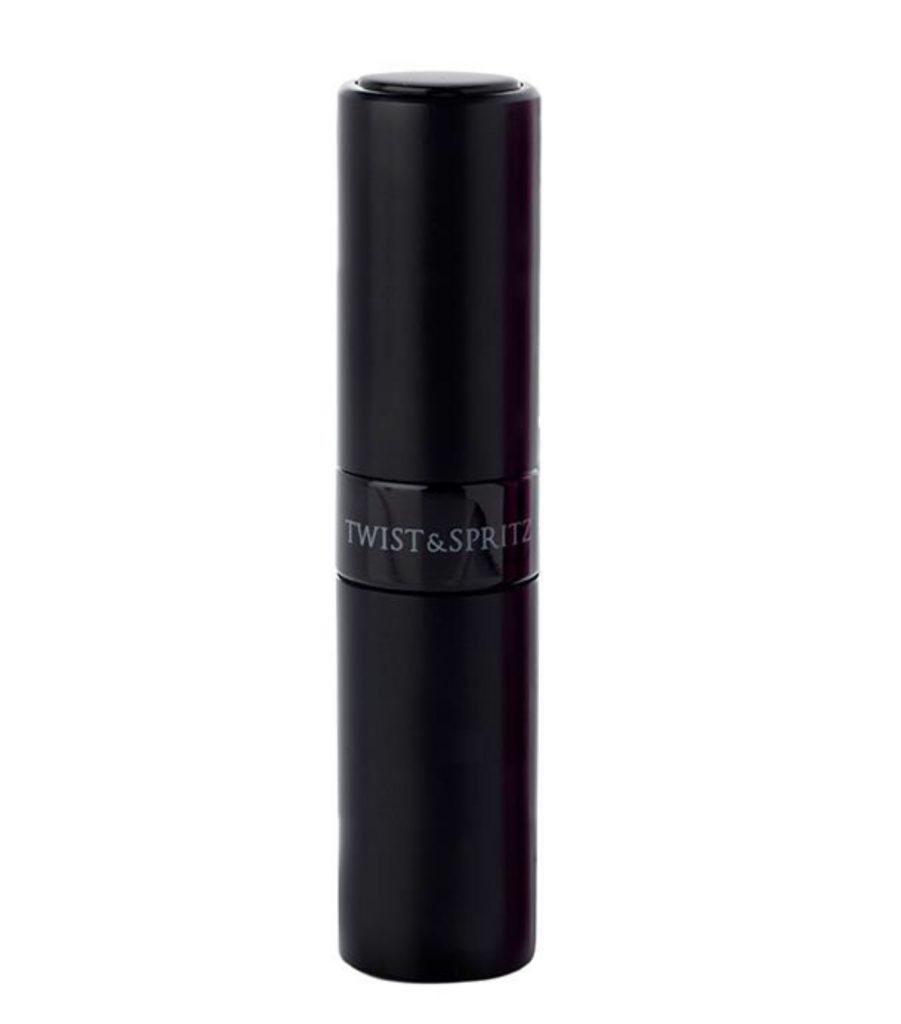 The other two were from Missguided, one comes with its own refill but is the same kind of version of a bottle as the Twist and Spritz.
Missguided also sent me a classic rollerball that many of us are familiar with.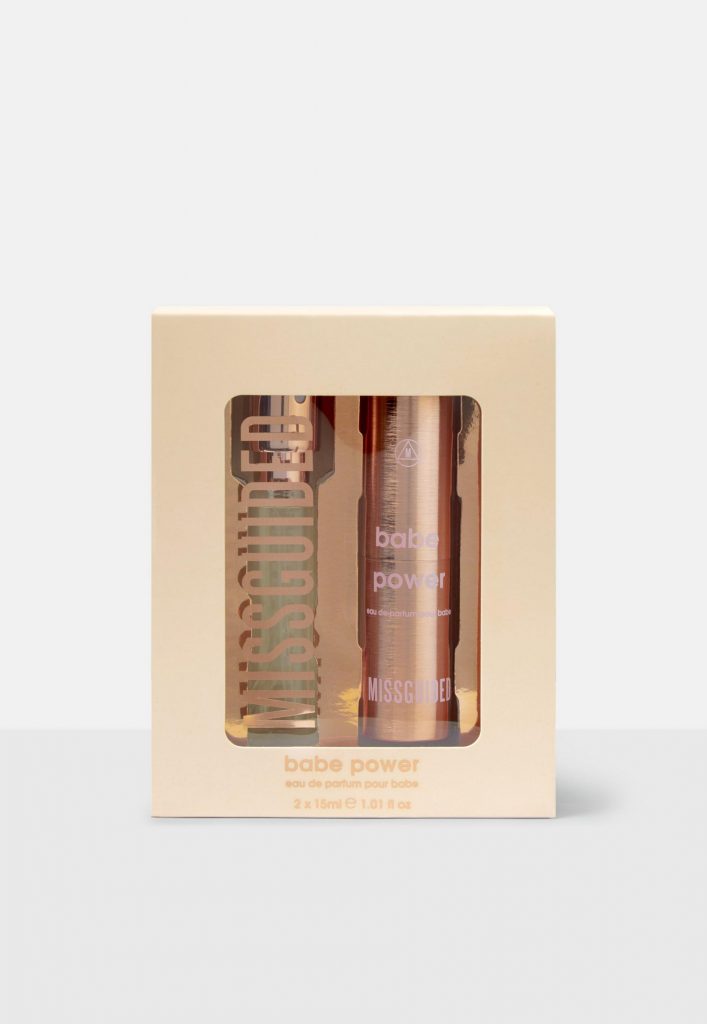 The beauty with the twist and spritz versions is that every spritz is slightly sparser and perfectly measured to make your fragrance last that much longer and not be wasted. Some perfume bottles spray half a bottle it seems every time you want to apply…
I wrote a review of these and if you want to know more, have a read here: https://www.thebespokeblackbook.com/perfume-on-the-go/


You May Also Like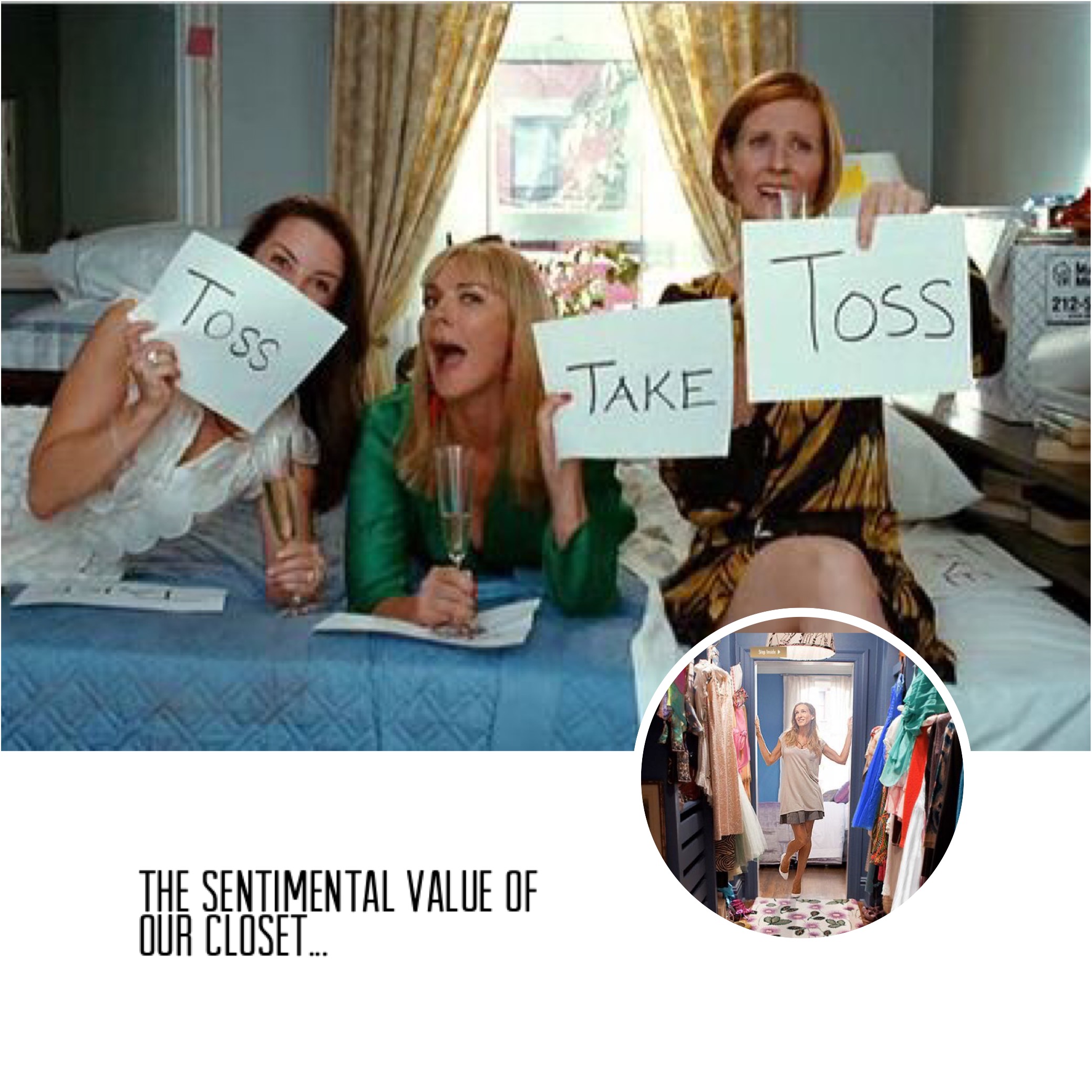 January 6, 2018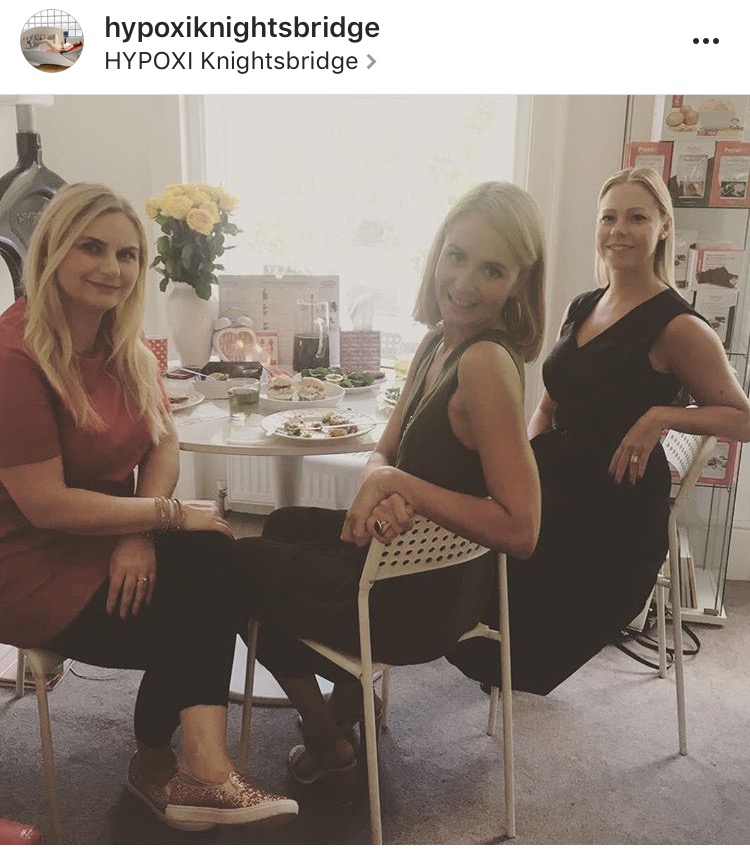 August 15, 2017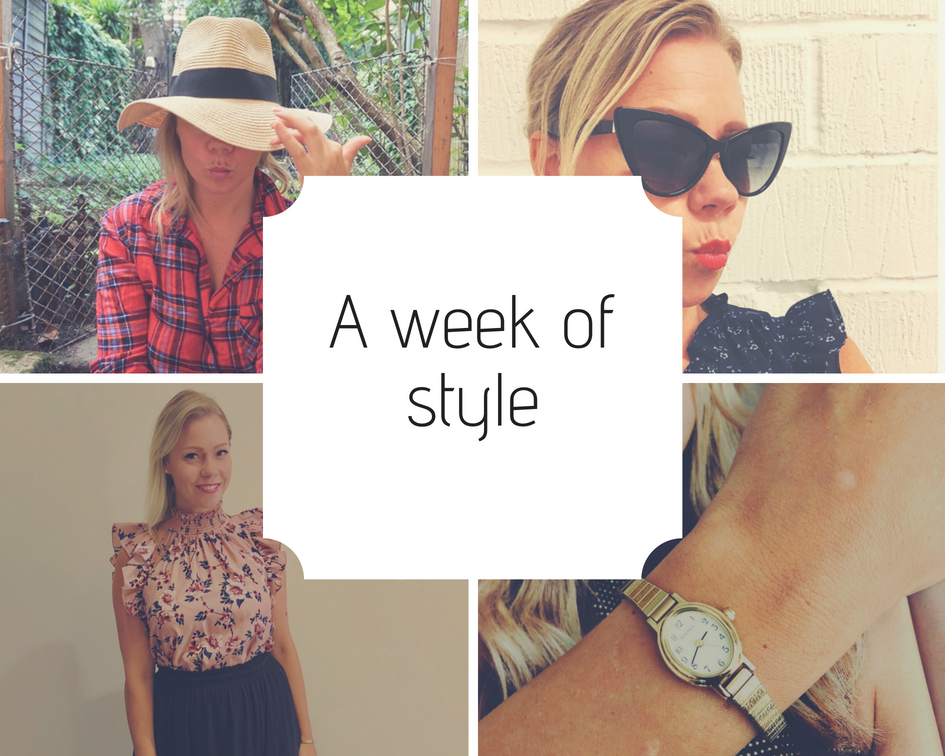 August 18, 2018