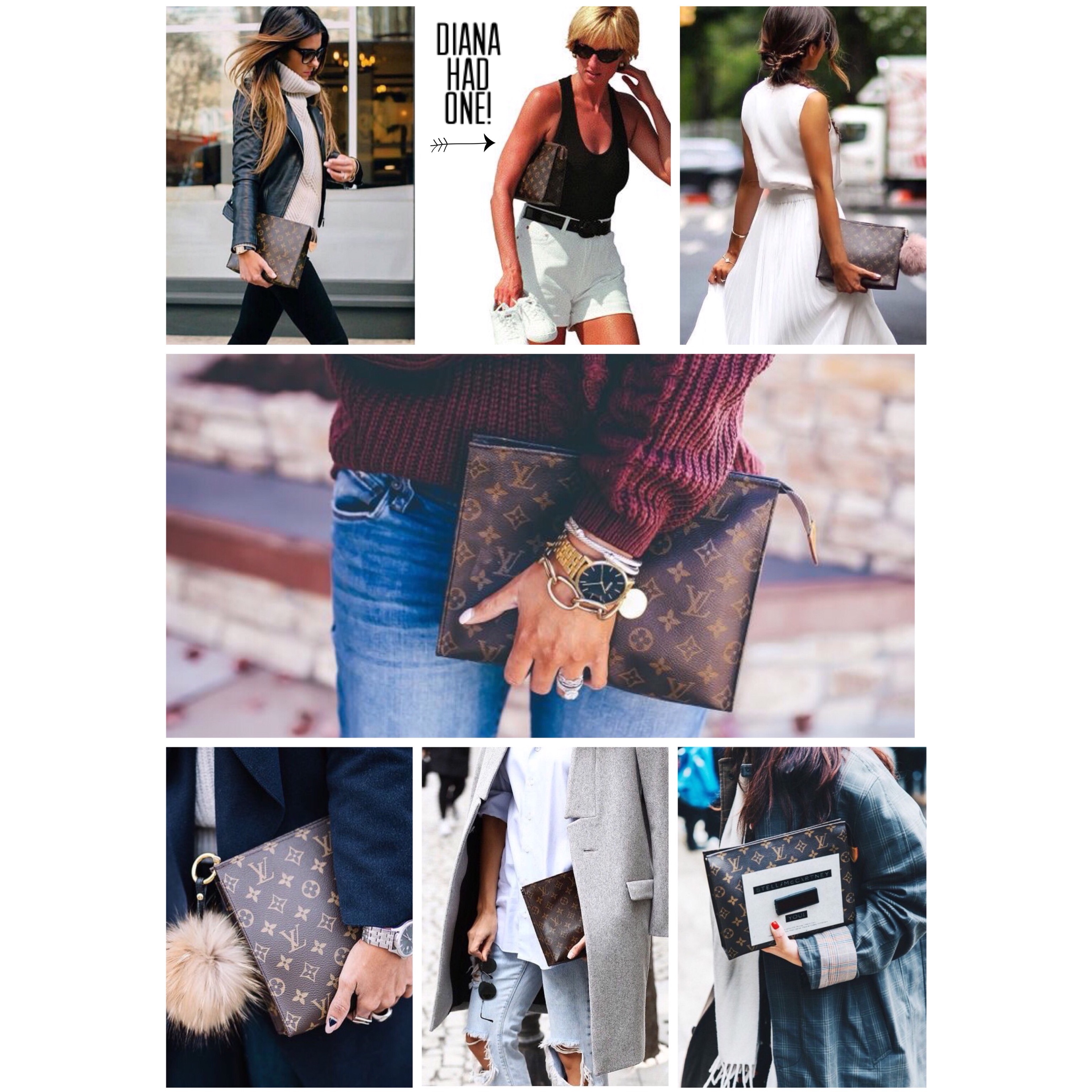 LV Pouch 26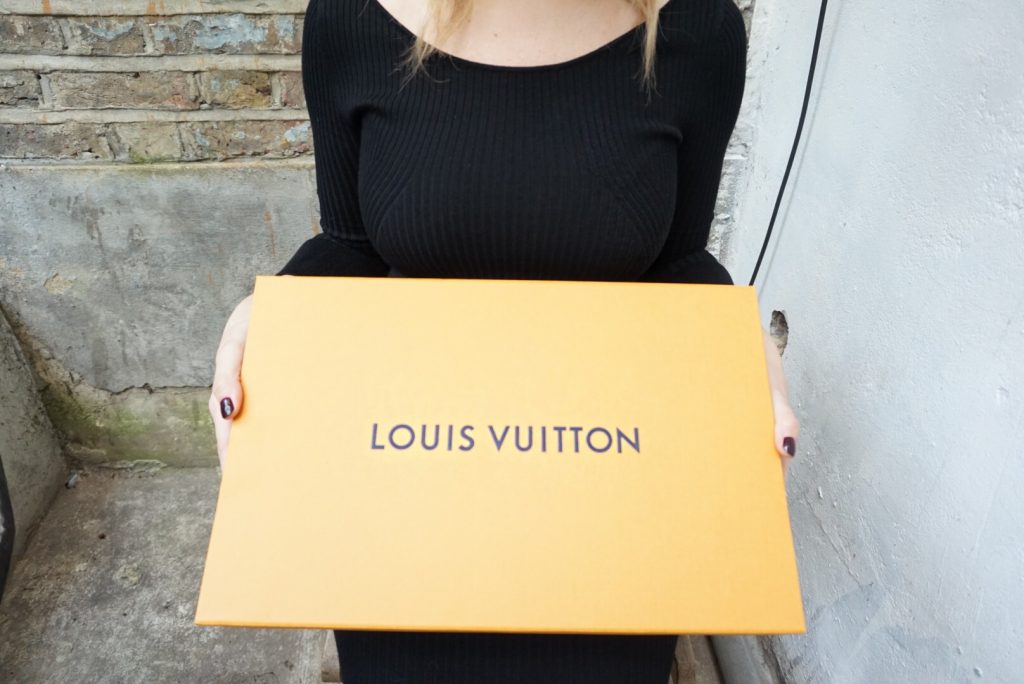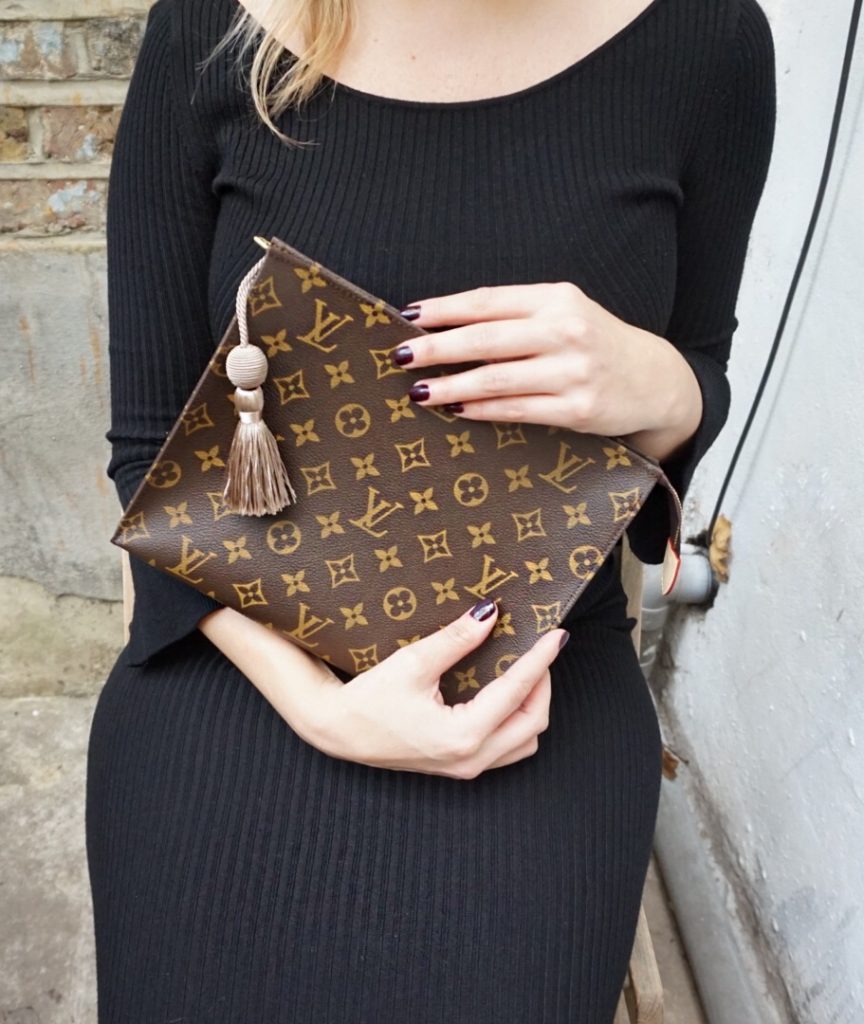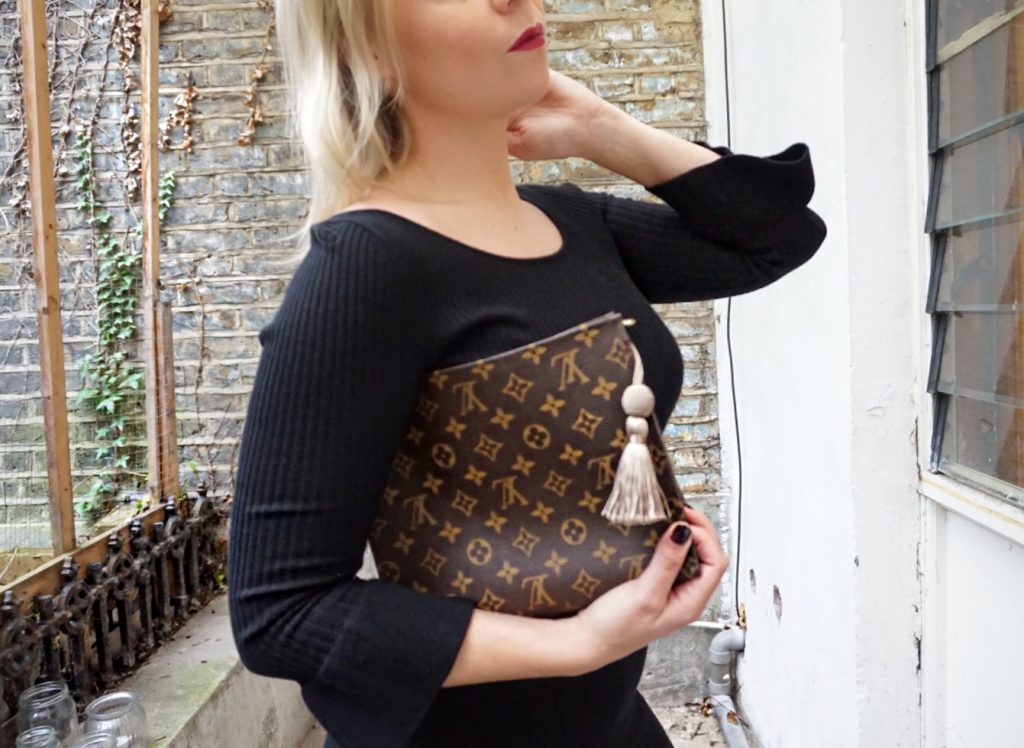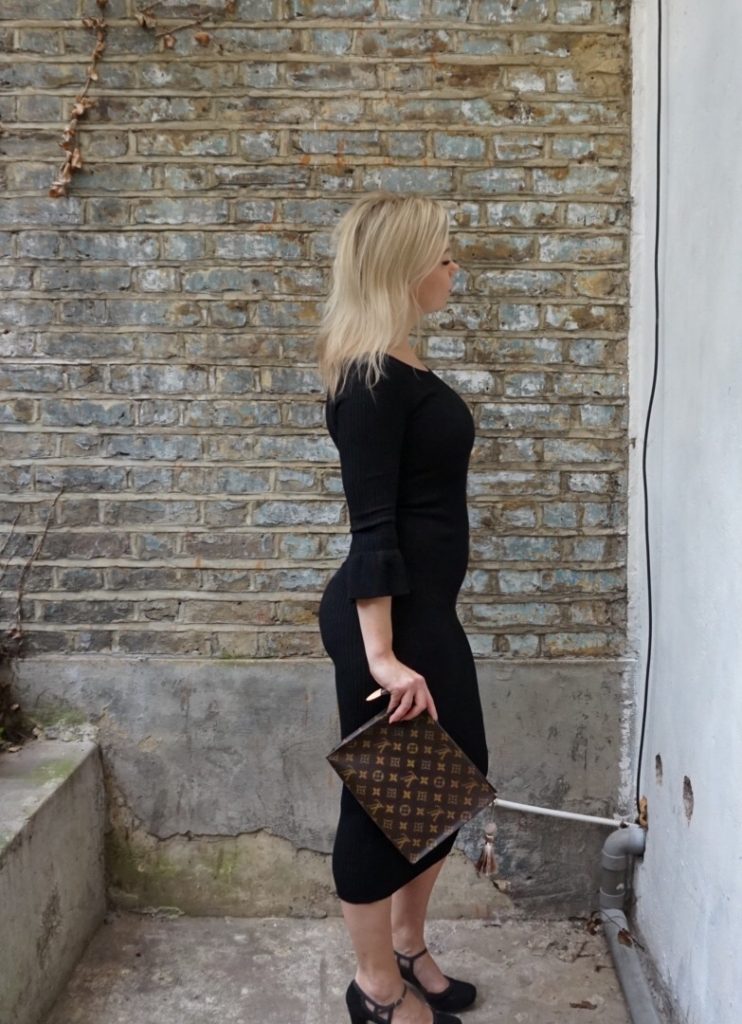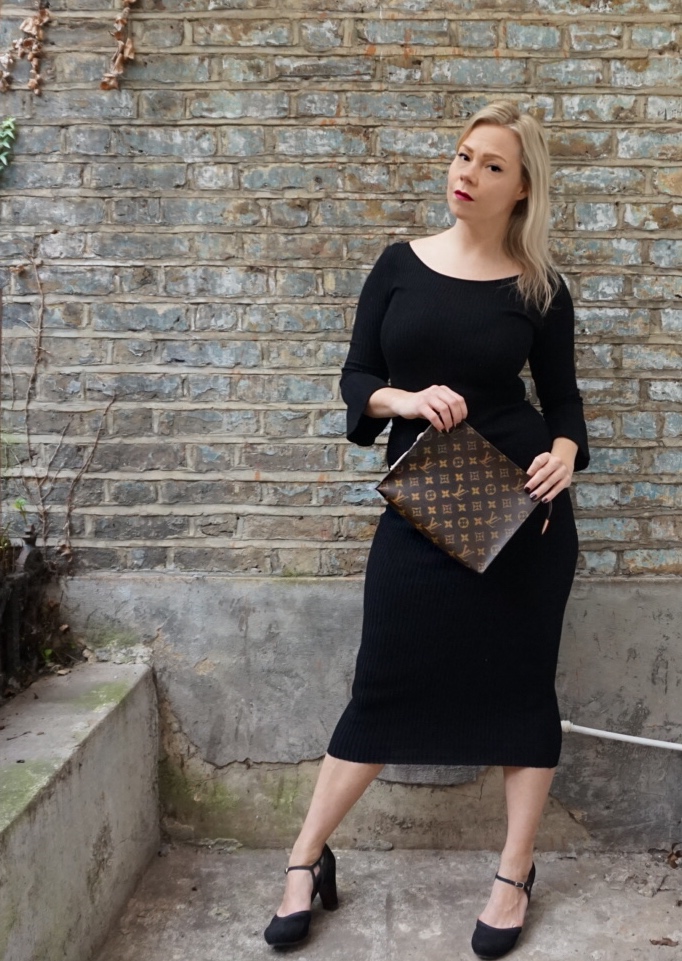 I have always wanted a small bit of LV in my life but I don't have the budget for that. So after saving and making sure all other ends were covered I finally treated myself to the Pouch 26 to use as a clutch.
I'm super happy and can't wait to sport this on dates with .L. And for upcoming LFW! And to make it feel more fabulous I added a key tassel to the zip-pull.
It's actually meant as a toiletry bag for Men but as you can see on the cover photo for the post many ladies out there use it as a clutch.
Some ladies even take it a step beyond and use an even bigger pouch in the shape of the lap tail sleeve as seen below.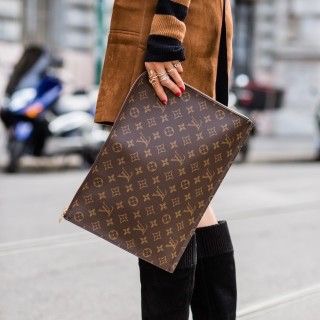 Happy belated Christmas to me..! 😉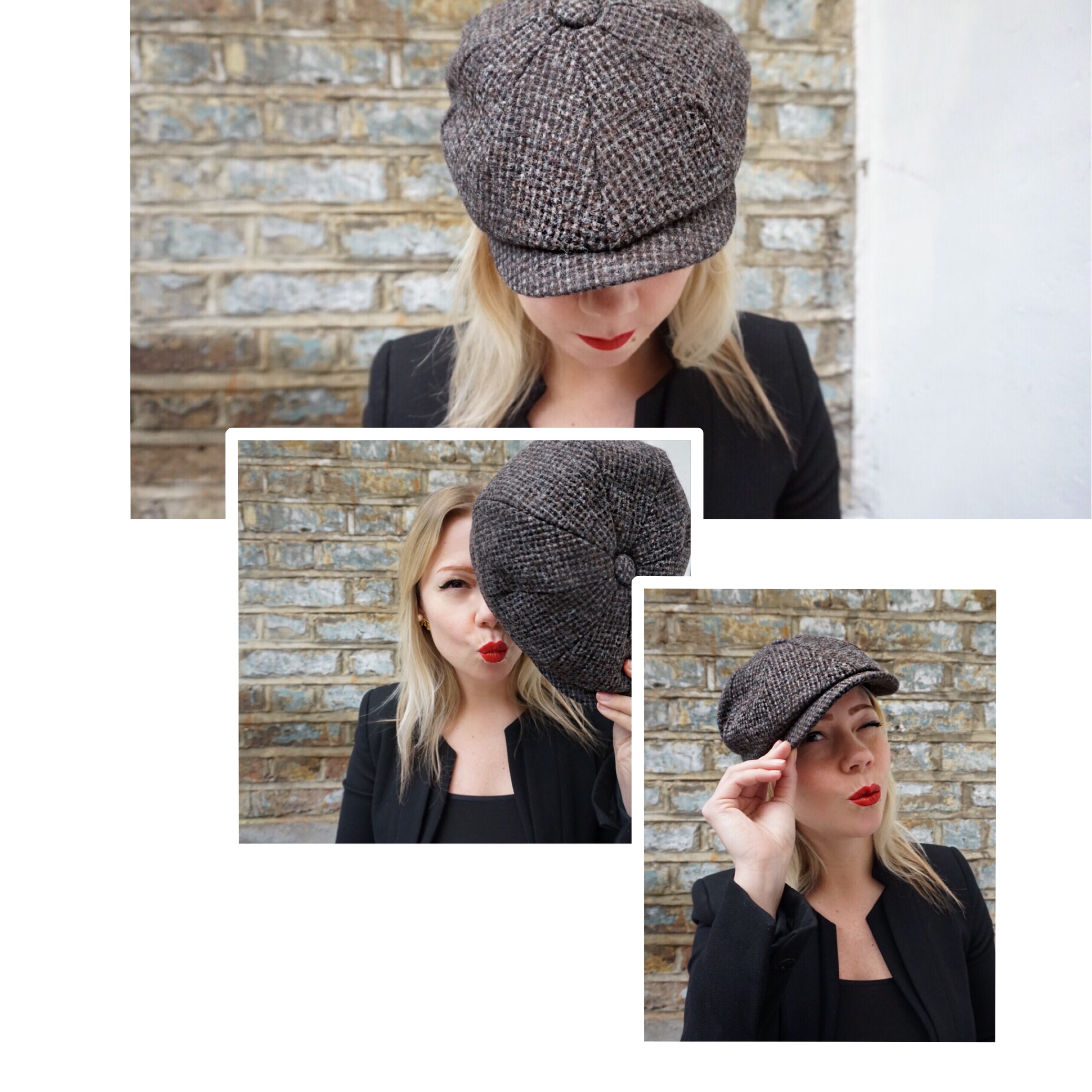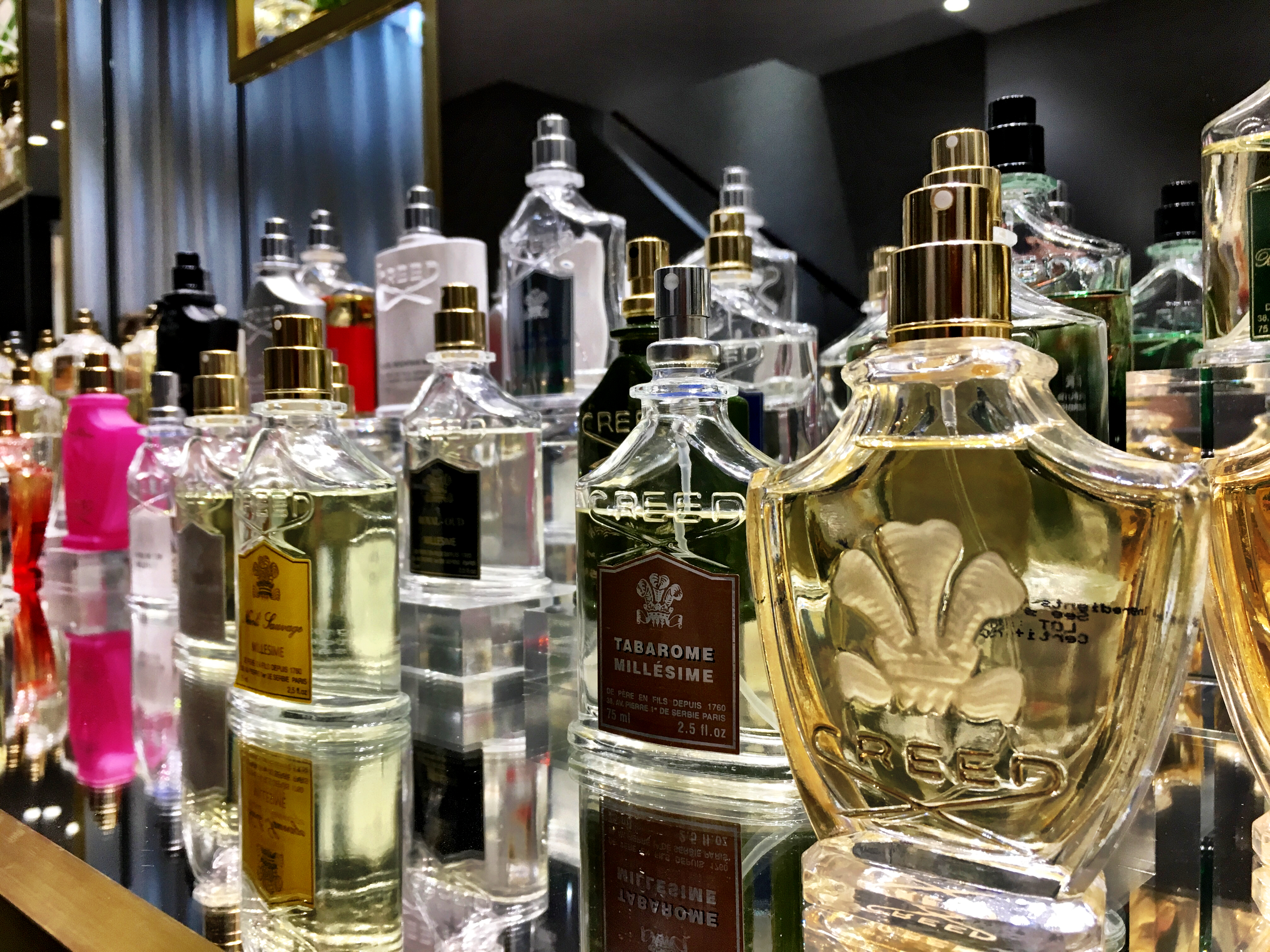 You May Also Like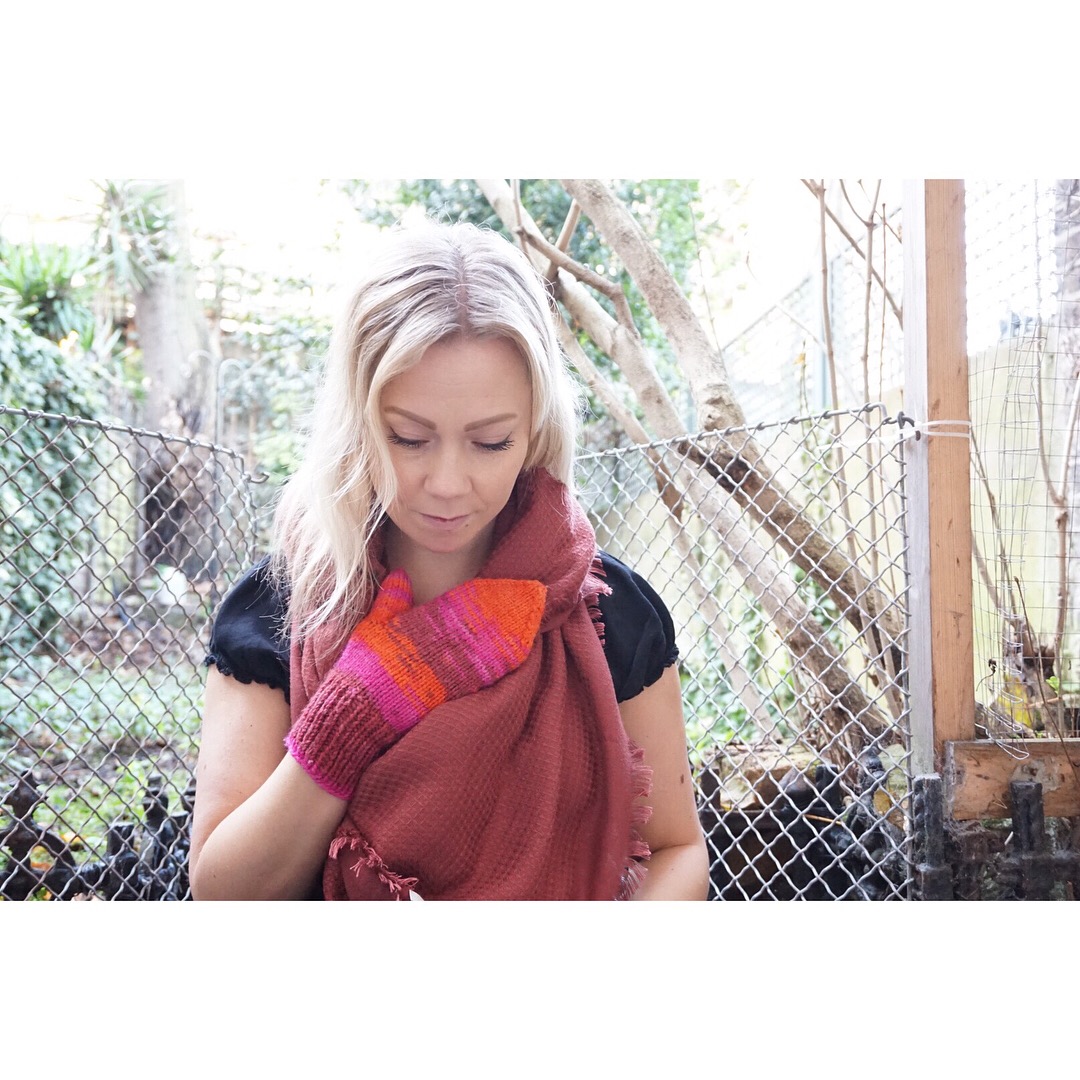 December 18, 2017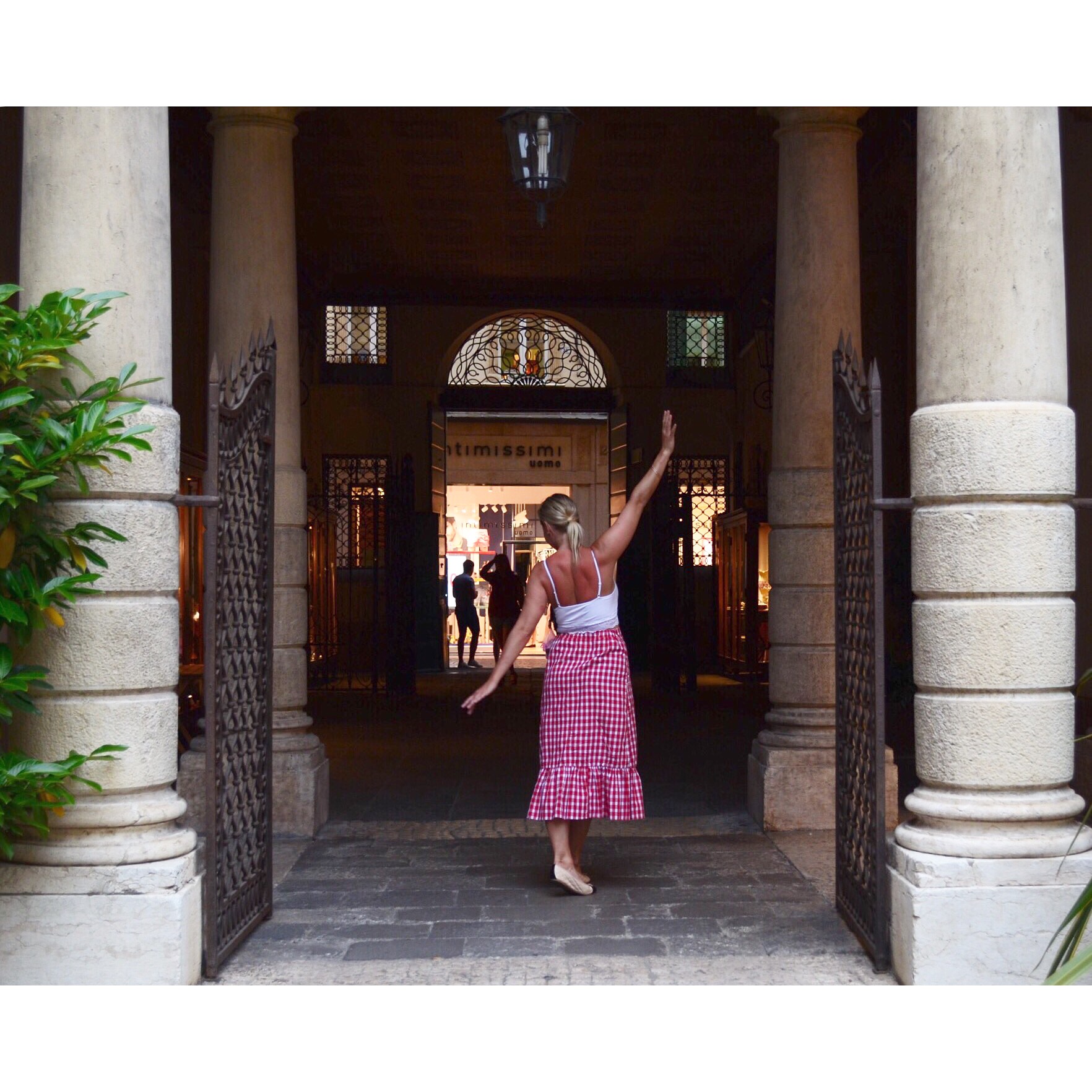 July 14, 2017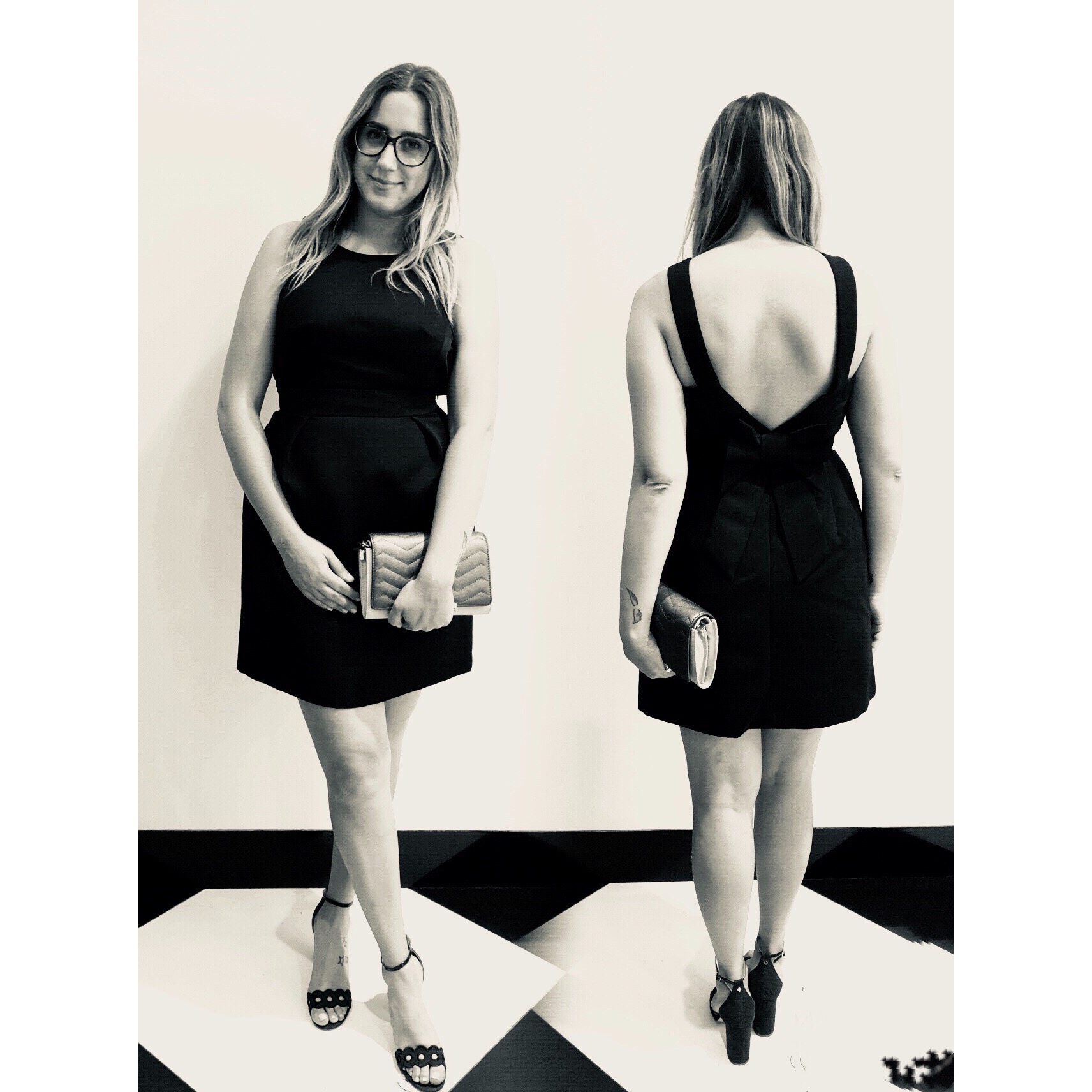 July 29, 2018