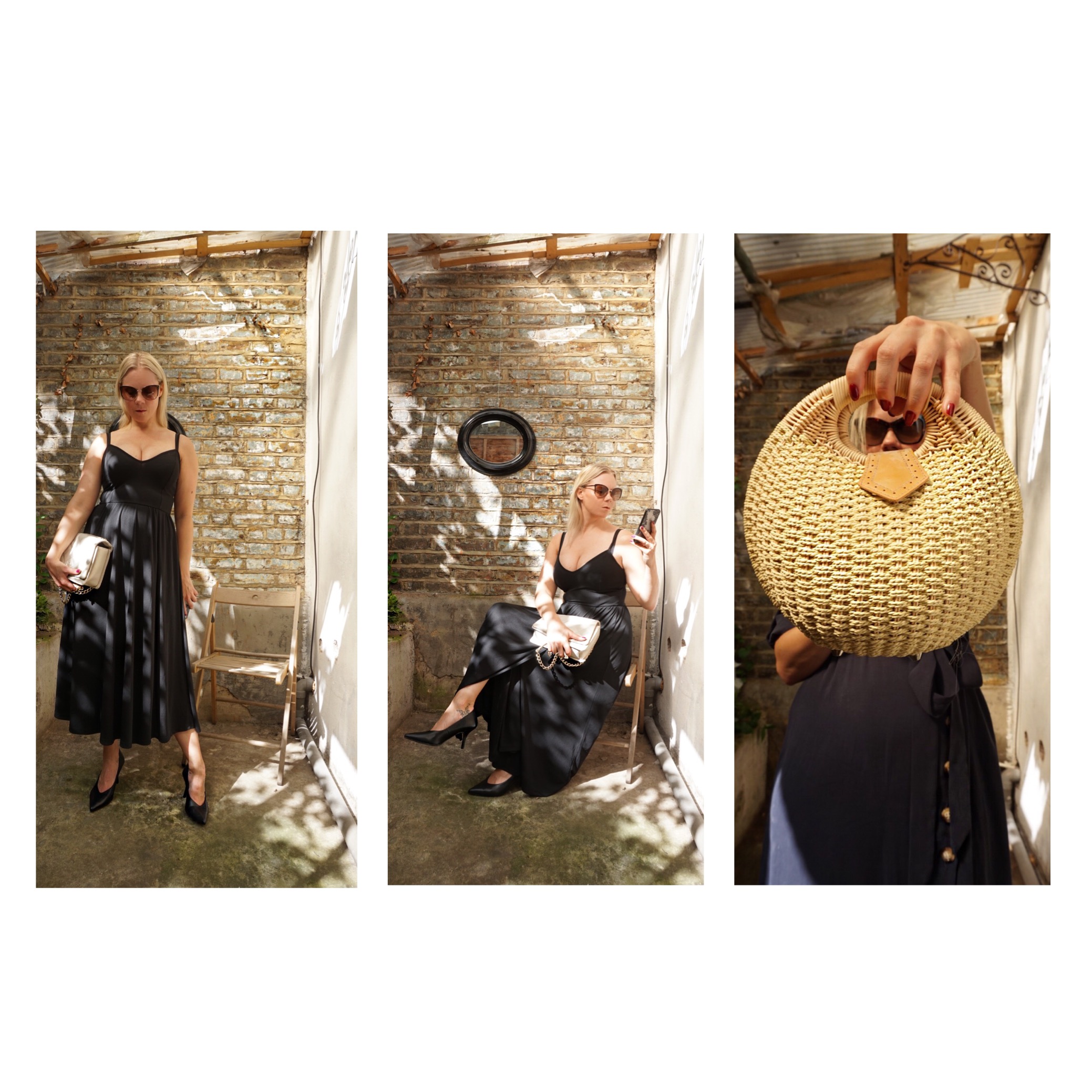 Two of my new favourite dresses…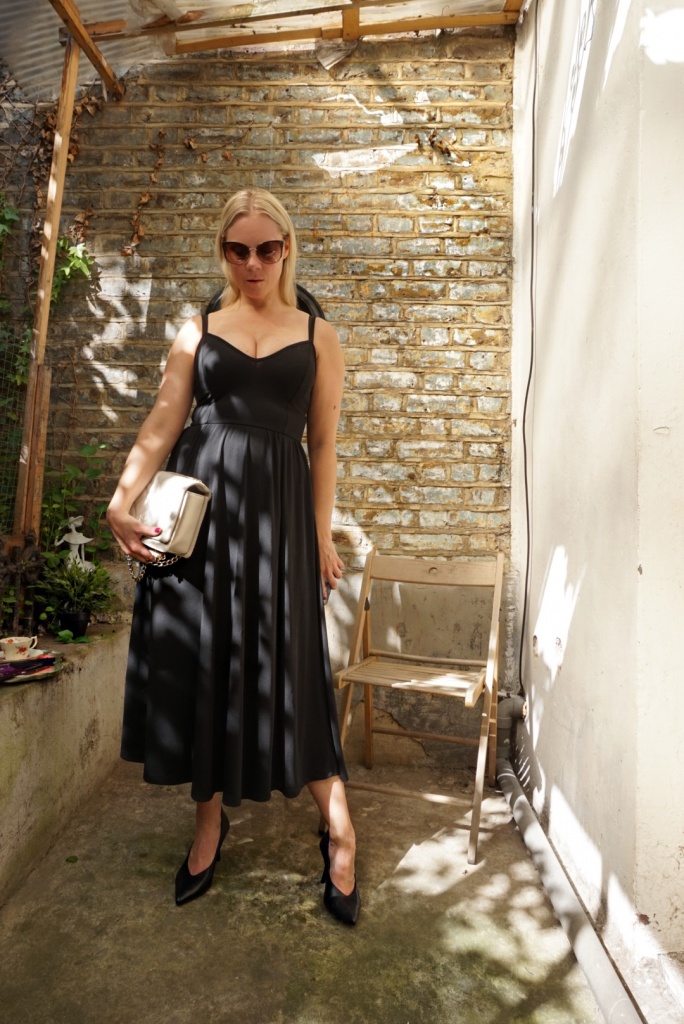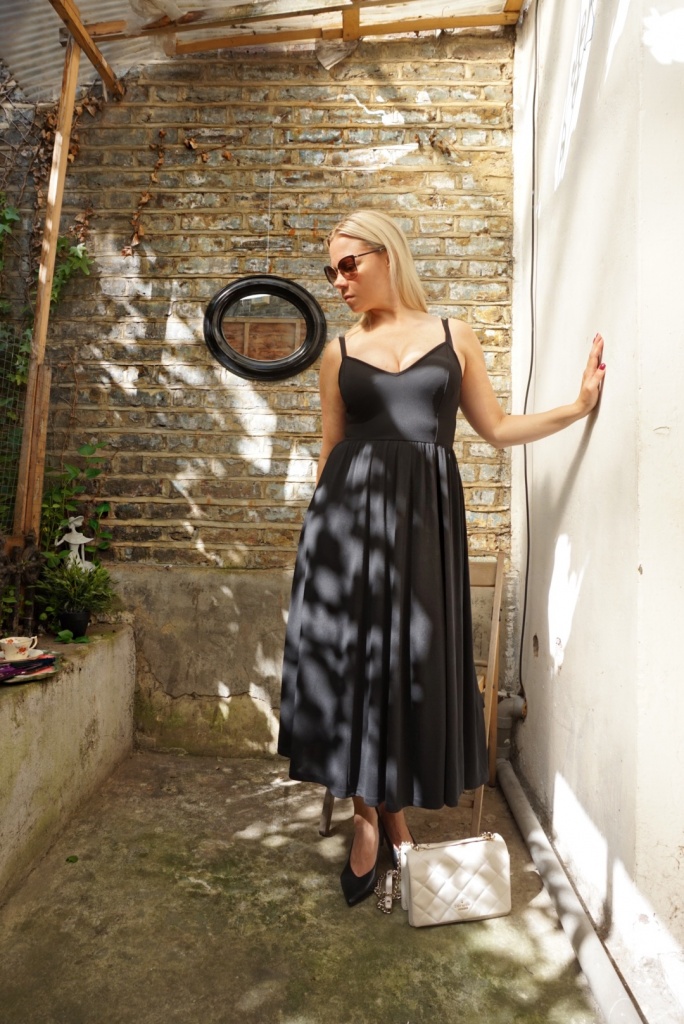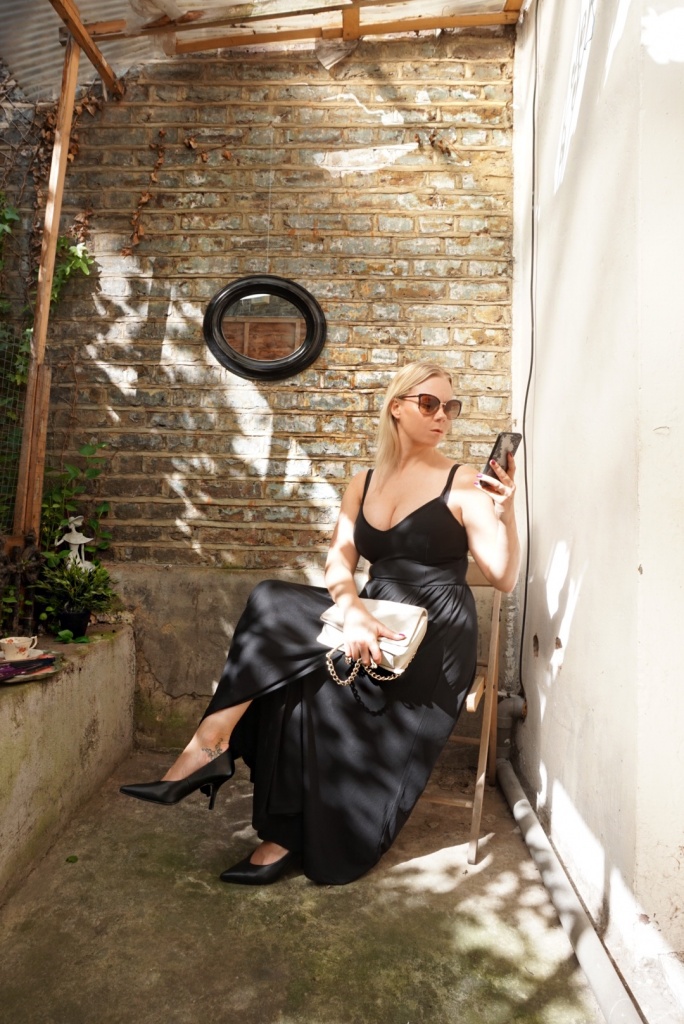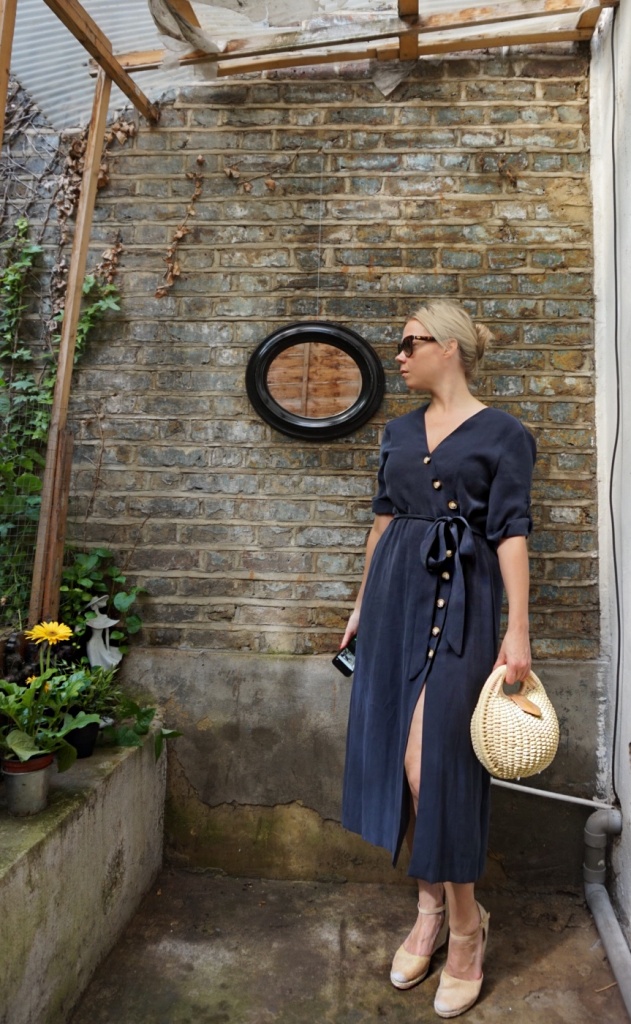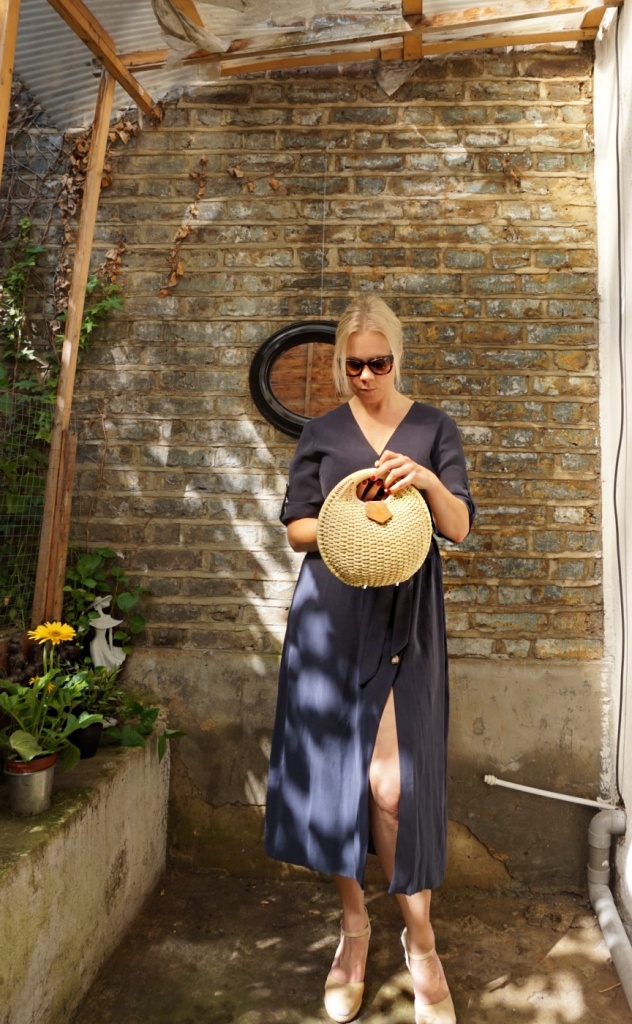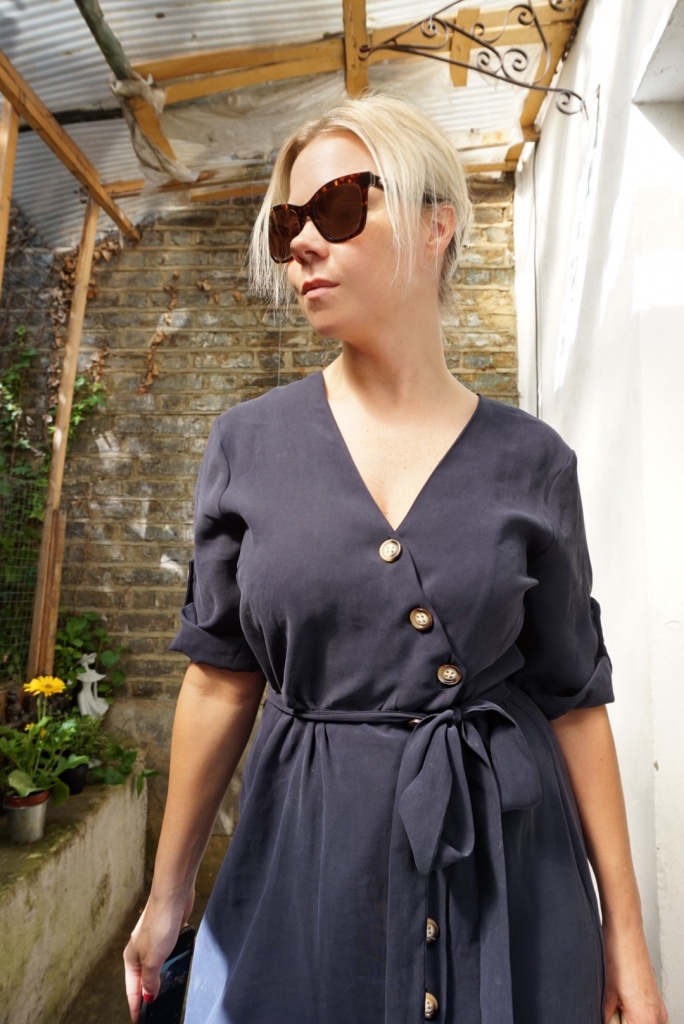 By now you'll know I am a dress wearing woman, it is my preferred piece of apparel. So when I see a dress that fits like a dream and makes me feel great, I buy it. And believe it or not both these dresses are under £30!
The black one is a stretchy heavy dress from H&M Trend also comes in brown. The bag and sunglasses work with it are from Kate Spade, and leather heels from M&S.
The navy dress has a fun story behind it. I was at work and my colleague and me saw a customer wear this. And both jumped her not expecting t to be affordable nor current.
It's from Zara and comes in three colors. I love the vintage feel to it. Mind you the customer had a model figure so I fill it out a bit more and actually had to choose size XL due to my chest. But hey ho, we all look different. The bag is a gem from Collectif Clothing and topped off with a pair of espadrille wedges from H&M.
Summer is here and finally no need to layer up..! 😉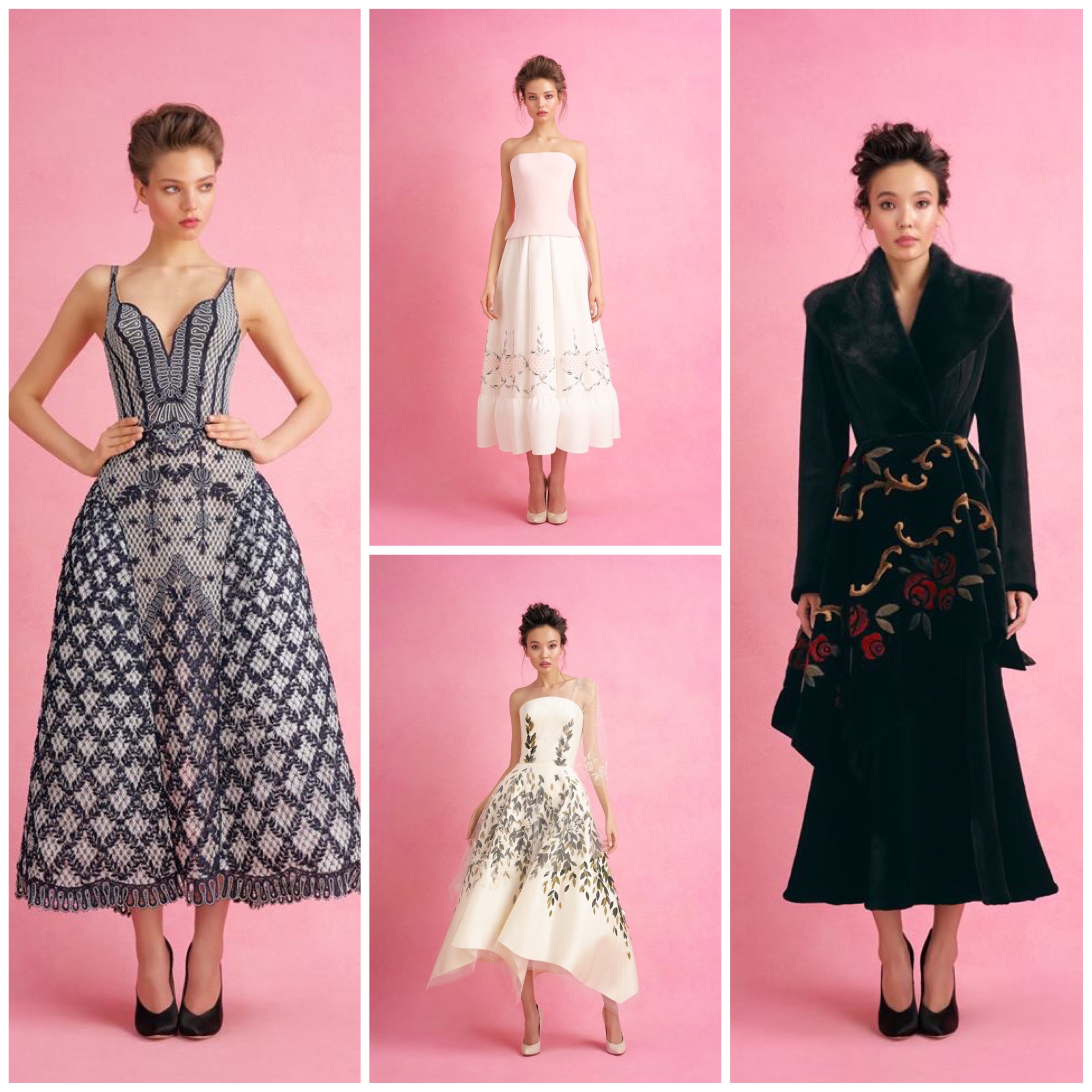 You May Also Like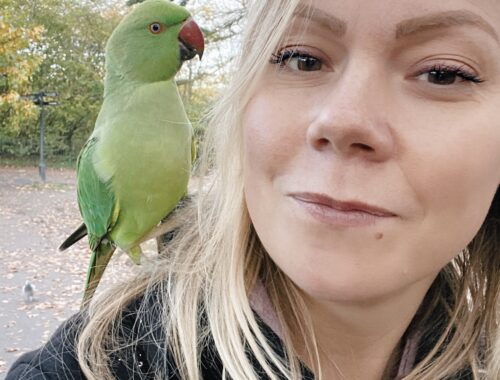 January 12, 2021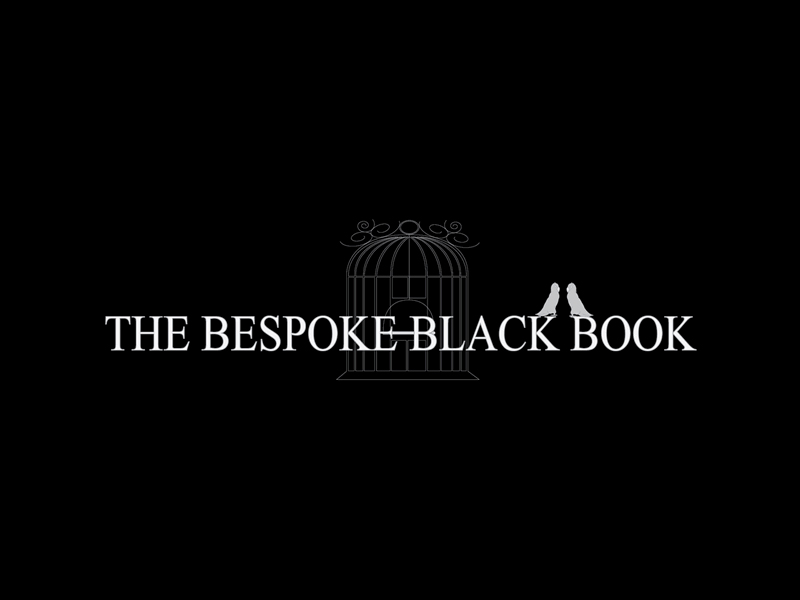 November 19, 2017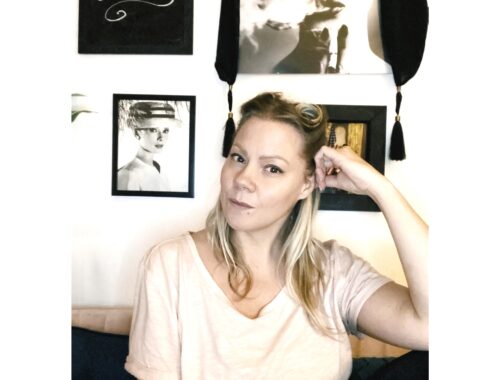 February 3, 2021