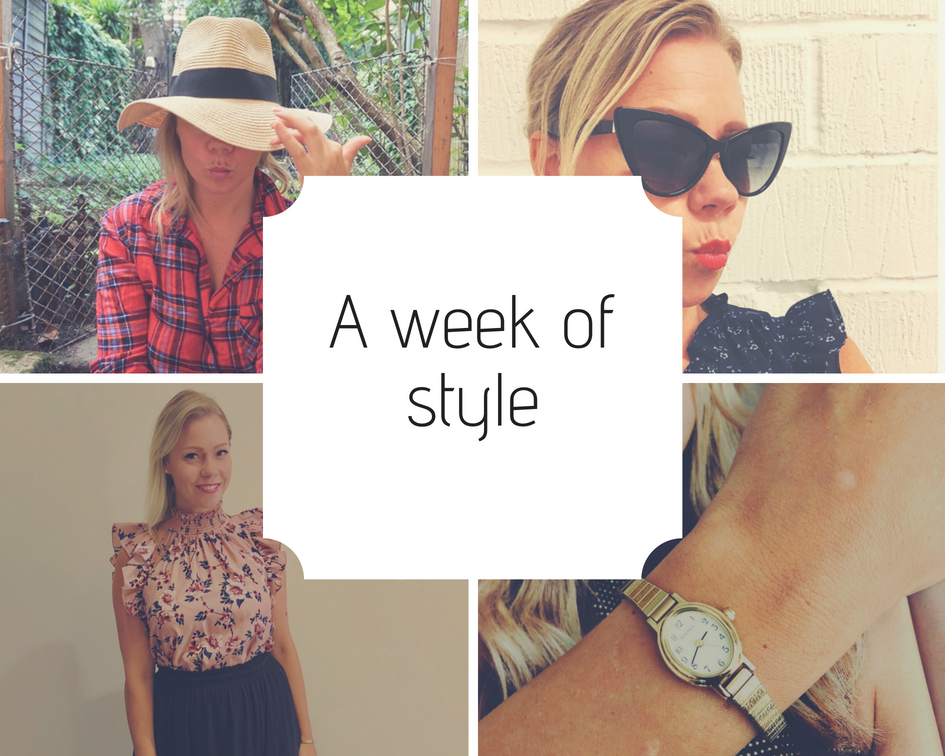 A week of style…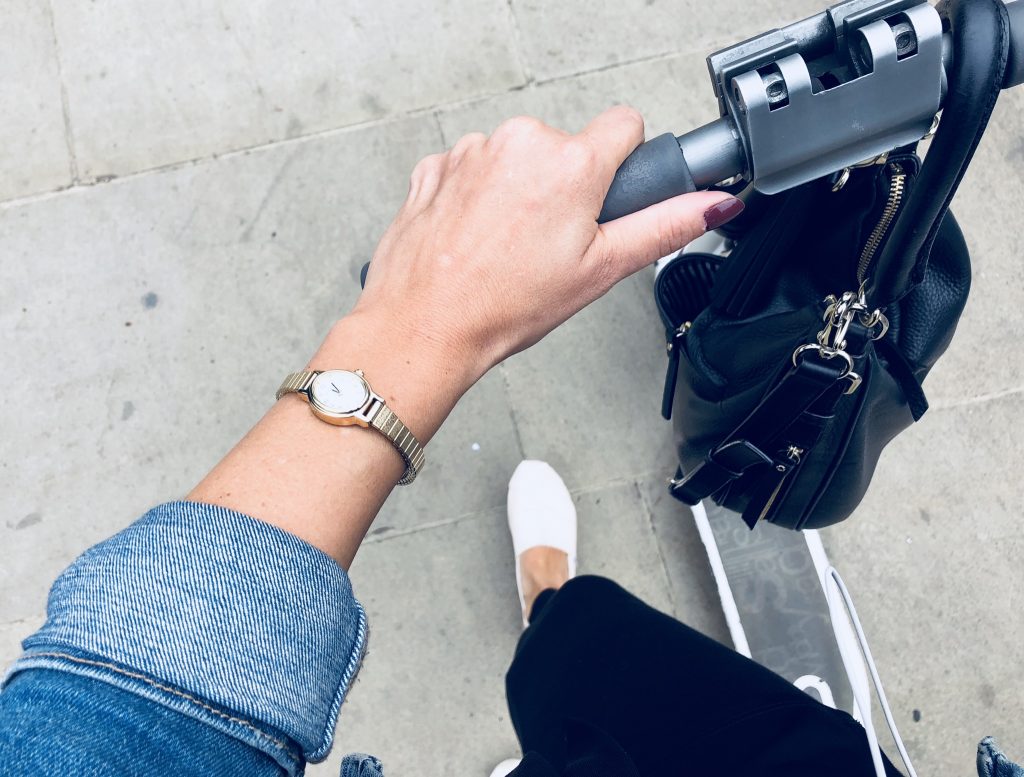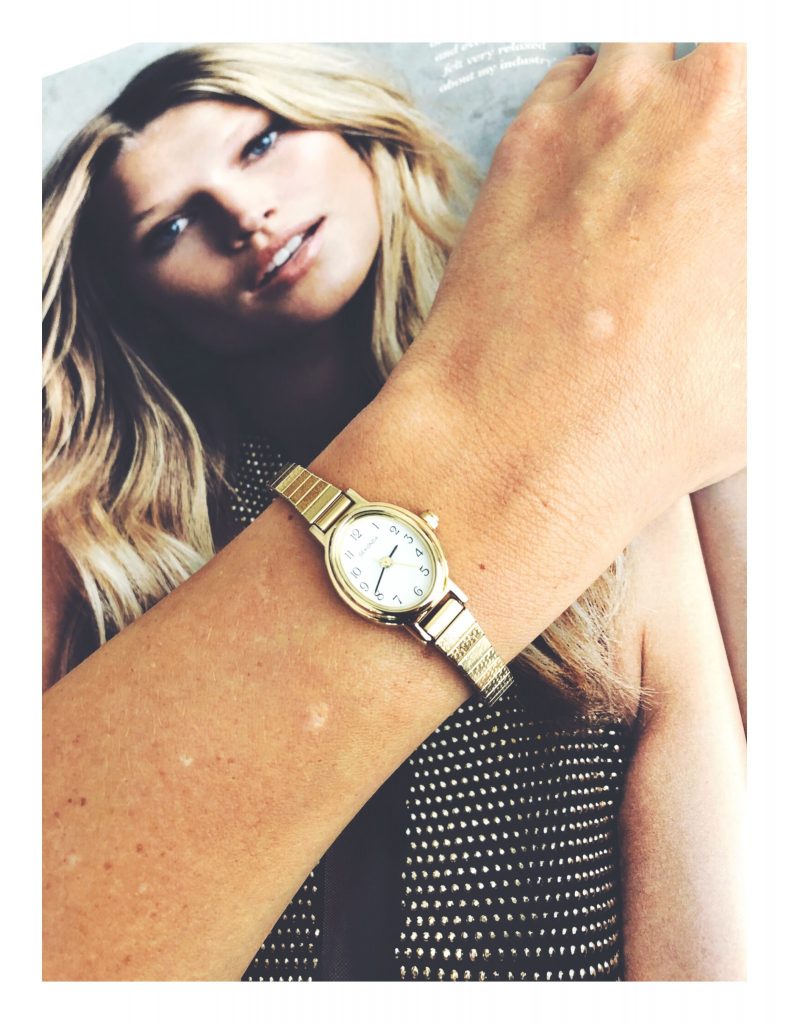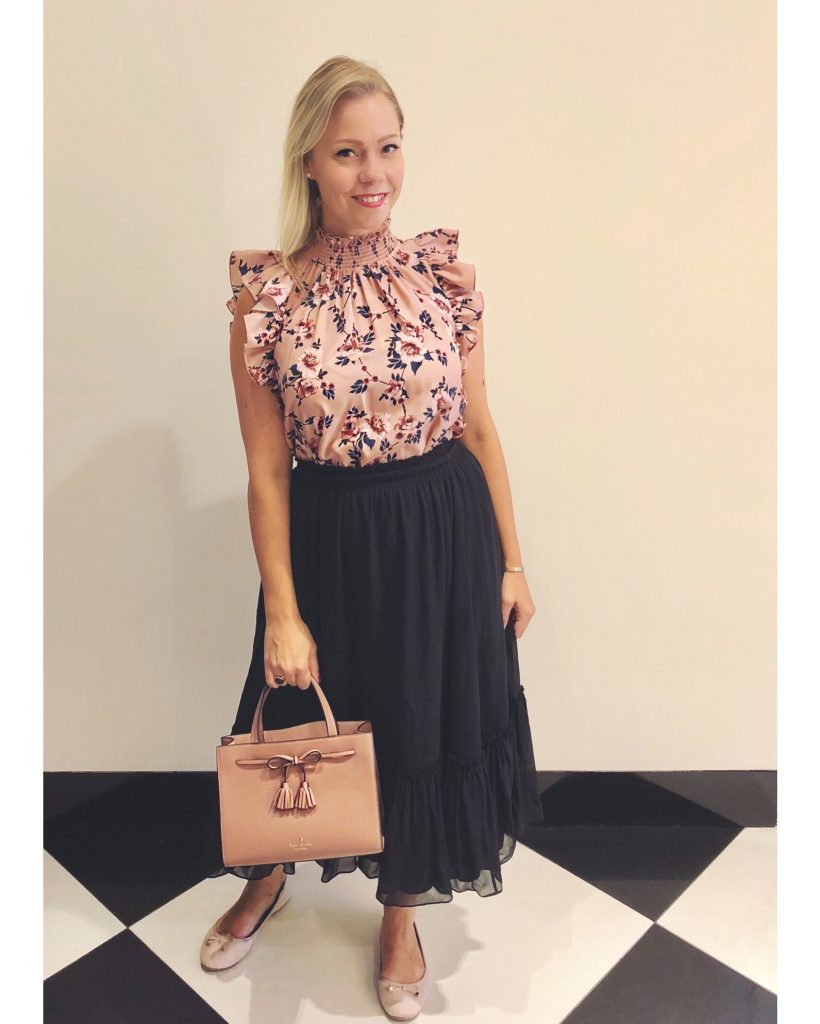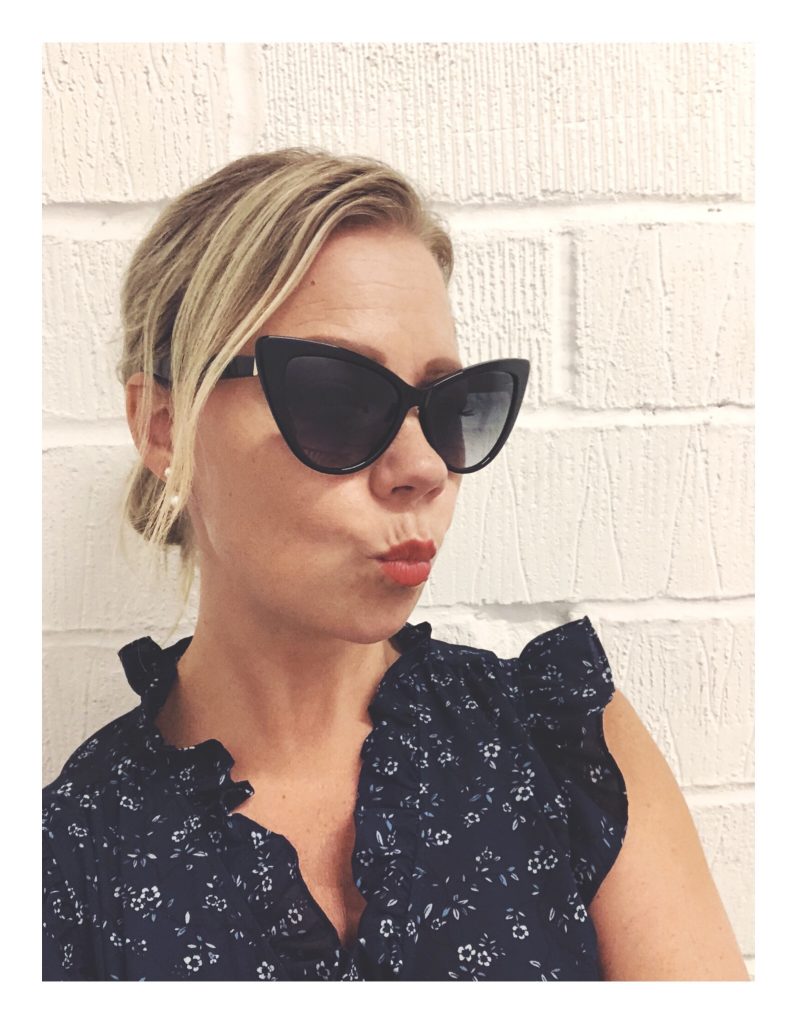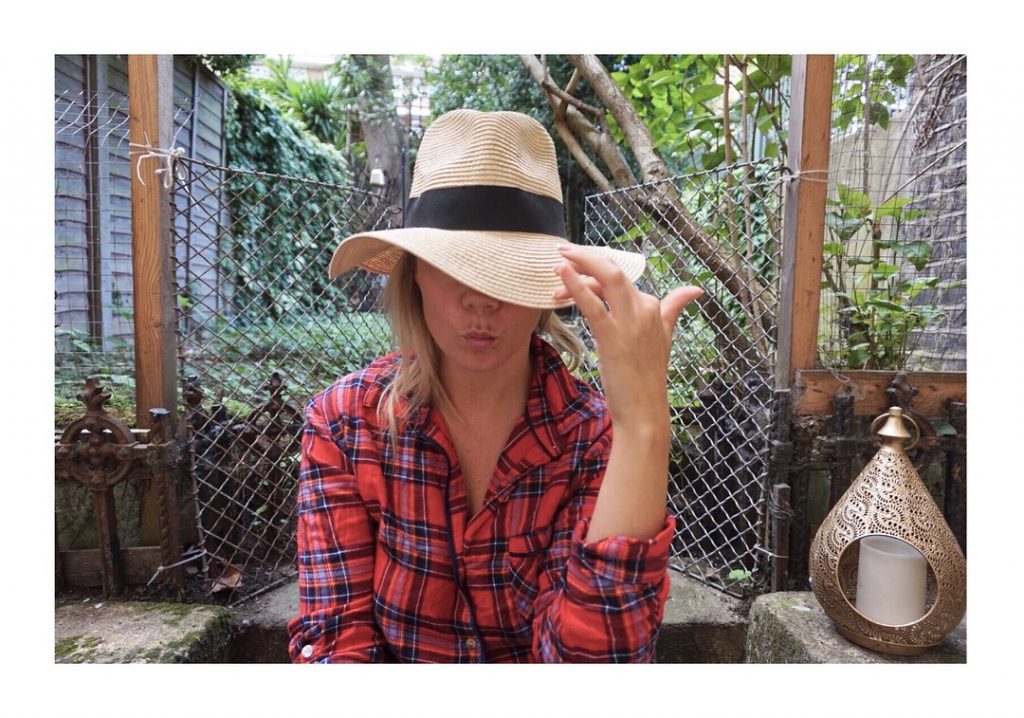 I have the pleasure of being able to dress up or down or sideways though my work and private life. I'm lucky. Some workplaces have strict uniform and while it can seem like a time saving dream it actually becomes boring.
I tend to stick to dresses because I love them and it's feminine and comfy, but on occasion I do feel overdressed, so I'm teaching myself to dress down.
I was talking to a customer and we were discussing the importance of dressing for you, dressing in a way that makes you feel confident. That makes you feel beautufuand strong.
It was so inspiring to see how her eyed sparkles while telling me how she finally understands it.
Dress for you x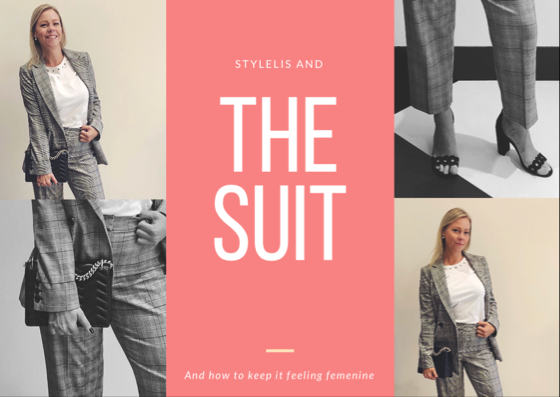 You May Also Like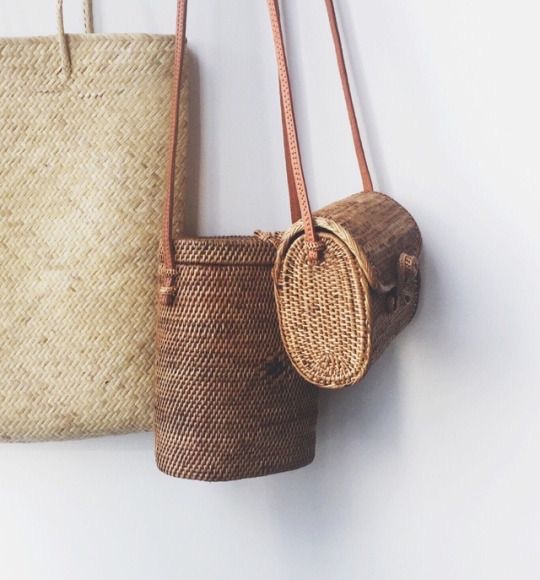 July 4, 2017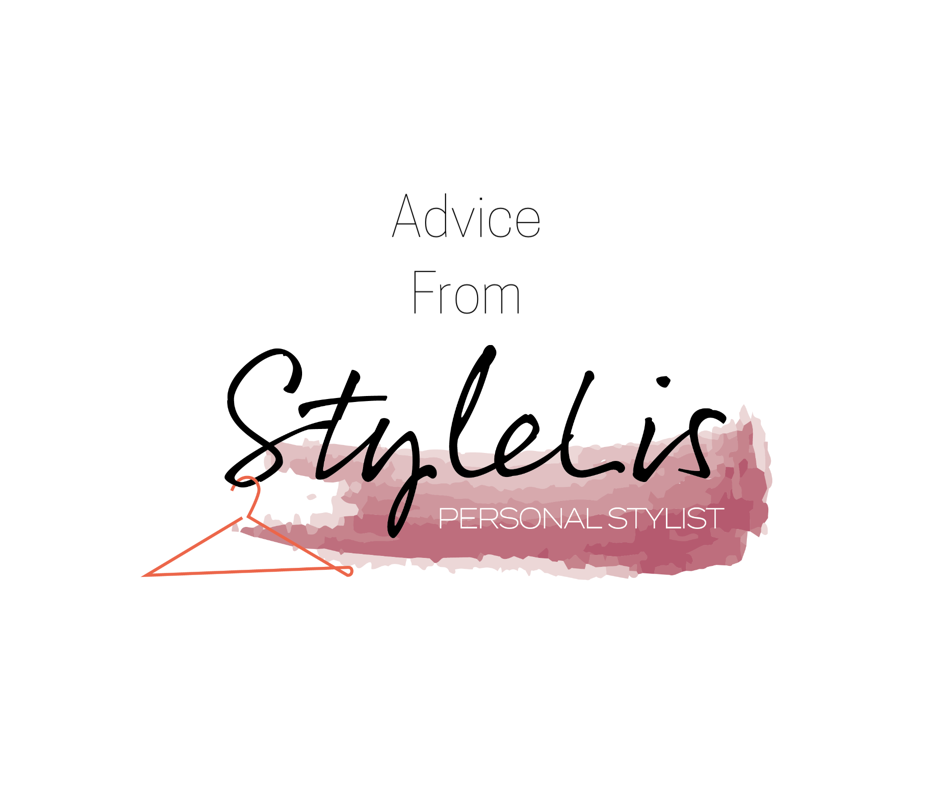 December 10, 2018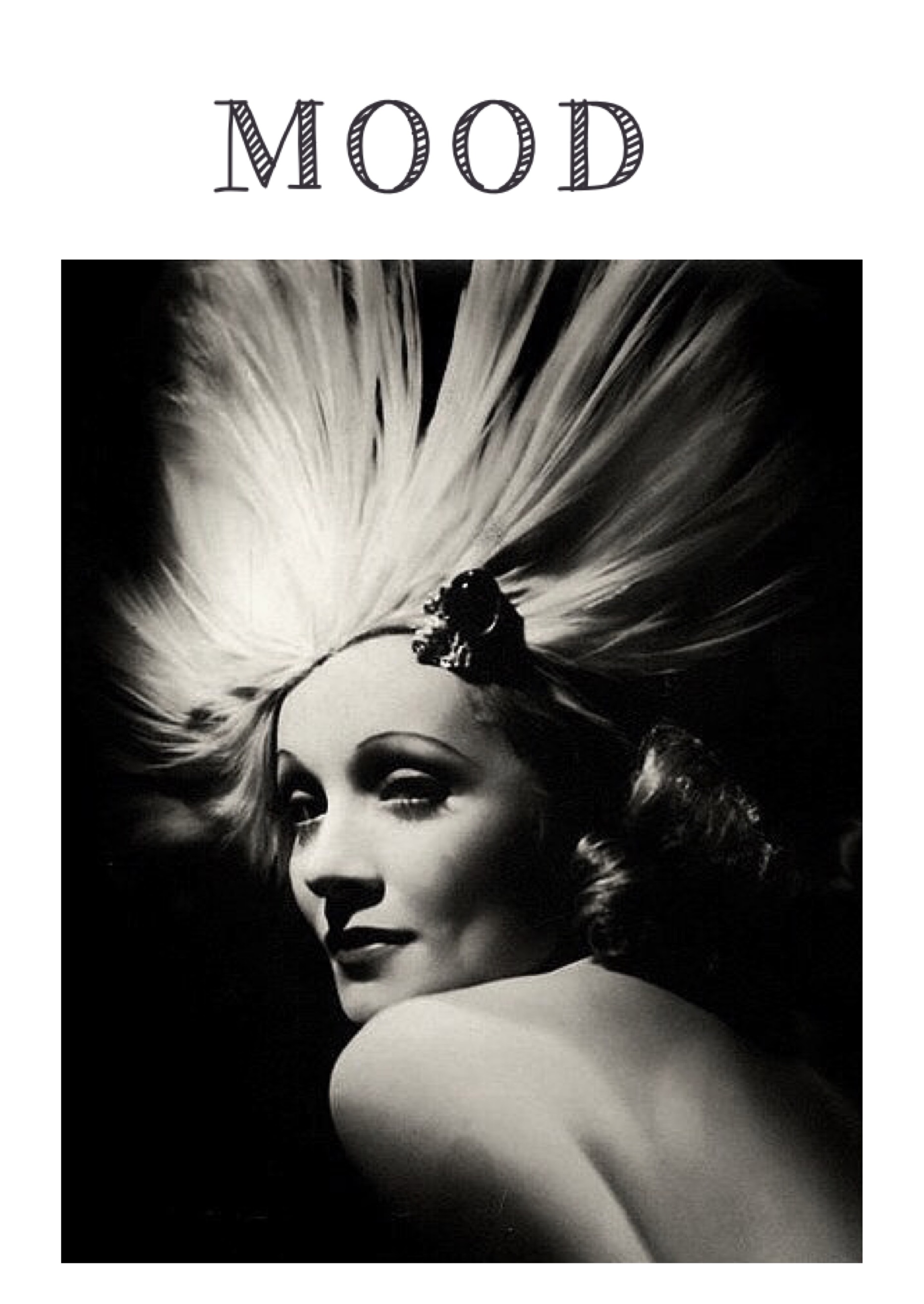 November 7, 2017