& Other Stories…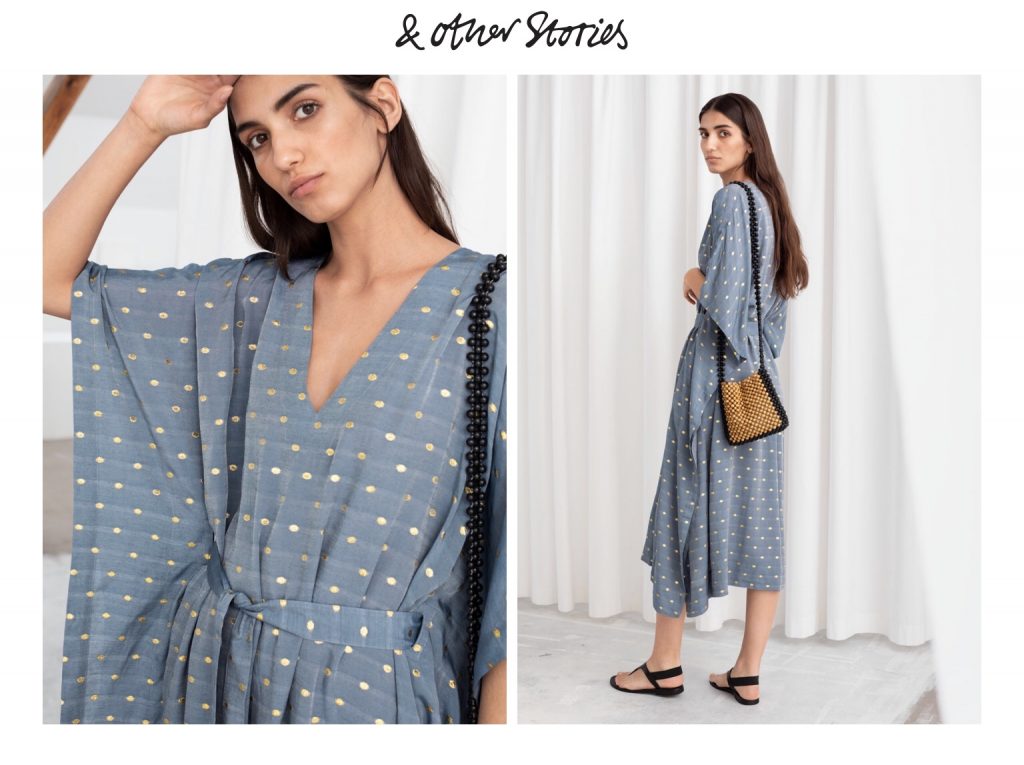 My first long term full time job was at H&M, and I will always look back fondly but also feel like family. I find myself always visiting the shop when I'm home to visit and I always feel a sense of belonging.
During my years there I saw collaborations with celebrities and designers, I saw changes and advances. And it was a great place for personal and professional growth. I had the chance to work in several departments throughout the shop and felt ownership, but most importantly paved the foundation to my future retail journey.
But now H&M is so much more and they have a few different concept stores under their umbrella. One of my personal favourites is & Other Stories. Feminine, chic, simple and gorgeously wearable pieces.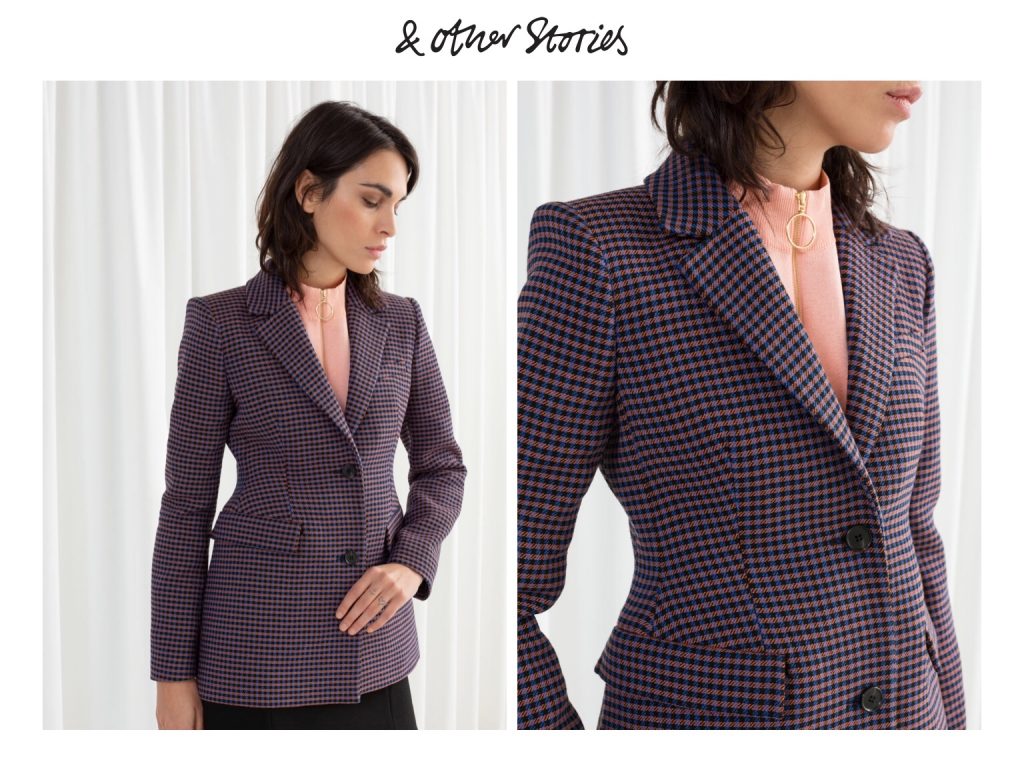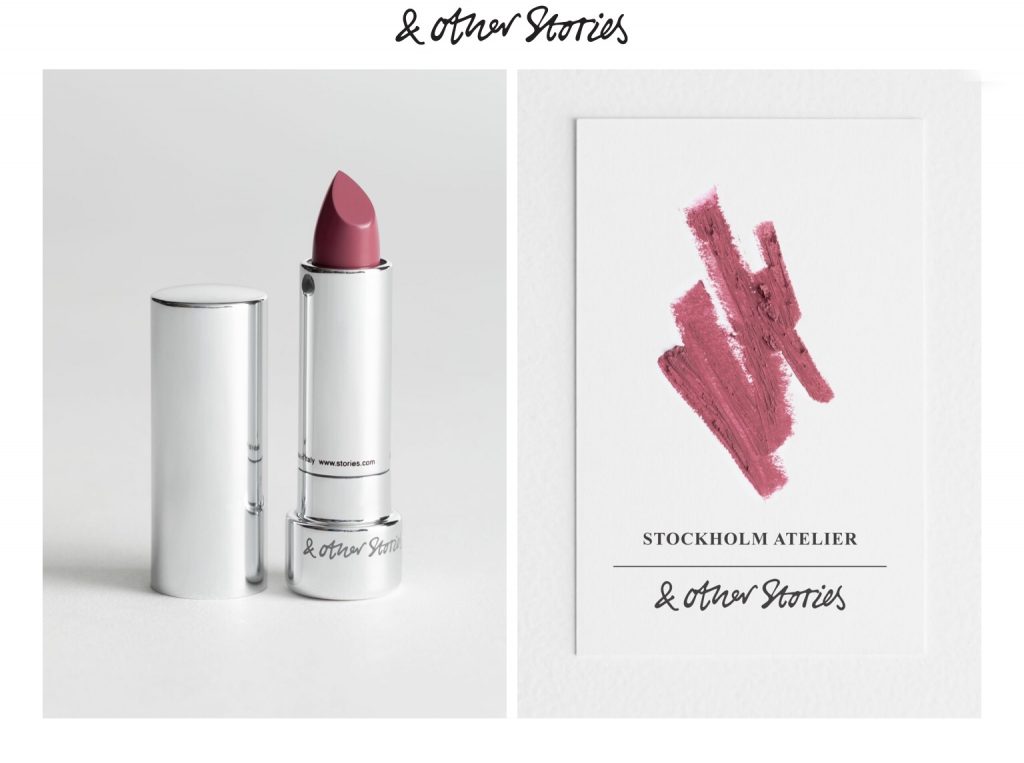 Unfortunately for me the closest and biggest shop they have is on Regent Street which is a little bit out of the way for my liking, but I suppose it feels even more special this way as I have to fight my way through the crowds one elbow at a time!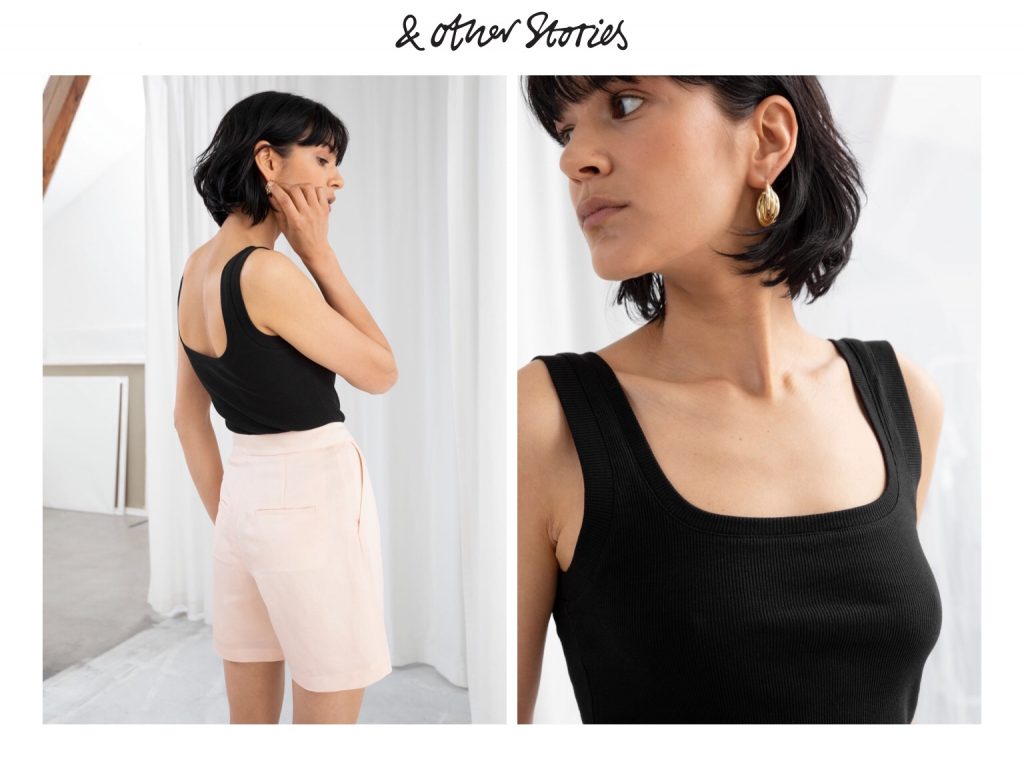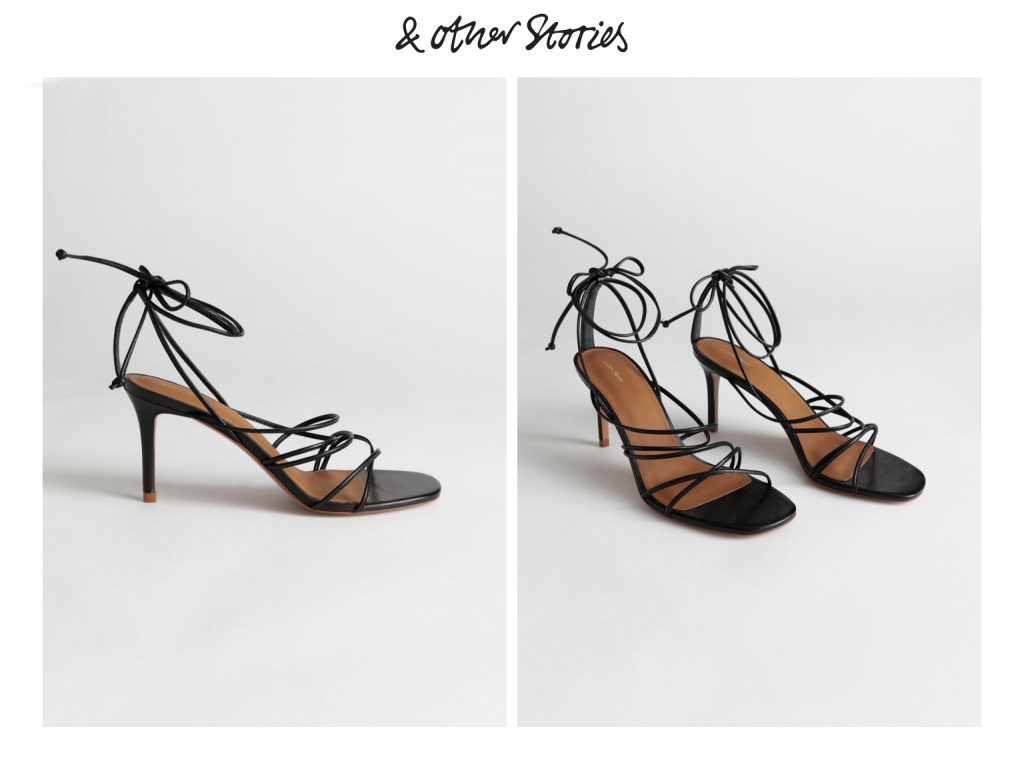 & Other Stories launched in Spring 2013, with seven stores opening throughout Europe. Its Regent Street store opened on 8 March 2013, & Other Stories offers women's clothing, shoes, bags, accessories, and beauty products, with a focus on high quality throughout a wide price range.
Prices are higher than what we're used to at H&M but you can tell the fabrics and designs are more elevated and feel like a piece that will last you through many wears.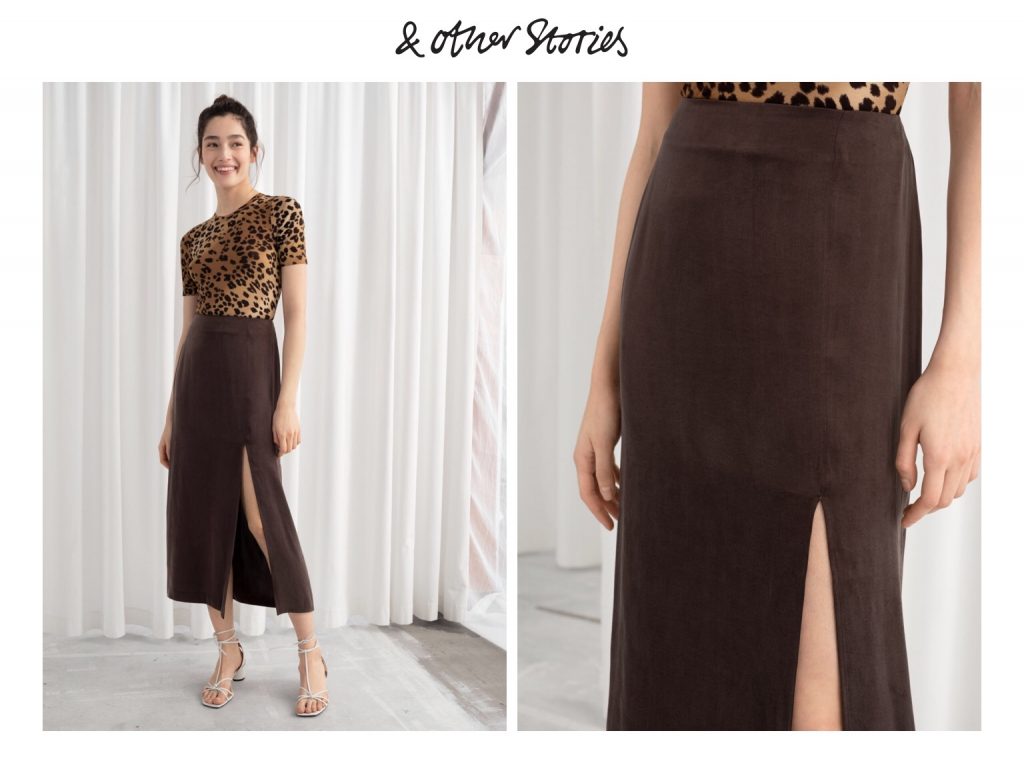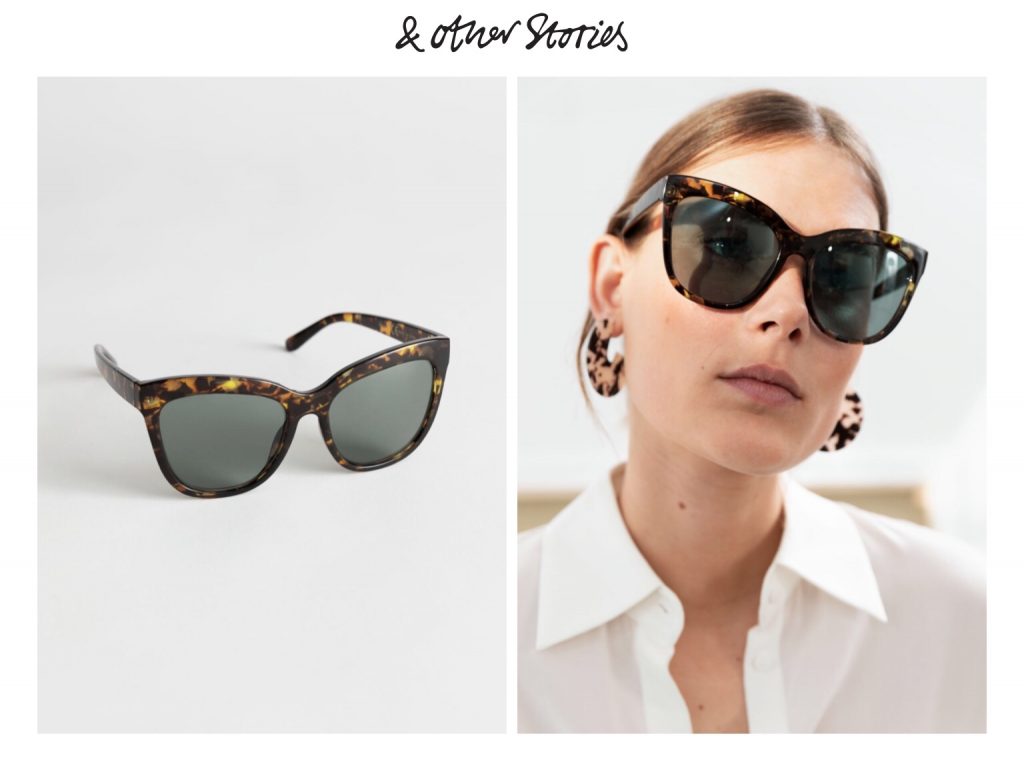 If you haven't been aquatinted with this beautiful fashion oasis then click over and have a look here: https://www.stories.com/en_gbp/index.html
x
StyleLis