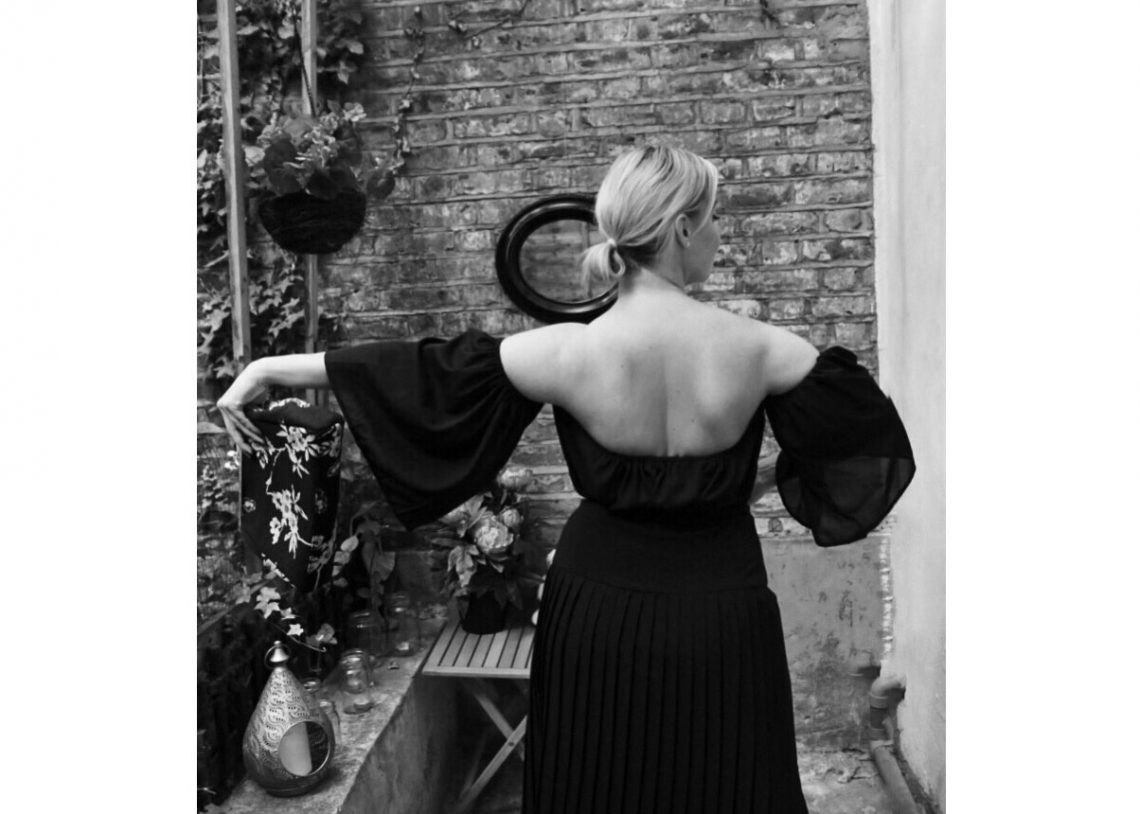 Black is anything but boring…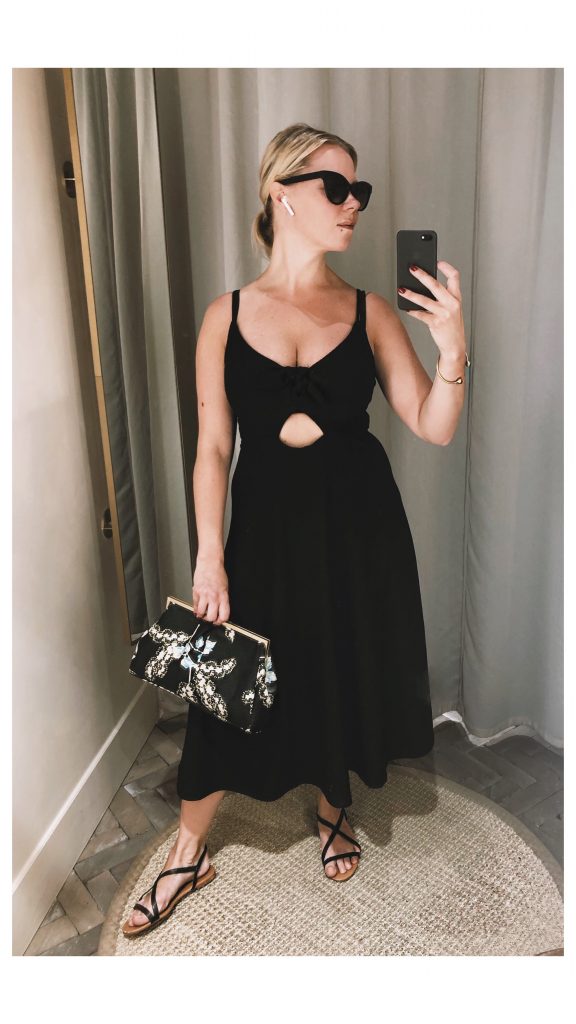 I love my black dresses and skirts, but sometimes get told that it's such a harsh colour and sometimes boring.
I completely disagree, I find it mysterious and fun. When wearing all black it gives you the chance to play with texture, fabrics, shapes and accessories.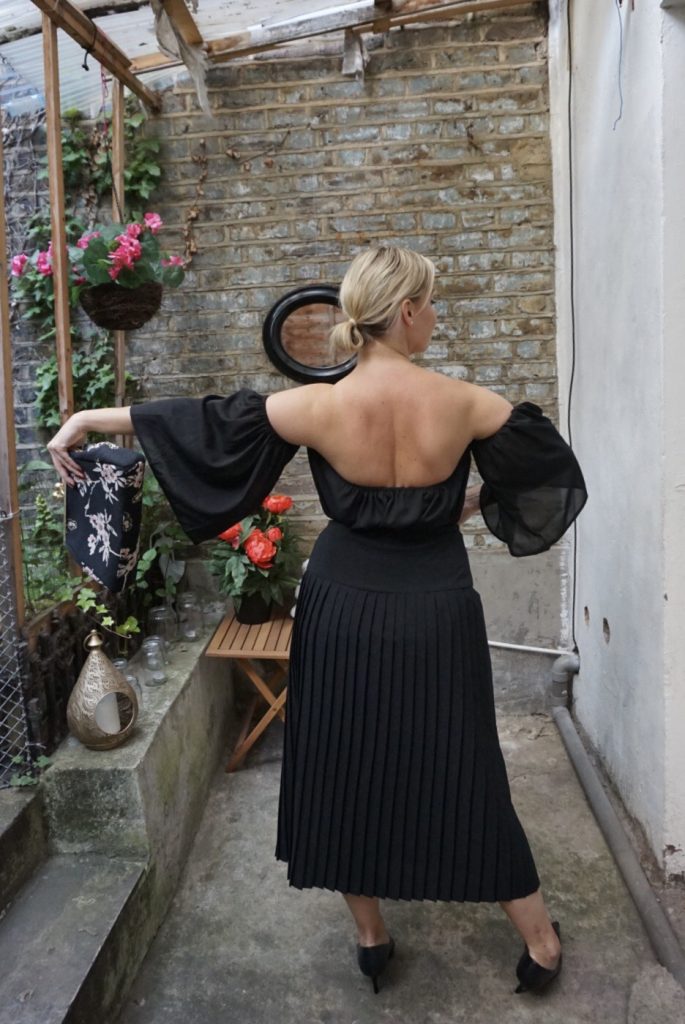 I find these outfits very chic and empowering. They are often slimming and you don't need to fight with your inspiration as to what to match with what.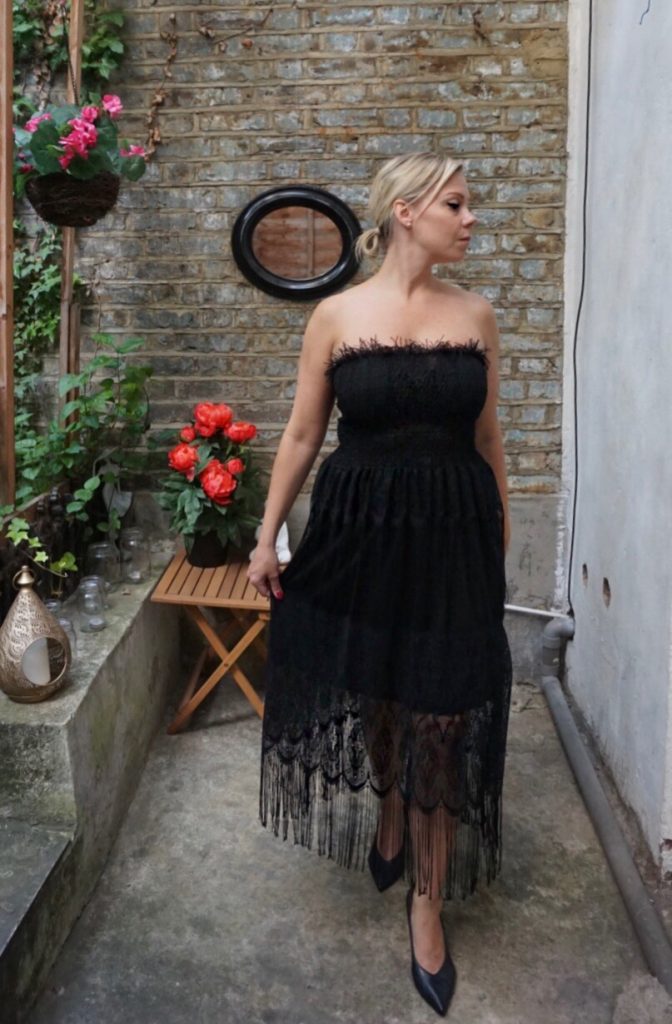 But to each their own, what do you think?
x
StyleLis

You May Also Like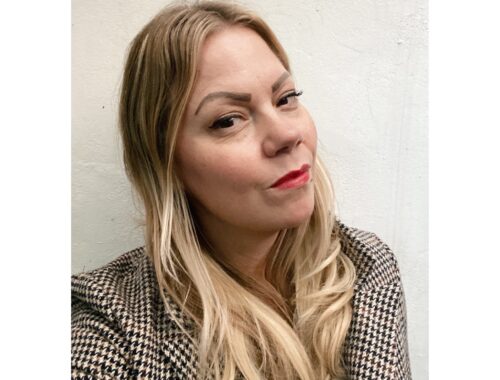 November 1, 2021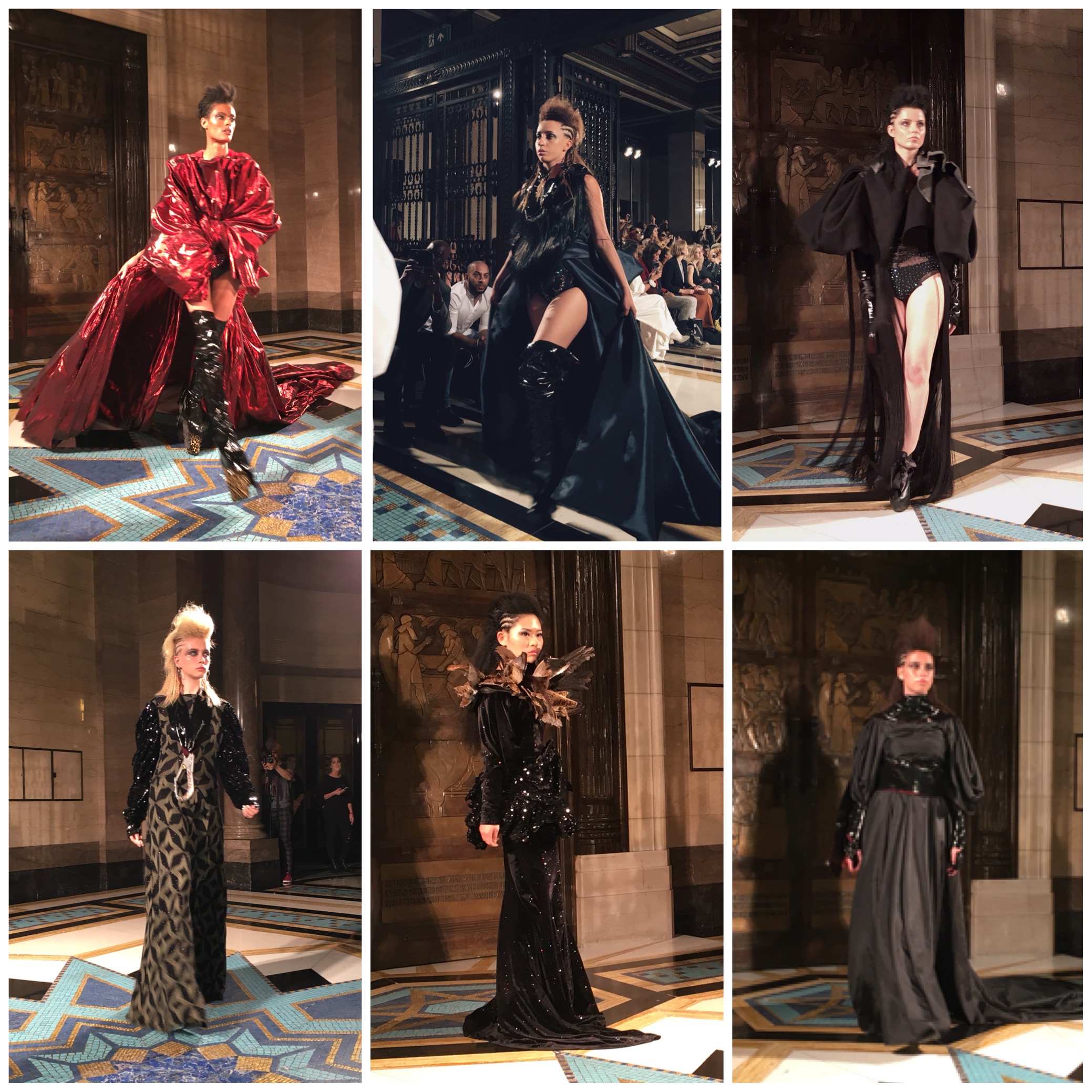 September 24, 2017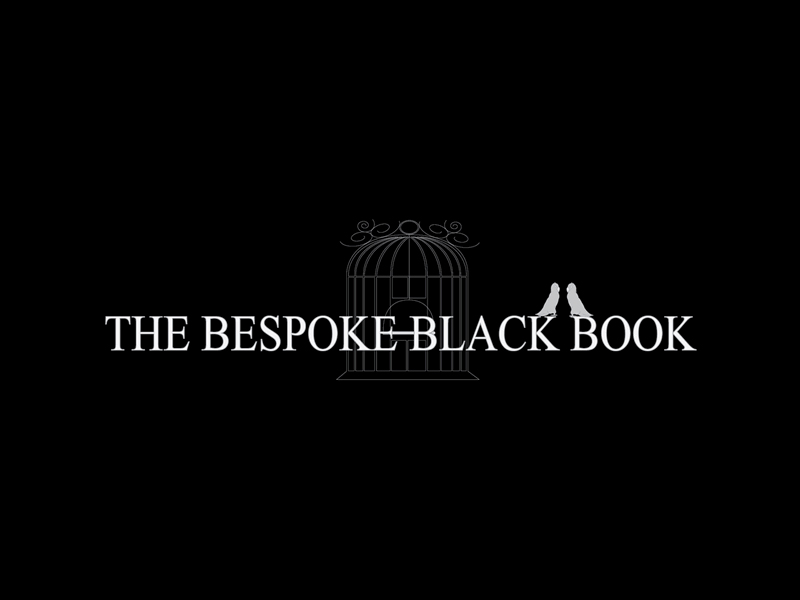 October 6, 2017