Classic pieces always find their way back…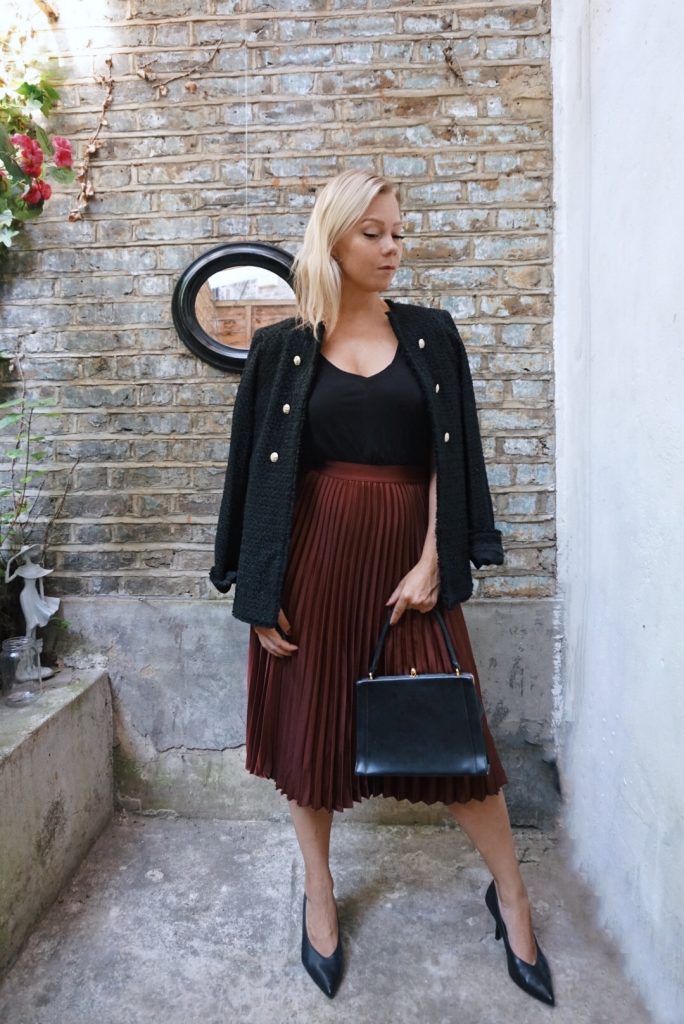 Thia particular style bag is coming back into fashion again, and this is the beauty with classic pieces.
They never go out of style. My grandmother had one and I'm sure you have seen it through the years.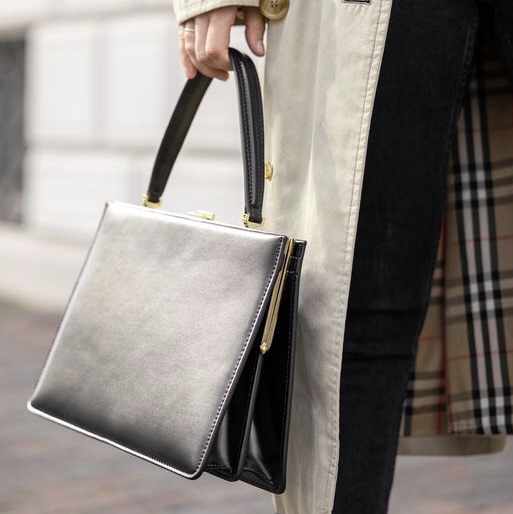 Simple lines and so chic! Can even be worn as a clutch just letting the strap fall to the side.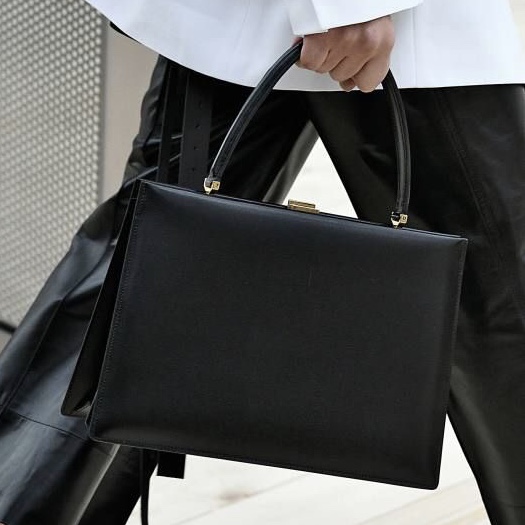 If it's a pure leather bag try to really keep the leather happy with cleaner and conditioner to allow it to stay beautiful for longer.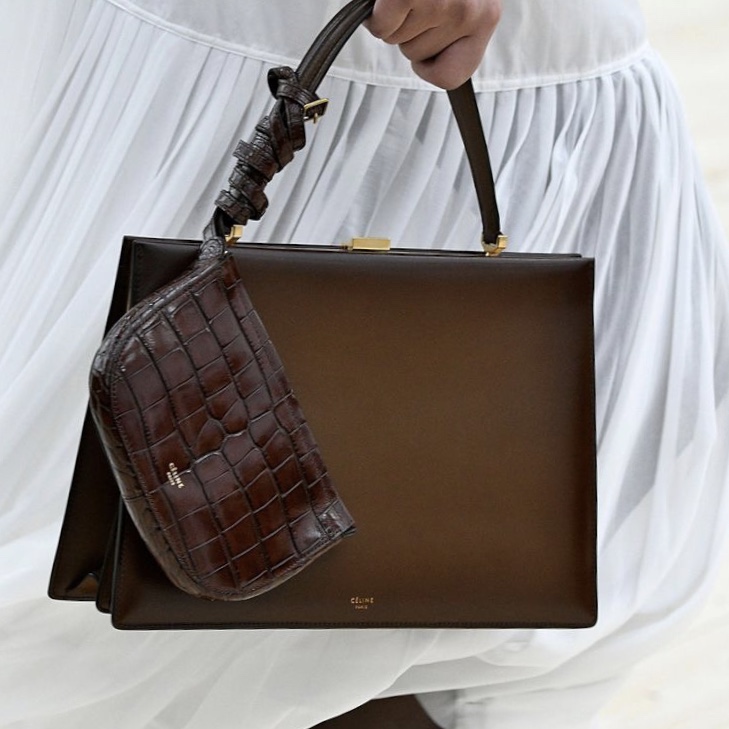 The a scarf on the strap, add a small accessory to make it your own. I personally prefer less "fuss".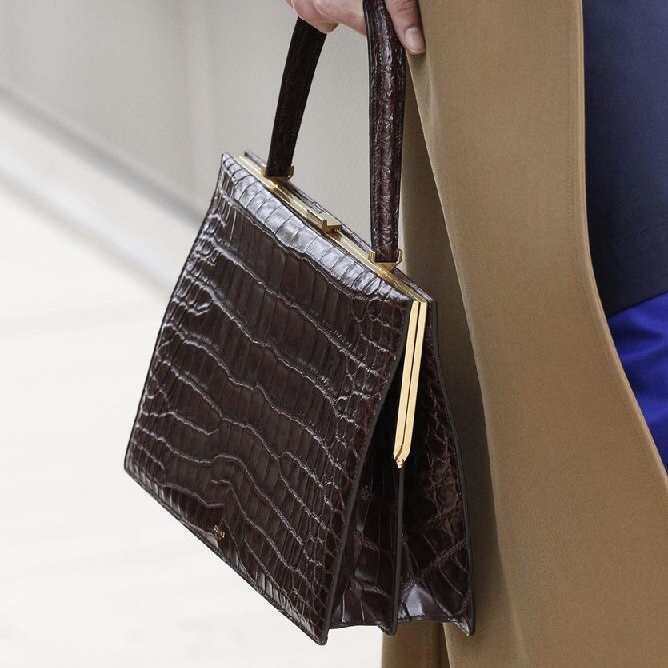 Crocodile and snake skin type styles are very much in this year and season, but as an investment I'd say stick with black 😉
Do you like this style bag? And how would you wear yours..?
x
StyleLis