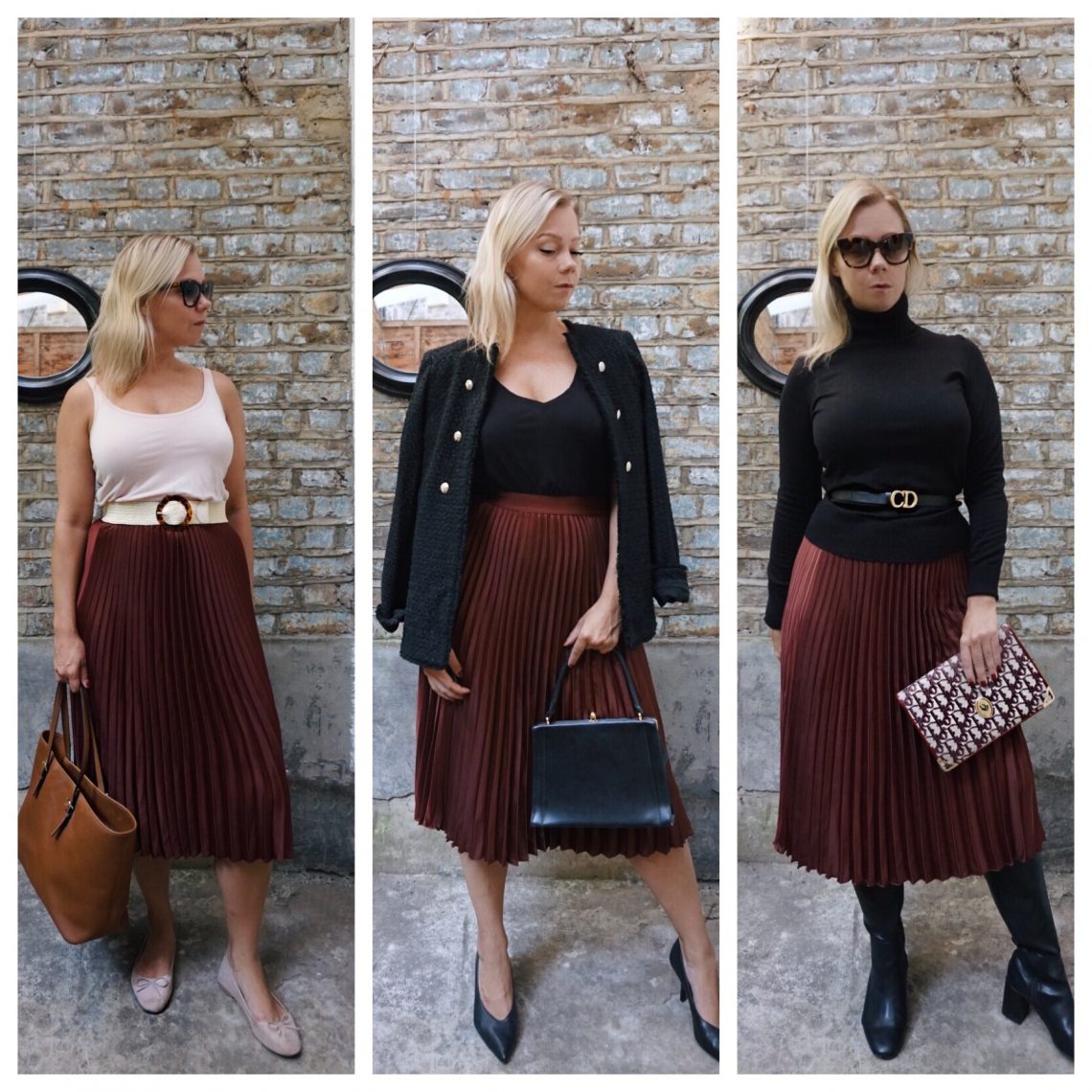 The pleated skirt worn three ways…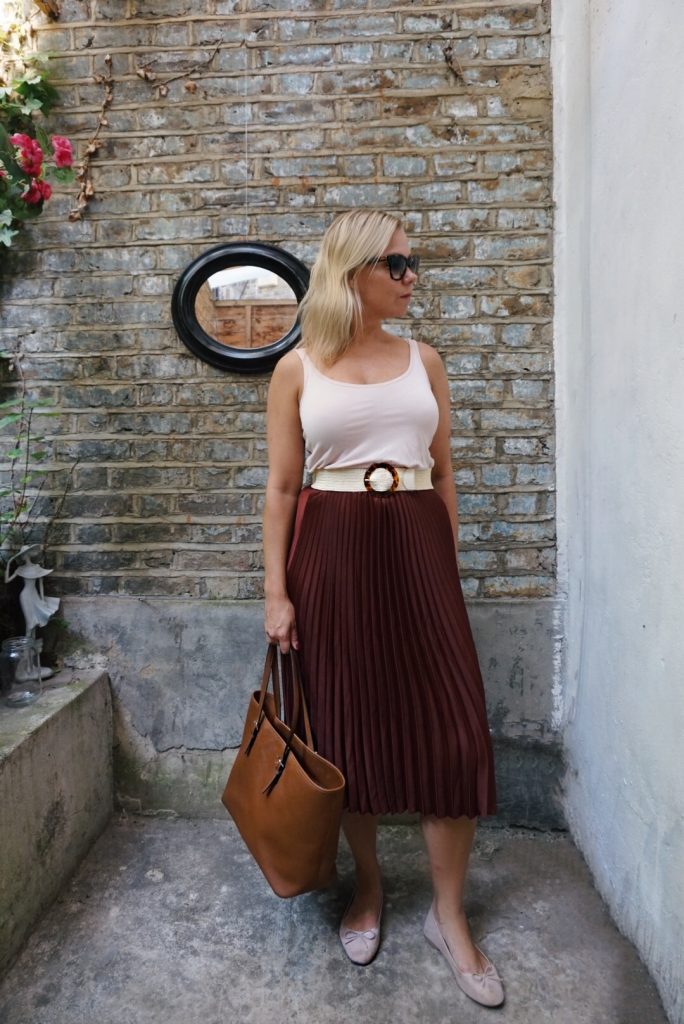 This particular look is perfect for summer but can easily be transformed to fall by changing colour of the belt and a more fall worthy shoe. If you're feeling. A little chilly and want to keep it a summer look then a nice denim jacket is a perfect add-on.
With that said this is such an easy look and feminine without being too cute. I chose flats for comfort but would also match this with either a nice heel or espadrilles to make it a little elevated. And why not swap the tote for a nice playful clutch or shoulder bag..?
Pleated skirts are a little bit of a gamble as the pleats can sometimes add bulk and be unflattering. This could be either due to fabric or size of the pleats so make sure to try different types to find your perfect fit.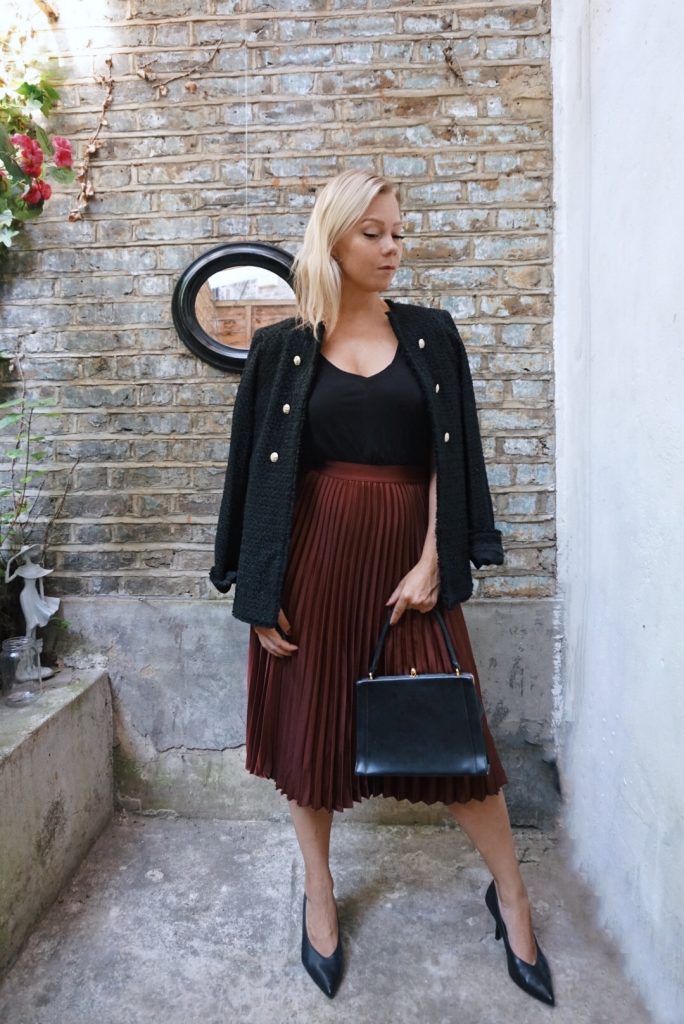 I think this is my personal favourite, it's a simple look elevated by well chosen items. The heels takes it "from lunch to dinner" and to take it all the way to "cocktail hour"add some more jewellery for extra impact.
This particular style bag was very popular when my grandmother was younger and has actually started to find its way back!
You will find that buying a nice simple Boucle jacket like this one is a great investment, it will never really go out of style. You see these echoing every fall in shops like Zara and M&S.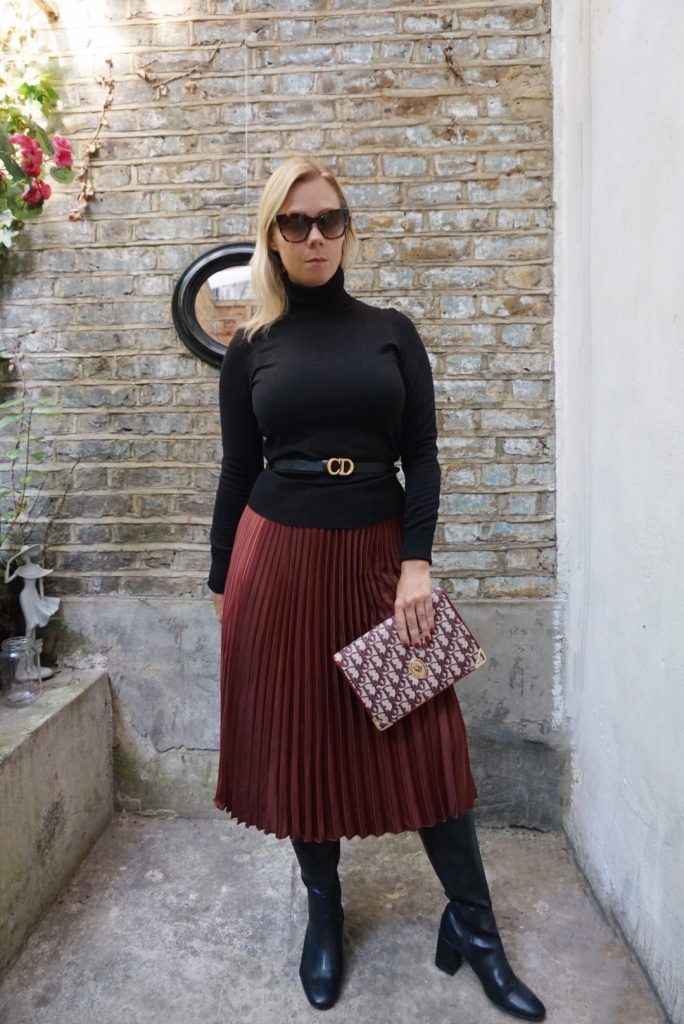 This is a full on fall look, I personally don't often wear this turtleneck unless I can emphasise my waist. If you're busty like me it will make you look even bigger which for some is a goal but for me unnecessary.
The top can also be tucked in for waist emphasis but as I wanted to add a belt for a more vintage look.
The boots can also be swapped for tights and heels in accordance to season, but I like the "skirt on top of boots look personally".
This clutch is probably my best purchase and investment to this day, it's a vintage Dior and this particular print/fabric just recently found its way back into fashion.
I highly recommend www.vestiairecollective.com for pre-owned authentic designer of all levels. They contact whichever fashion house, in this instance Dior, to authenticate each item.
---
I'm excited to let you know that I will be trying to aim to create more and hopefully regular "one item styled three ways" posts to help inspire and maybe help some of you out of a style rut.
If you have a requested item to style I can do my best to put it together.
So which out of the three is your favourite?
x
StyleLis

You May Also Like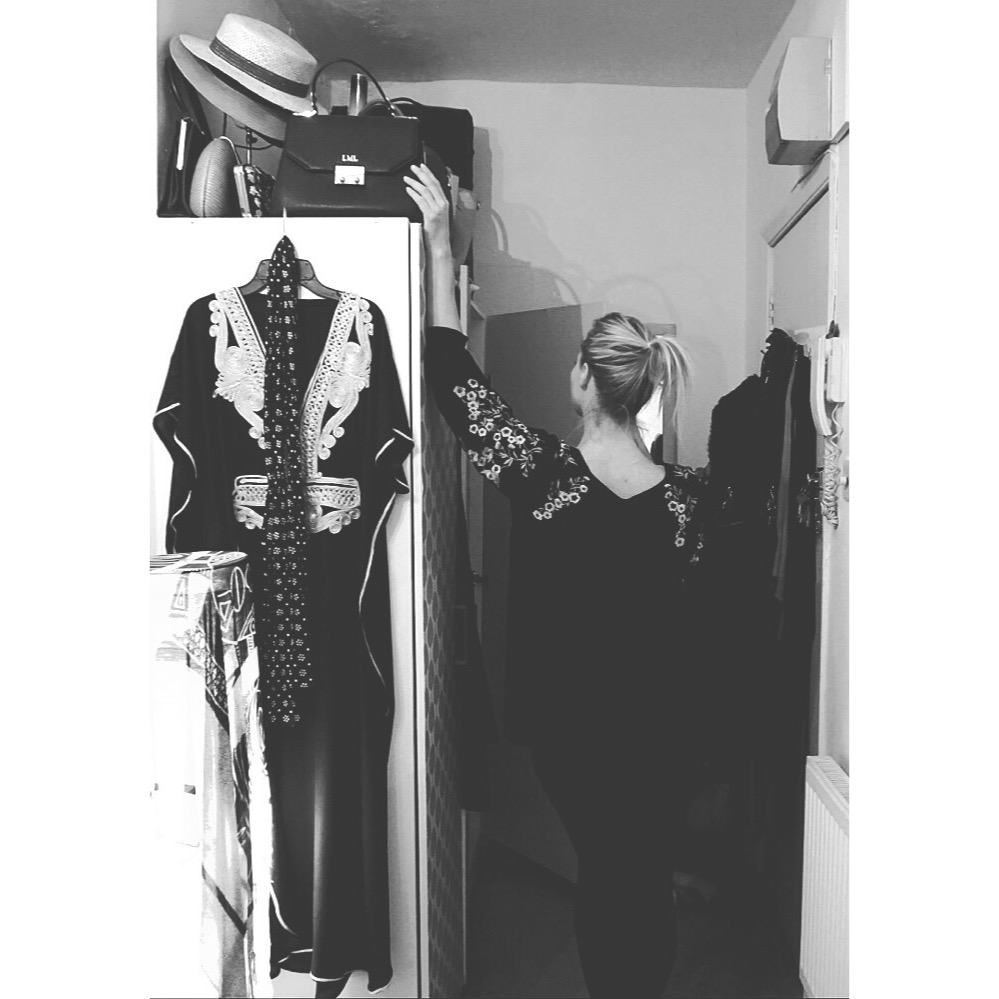 January 15, 2018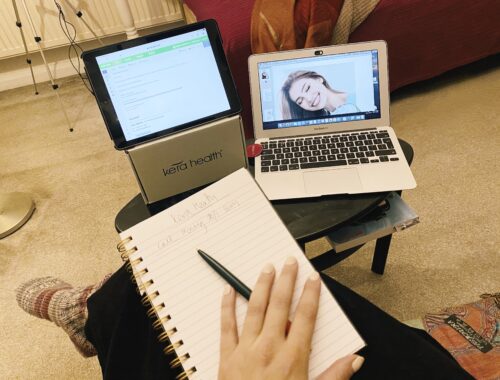 January 20, 2021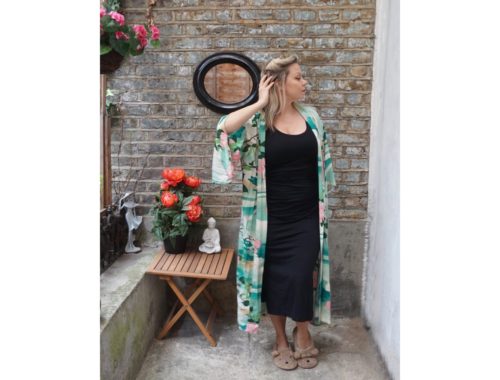 May 14, 2020