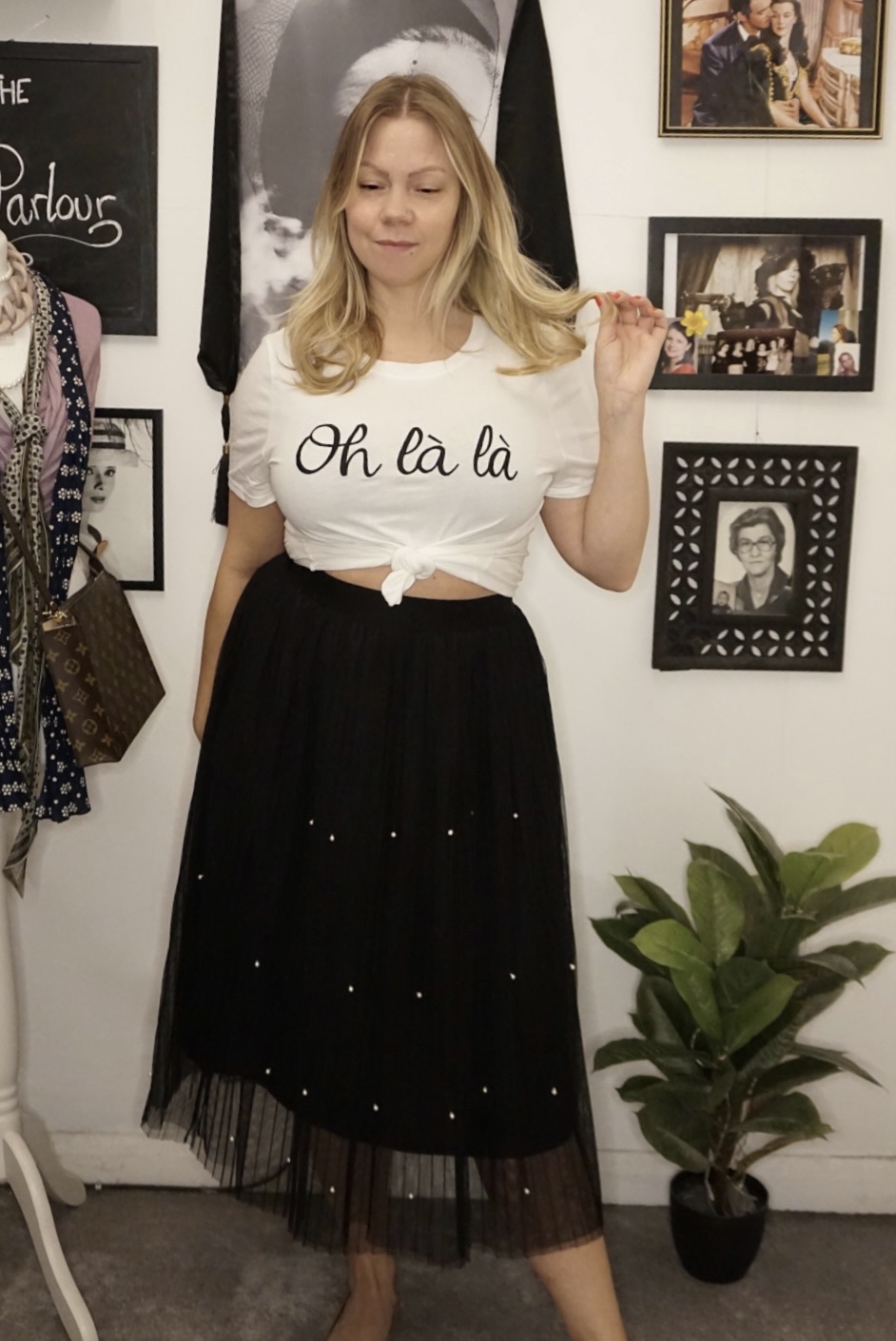 The tulle skirt…
It's often seen as princess like or over the top..but I personally love wearing it with simple tops and flats..dressing it down if you will.
Here are some looks I put together just for you 😉
I think out of these my favourite is the denim shirt look..
Which one is yours..?
x
StyleLis


You May Also Like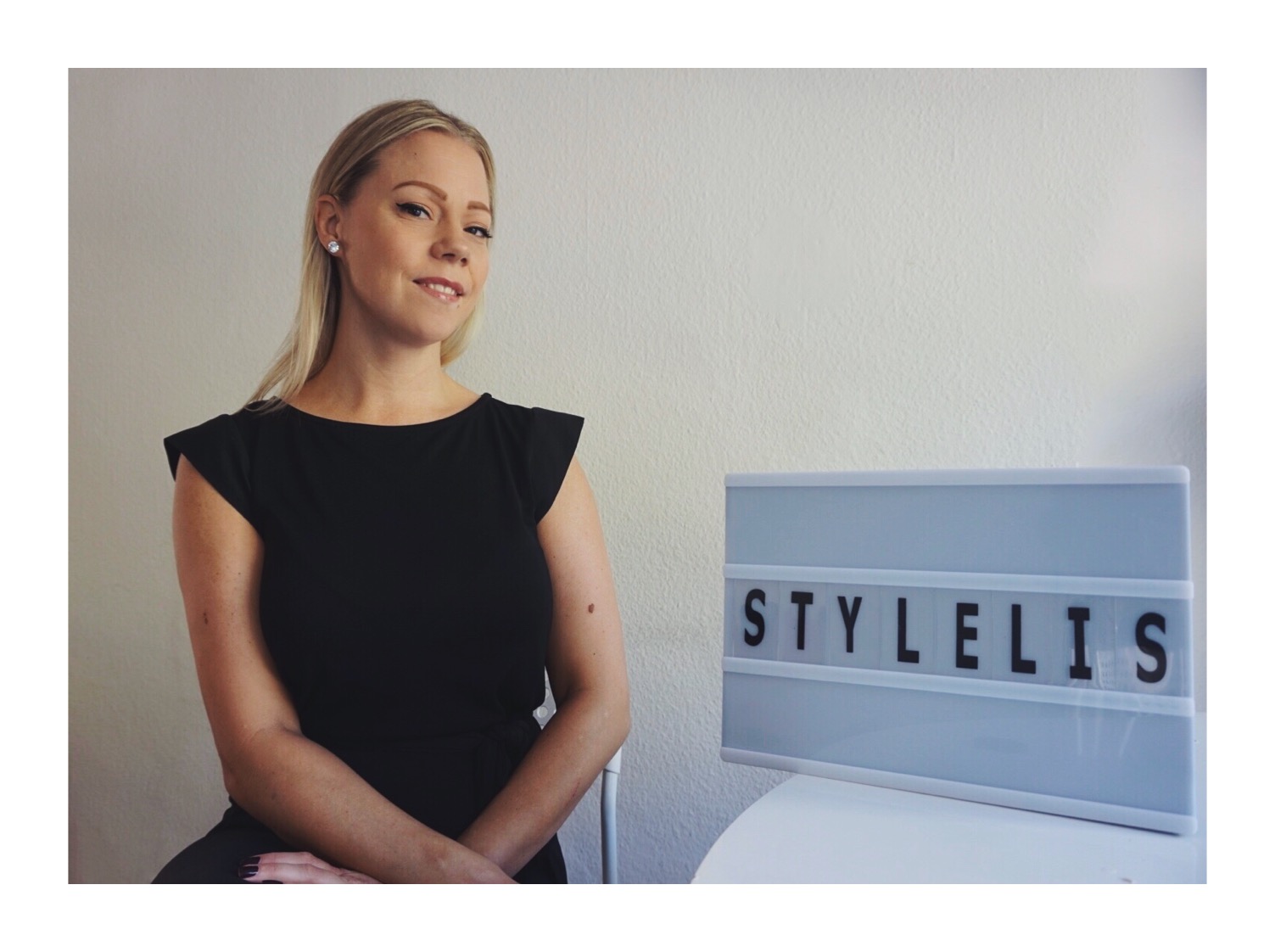 October 12, 2018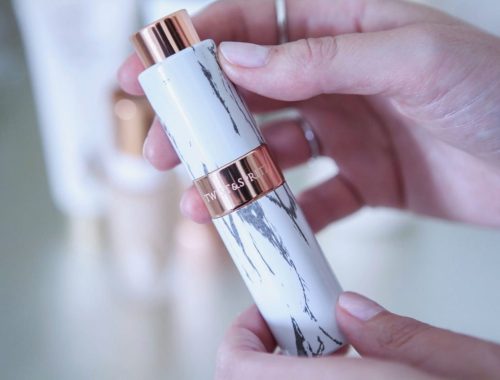 May 22, 2019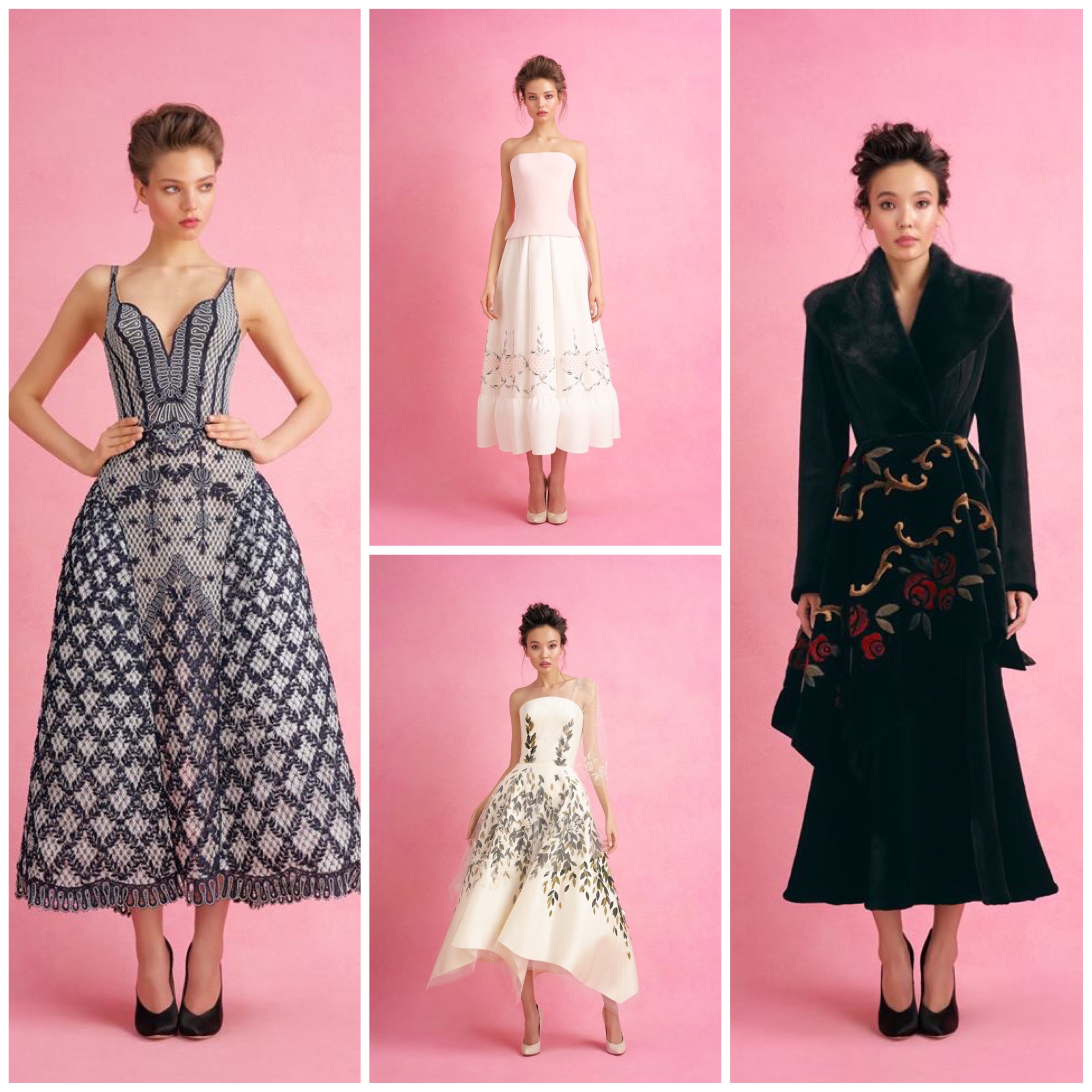 May 3, 2018