40 and fabulous!
I never thought I would celebrate such a statement birthday in Lockdown. But what can be done.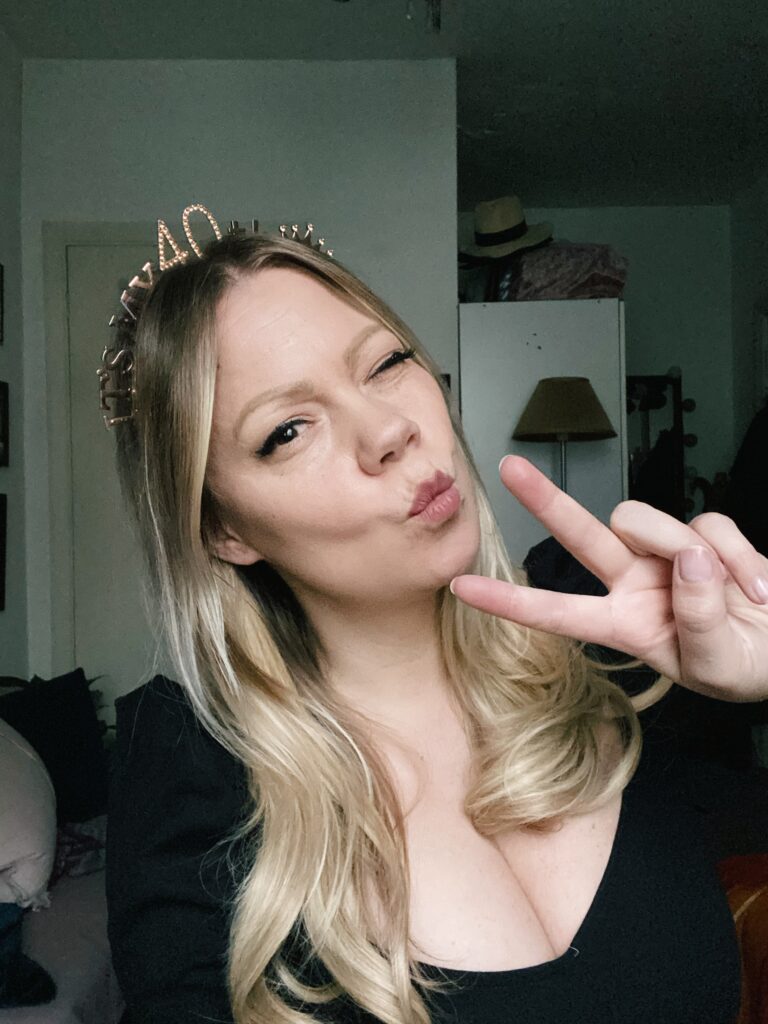 Having that said I don't think I've ever been celebrated and acknowledged like this before?! Just wow!
The first call was actually at the strike of Swedish midnight by my brother but he was beaten to the punch by my other brother posting on FB.
Hundreds of likes and comments! Hundreds?! That's a lot to me.
I am not loving the idea of life running away from me and that part of getting older but I do believe it is a privilege to have the chance to age.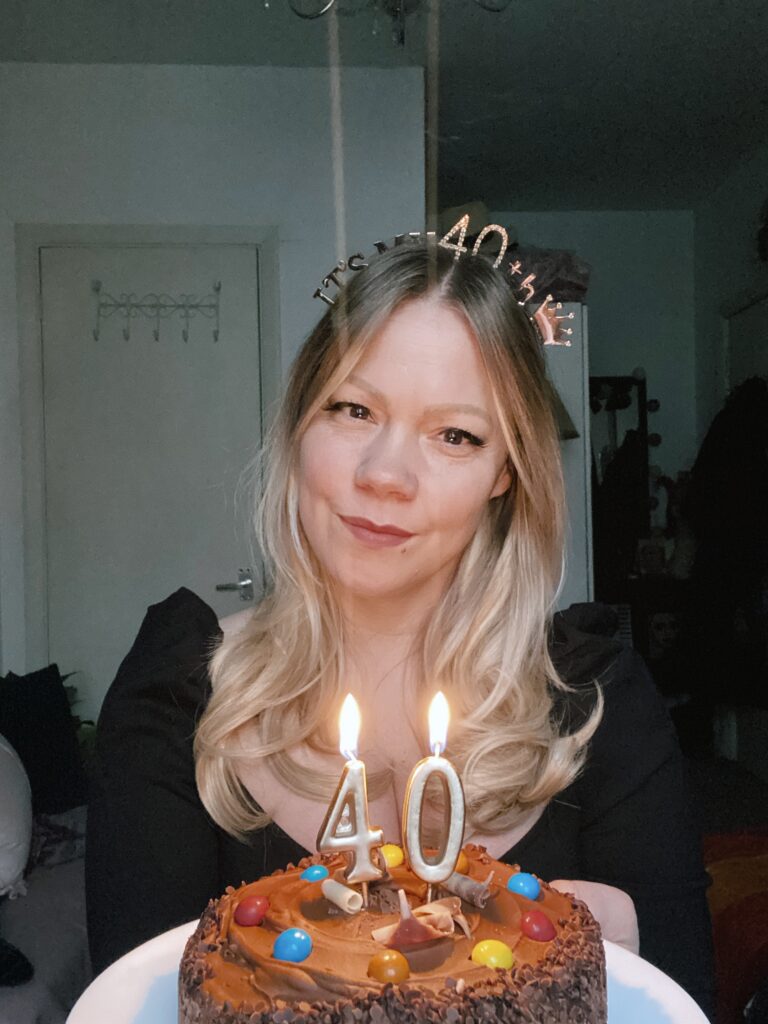 I bought myself a chocolate cake and had wine so that's all good. Flowers and cards and a few amazing gifts sent from both bear and far.
Life starts at forty…!
x