Ok, I´m one of these people that plan my outfit the night before to ease the stress in the mornings. But many times I end up thinking my initial thought might be too dressy or too much, so I change it.
Almost always as I walk to work or a meeting I feel under-dressed and find myself thinking the initial outfit would have been great.
What I´m trying to say is, you should always try to look your best, not necessarily looking like your going to a prom, but never the less sharp and in an outfit you feel confident and gorgeous in. Don´t be afraid to dress "for you" but also you never know who you might run into.
Remember the details, polished shoes, no chipped nail polish, ironed shirts and dresses.
One other thing that I have notice here in London is that many, way too many women have shoes they can´t walk properly in whether they´re a size too big or a heel sky high. This will bring the entire outfit down, wear shoes you can master.
I see women in beautiful dresses and skirts but then they´re wearing the wrong underwear that gives very visible panty lines, again this can ruin the entire look. There are a lot of torn, broken dirty handbags ruining the otherwise perfect outfits as well.
Give it a thought, take a second look in the mirror before you step out in the mornings.
You May Also Like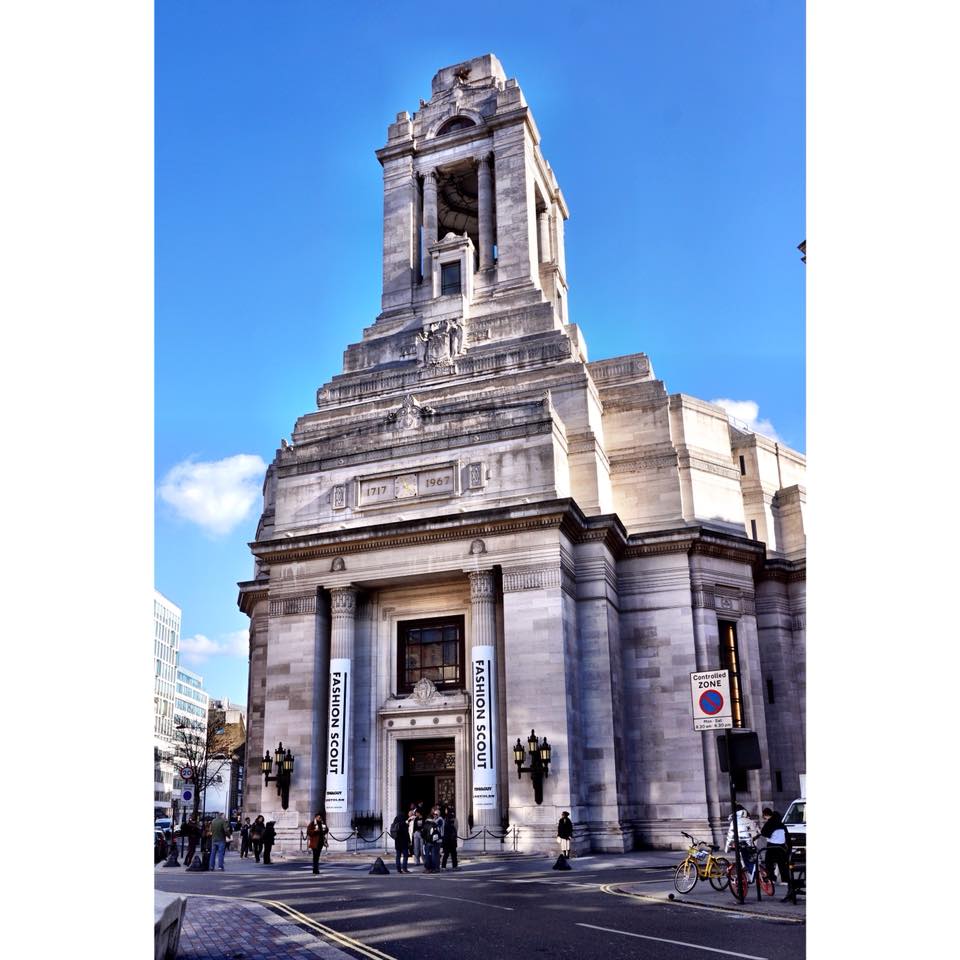 February 19, 2018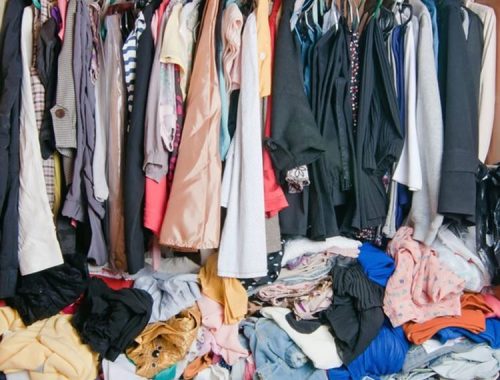 October 27, 2021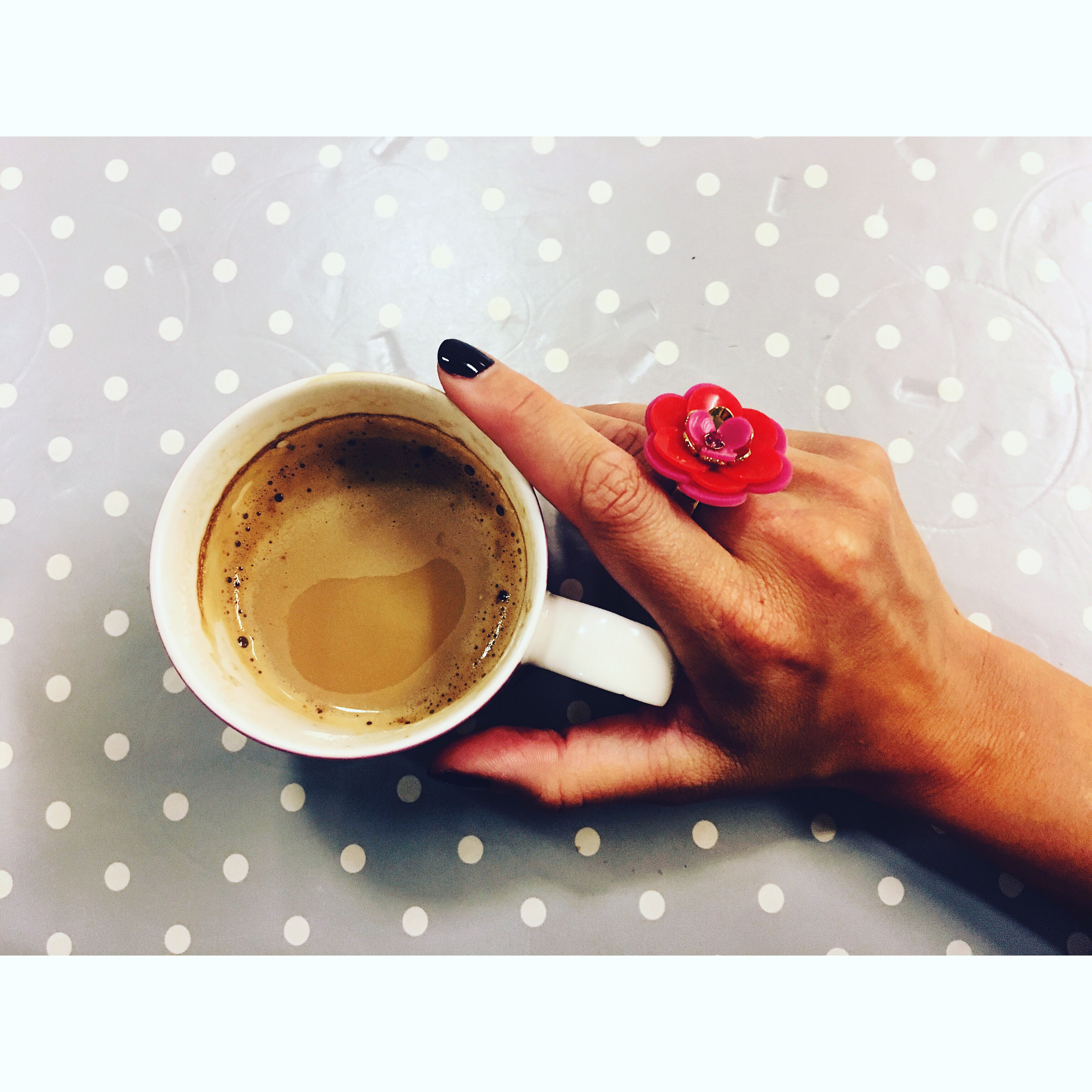 July 26, 2017