The Umbrella.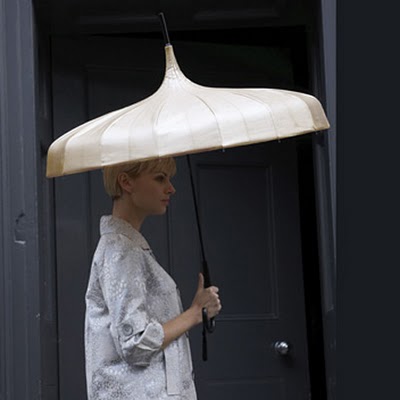 In a city like London where you'll see your share of rain, a fun, fashionable umbrella is a must!
I am completely in love with mine because of its head turning shape and the chic tassel. The one in the photo is the cream version of mine, I only found a black one. It's designed by Lisbeth Dahl.
I've seen sad broken ones walking around, square ones, massive golfer sized ones. Well pretty much every kind. But I think we forget to use it as the accessory it actually is. What's the difference from getting a wearable pair of shoes, a matching bag…don't forget the umbrella it can ruin a look just as well as anything else in your outfit that doesn't not fit or has a good quality.
I think if I didn't feel completely happy with this one I would have gone for something printed or even better bright red!
What's your thought?
You May Also Like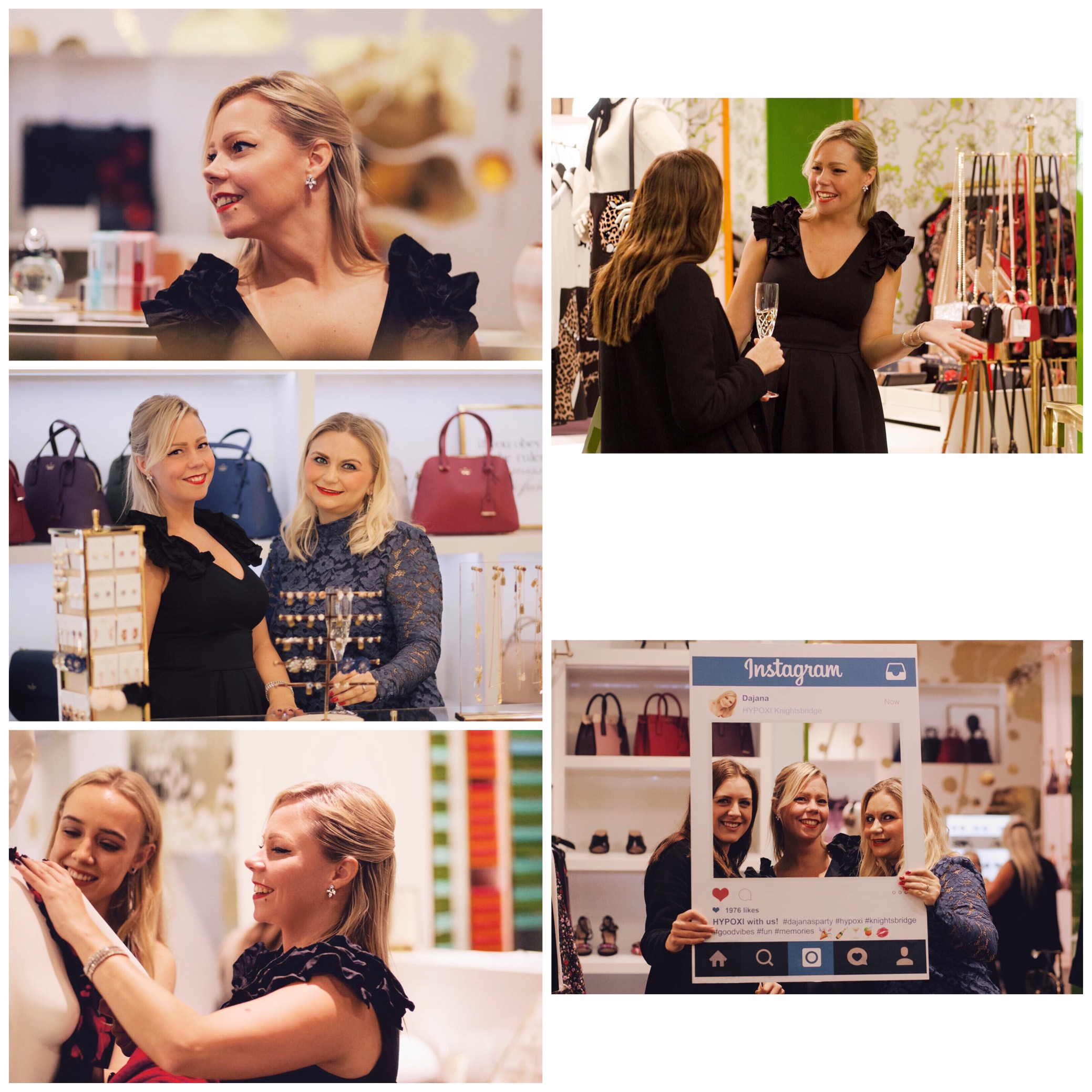 October 29, 2017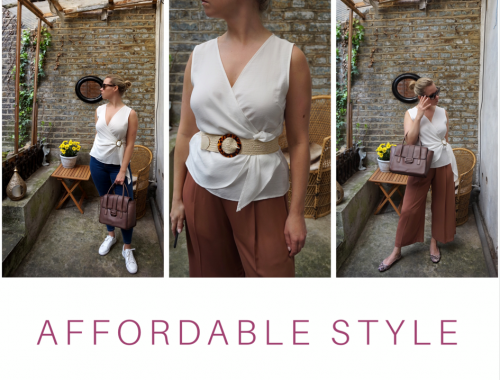 April 8, 2019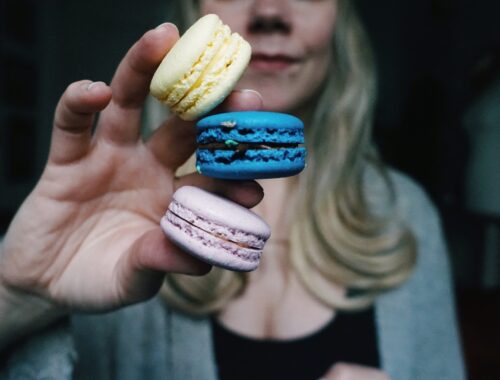 March 26, 2021