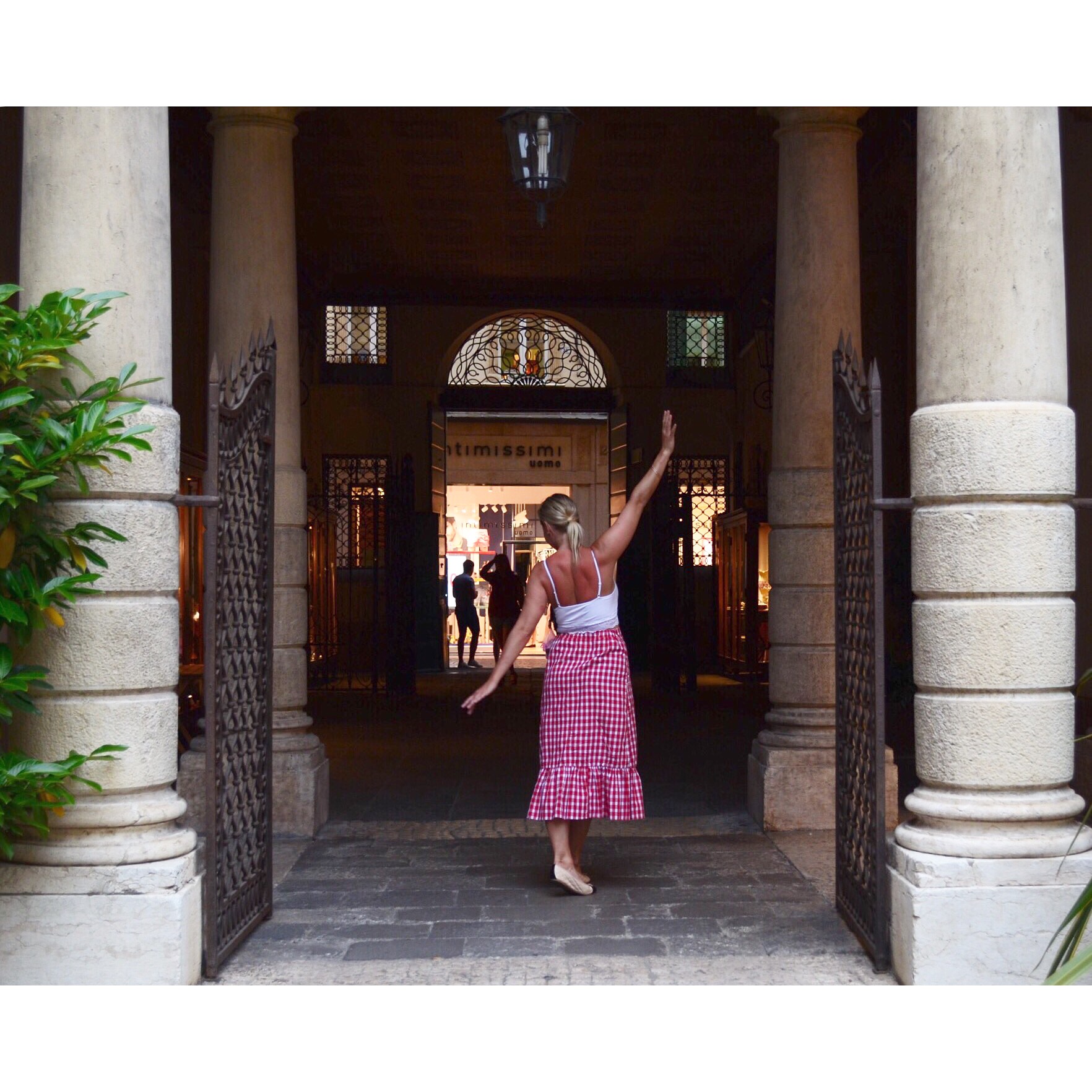 Verona, Italy…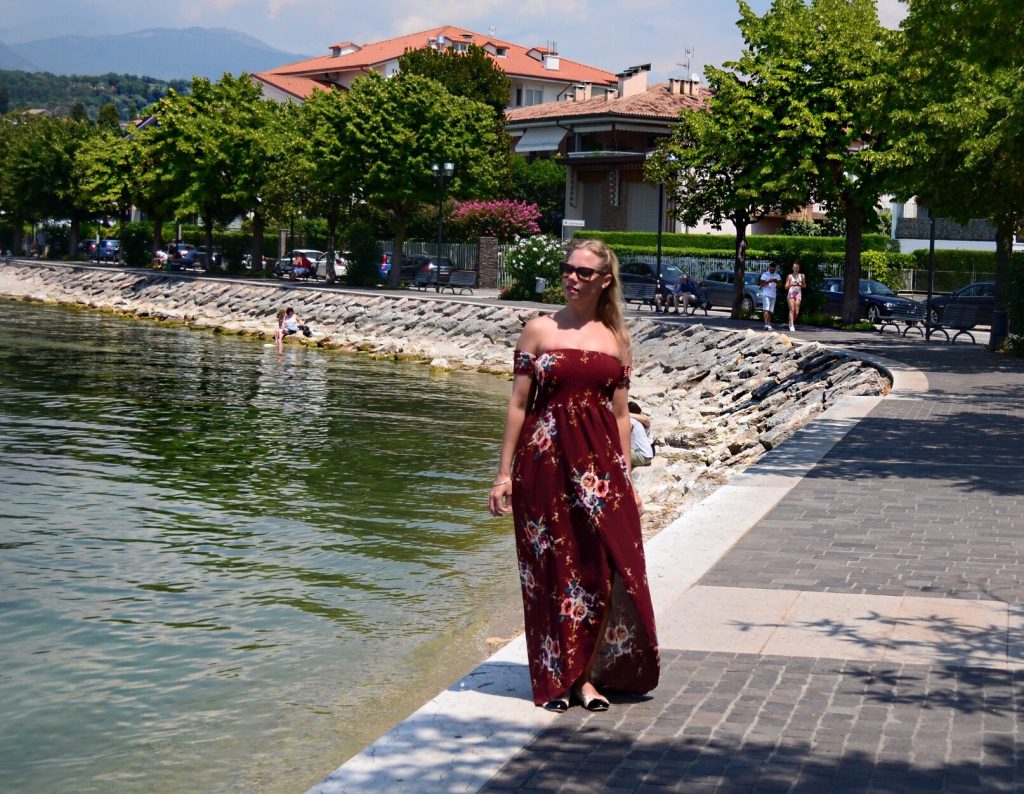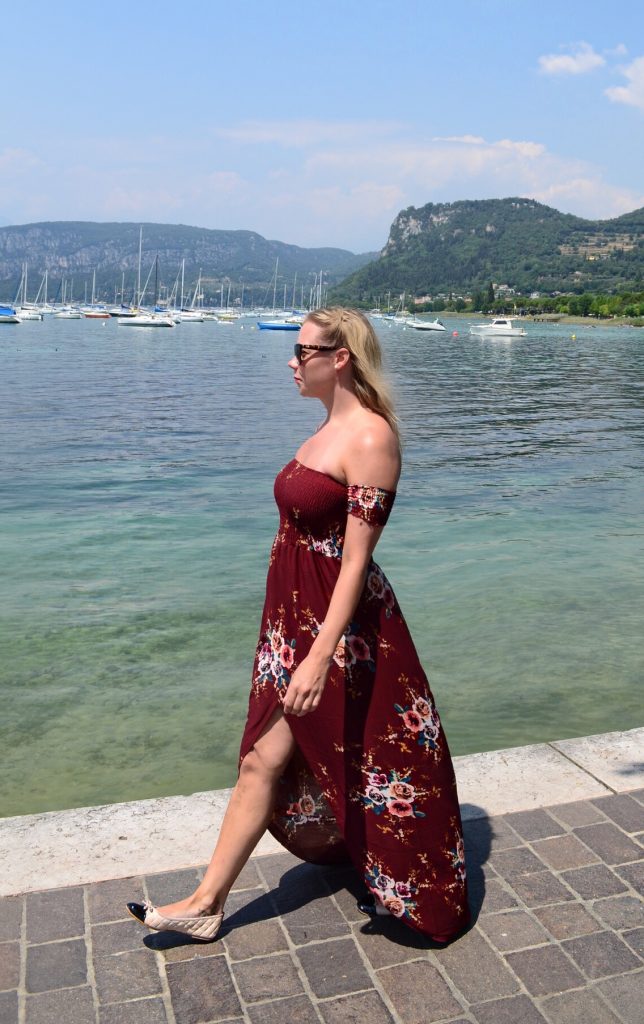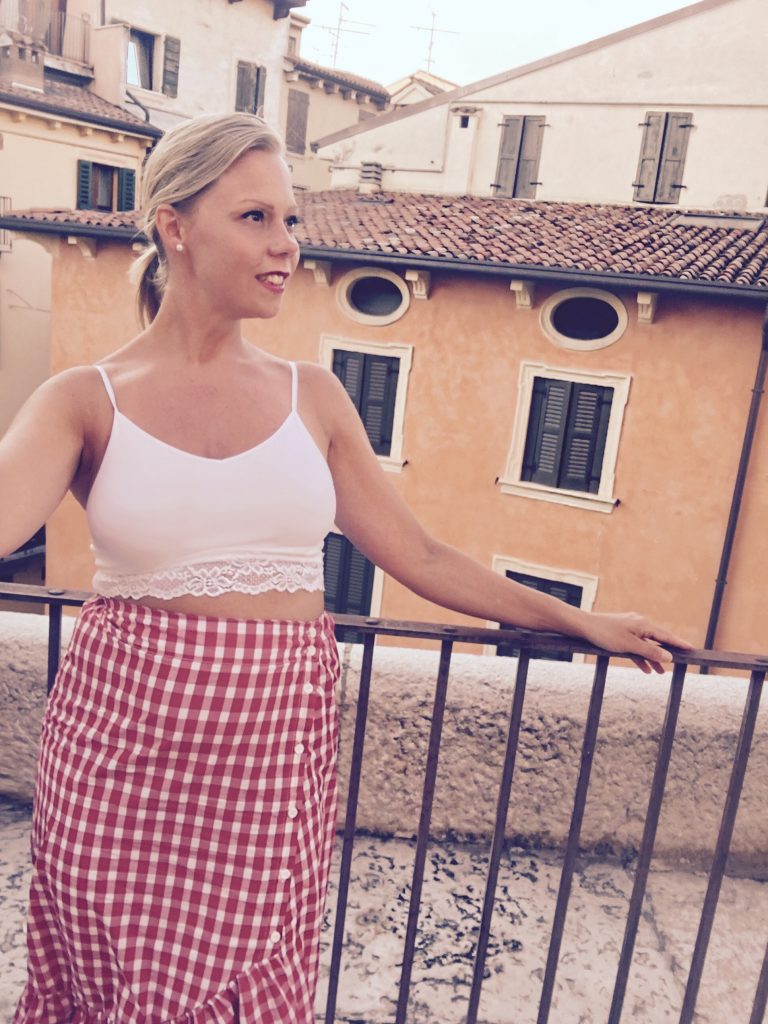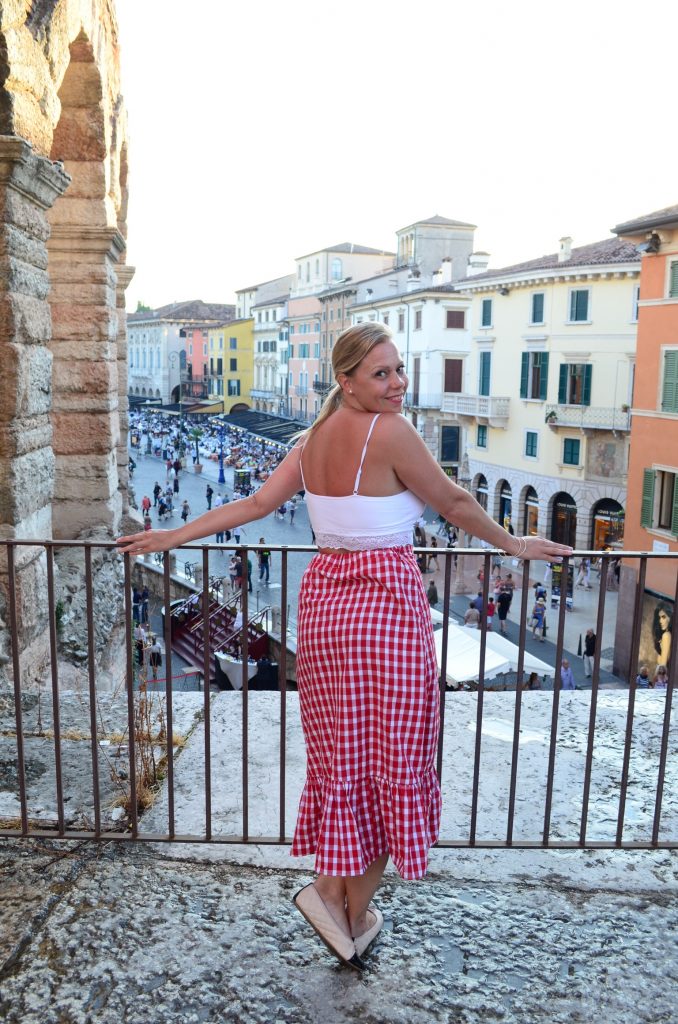 I had the absolute pleasure to go back to Caprino Veronese near Lake Garda and also do a day trip to Verona.
when packing for this trip in a haste I decided to not give myself the chance to wear anything black and "non holiday" black is, as many of you if you've followed me a while, my comfort zone colour and majority in dress form.
But I took it a step further this time and went for colours and prints. And even went for an outfit in the shape of a crop top ( me, in a crop top!) and a white/red gingham skirt.
but you know what..I loved it and I felt so feminine and playful!
The floral Maxi dress was an utter bargain at AliExpress for £6,50, shoes through out the trip from Primark costing me £3,50.
The Gingham skirt was a piece I've wanted for quite a long while and finally found it on sale for £15, however, the sizing was very complicated and i had to move a few buttons as it's not made for women with hips and a small waist. The white crop top was from a  two-pack at Primark for a bargain of £6.
The sunglasses were probably the costliest of items in my look, found at Kate Spade for £135.
I had so much fun visiting the Lake again along with Verona, What an amazing journey it was, well needed and well earned.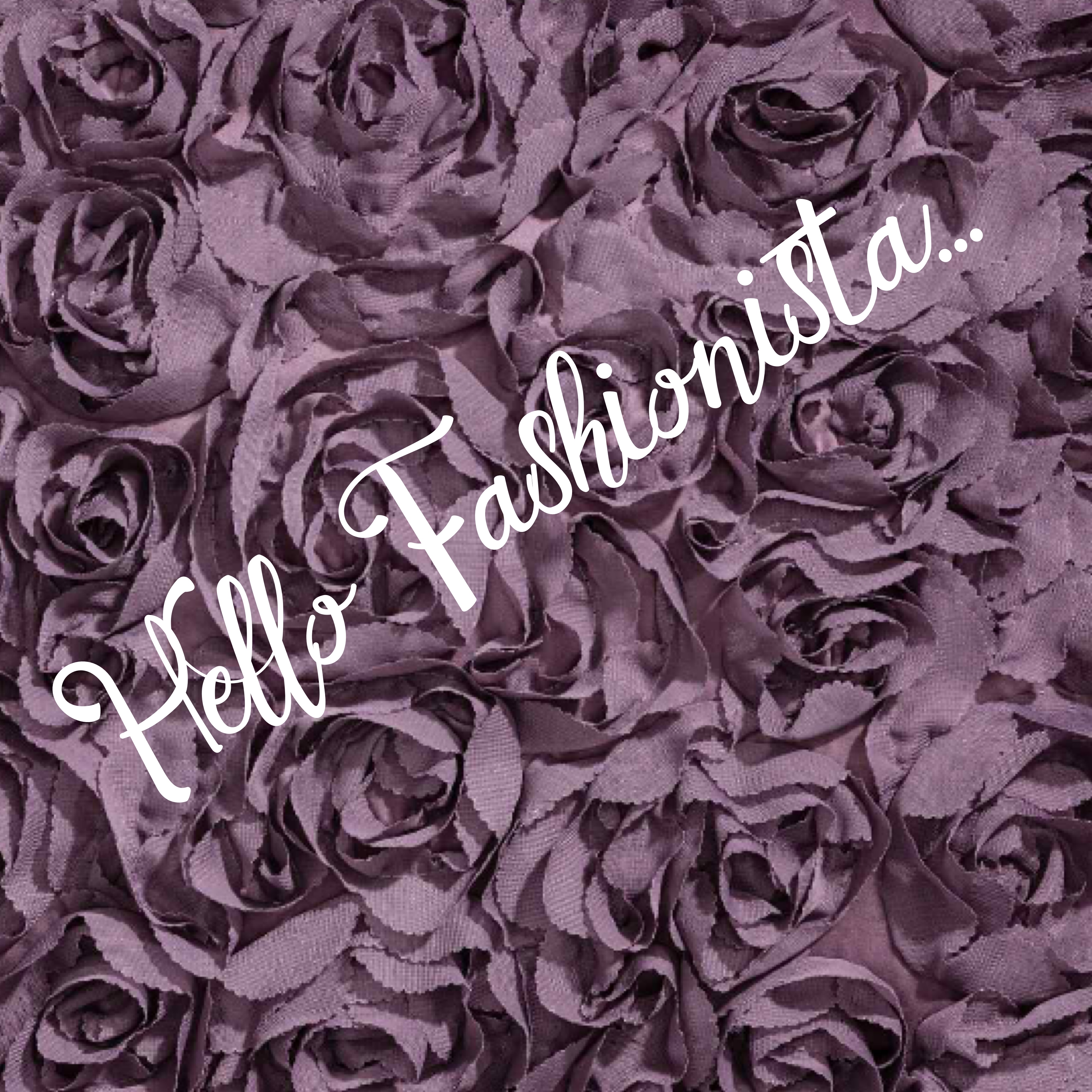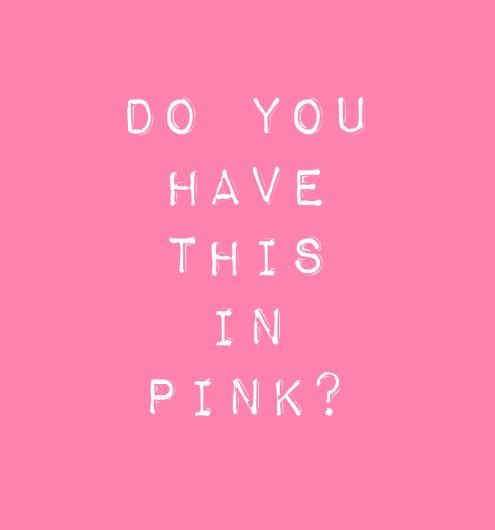 You May Also Like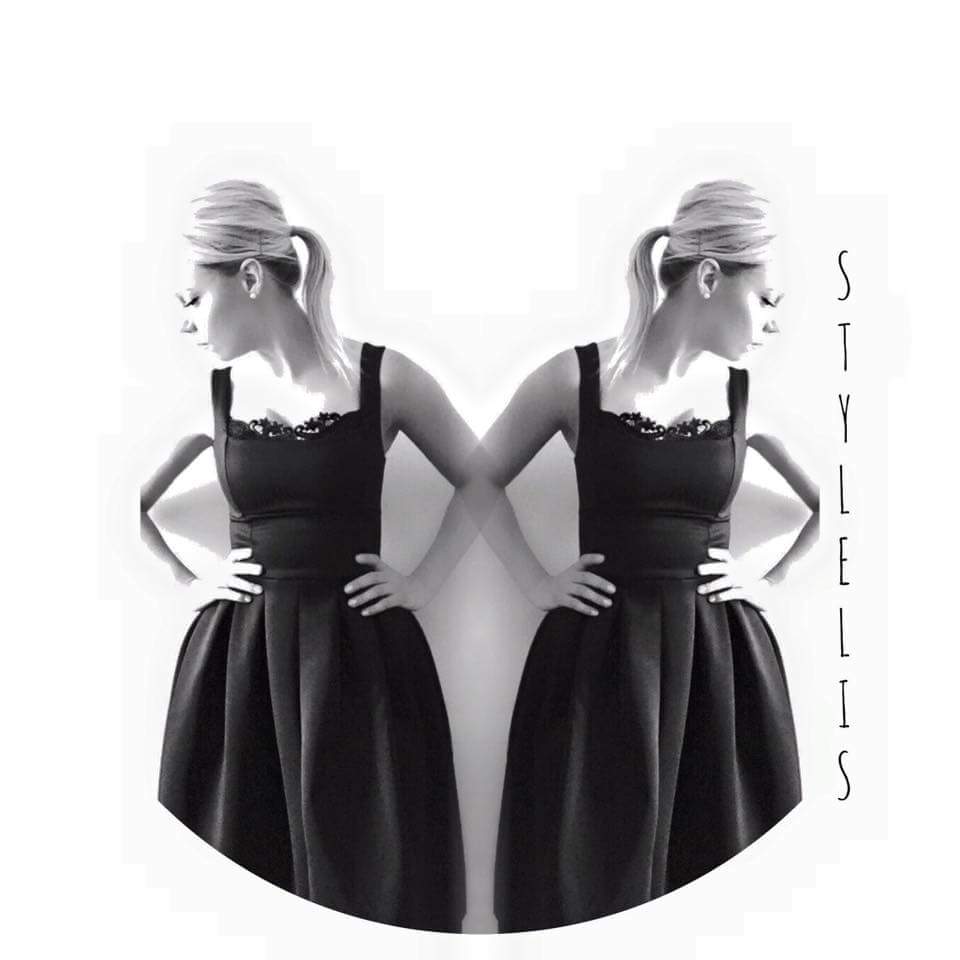 March 27, 2017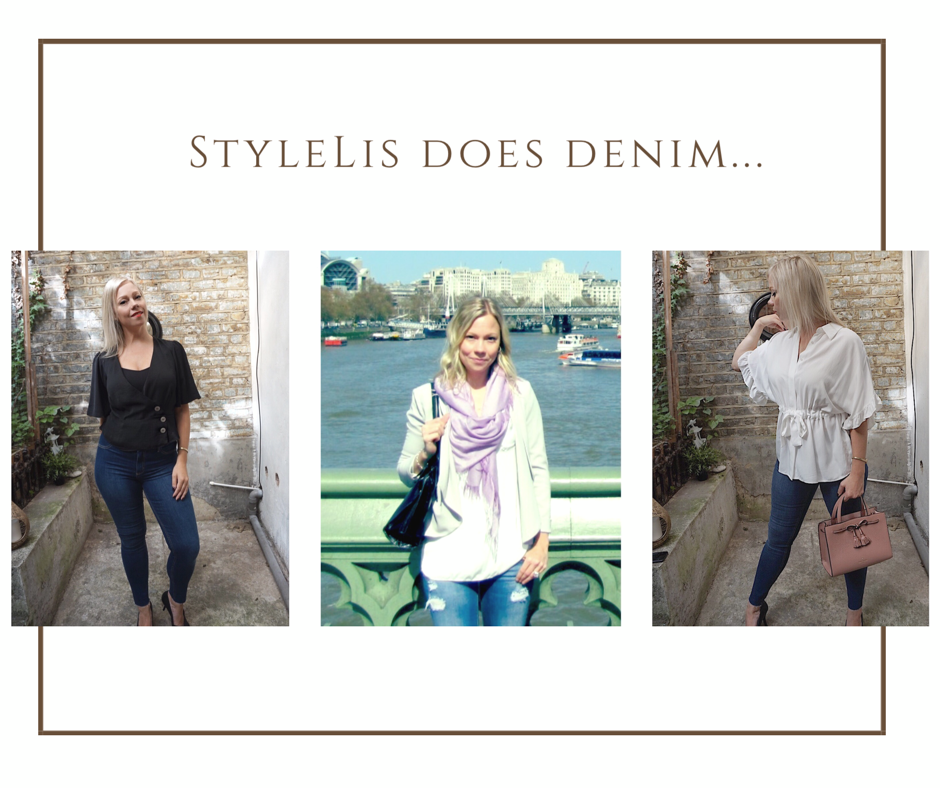 September 25, 2018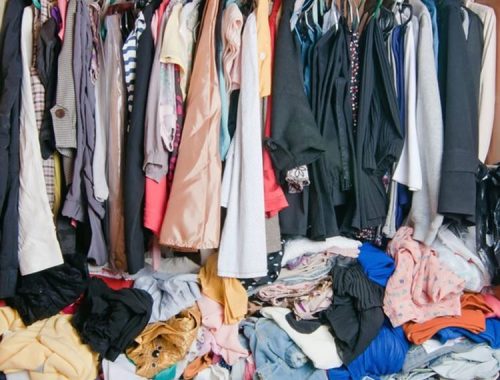 October 27, 2021