Skirts,skirts…skirts.
April 8, 2015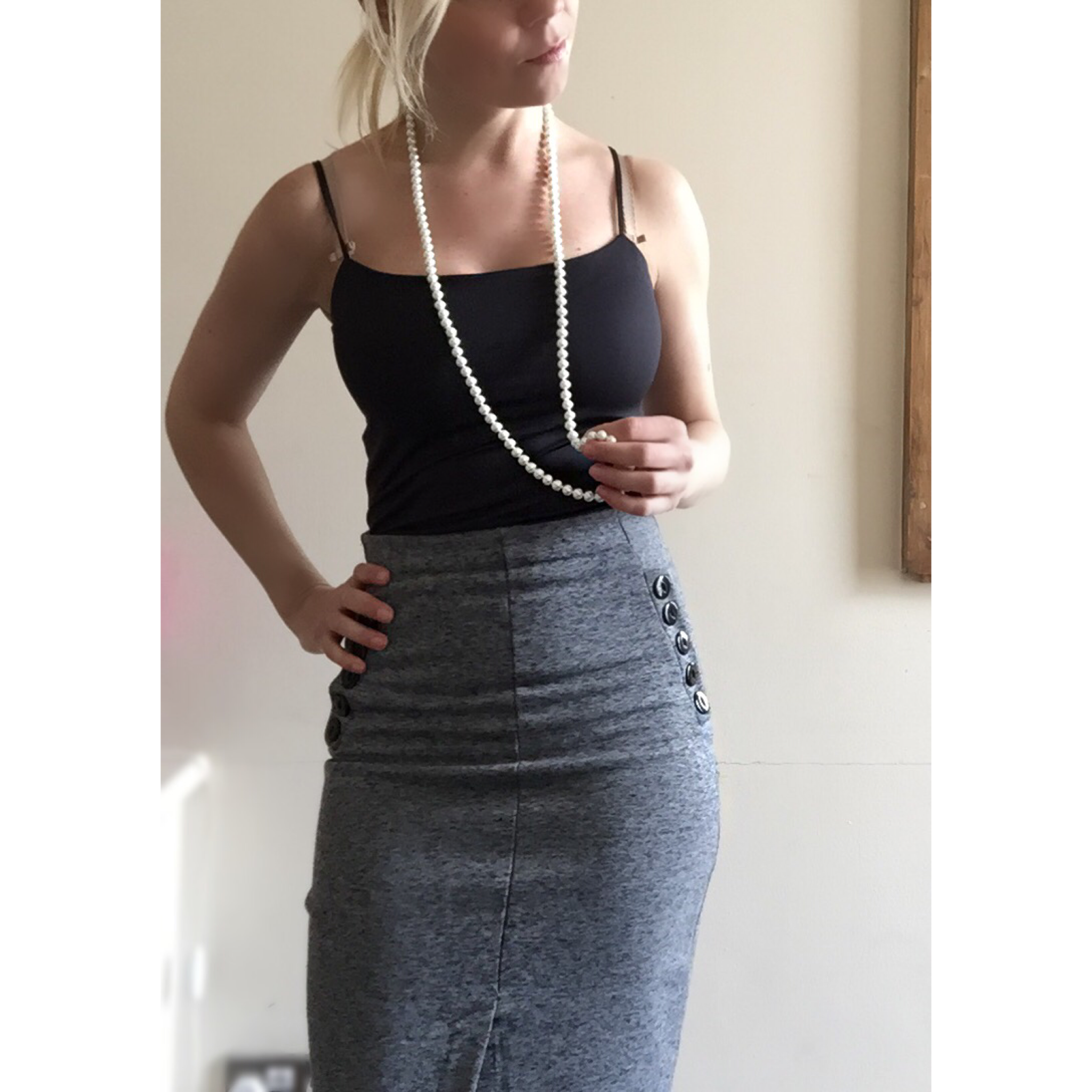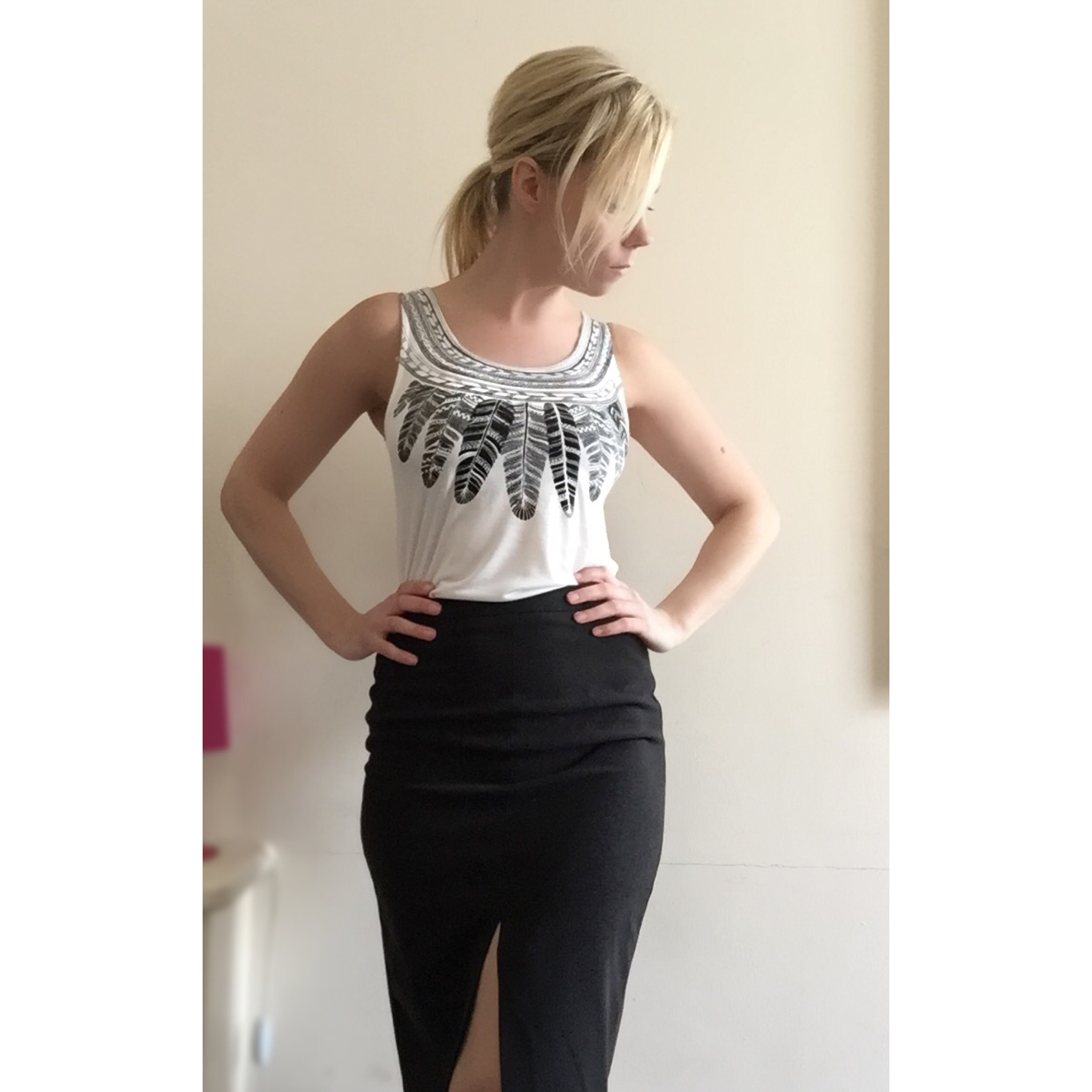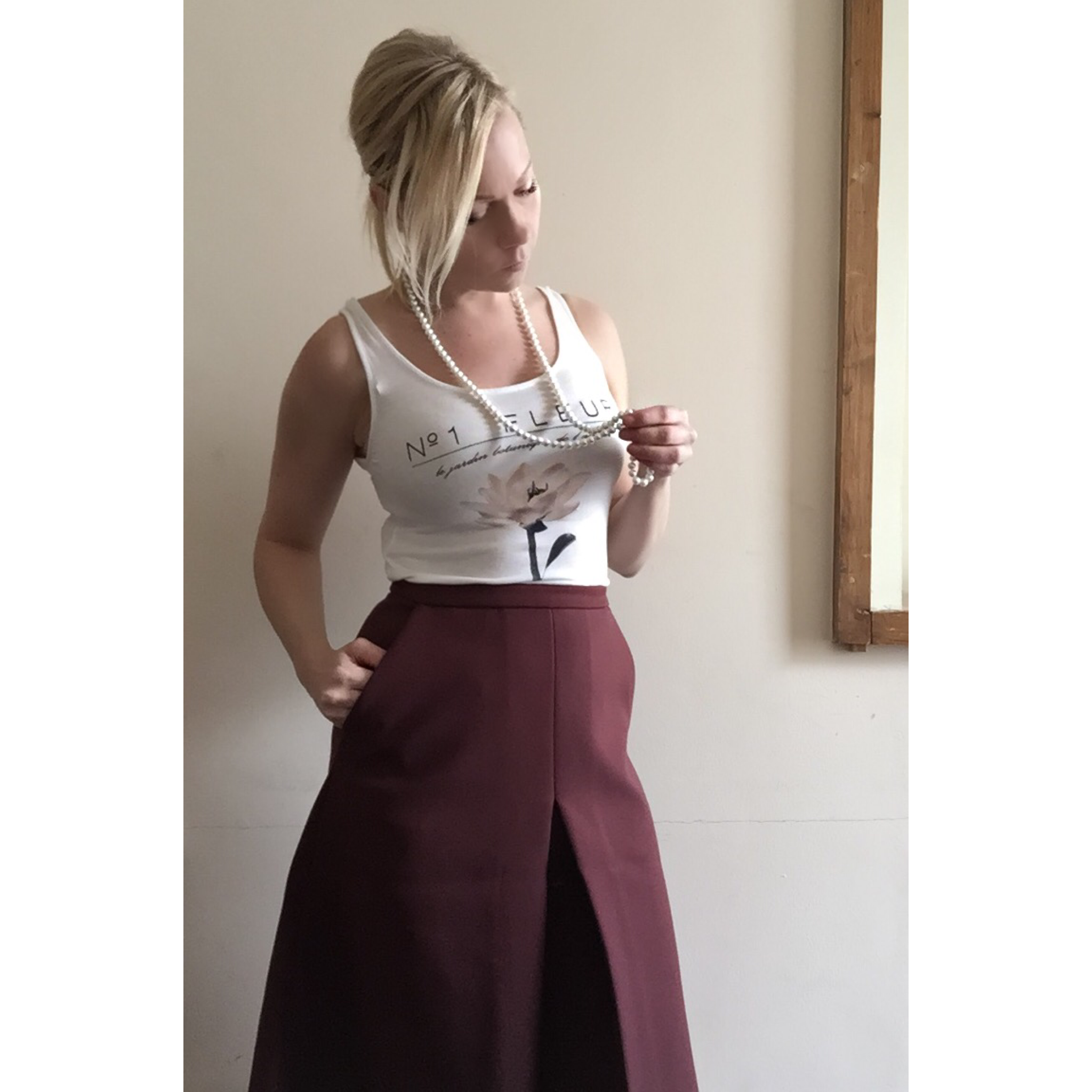 I do love my skirts! And here are just a few ways to style them. It doesn't always need to look like you're going to the office. A lot of women I have spoken to say they don't look good in skirts but I believe they just haven't found the shape that fits.
I prefer a pencil skirt, high waisted but a nice a-lined brings out some more shape.
I have really fallen for a nice front split, it gives it a nice detail and different too.
Are you a skirt girl?
You May Also Like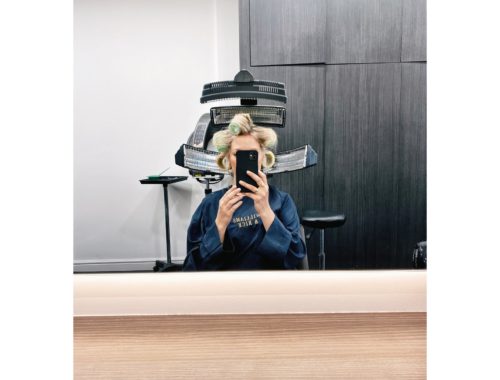 February 20, 2020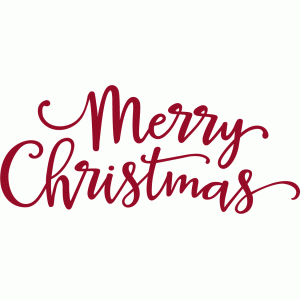 December 25, 2017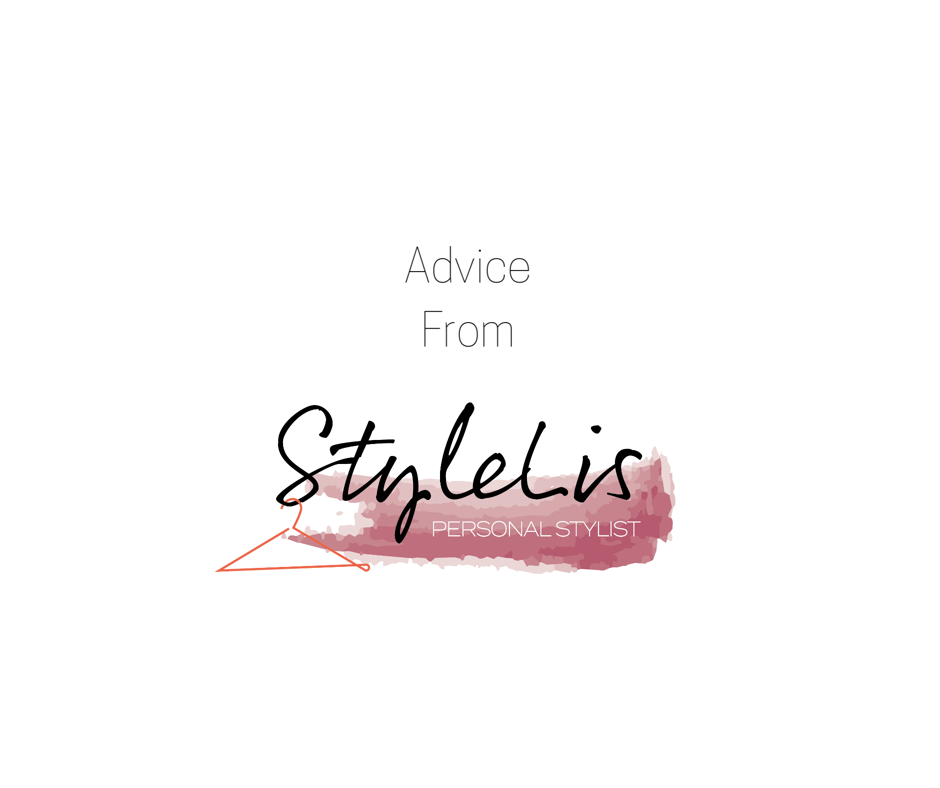 April 3, 2019