New Cid cosmetics…
April 5, 2015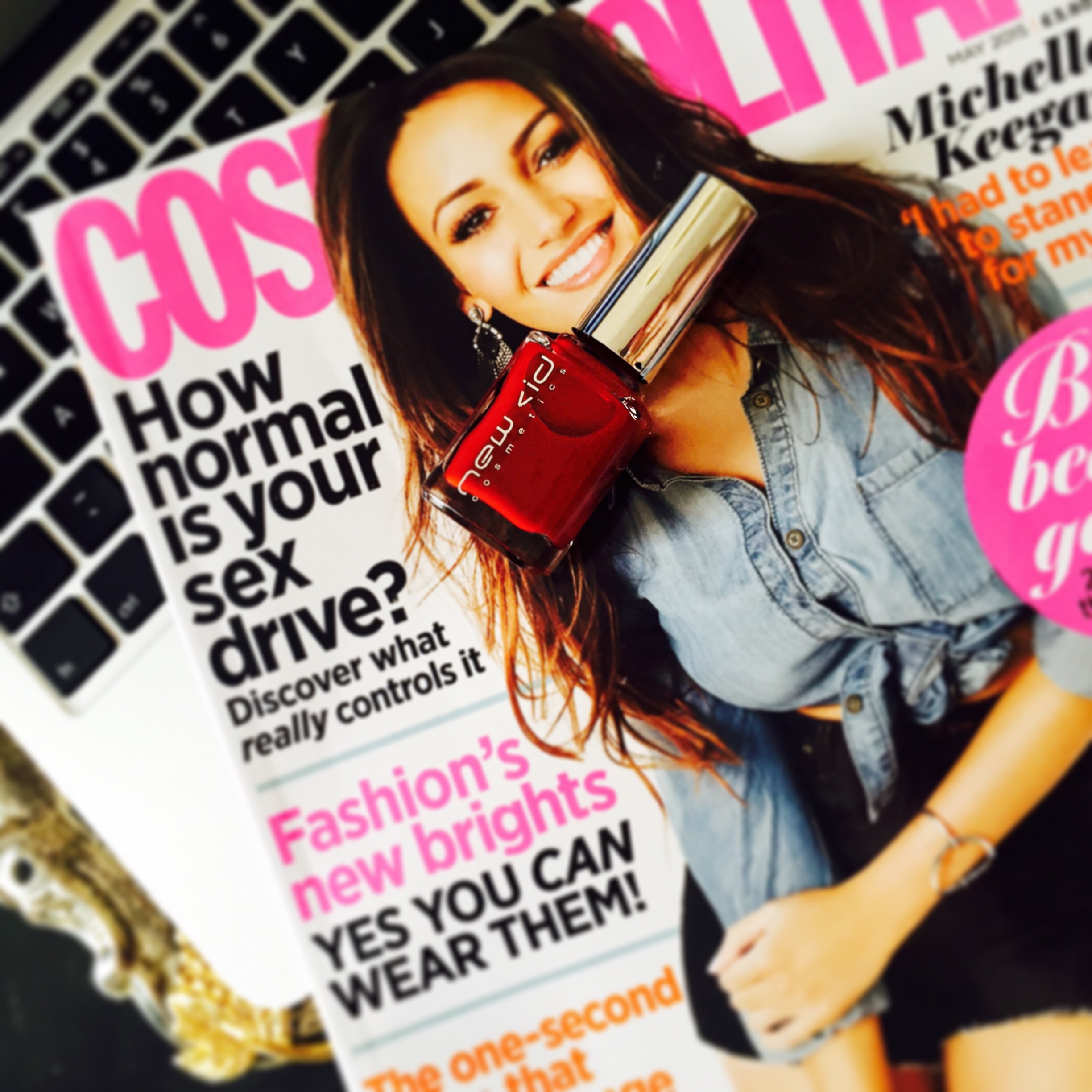 I have tried an amazing mascara from New Cid and now I have this saultry red nail varnish to test out.
They don't stock in your normal Boots, super drug or even Selfridges so I would personally order online unless I'm up for a trip through London.
But I have to say their mascara was so far one of the best ones I've ever tried.
Will let you know how this nail varnish works out.
You May Also Like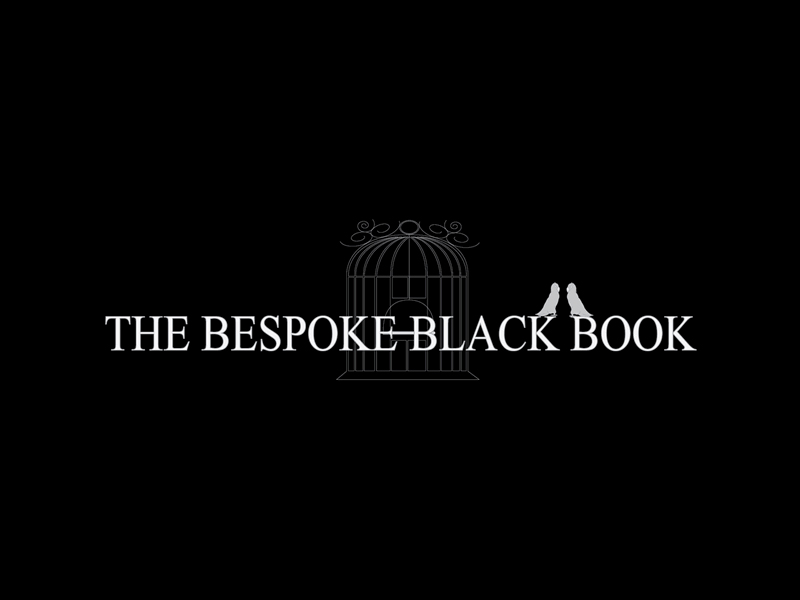 October 1, 2017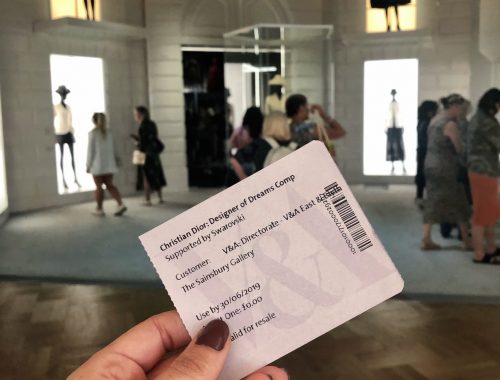 July 3, 2019
September 8, 2019