Enchanted Evening, Tresor Paris…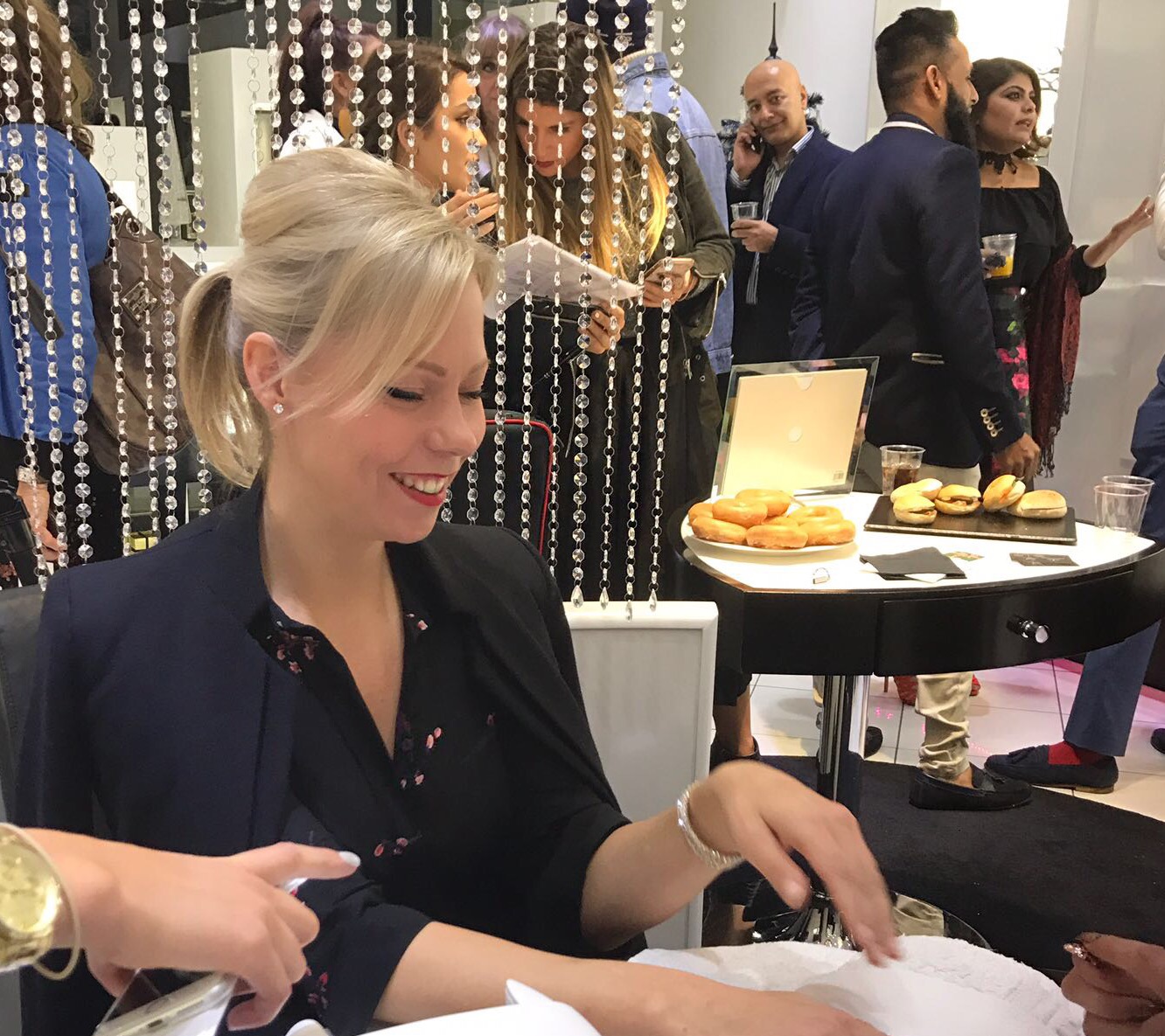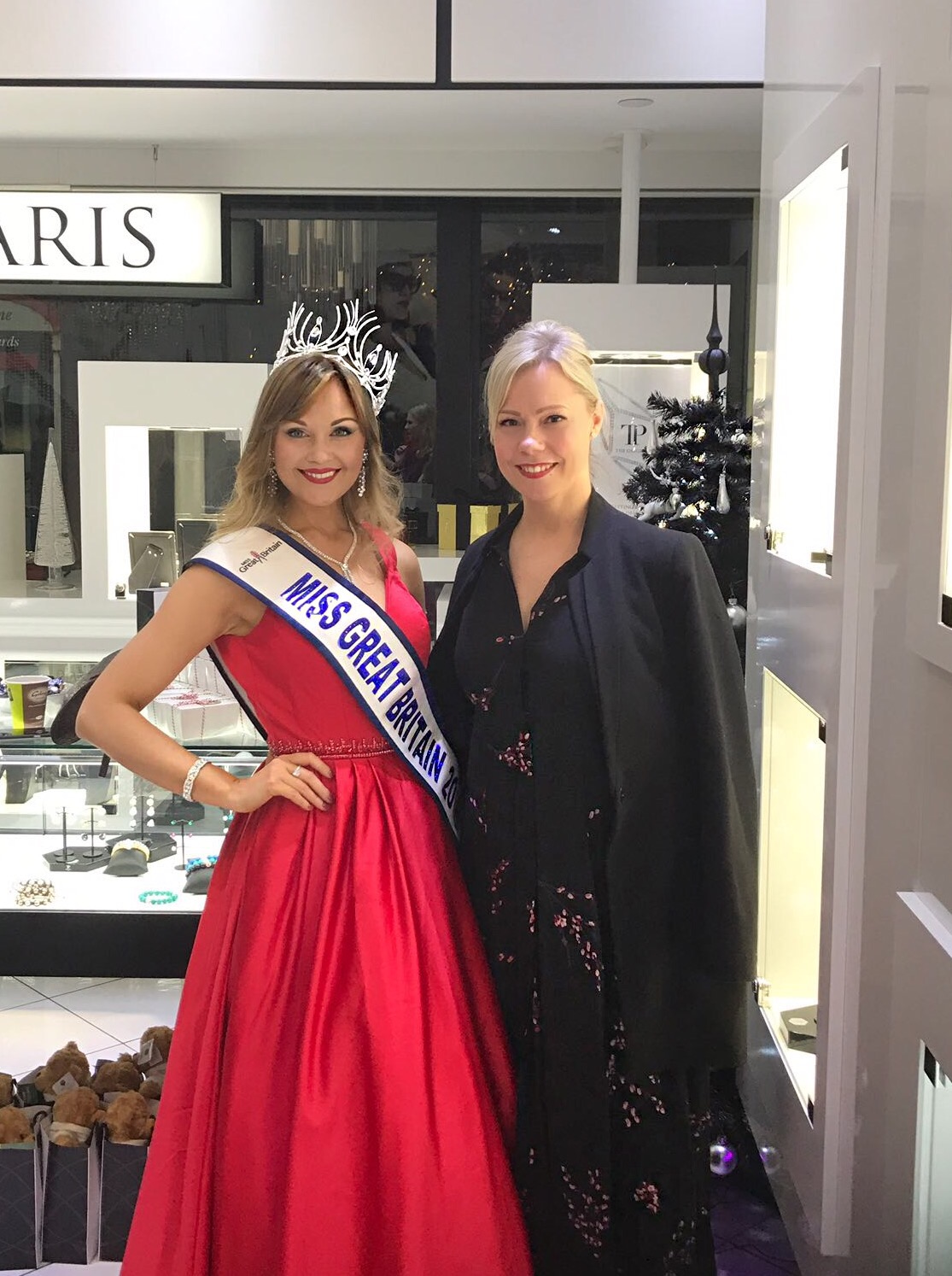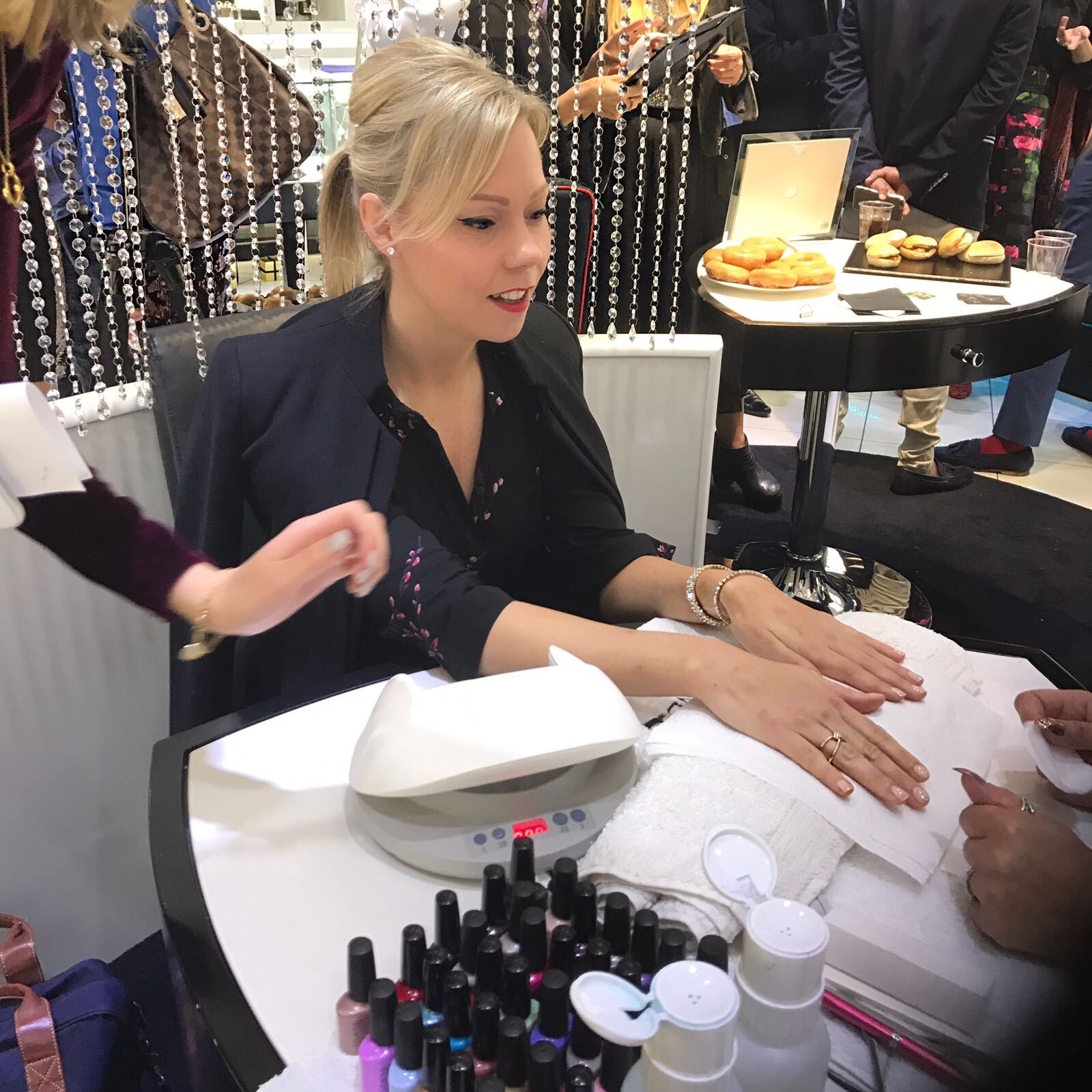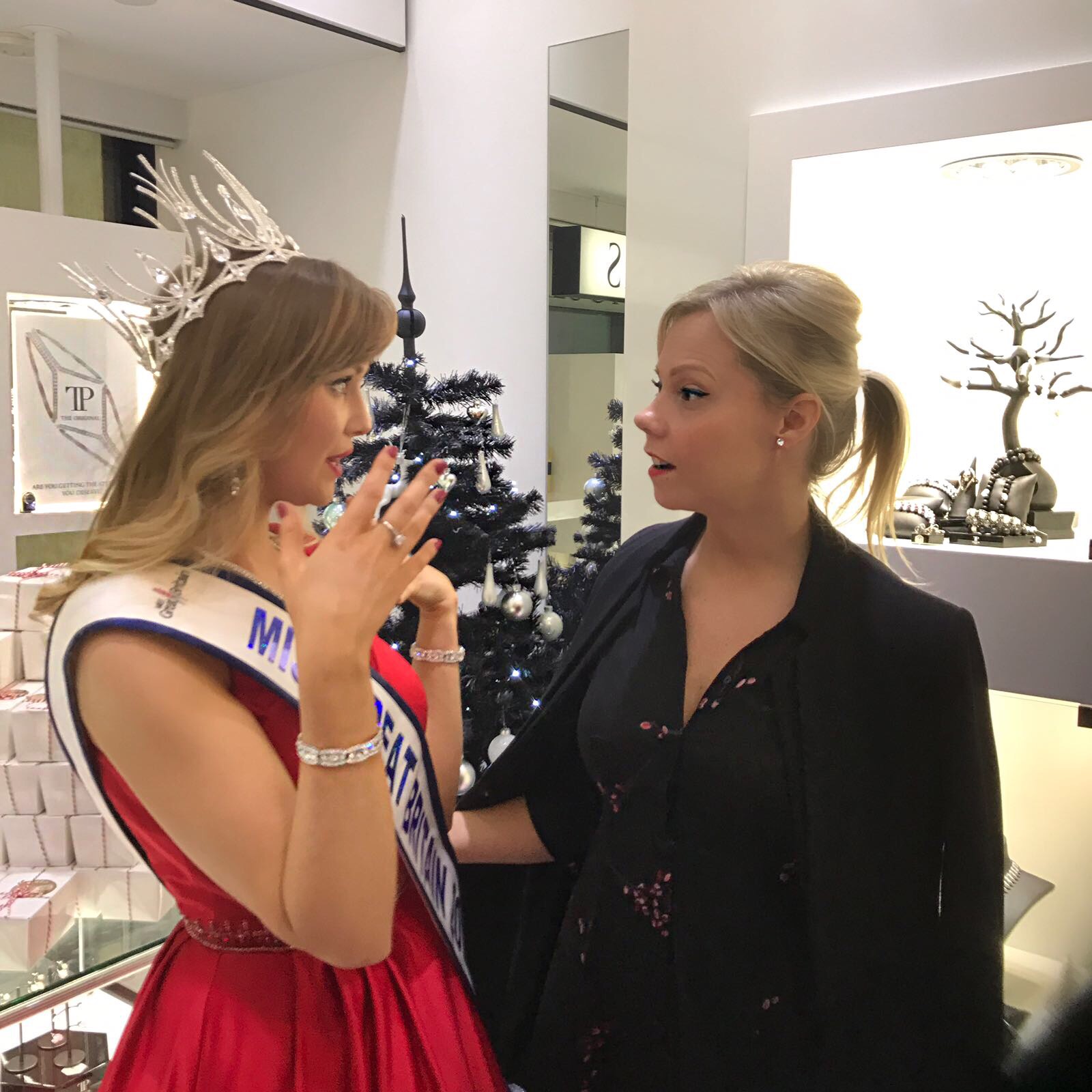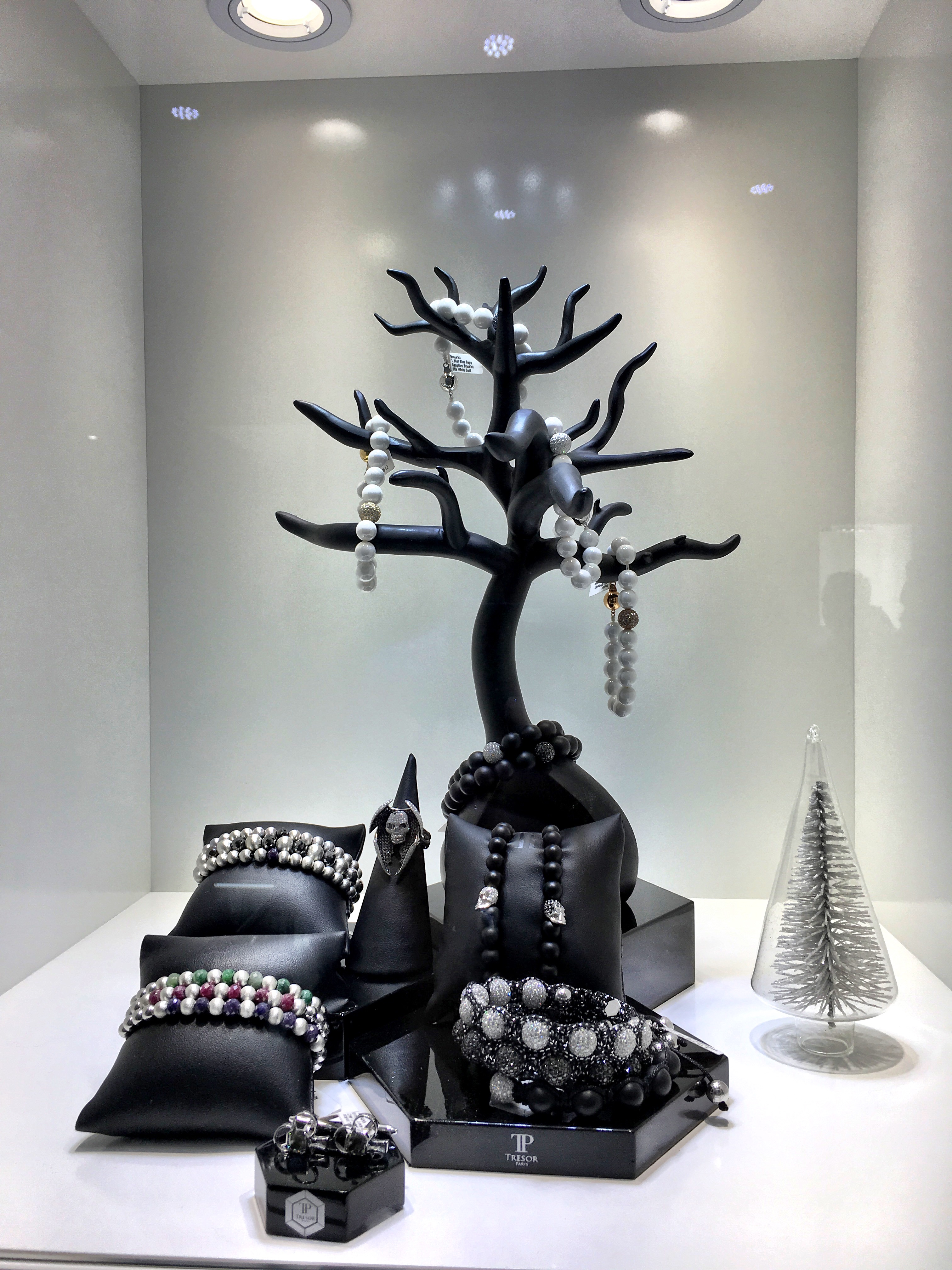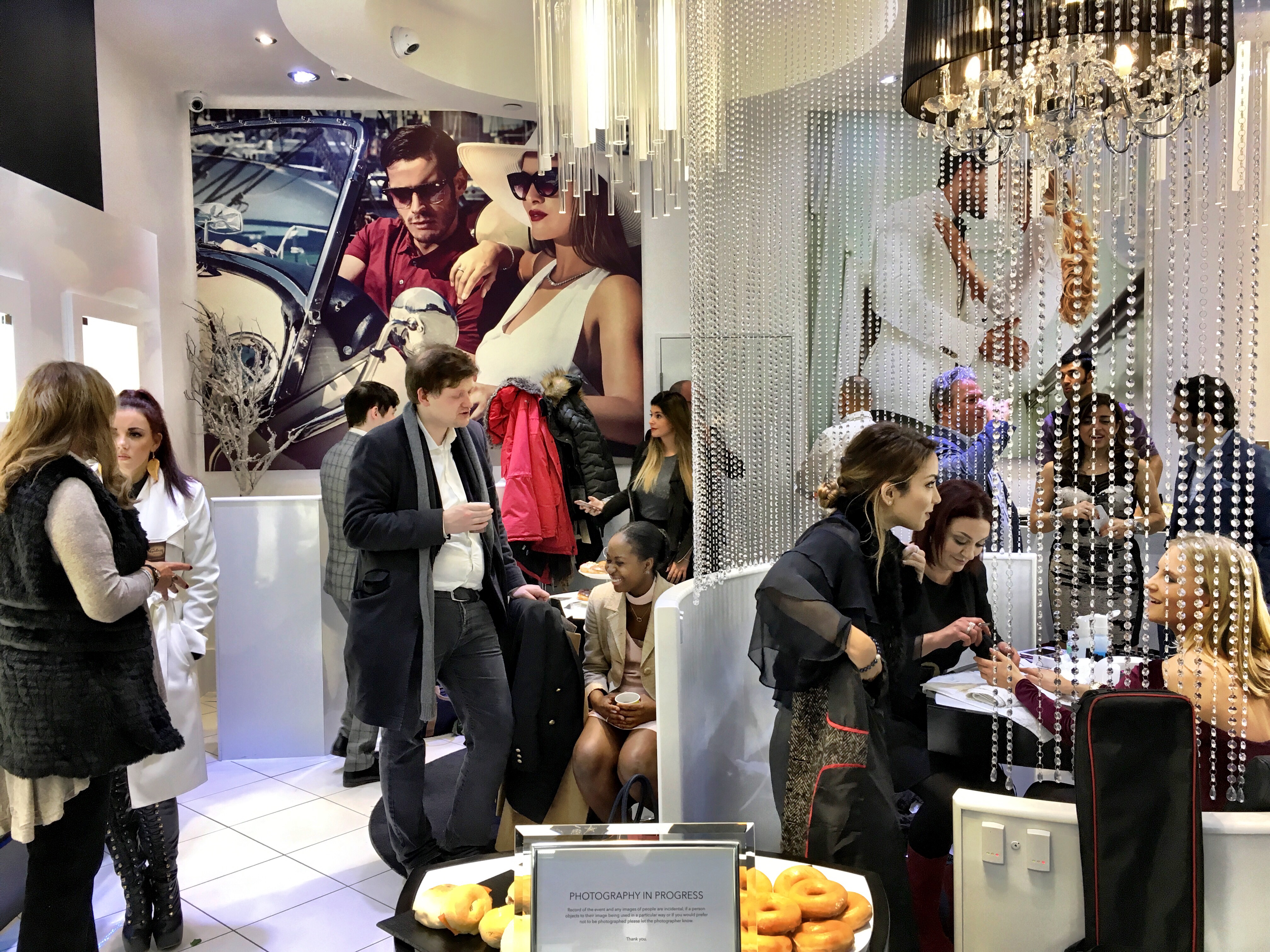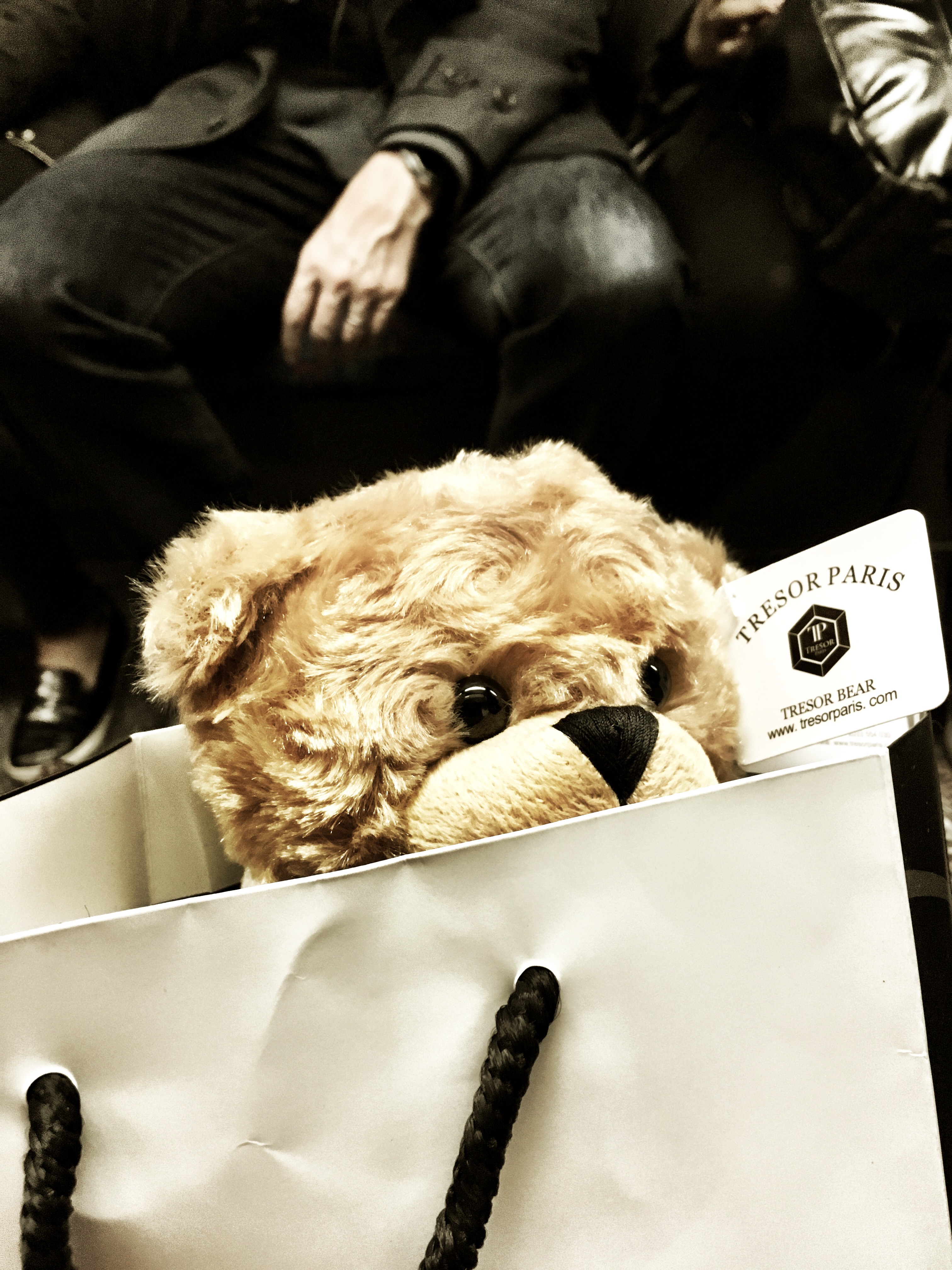 If you have followed my editorial journey you will have come across Tresor Paris more than once.
I have followed them on their journey from getting their amazing space in Hatton Garden and now to have created the crown worn by Miss Great Britain.
My favourite hing about Tresor Paris is that you will find something for everyone. £60,000 items to £19. Affordable luxury and unique luxury.
Have a look here: Tresor Paris