Casual
July 12, 2011
The black blazer is also a keypiece that should exist in every wardrobe and it looks best fitted to enhance the waist.
I have chosen a look that would work any day of the week for basicly any kind of meet up, should you want to edge it up a little all you have to do is change shoes and bag for heels and a clutch.
The skinny jeans are matched with an a-lined top just to give some balance to the look, if you don´t want to use the blazer and still want that enhanced waist then you can add a belt.
You May Also Like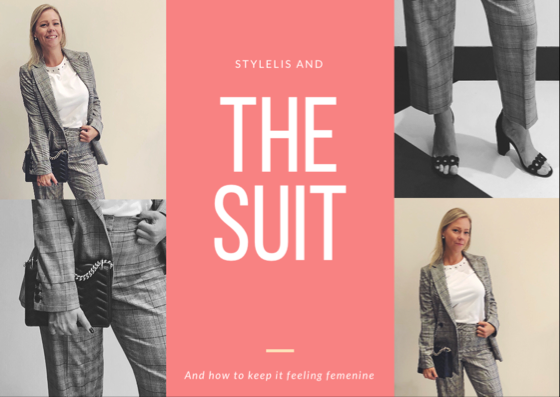 August 29, 2018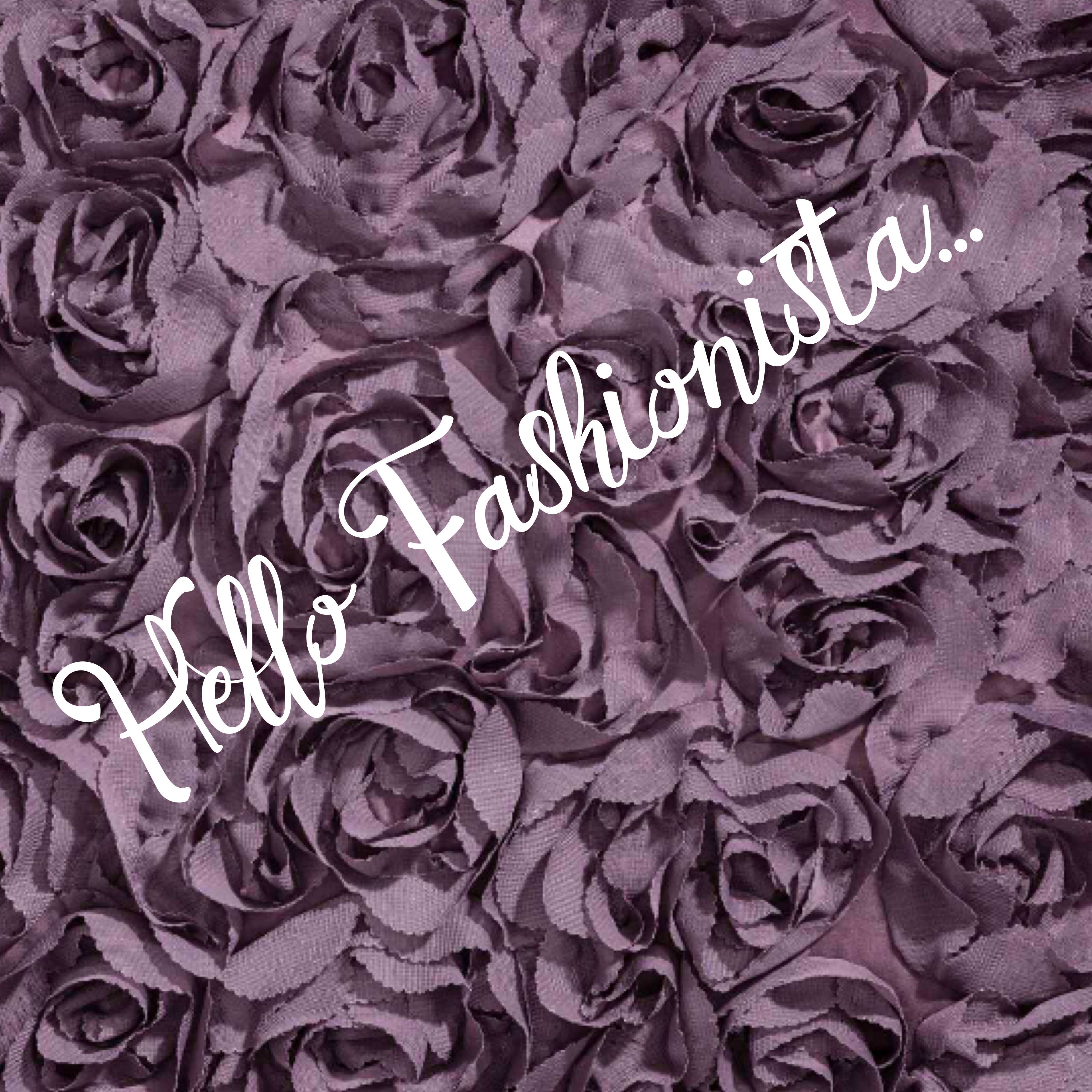 July 14, 2017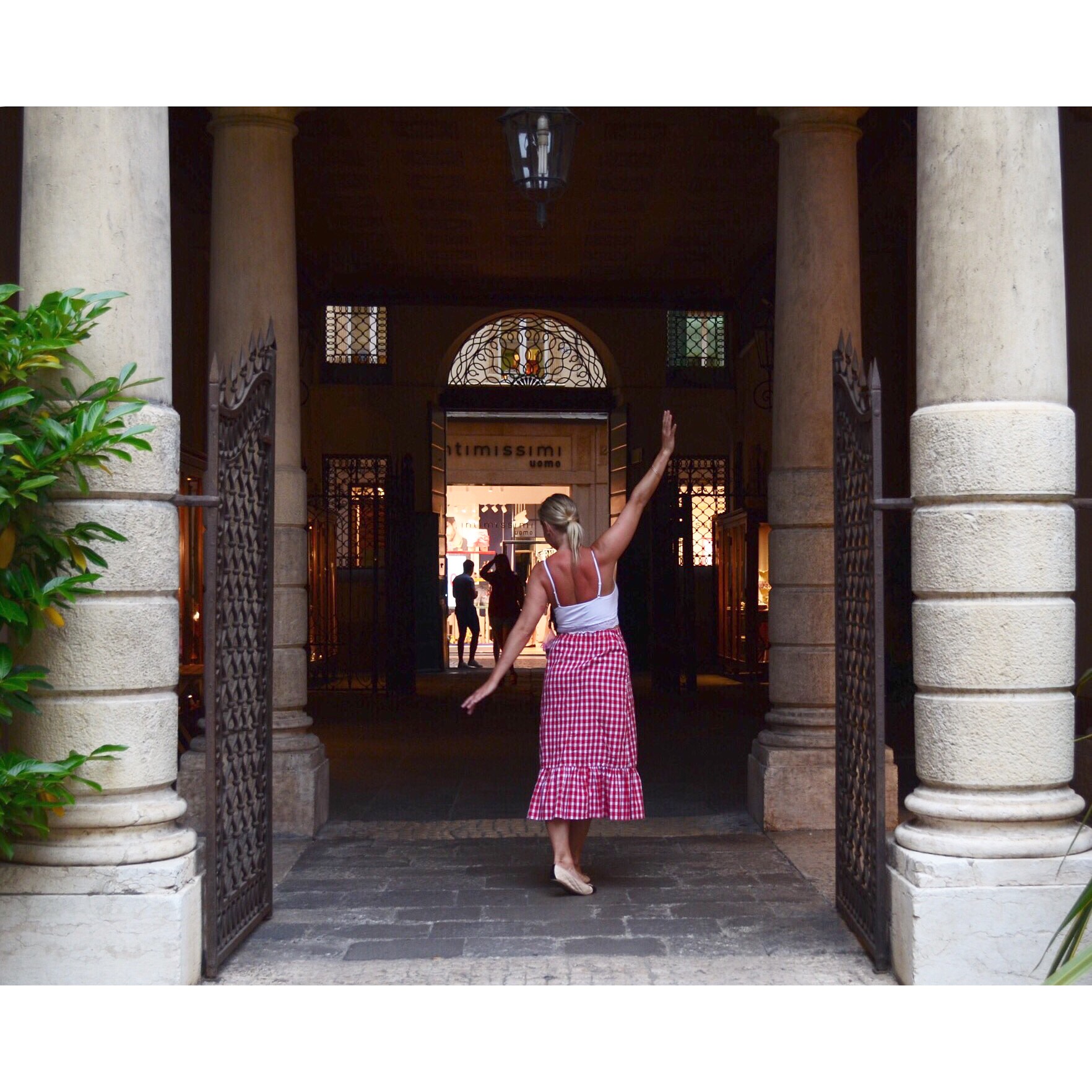 July 14, 2017