Two uses for one dress
July 15, 2011
I love dresses with a feminine cut and many women have approached me saying that they wished they could wear them as I do.
There is a dress for every day and for every woman, because you can match it to fit you and who you are.
Some fabrics feel more fancy than others as well as the cut and shape of the dress.
I have chosen to show you how easy it is to dress up or dress down a simple and feminine little black dress.
As you can see it´s all about the accessories and how you put them together.
To go for an even more casual look, all you have to do is switch the shoes for sandals and maybe switch to a small cross-body bag.
The way you use make up is also important here, go for a simple fresh look for the dressed down version and spice it up a little maybe a nice up-do for your hair, for the dressed up version.
 I wasn't always a "dress girl" it started with one and now I´m hooked.
You May Also Like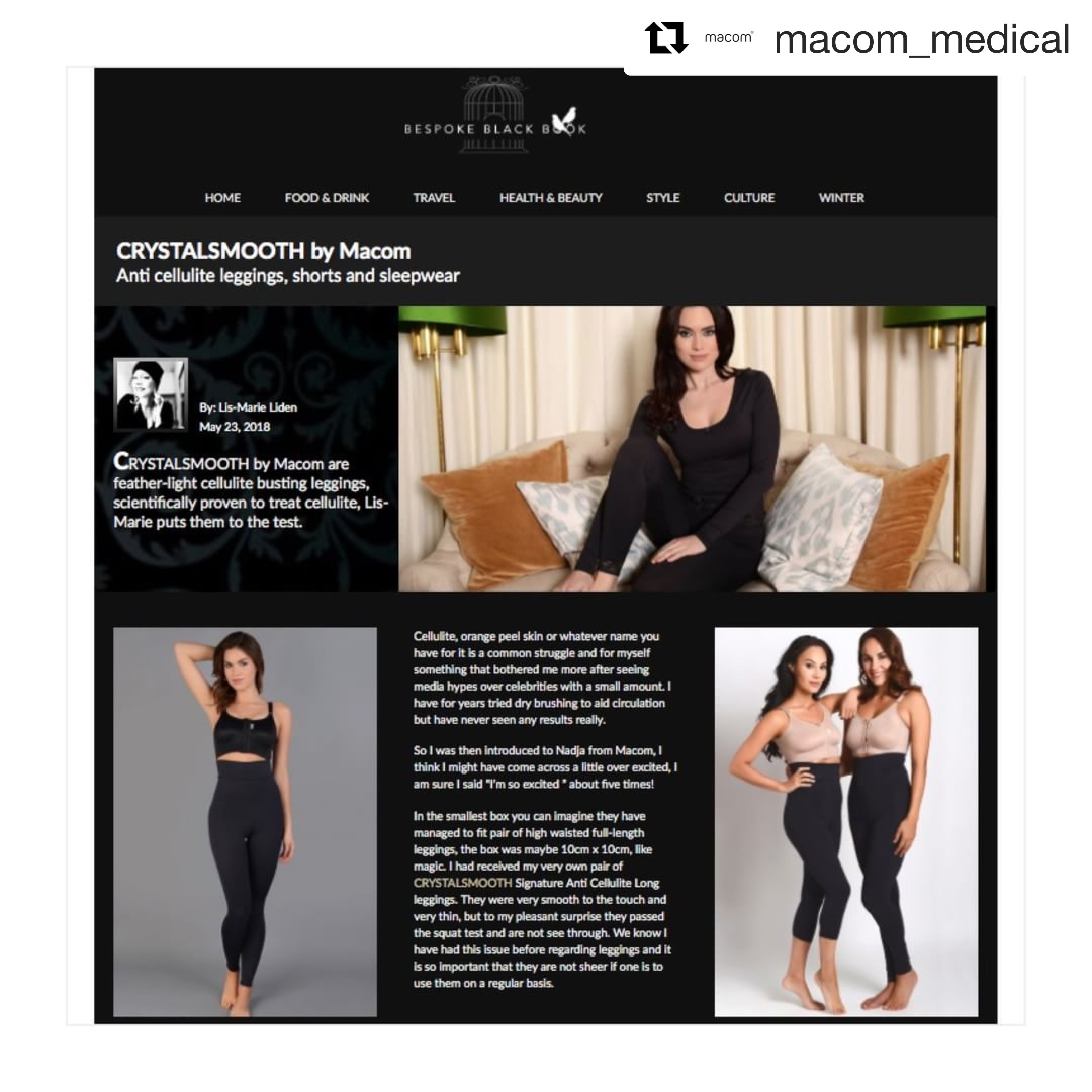 May 28, 2018
January 15, 2018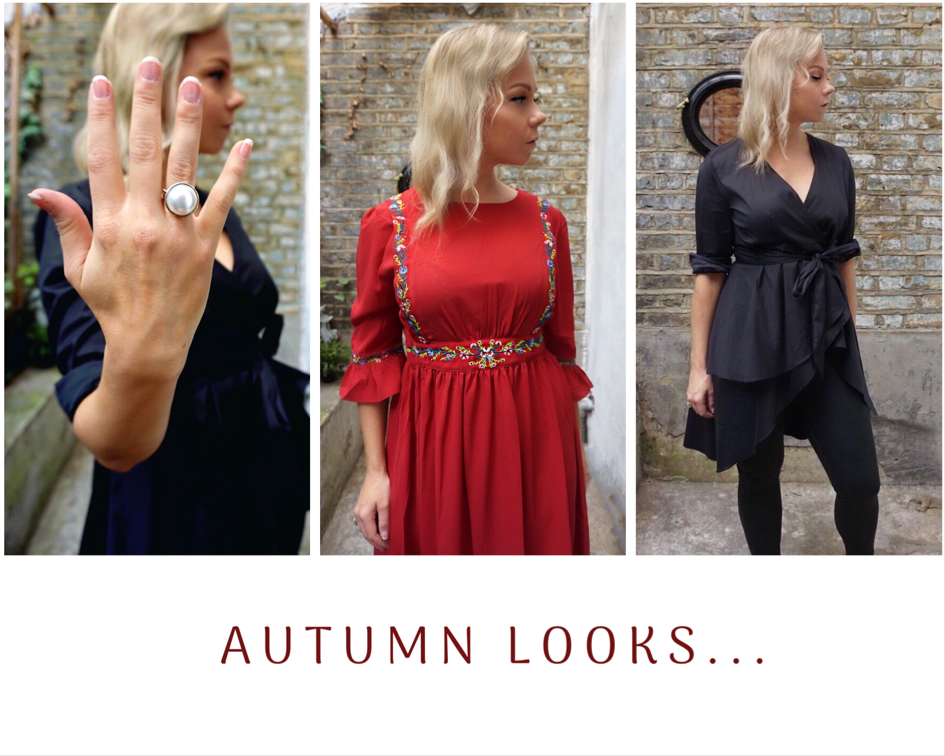 October 27, 2018