Autumn and winter 2011
July 20, 2011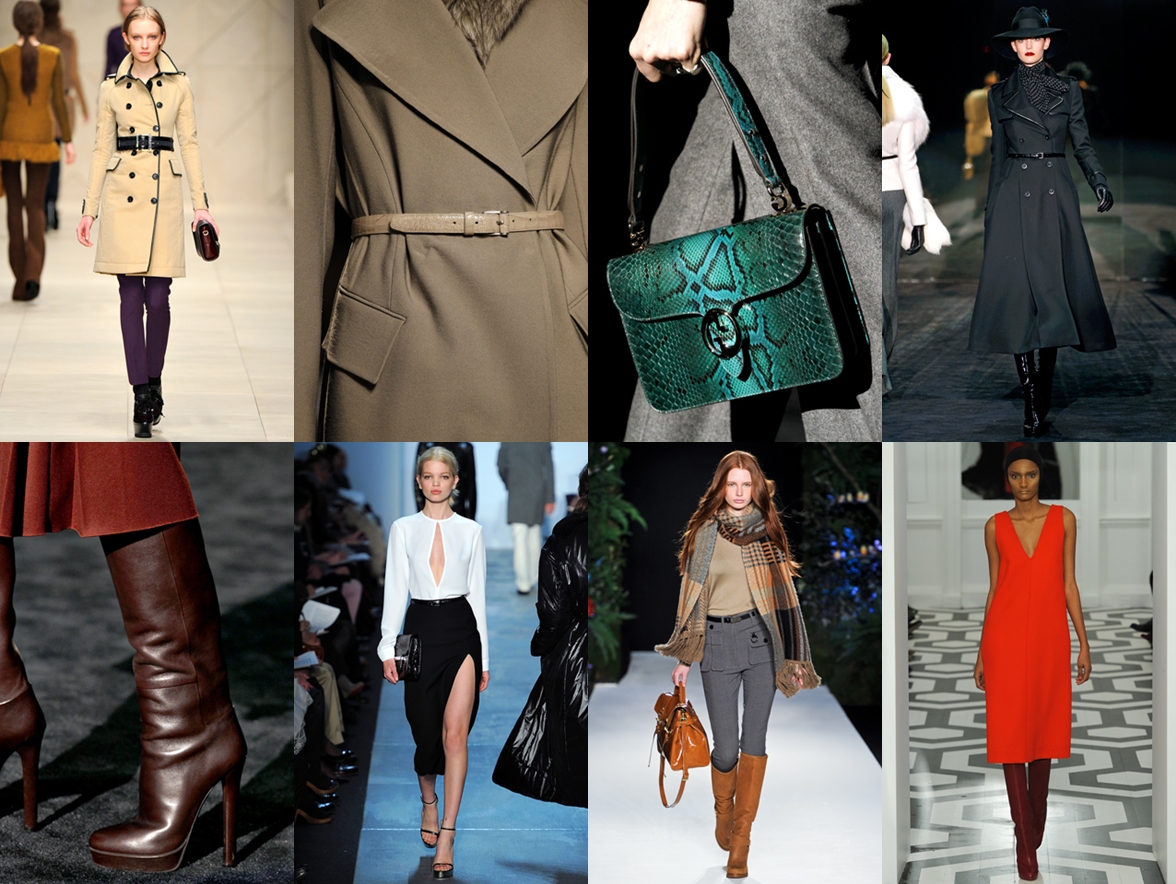 I love getting updated on the coming trends,it gives me so much inspiration. I found a few favorites that I wanted to share.
This autumn and winter there are a lot of play with different textures and fabrics. There are still a few designers that are going for the brighter colours which is a nice addition to the coming season. But my favorite part about autumn and winter styles is that the tweed comes back and a few designers chose to match it with a silky fabric which brought back the feminine touch.
The hat is a nice touch that were used by a few designers, colourful bags and touches of fur, belts showing off the waist, this is where you can really make it happen. Add something fun to show who you are.
Photos from style.com
You May Also Like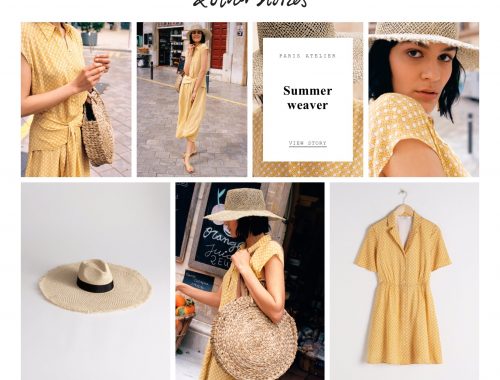 May 18, 2019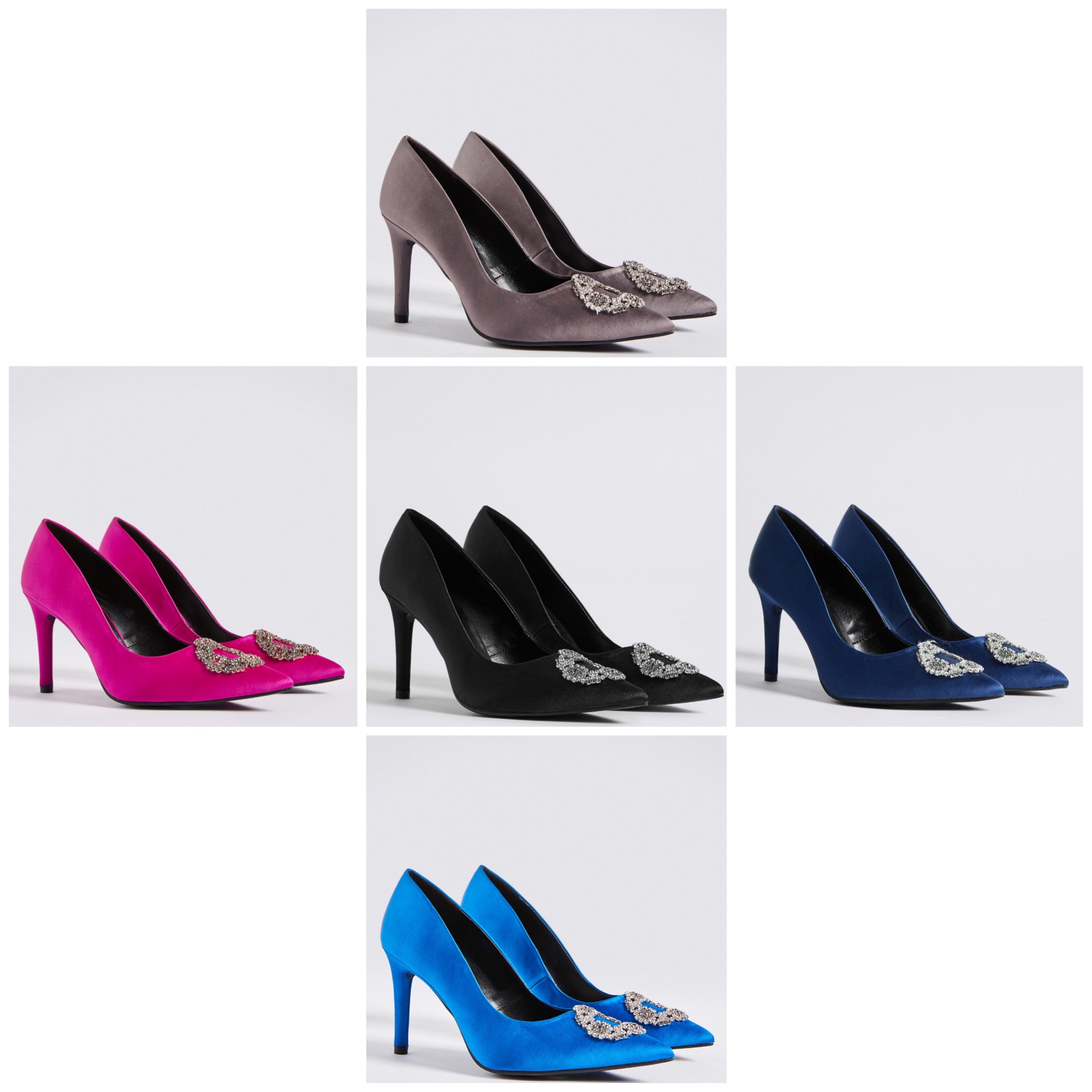 October 1, 2017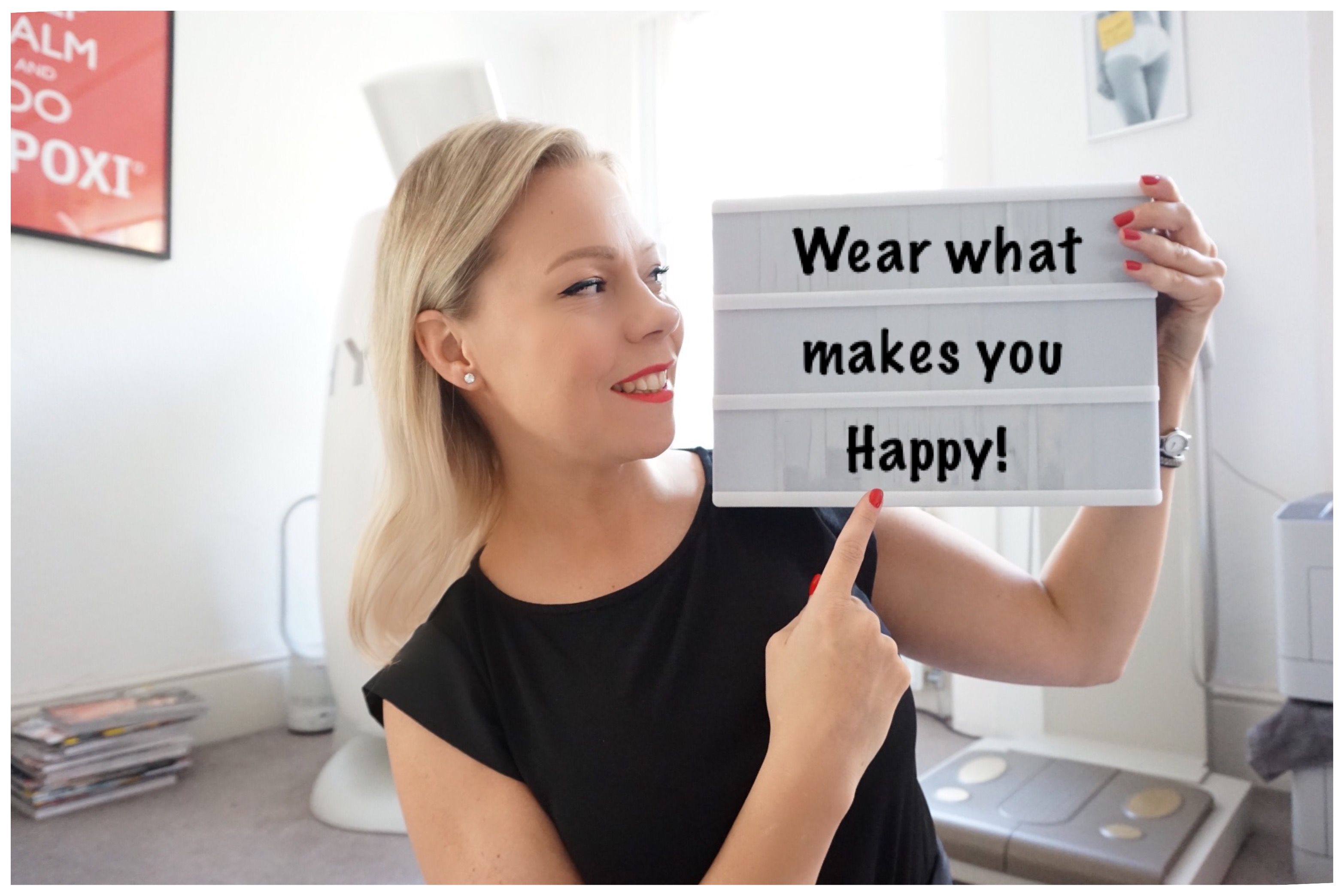 November 9, 2018