Heatwave chic…
A heatwave in a city like London is not super fun.
Sweaty, and stuffy. But there are things to wear that can aid this. Firstly natural materials are always good, they're breathable. I'd like me you have curves than anti chafing shorts or sticks are a complete must!
Other than that I tend to wear the same fashion I do on any day. I like my black dresses come rain or shine..or in this case heatwave or winter snow..
I'm about to fly home for a summer holiday and have invested in a pair of "City shorts" this is a dressier style shorts that go well with a nice flowy top and a blazer. Add heels for an elevated look or change to espadrilles for a day look.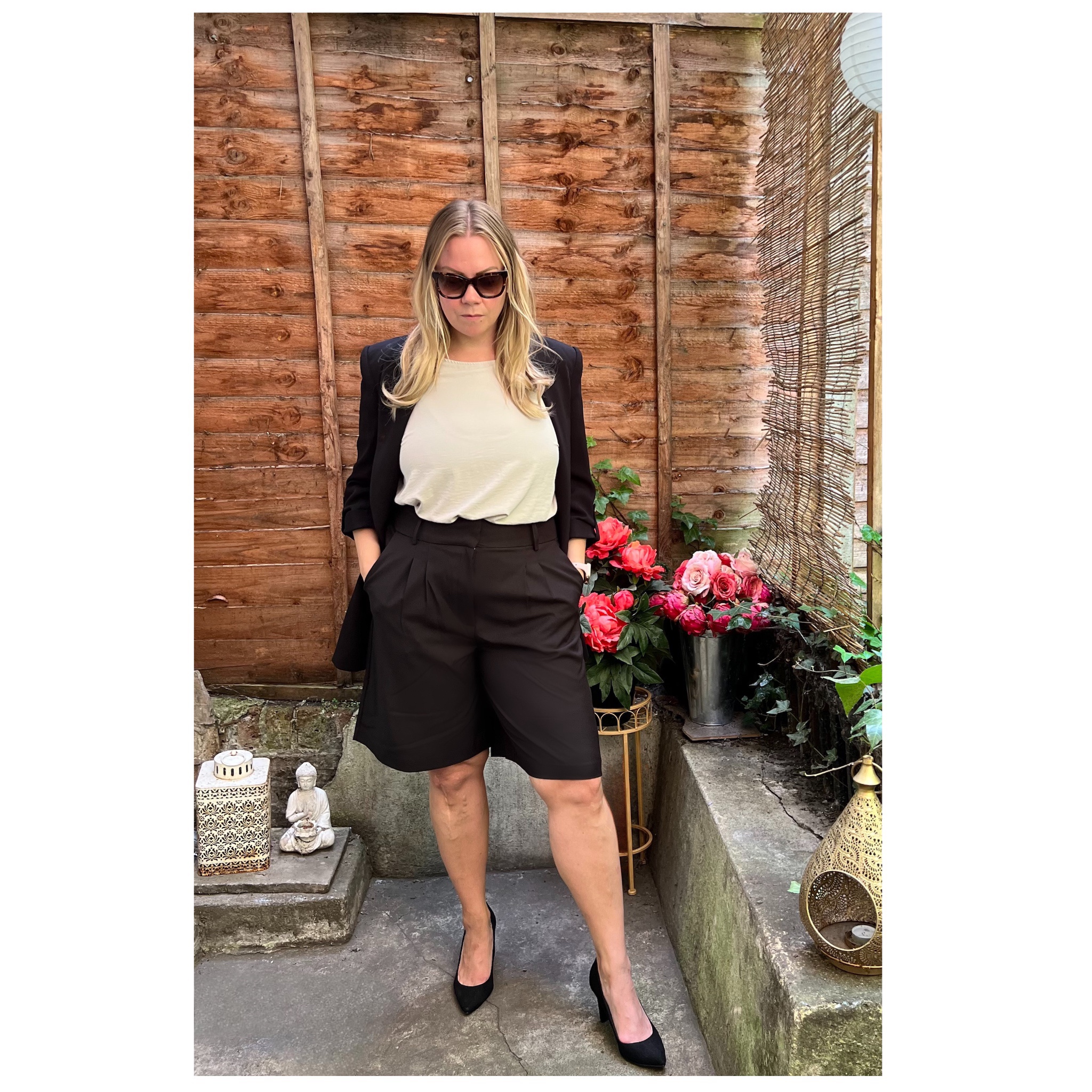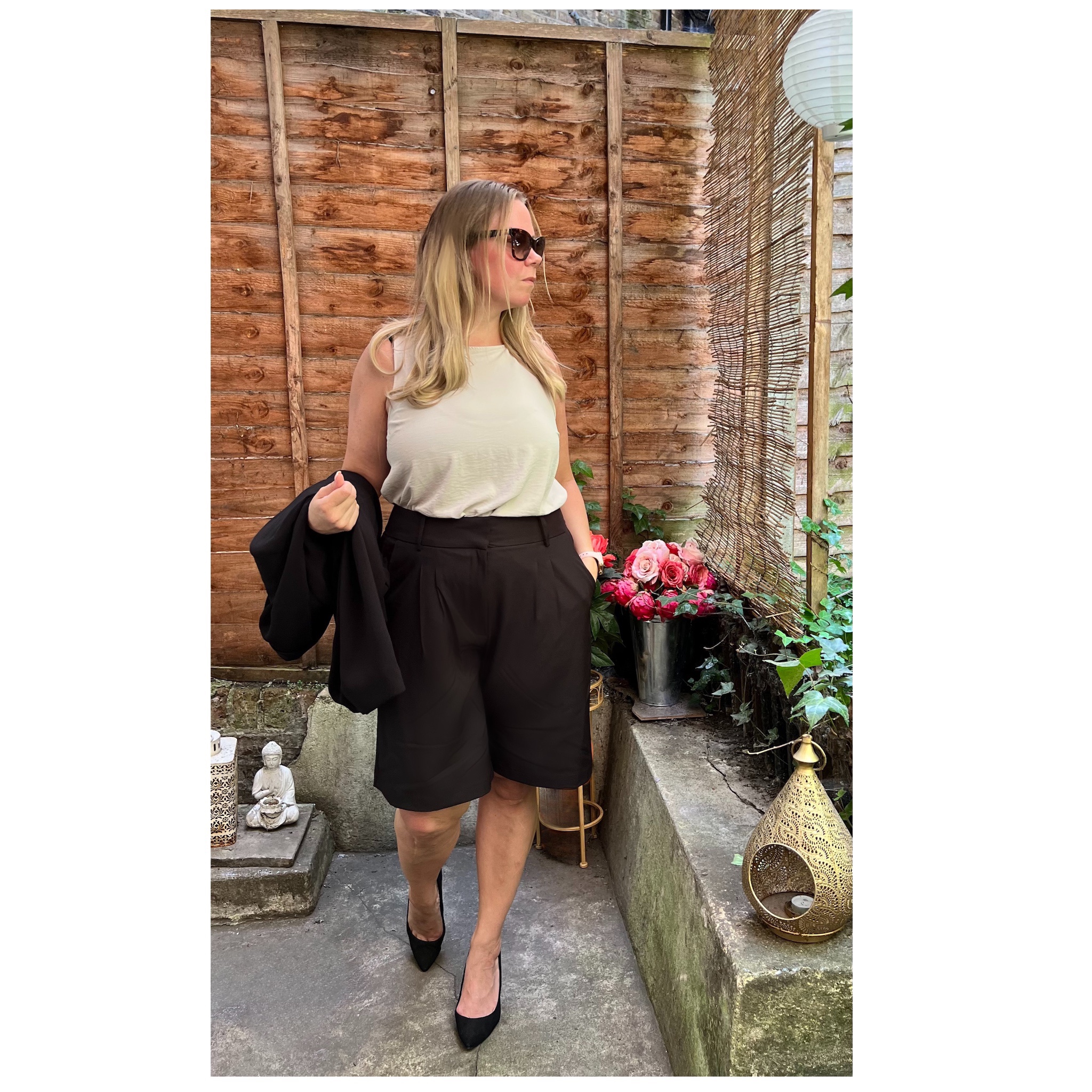 These shorts are from Only bought through New Look. I had to hope for the best and go for an XL as it was the largest they had and seemed to match my measurements. I'd it wasn't for the elastic ages waistband they wouldn't have fit me.
The top is actually a Primark find, yes they are sometimes considered fast fashion but if you find a piece like this and care for it it can still be an investment.
What's your favourite summer outfit?
x
StyleLis