One can never have too many LBD's…
I am always looking for that wearable, stylish and comfortable LBD. I don't think a woman like myself who lives in a black dress can have too many.
I found a nice one in Zara that has a roushing on the side and a slight a-line. This allows enough space for my belly problem all the while feeling pretty.
As I live for so much I also got a sleeveless version, unfortunately that one is tighter around the belly and I am hoping it'll stretch 🙂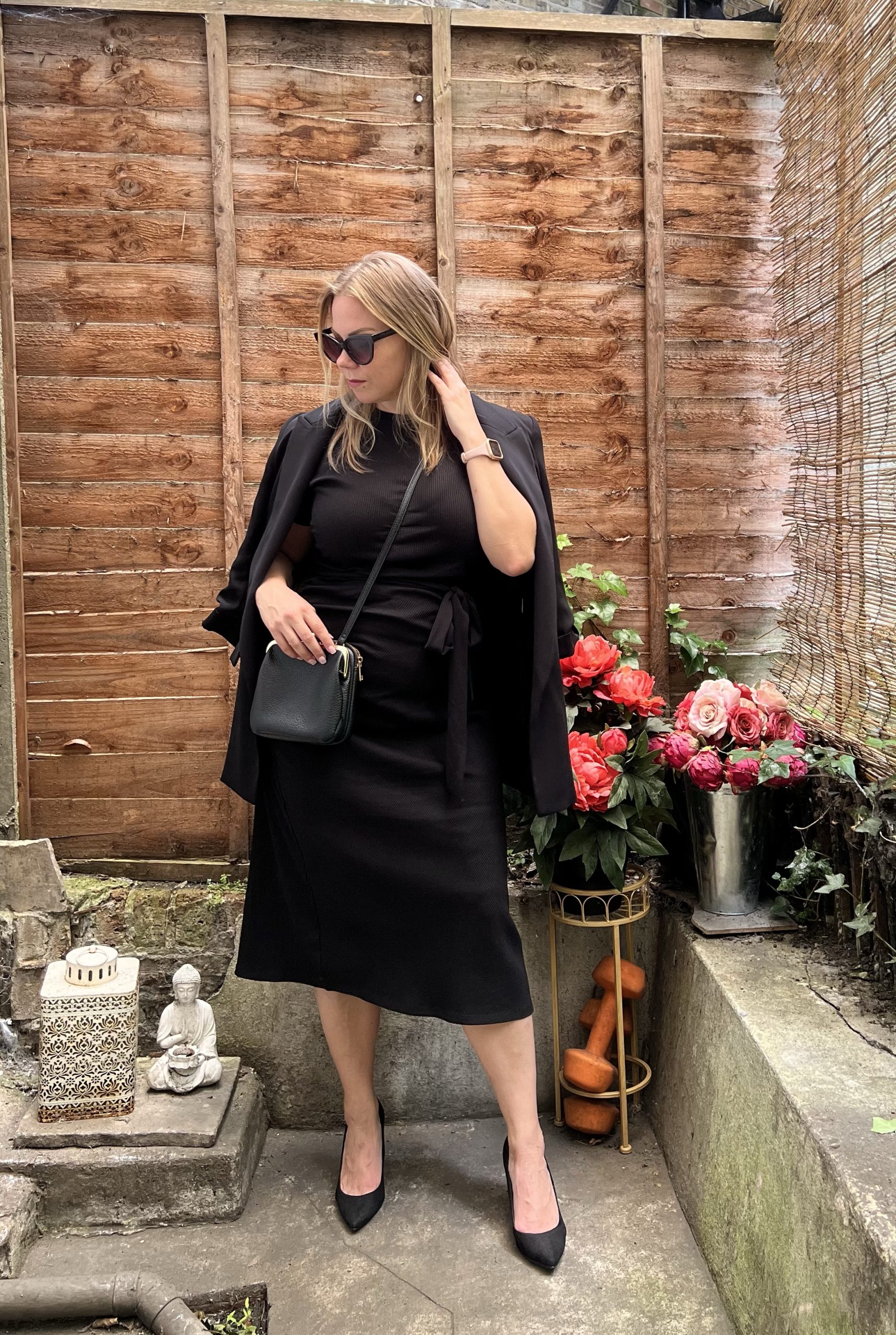 x
StyleLis