Sparkle sparkle
I am a huge fan of sequin and I believe there is always that "one day" where you really just need to sparkle. Many women tell me that they find it hard to dress up and even more so with sequin.
I am a firm believer that you make your own occasions, every day is your own runway show and you should look your best. Sure a sequin dress might not be the best choice at a business dinner but it might be just perfect for a ladies night out.
If you feel like you want to sparkle but a sequin dress feels a little over the top, you can go for a simple skirt and add a sequin top. If that still feels like too much, then you can play with accessories.
Sequin seems to be an off and on trend so don´t be afraid to sparkle.
You May Also Like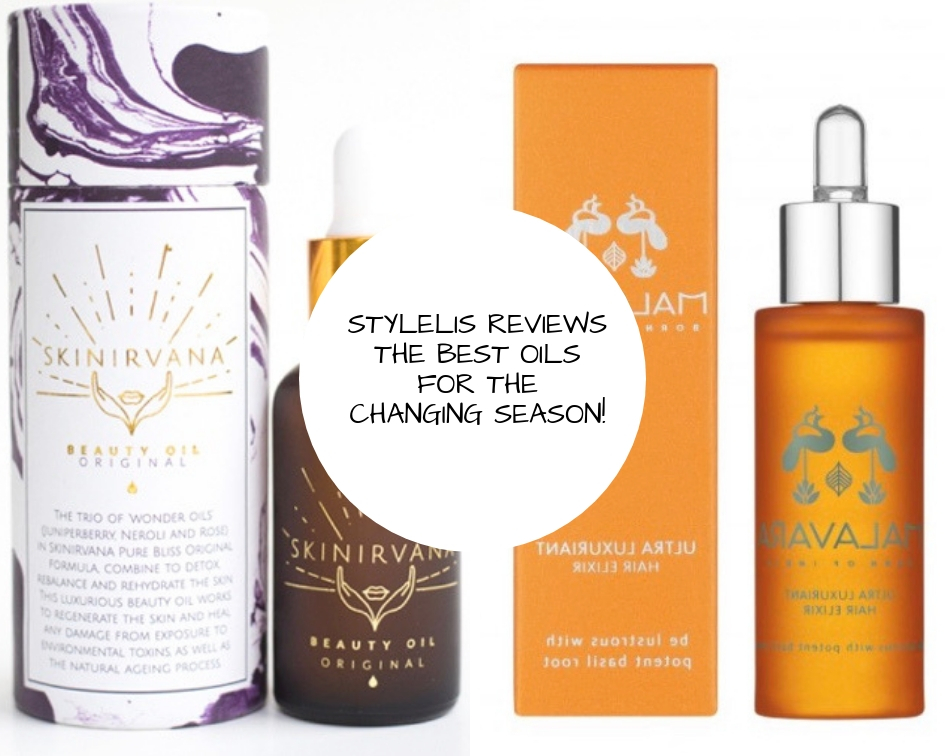 October 24, 2018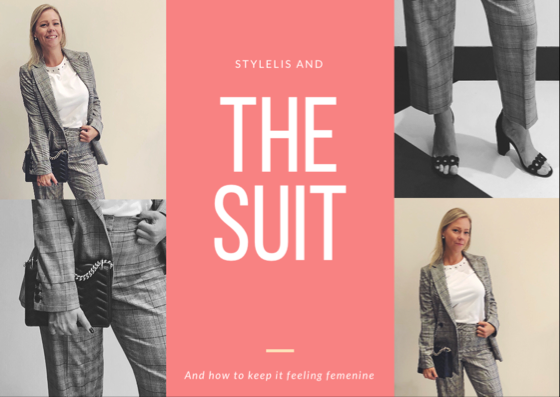 August 29, 2018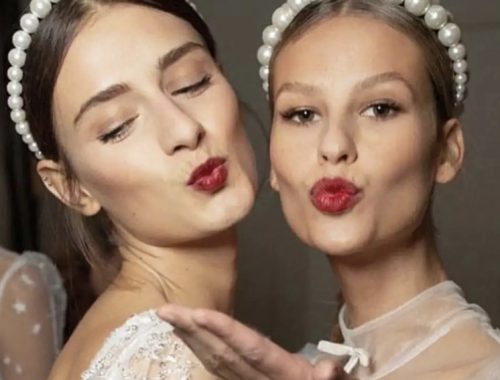 June 1, 2019