Leather
I see a lot of leather in the shops now and I really like how easy it is to add it to the excisting closet.
Leather is a heavy material and speaks for itself, that´s why I would match it in a simple way not cluttering it with too many accessories.
And if this is too much leather for you, you can bring it in as a belt, cool bikergloves or bracelets.
Try it out.
You May Also Like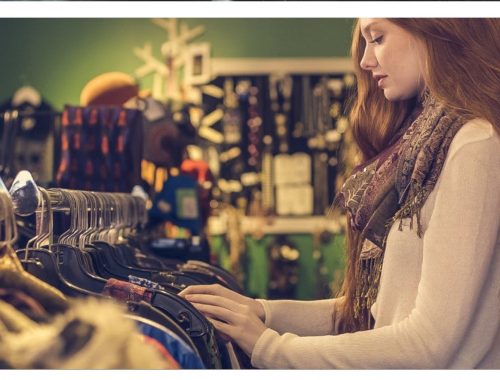 April 16, 2019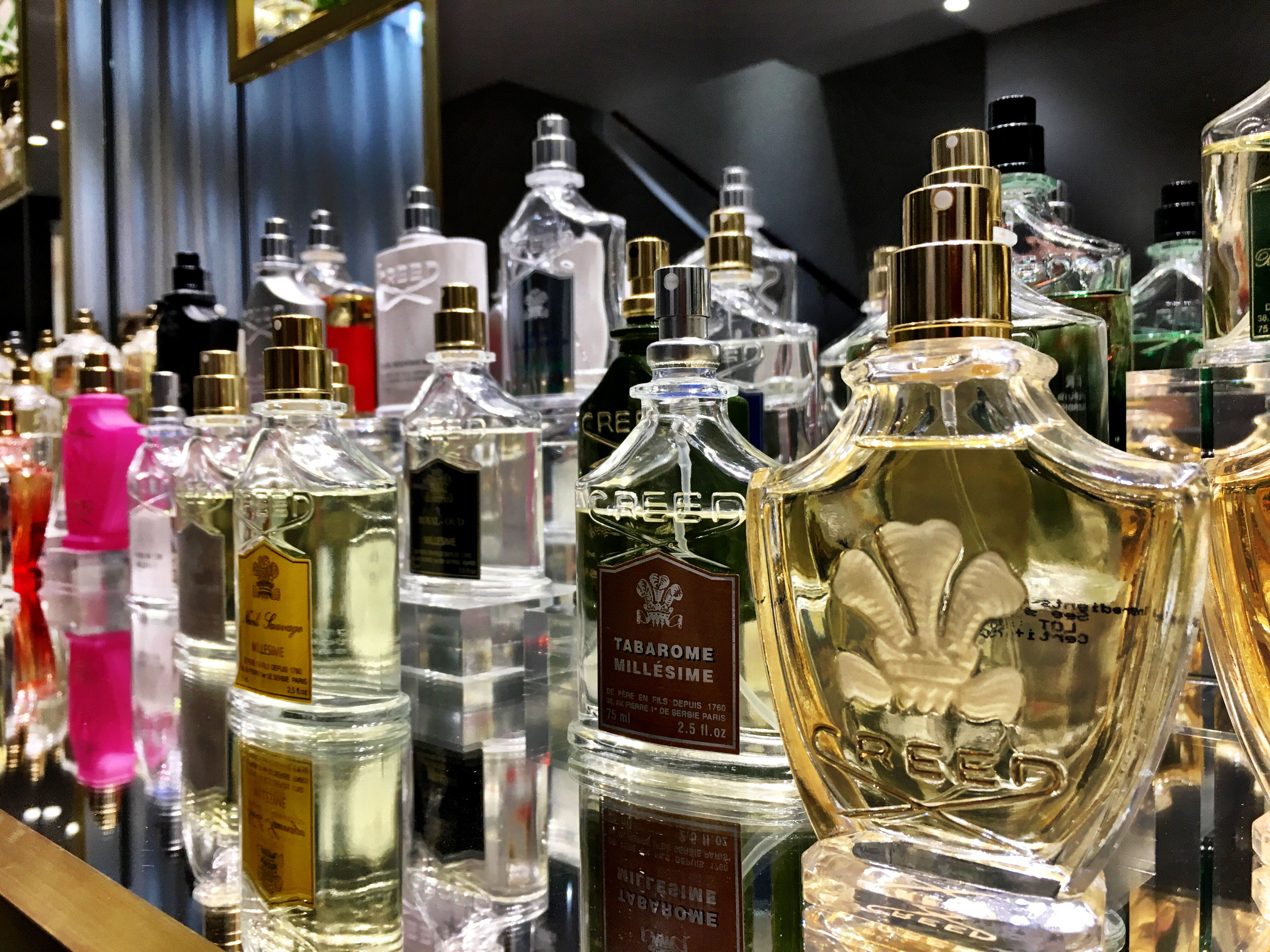 January 31, 2018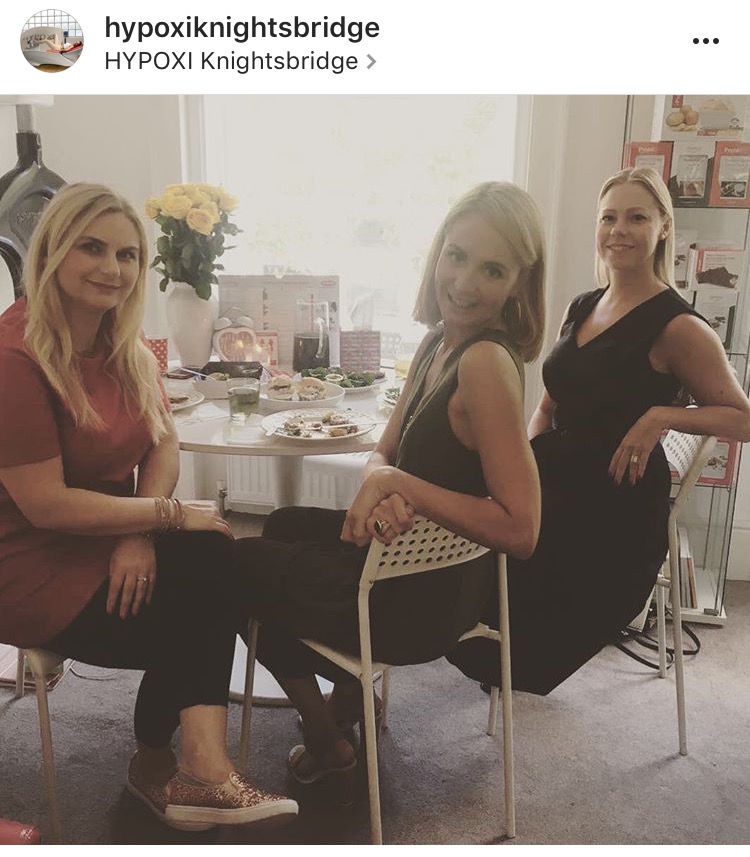 August 15, 2017