We´re getting closer and closer to autumn now, It feels too soon but it´s getting closer.
I like this part of the year, the air is getting crispier and leaves are changing colours.
And with that, the colours are changing in the trends. The Burgundy reds, mustard yellows, off whites and earthy colours.
You can add chunker knits such as scarves or shrugs, you can bring your boots out.
It´s time to hit shops and get inspired.
You May Also Like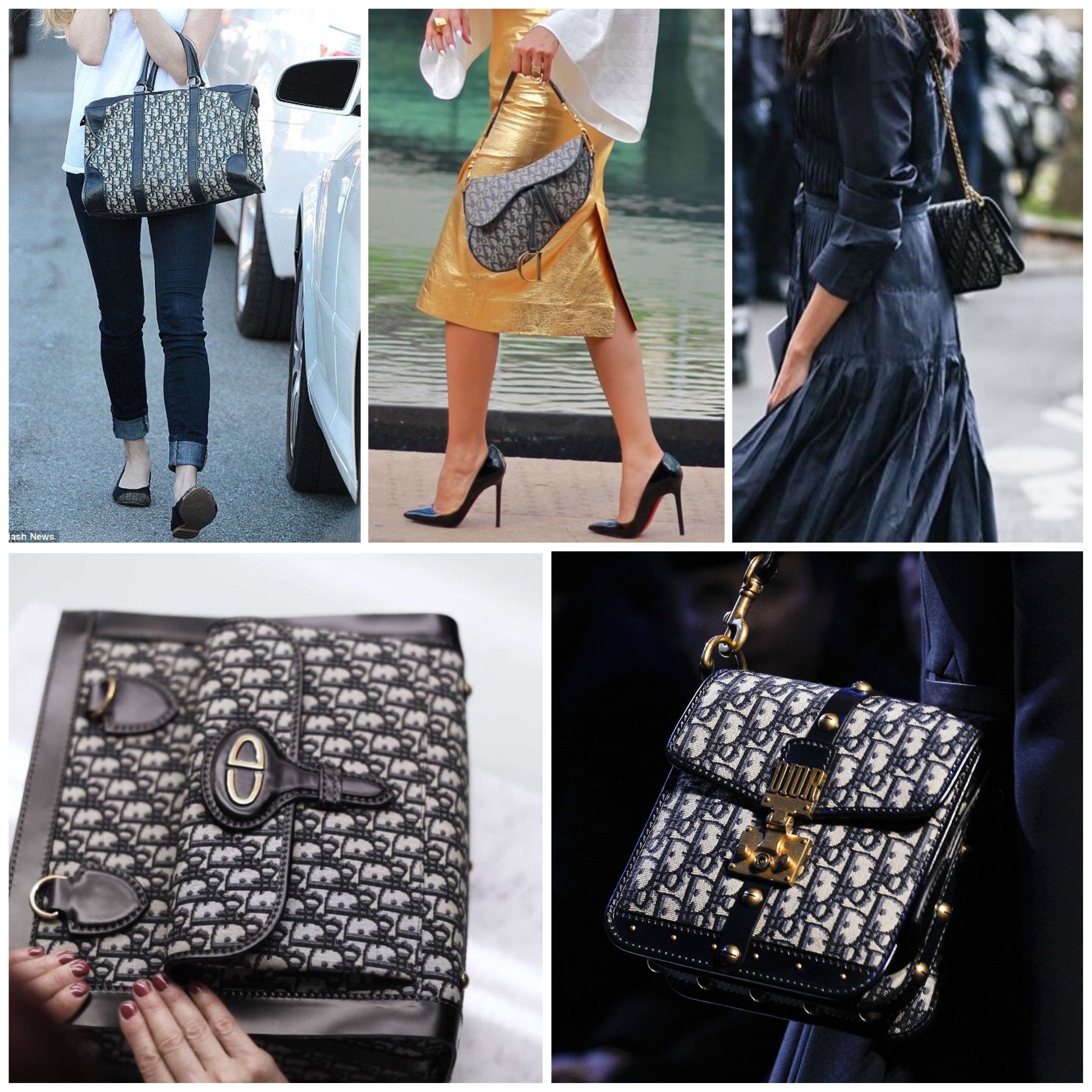 September 28, 2017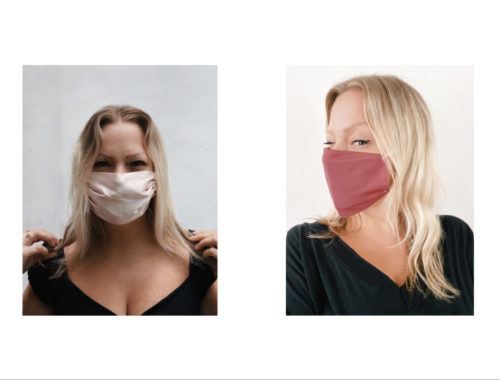 July 11, 2020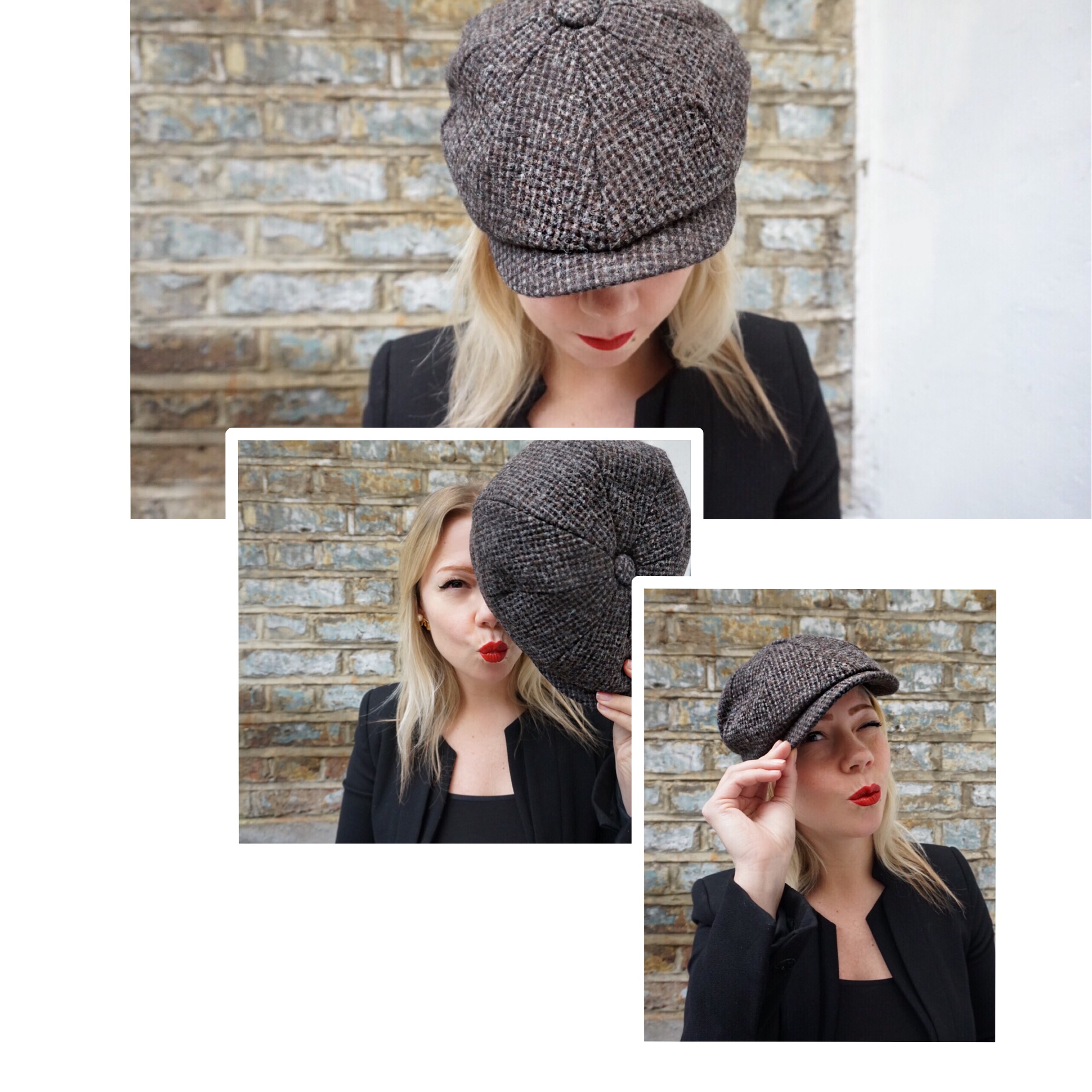 January 21, 2018