Ladylike…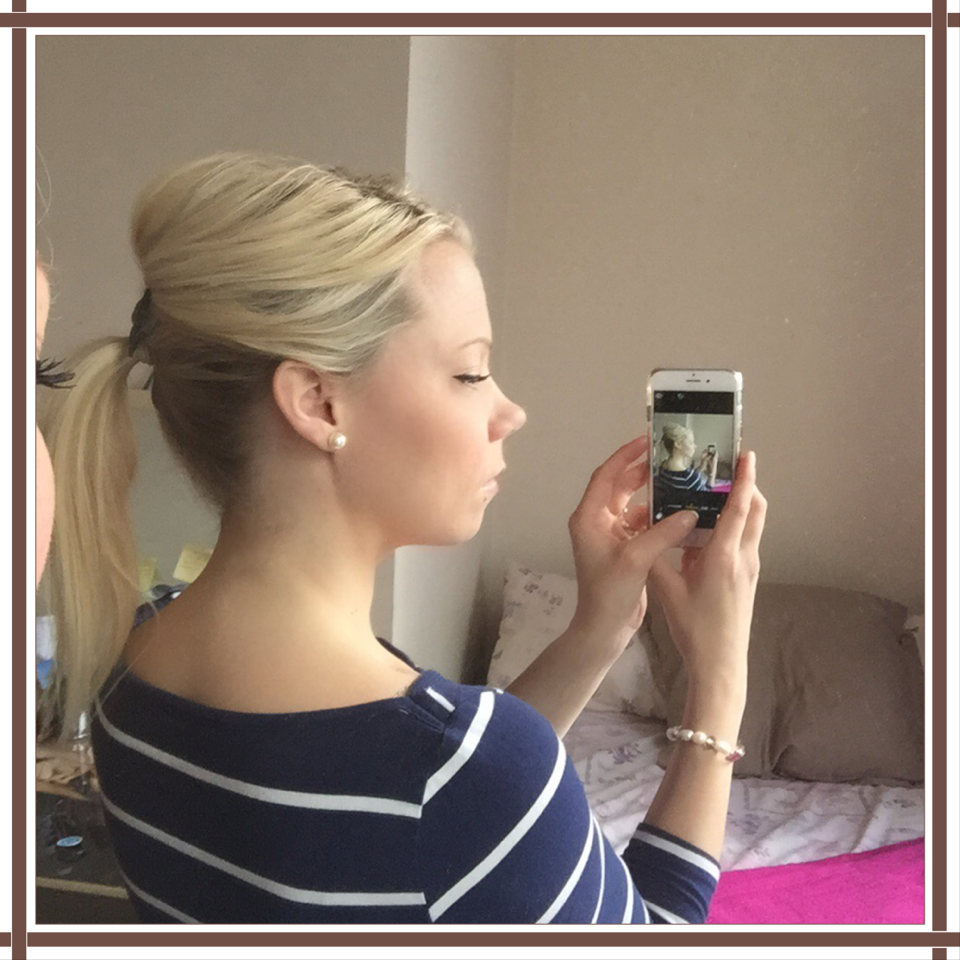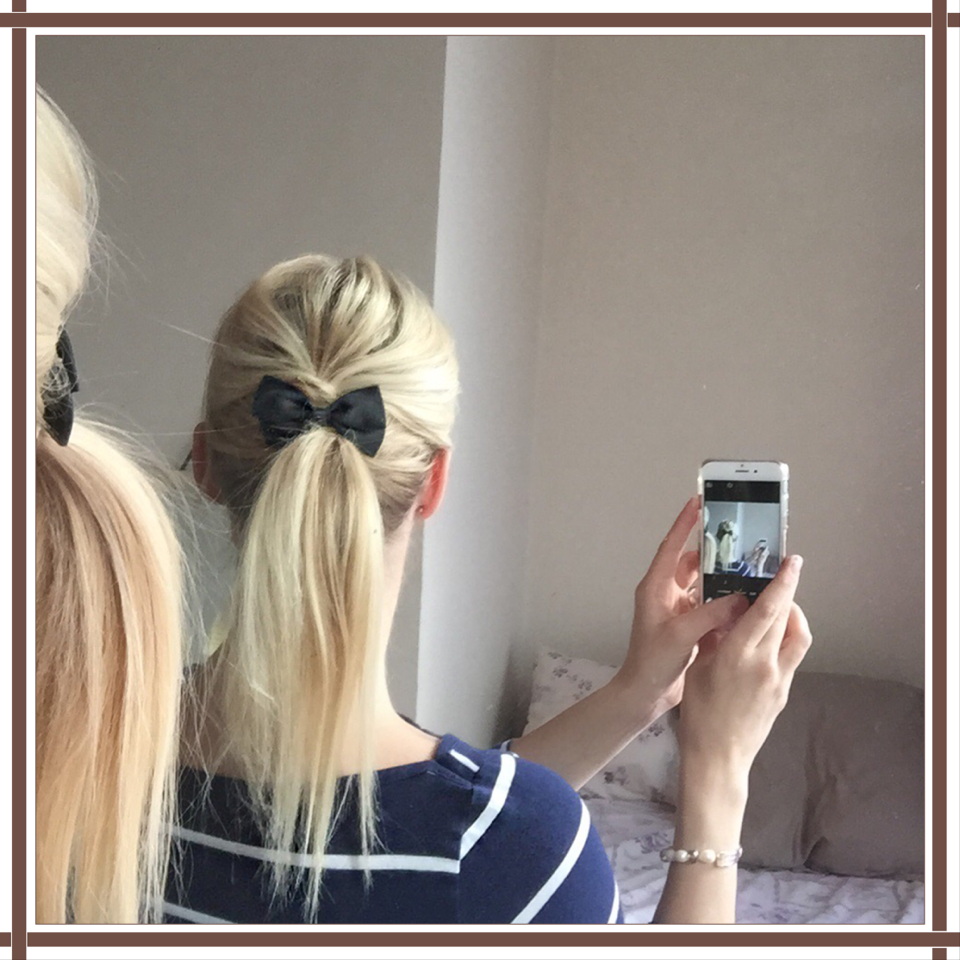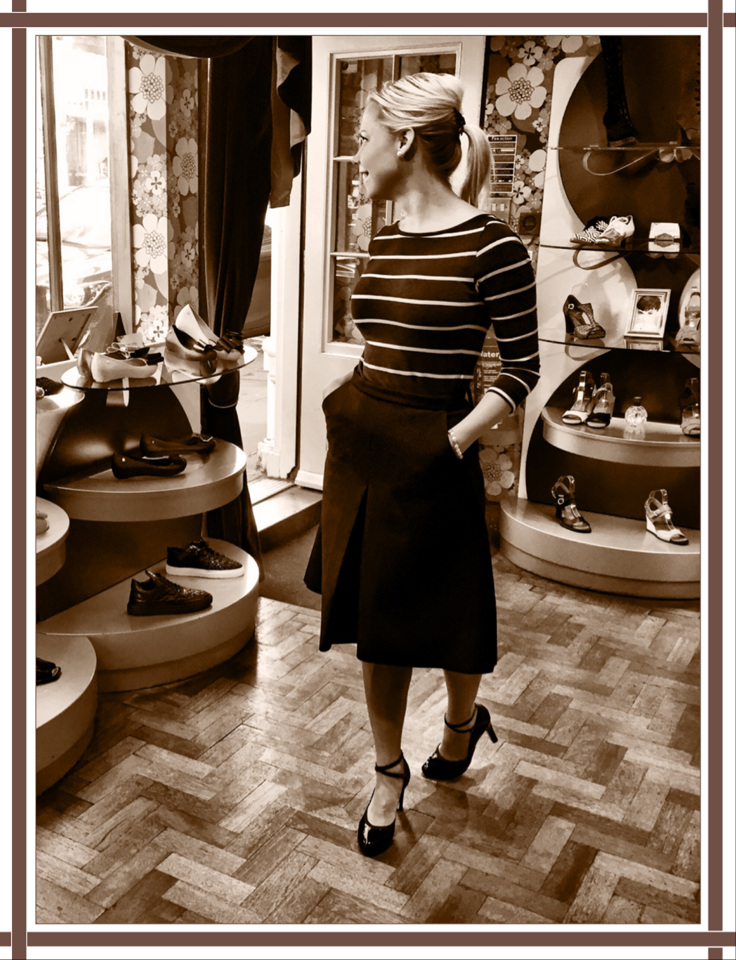 This has quickly become my favourite skirt! £15 from H&M.
I love the thick fabric helping it keep that perfect shape and the pockets give a fun edge.
Striped boat-neck top from Primark and shoes from Repetto brings the outfit together.
The ponytail with a slight bouffant has been my "to go to" hairdo for years, works very nicely as a half up/half down style too. It really helps when having thin scandinavian hair.
If you haven't heard of Repetto shoes you should look into it! They are actual dance shoes, ballroom mostly.
Made in such a way that you can wear them all day. Have a look online.
You May Also Like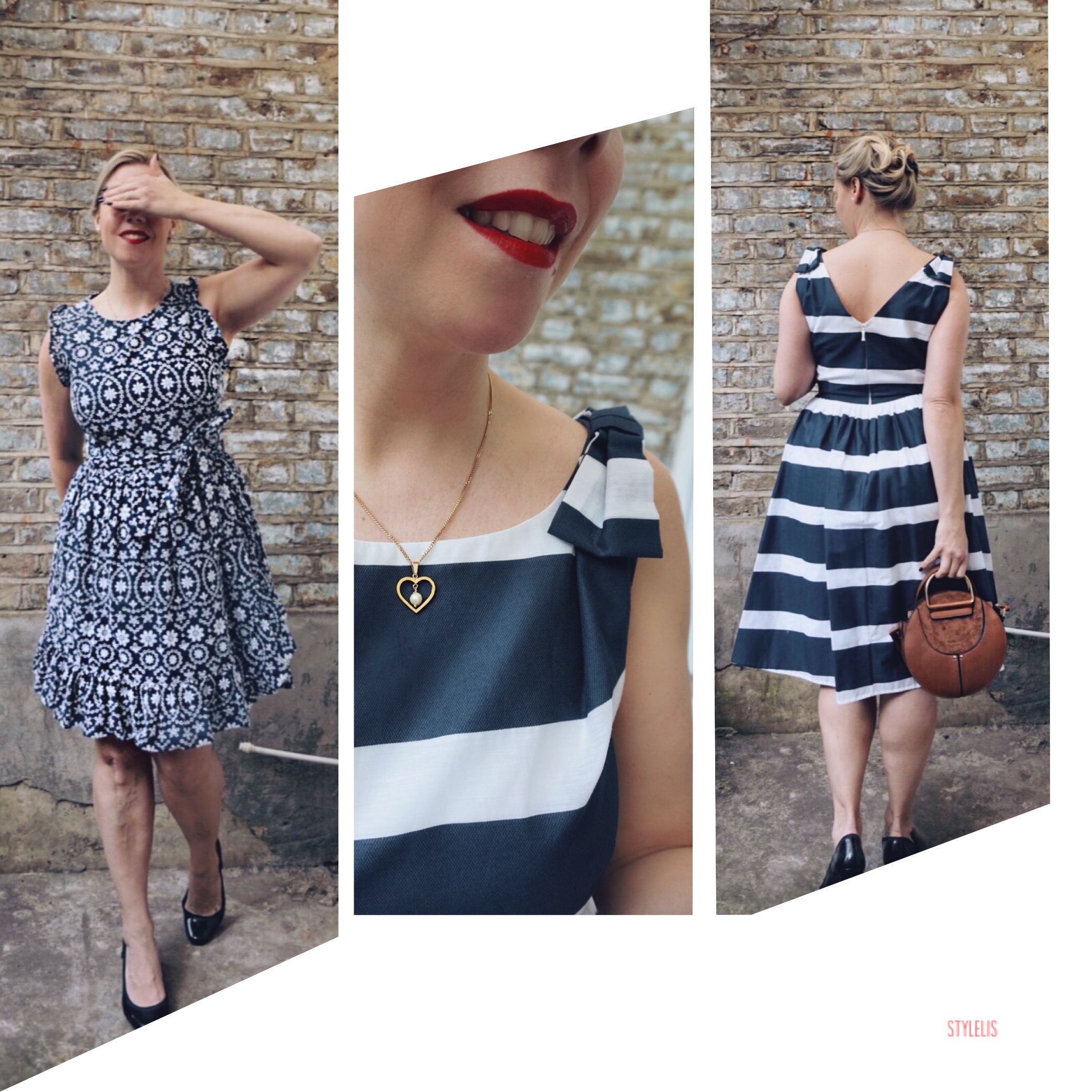 March 21, 2018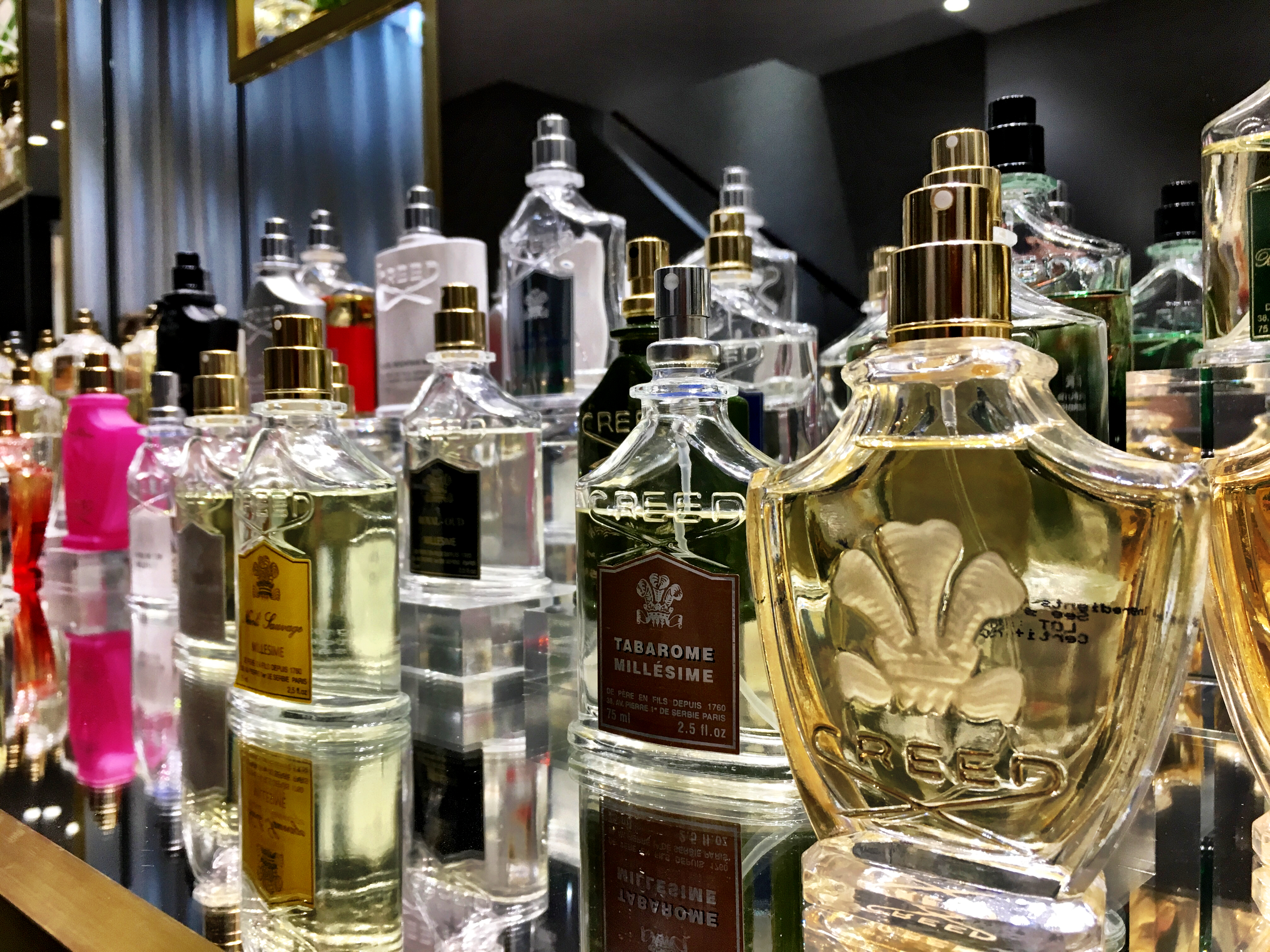 January 31, 2018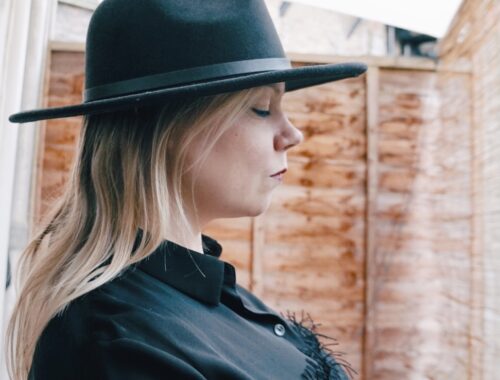 April 8, 2021