Zara goodies…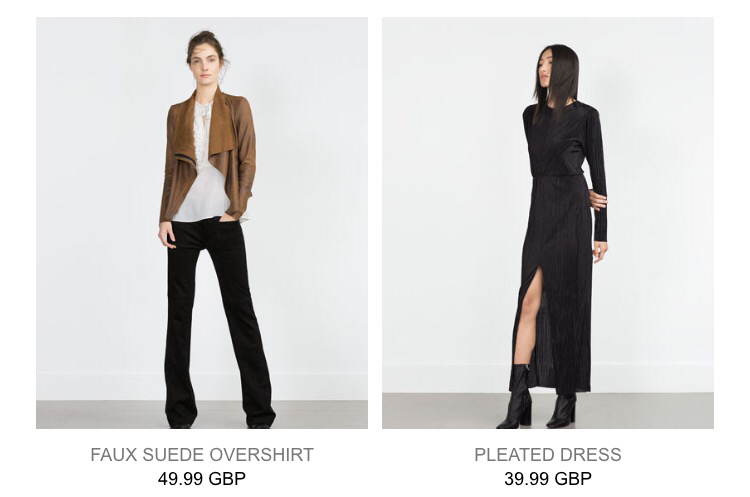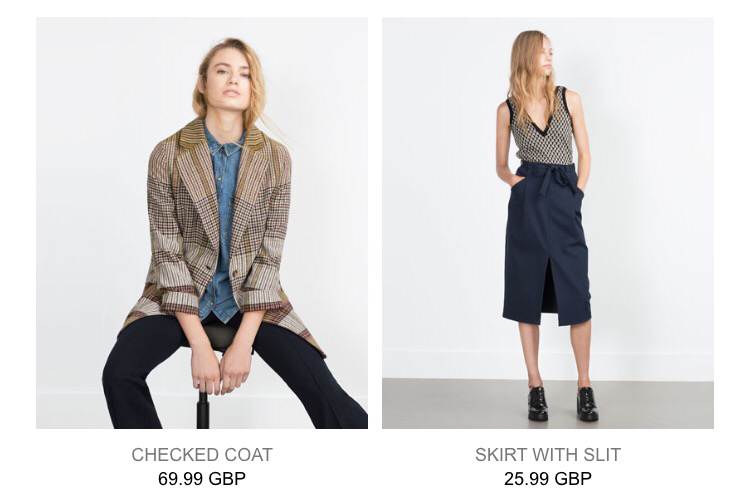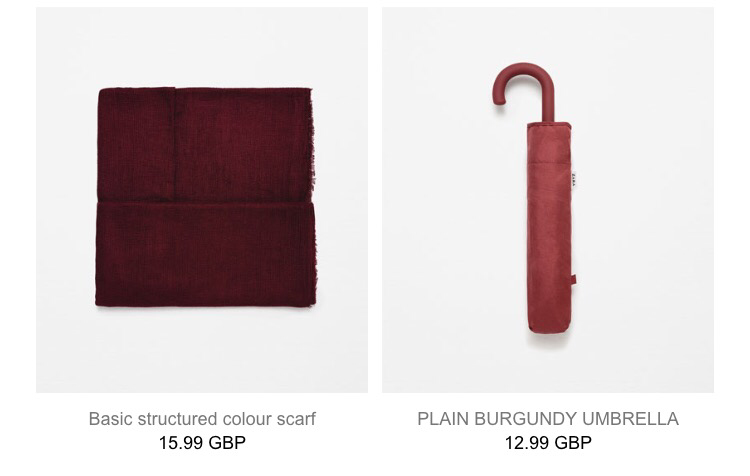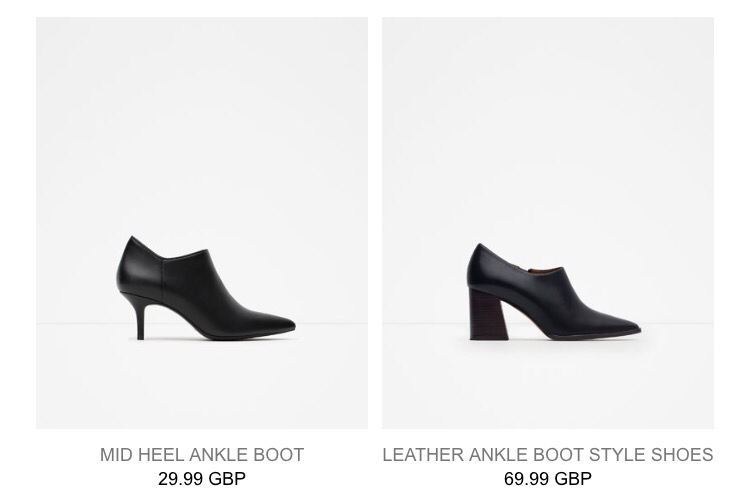 Where I'm from in the Swedish north I didn't know much about Zara, but since moving to London it's quickly become a shop I always go to for staple pieces.
Not too expensive and if you take your time browsing you can find good quality items.
I have an hourglass figure and have been struggling with non stretchy skirts and trousers from them sadly, also tops are very touch and go as many of them aren't made for a bustier woman.
But as with many shops you have to try your way around and see what works and what doesn't.
You May Also Like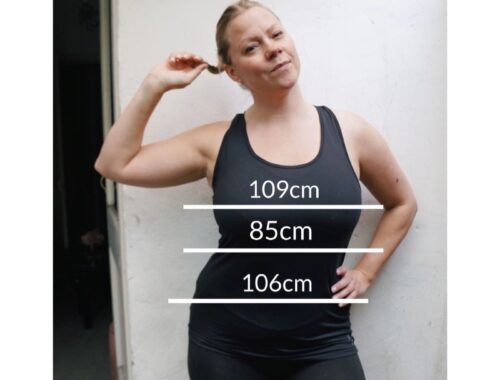 June 7, 2021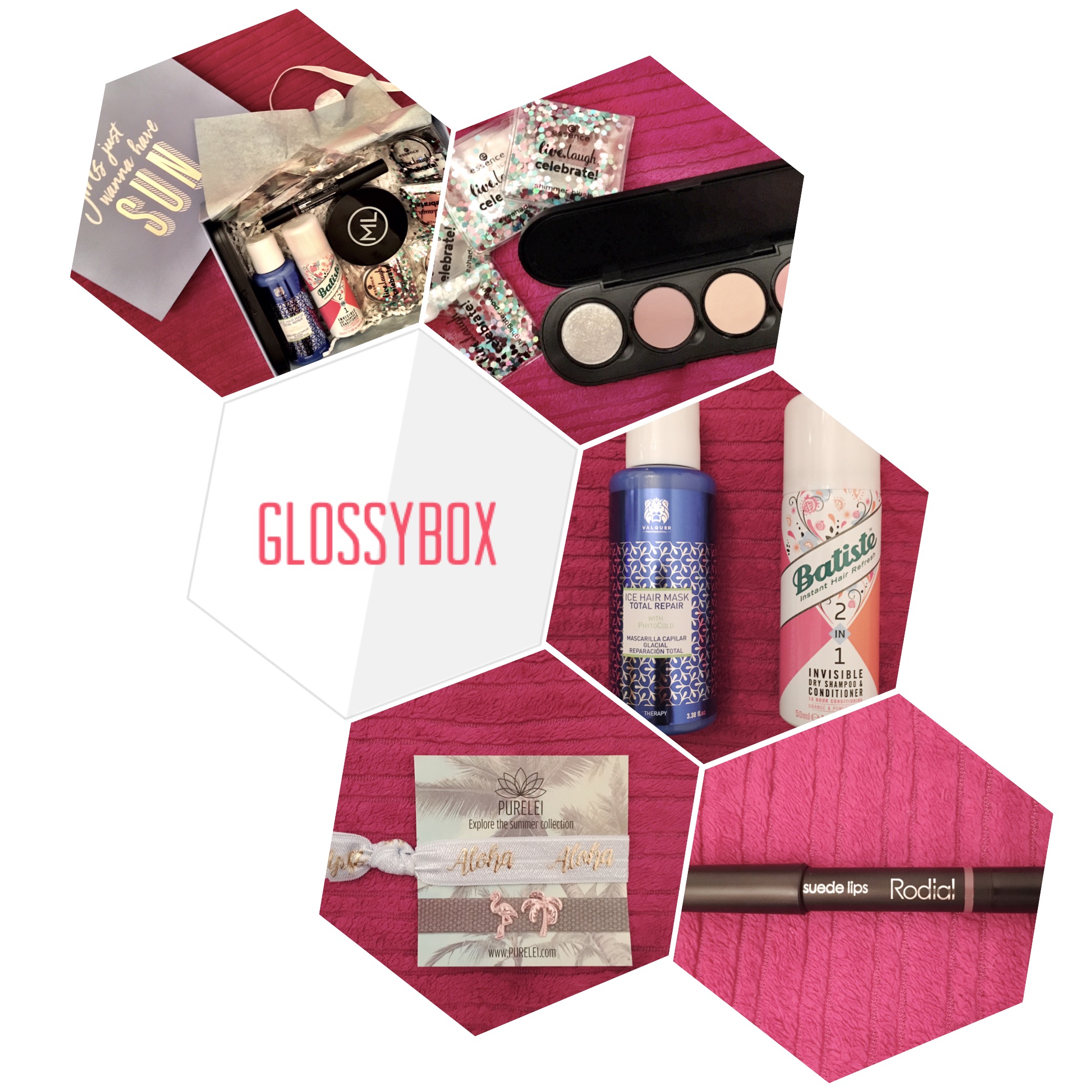 September 8, 2017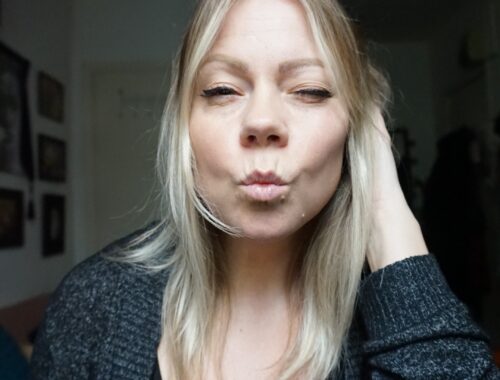 January 21, 2021