Just a touch…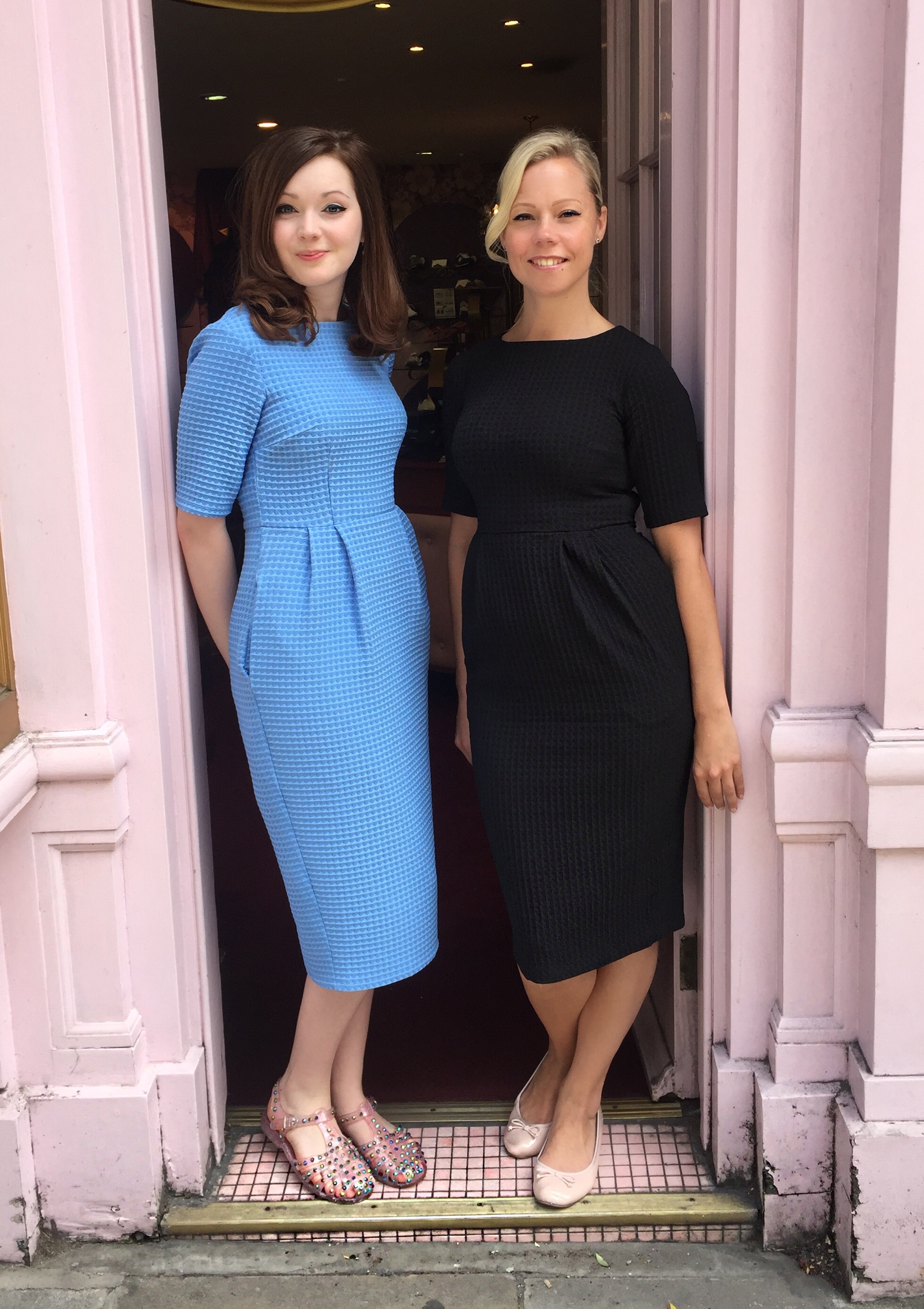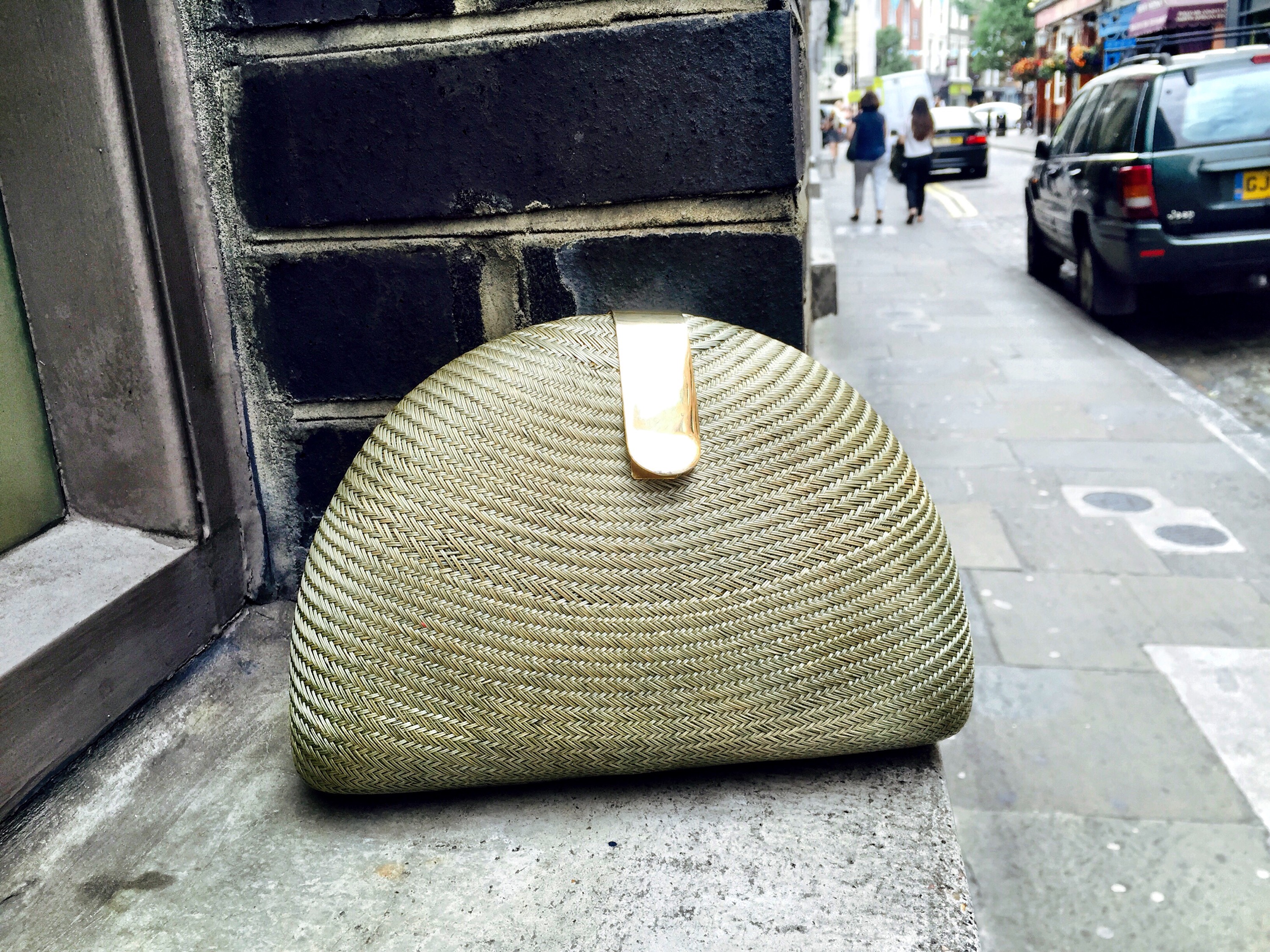 I really love some of the fashion from the olden days but I personally don't want to get completely put in a folder, so I pick pieces and add to my personal style.
Me and my colleague Sarah both really love this Textured Wiggle Dress from asos.com, soft fabric and gorgeous! It emphasises where you need it to and hides where you need it to.
Also I had this vision of wearing a low cut glove with this dress on my next date but as of yet I haven't found a single pair. So I ventured of to Rokit vintage shop to see what they had…
Didn't find gloves, but found this dreamy clutch bag! I have two addictions in my fashion…LBD's and Clutch bags. Both are to me the easiest things to wear to instantly make me feel good.
You May Also Like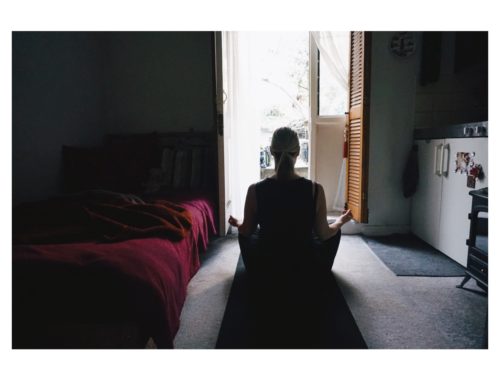 March 26, 2020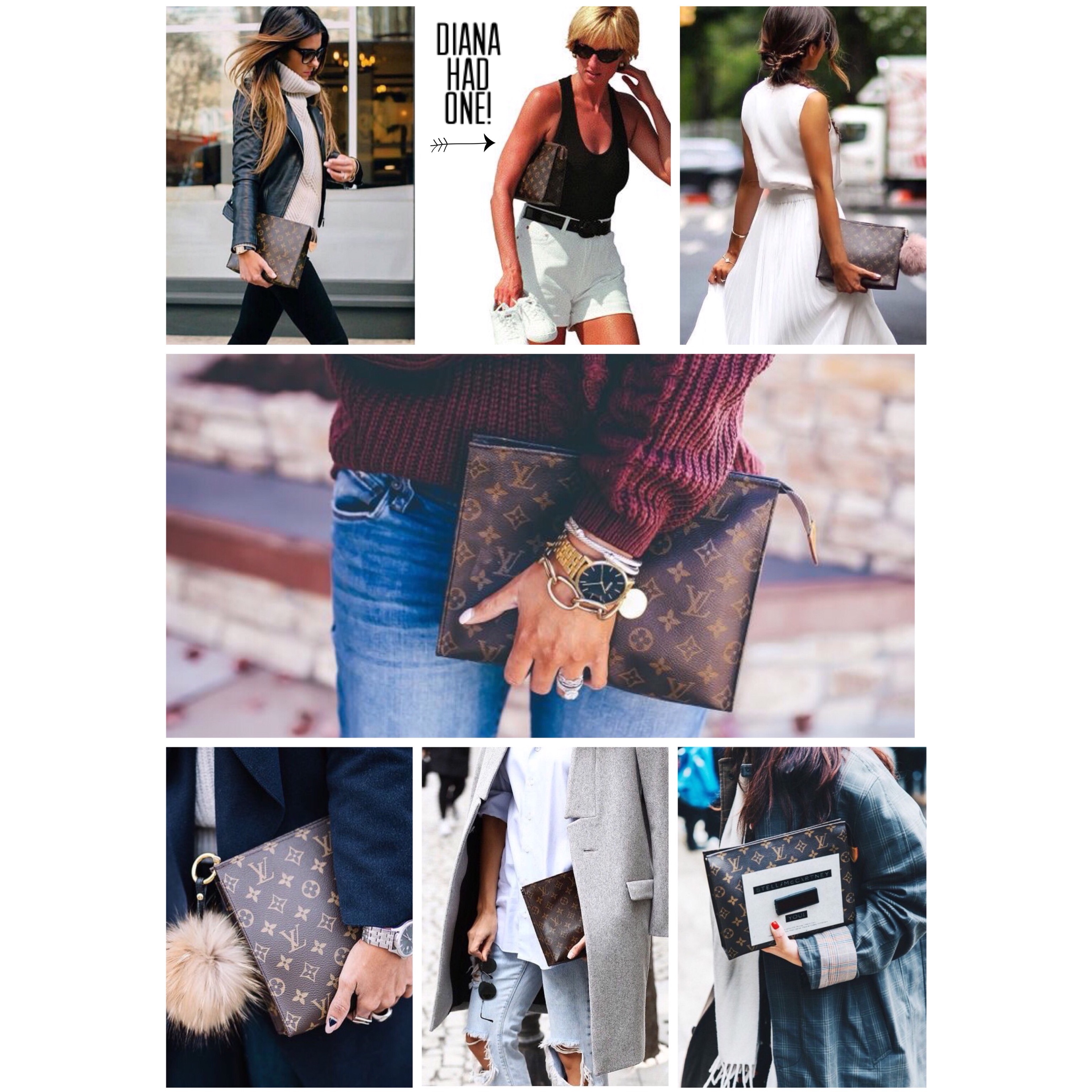 January 29, 2018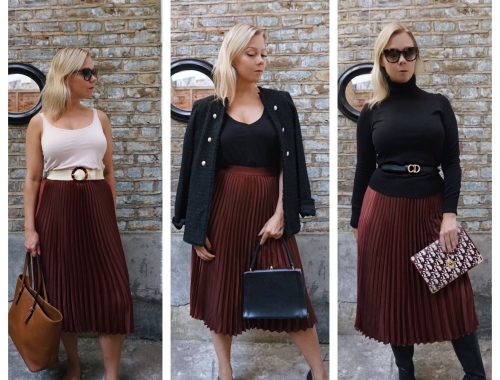 August 28, 2019