Trousers…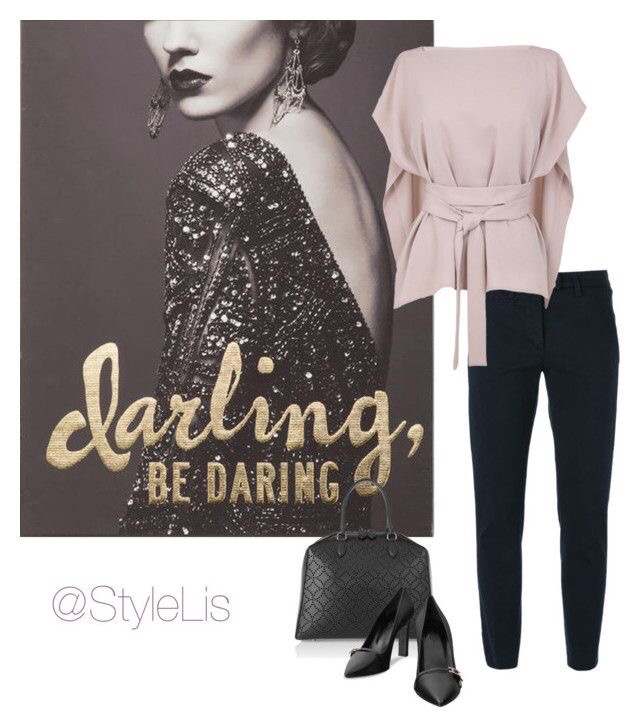 I feel most comfortable when wearing my dresses and skirts, but I really want to feel the same when wearing trousers.
I think my issue is that I don't feel as feminine in trousers, but there's a solution…
If we add a flirty,fun and feminine top to the trousers it's balances the look. Also adding accessories will help.
This is one of my challenges I hope to overcome this year 🙂
You May Also Like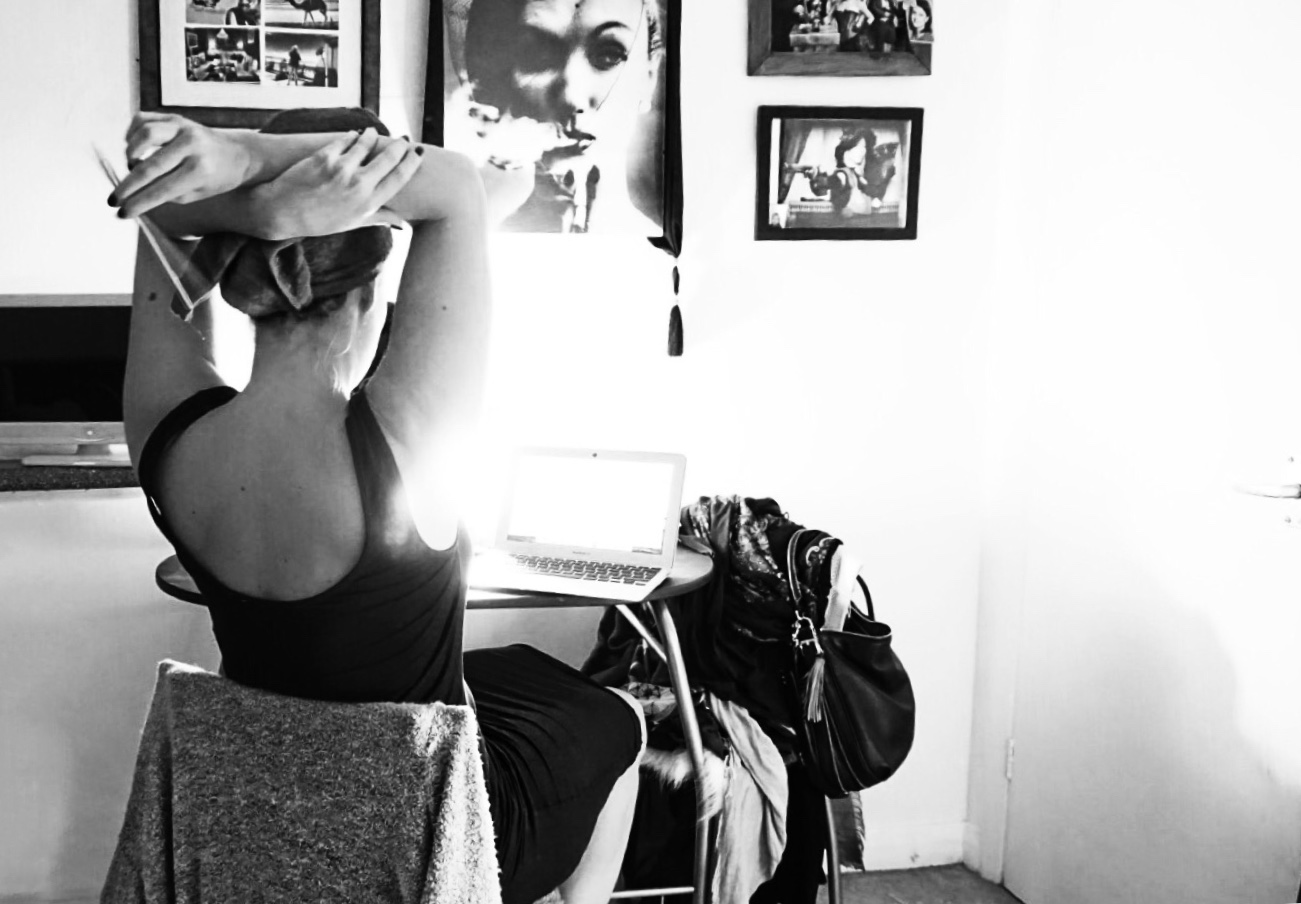 November 19, 2017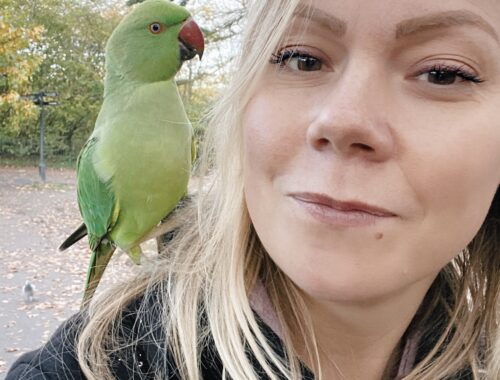 January 12, 2021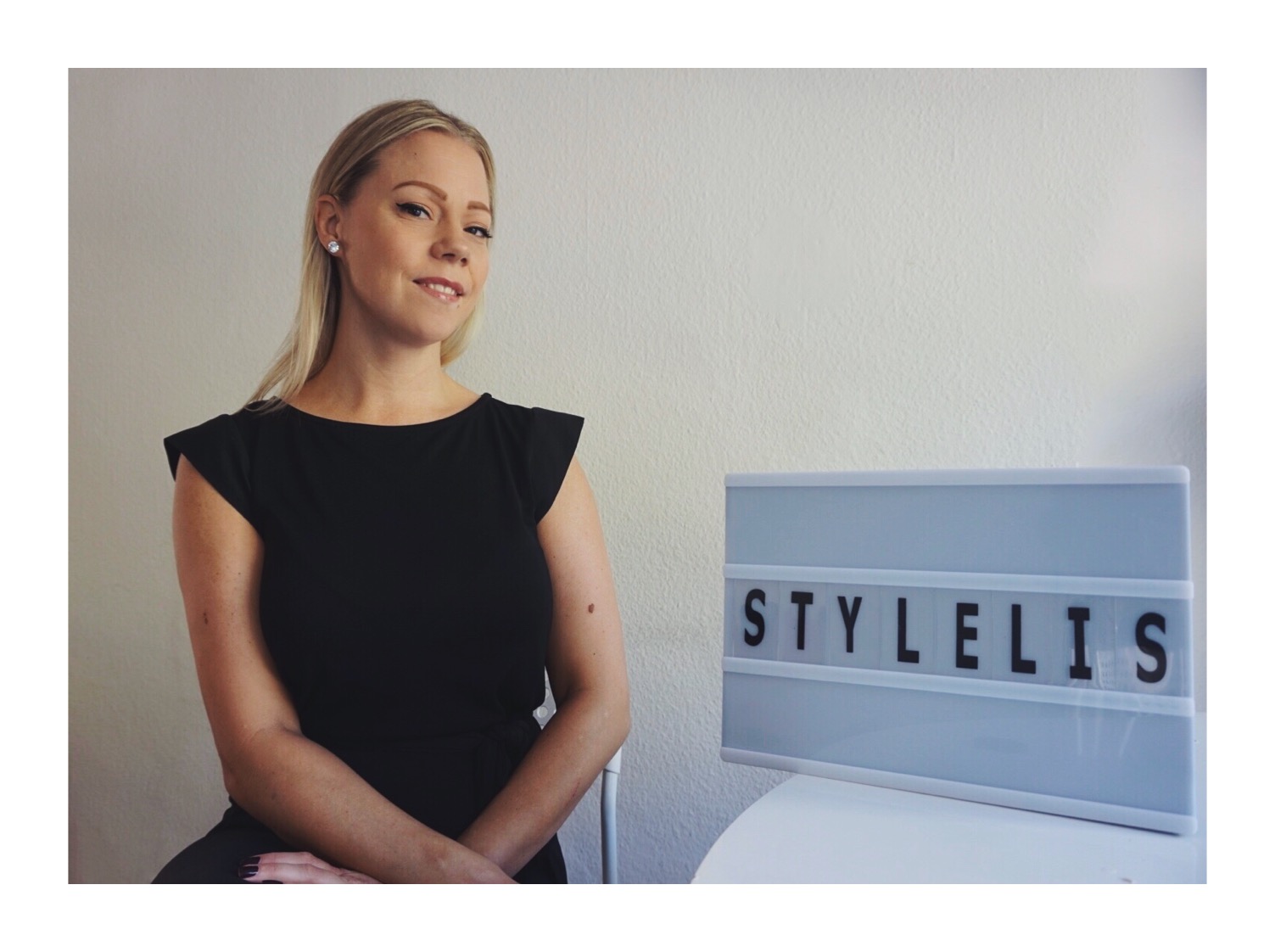 October 12, 2018