H&M Shoes…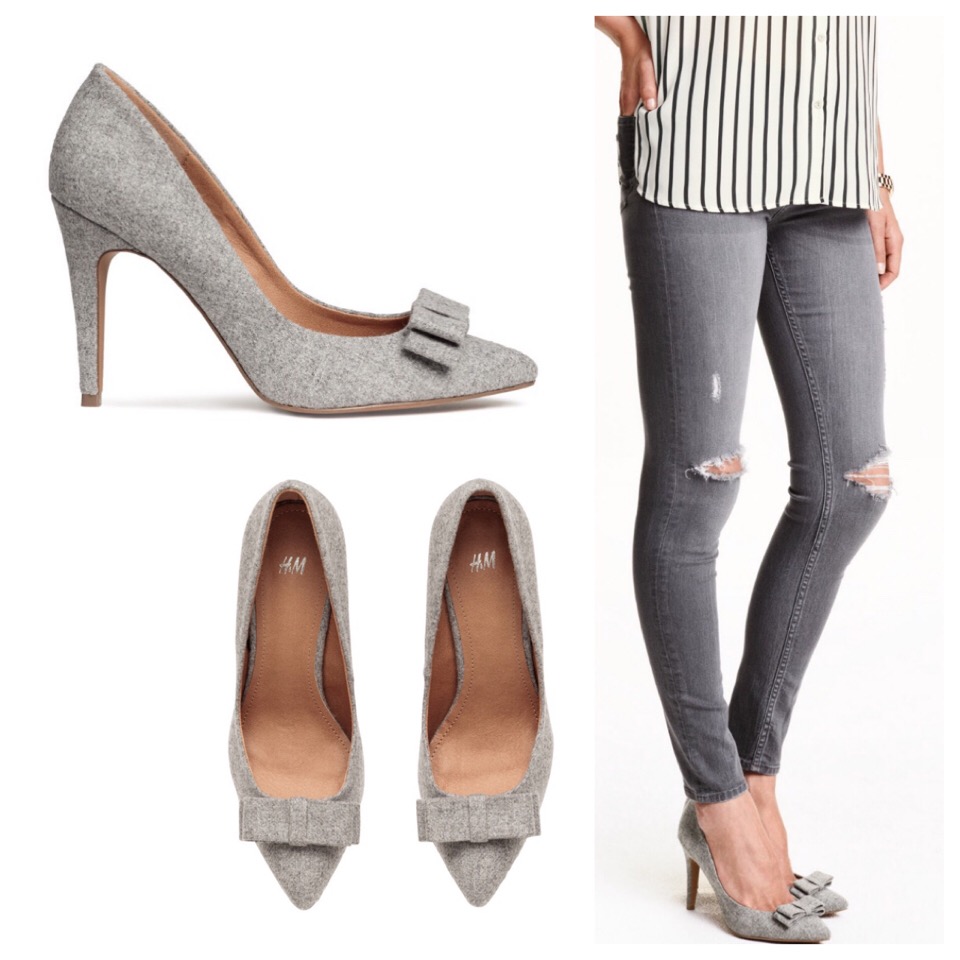 Well done H&M on these beautiful and timeless shoes.
I'm so happy to see something other than the "on trend now" at H&M.
These also come in black but I really love this tweed look fabric. It's been so chinky Vagabond-ish for so long and it's not for everybody. So to finally see something chic like this warms my "classic-chic" heart.
You May Also Like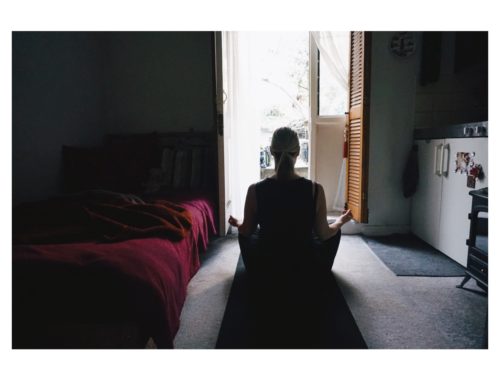 March 26, 2020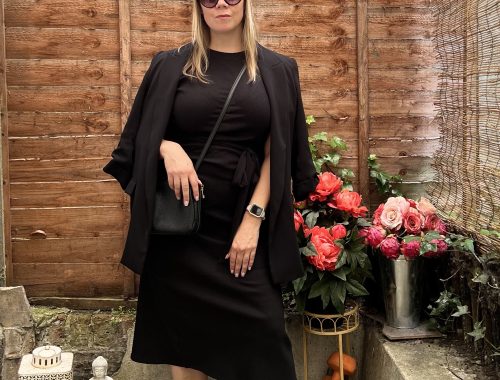 July 16, 2022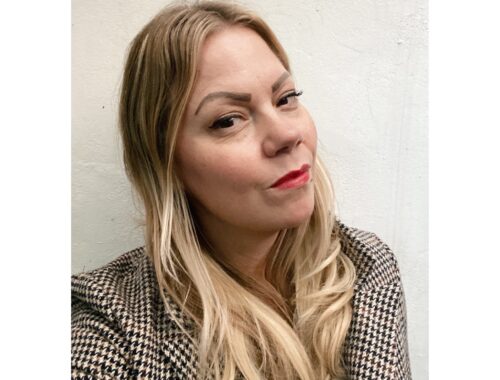 November 1, 2021