Gucci Bamboo…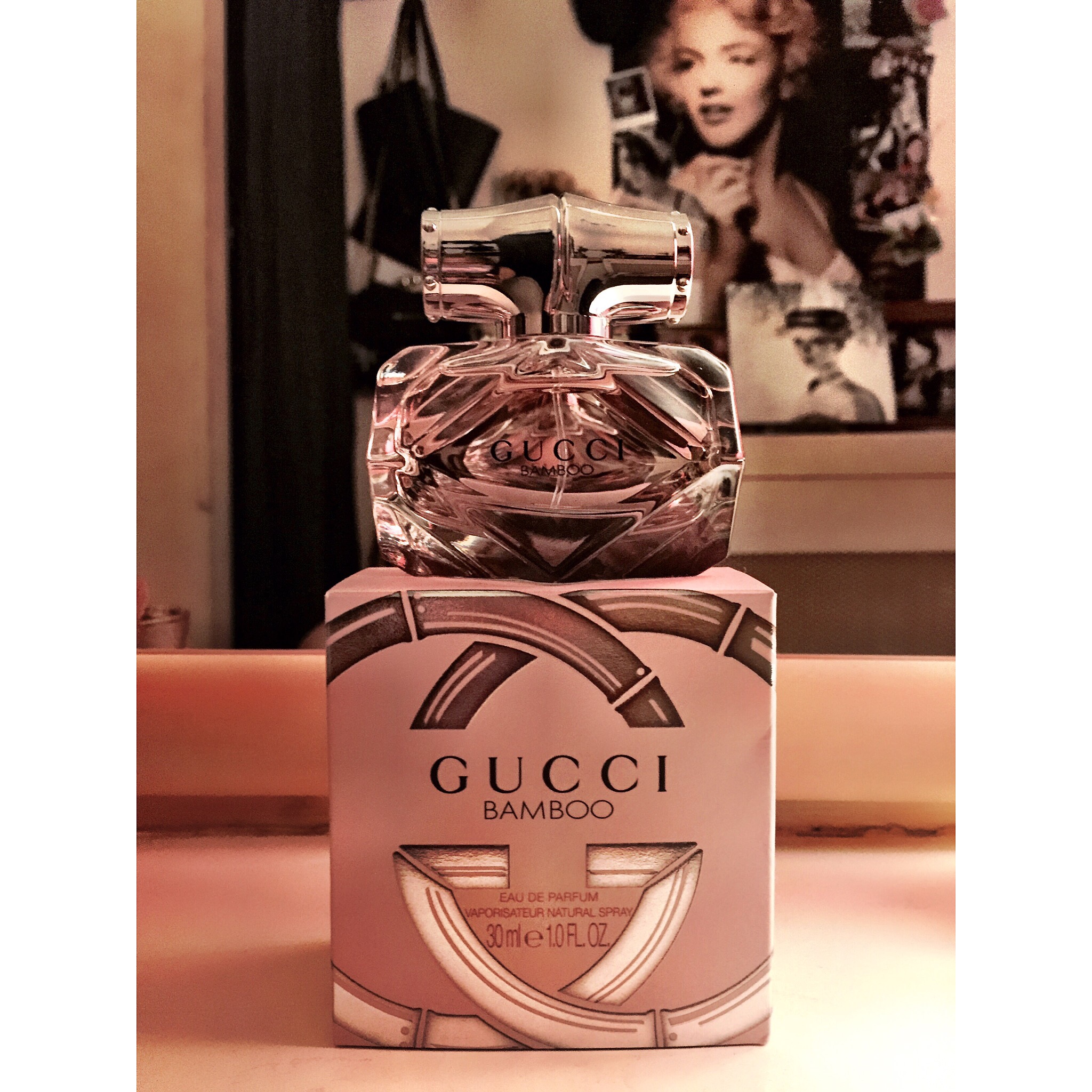 Finding the perfect scent for you is not easy. And many times when you've found the one, it turns out it's limited addition and it's taken out of production..
I have found that Gucci works for me light scents but still mature.
It started out with me being given Gucci By Gucci as a gift and I really loved the darker intriguing new scent, but I find it nice to alternative once in a while and then started using Gucci Guilty which was slightly softer in tone.
But when summer came they both felt quite heavy and I found Gucci premiere which has more of a floral mix to it making it light and fresh.
So when I now heard about Gucci Bamboo I was very happy to try it out. It has a beautiful mix of deep Sandalwood, heady Tahitian Vanilla and grey Amber mixed with exotic floral notes of Casablanca Lily, Orange Blossom and Ylang Ylang all kept in a beautiful Art Deco bottle..
You May Also Like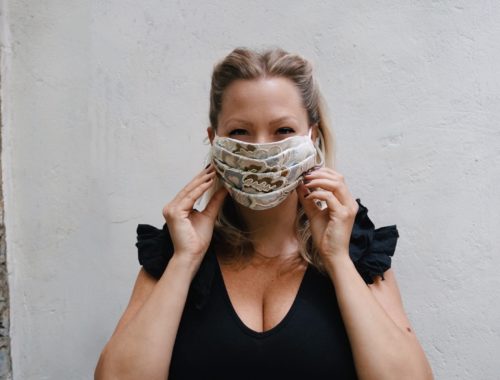 June 6, 2020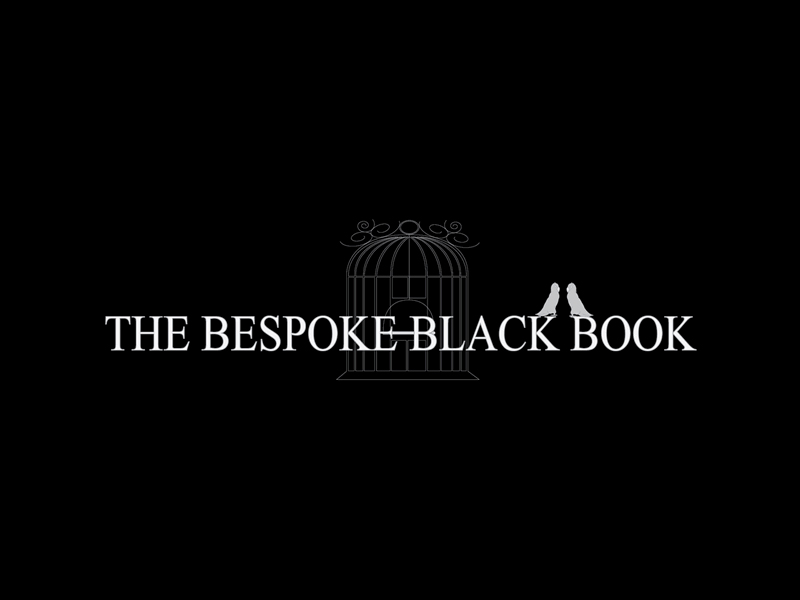 October 6, 2017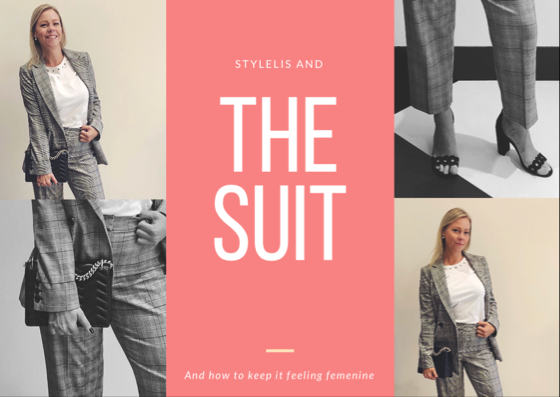 August 29, 2018