One can never be overdressed in a LBD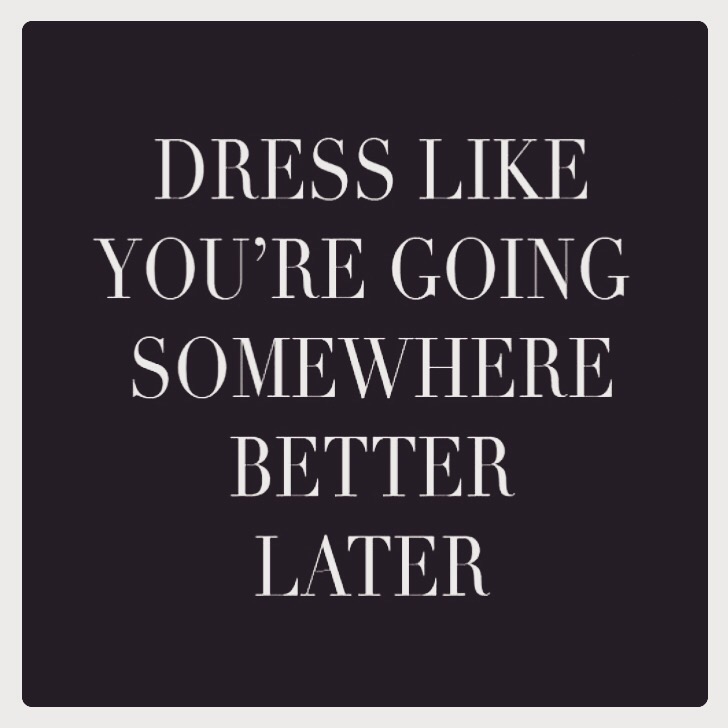 I love dressing up and I think that's because I never really had the opportunity to when I was younger and living in the north of Sweden.
I have also obviously grown into the idea due to changing and maturing with my personal style. I started out as a mess of some kind of tom-boyish style, then became a casual comfy surfer girl. Until that one day I tried a high waisted pencil skirt in London.
I was from that day on changed and completely hooked on the idea of dressing up.
I remember many times after returning to Sweden and going out on a normal day in a simple pencil skirt and t-shirt, just to be asked "oooh are you going somewhere special?"
Nowadays, I don't even blink when putting a LBD on for a coffee with my "Mr" or after work drinks.
I will rather be overdressed than anything else 🙂
You May Also Like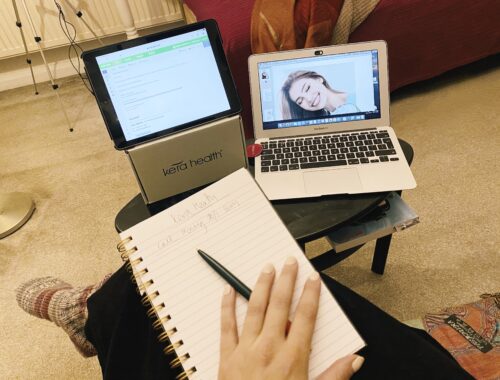 January 20, 2021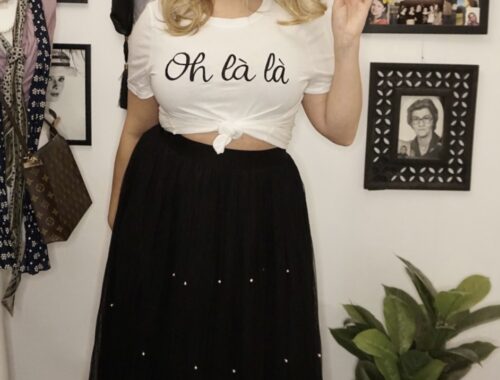 February 22, 2021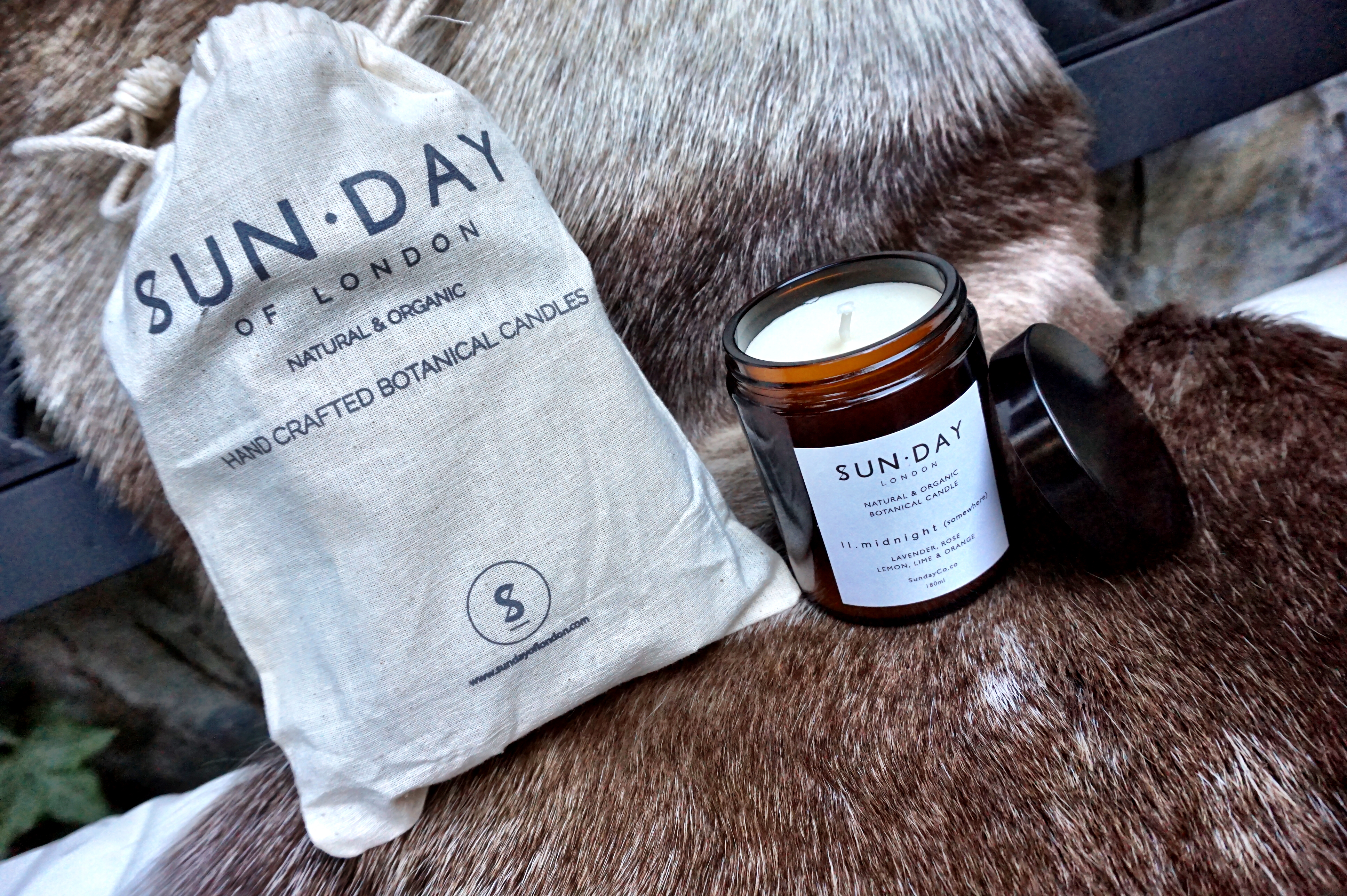 January 10, 2018