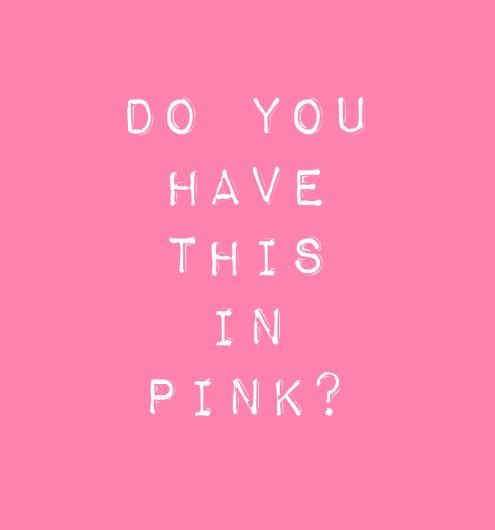 It's in the Pink…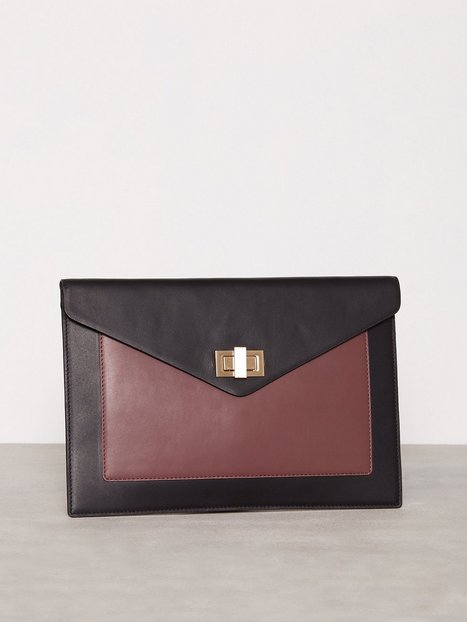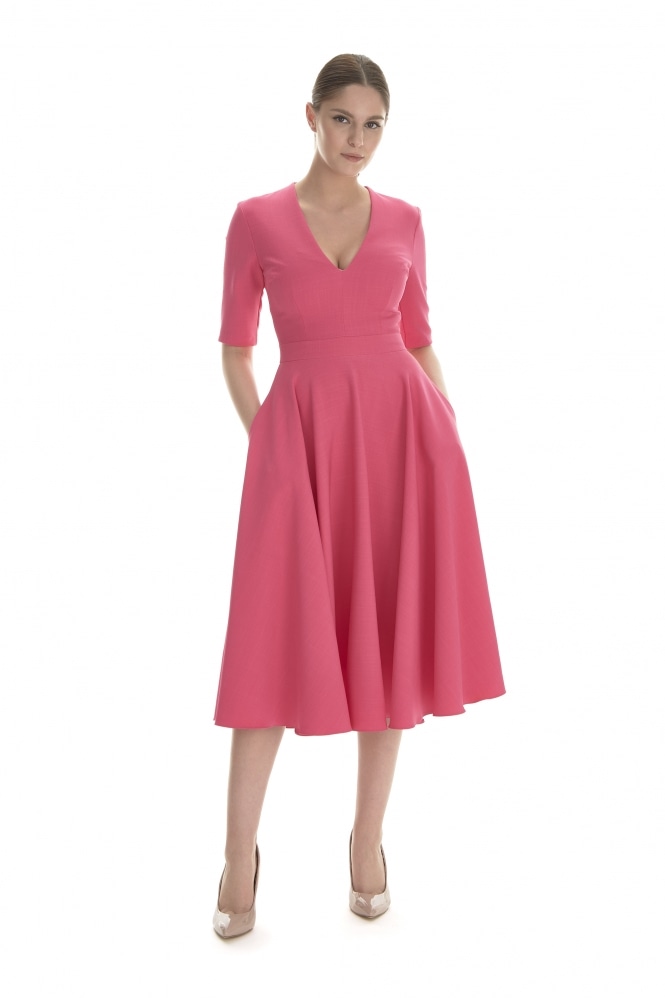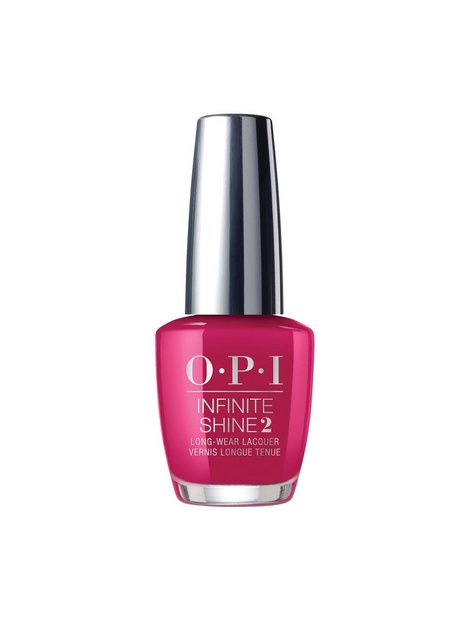 Here's some pink inspiration for you all out there. I love adding just a small touch of pink to my classic LBD's or casual daily outfit.
However if you're brave and want to take it all the way then a dress much like this one shared from The Pretty Dress company is perfect.
To me it's all about moderation and not going too far, but then again we all have different passion to our style and that's ok too.
Stay fabulous!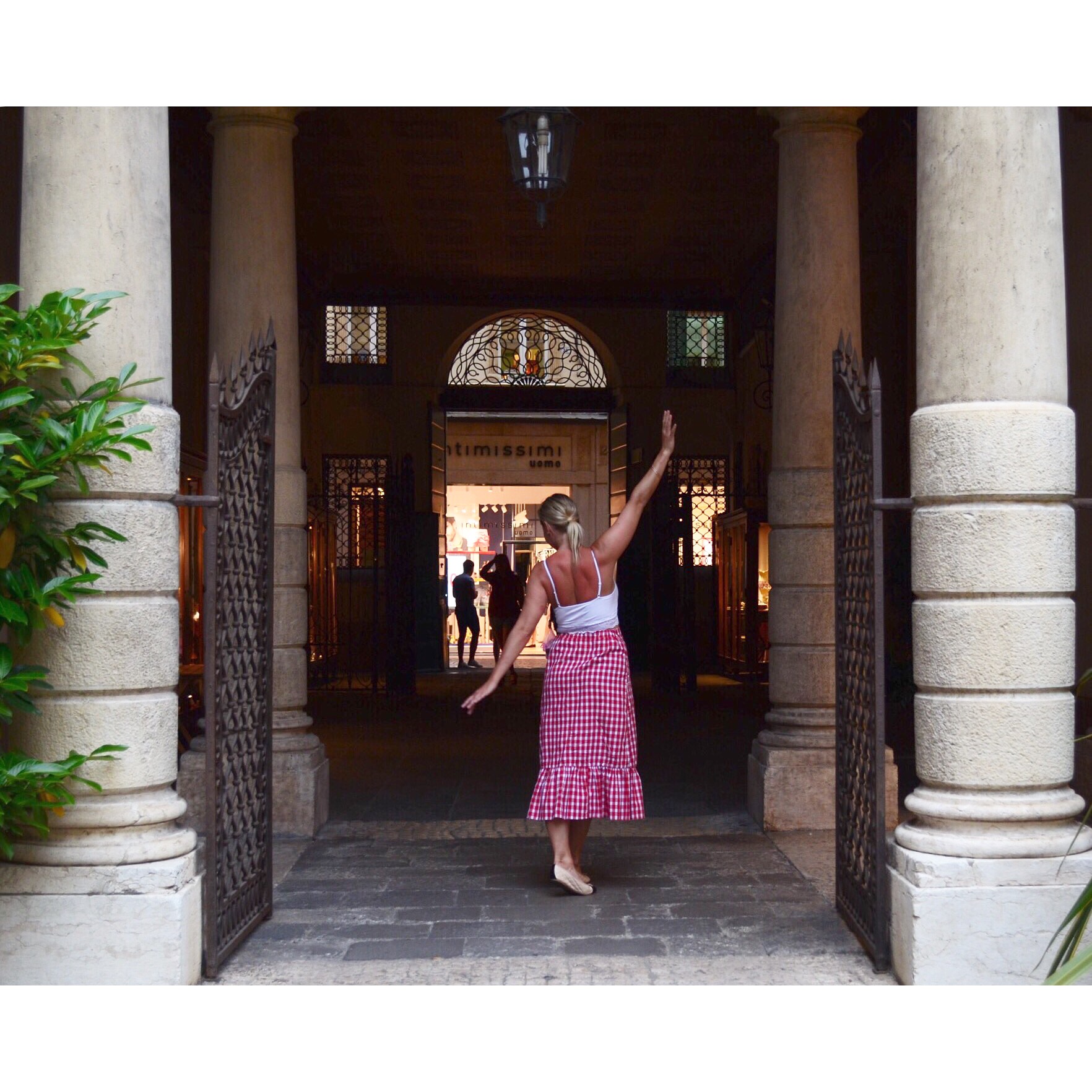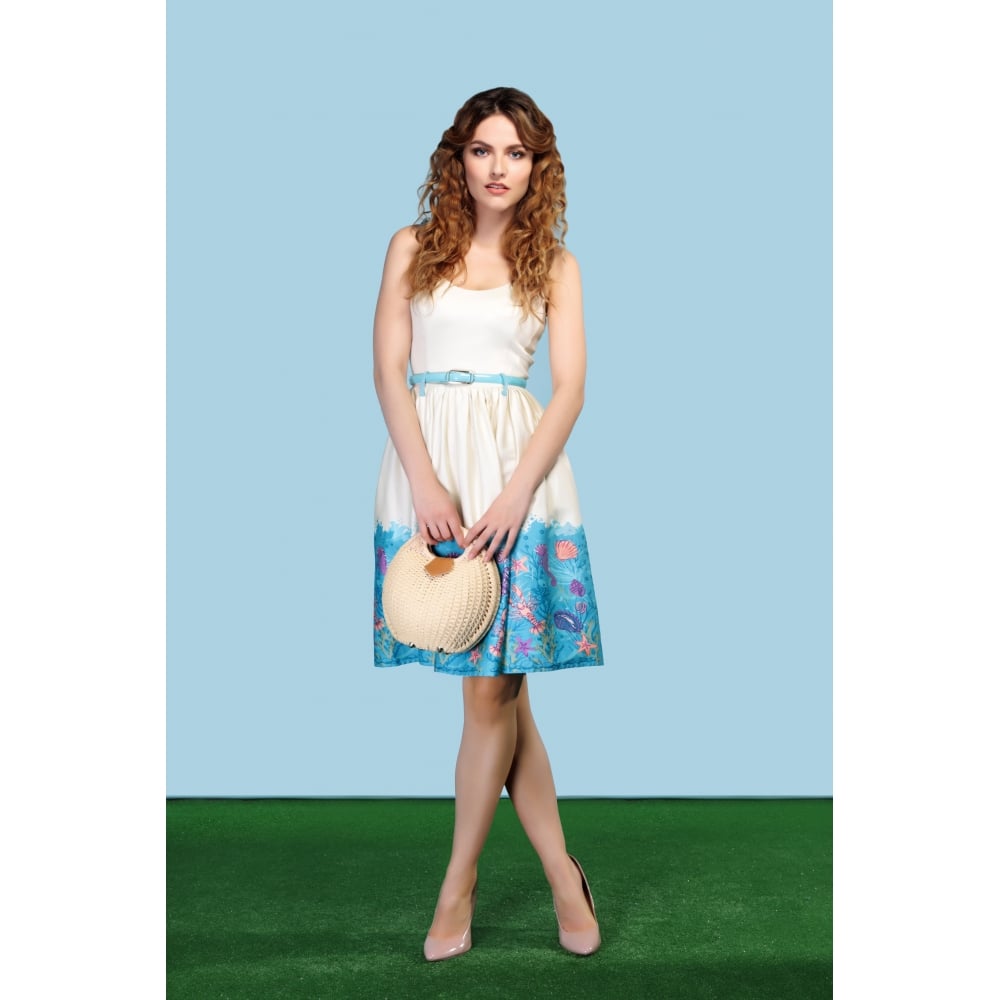 You May Also Like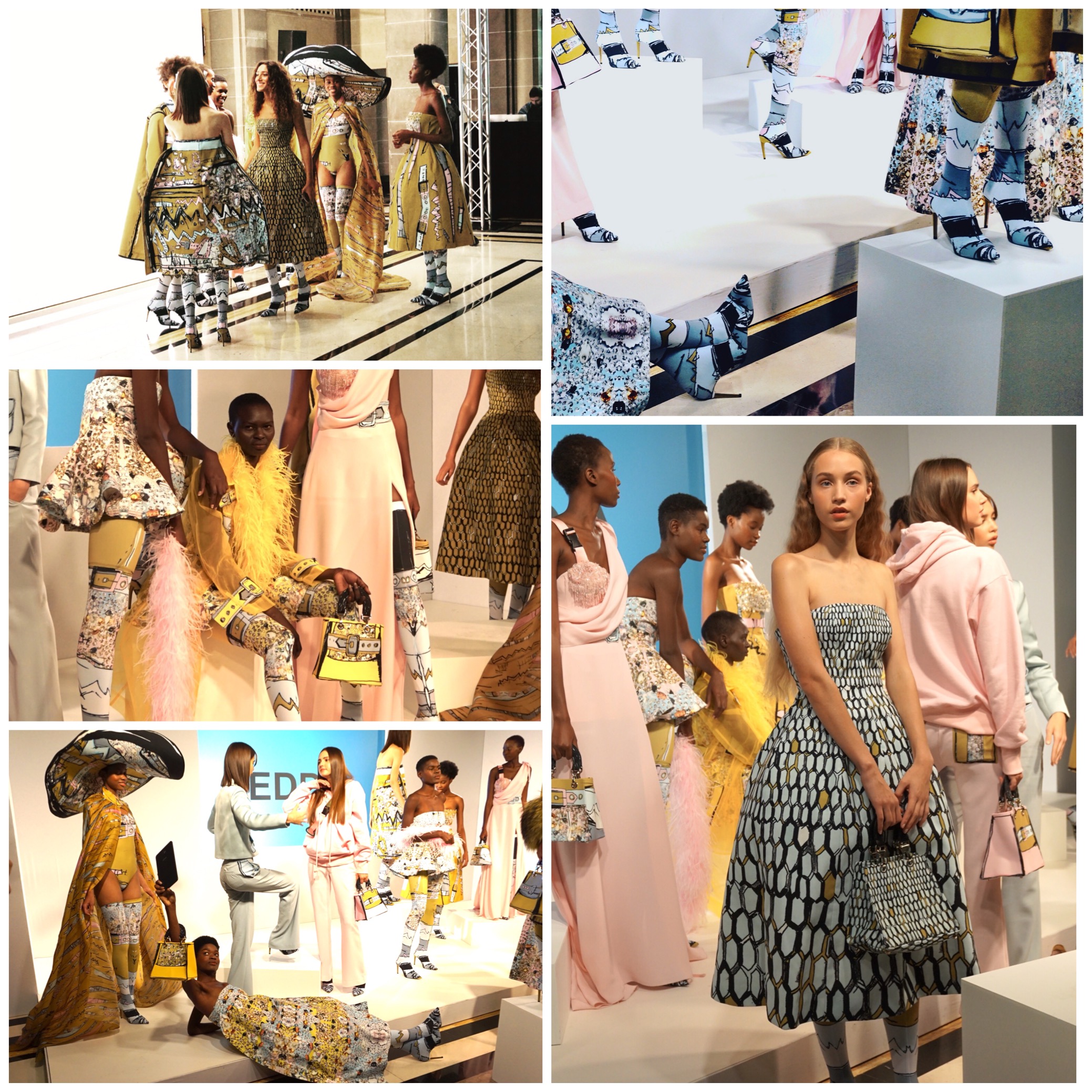 September 24, 2017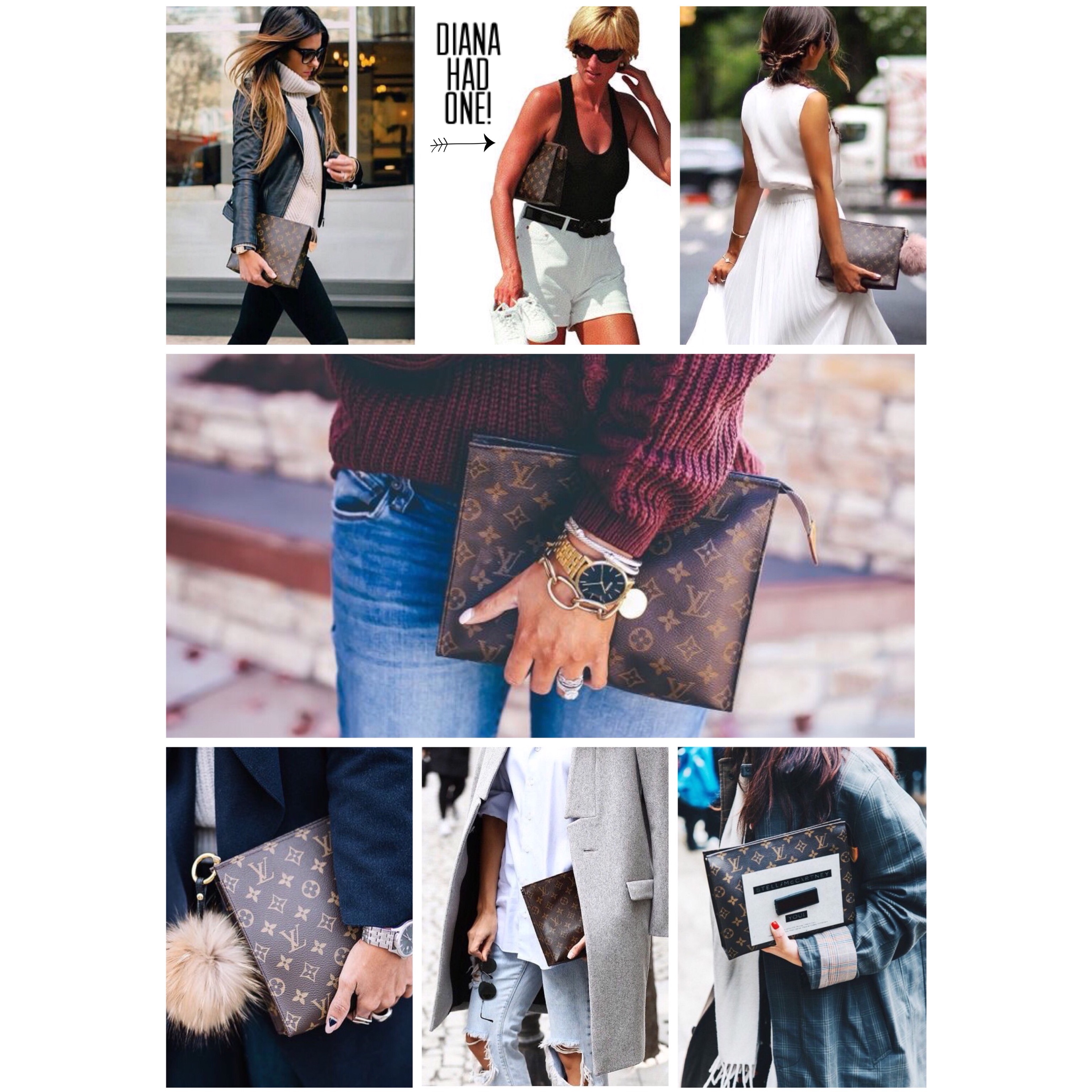 January 29, 2018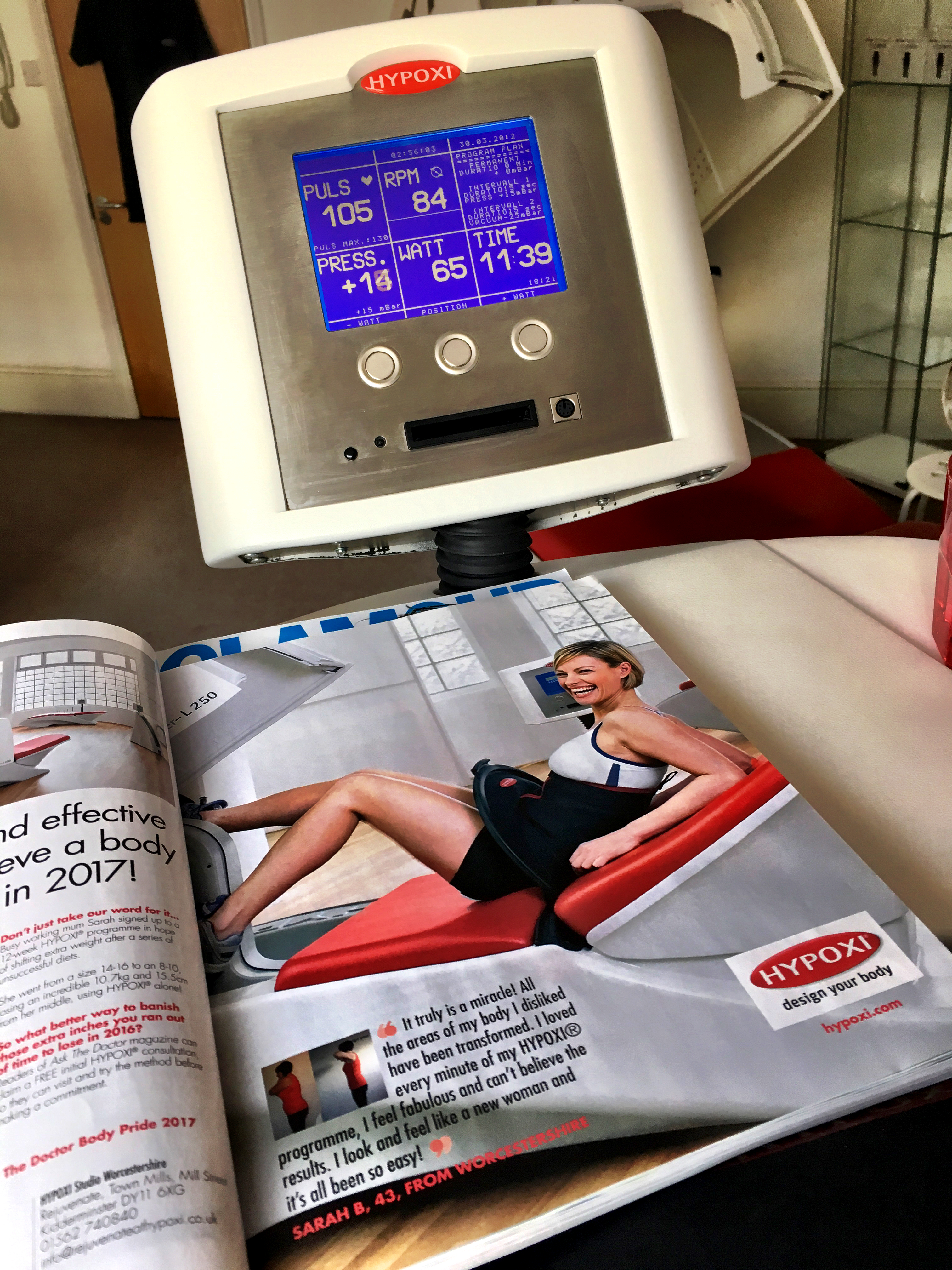 June 2, 2017