New additions…


My colleague was wearing the lovely pale blue off the shoulder top today and naturally I loved it, so I got one of my own and I love it with my a-lined skirts!
The black dress was initially purchased as a work uniform, simple black dress with a bow on the back.
This is slightly short for me but it's a heavy jersey so it stays in place. Perfect dress for days like today when it's hot outside but I still wanna look put together.
Top – Zara
Dress – Kate Spade
You May Also Like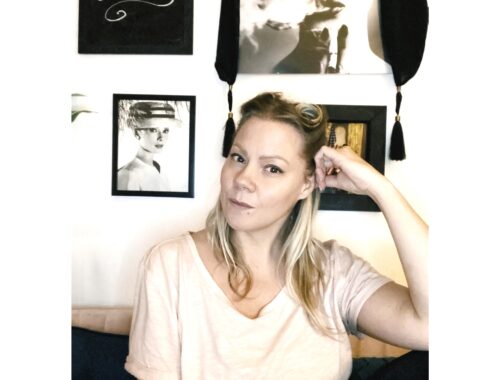 February 3, 2021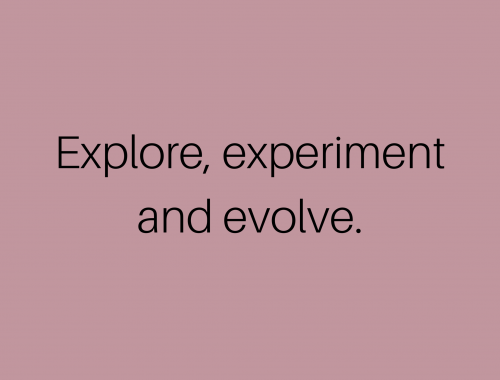 August 9, 2019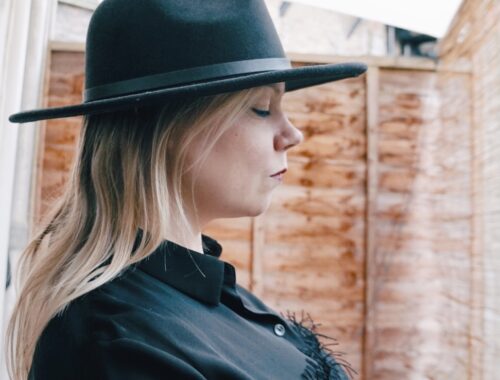 April 8, 2021