Vintage Dior…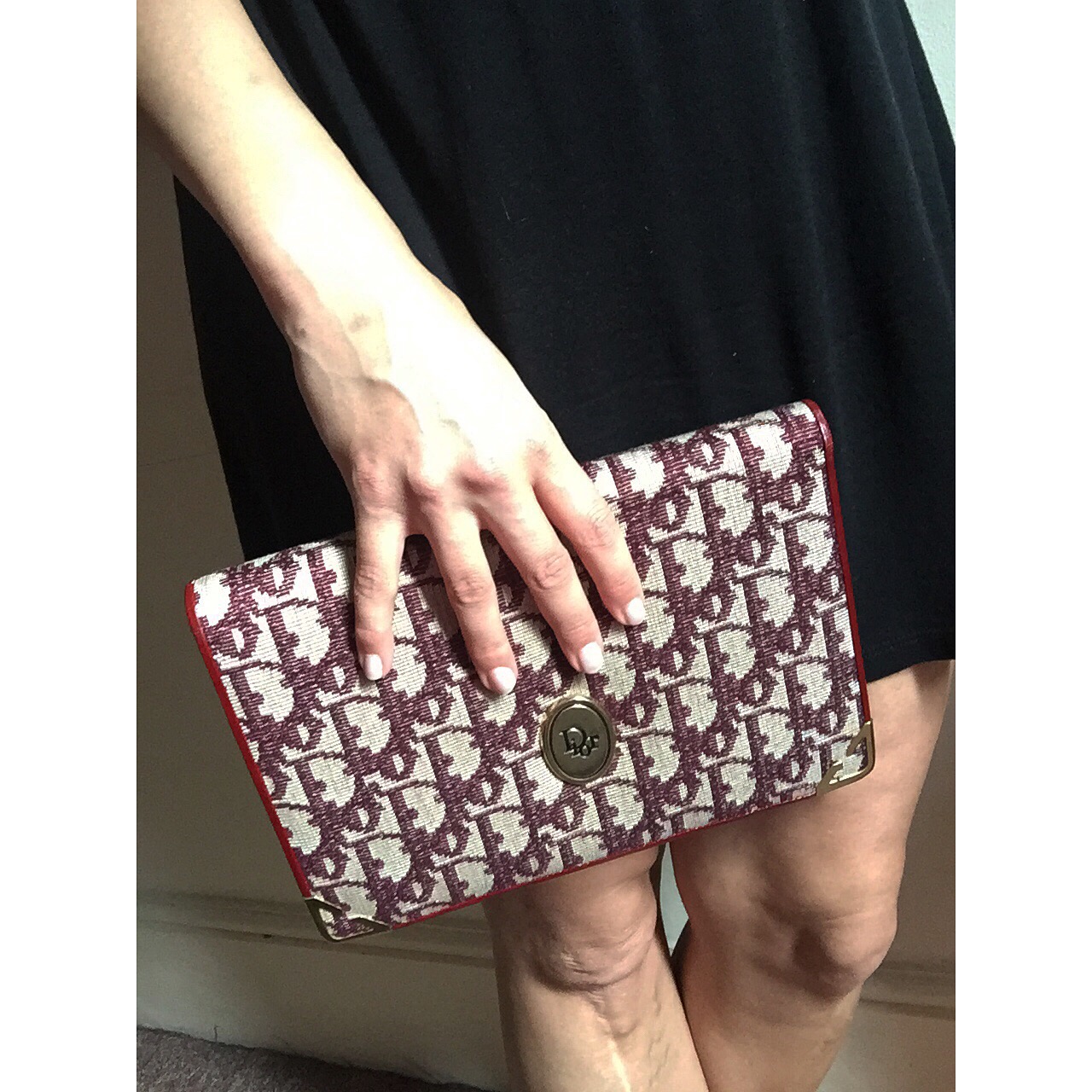 I don't need designer things because I believe you can find amazing things without the price of the name.
But I have always had a small thing for Dior, and my "to go to" type bag is a clutch. So when I found this beautiful Vintage Dior clutch for £124 and also after sleeping on it, I just had to!
I found it at a website called Vestiaire Collective where you can find pre owned designer items. The beauty about this website as well is that they make sure it's authentic items. And if the team of specialists aren't sure they will contact in this instance the house of Dior to make sure it's real.
Loving my new gem!
You May Also Like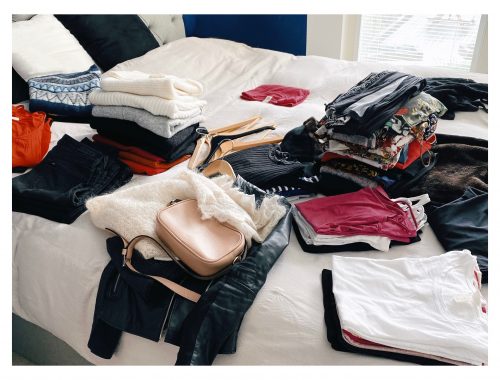 November 1, 2019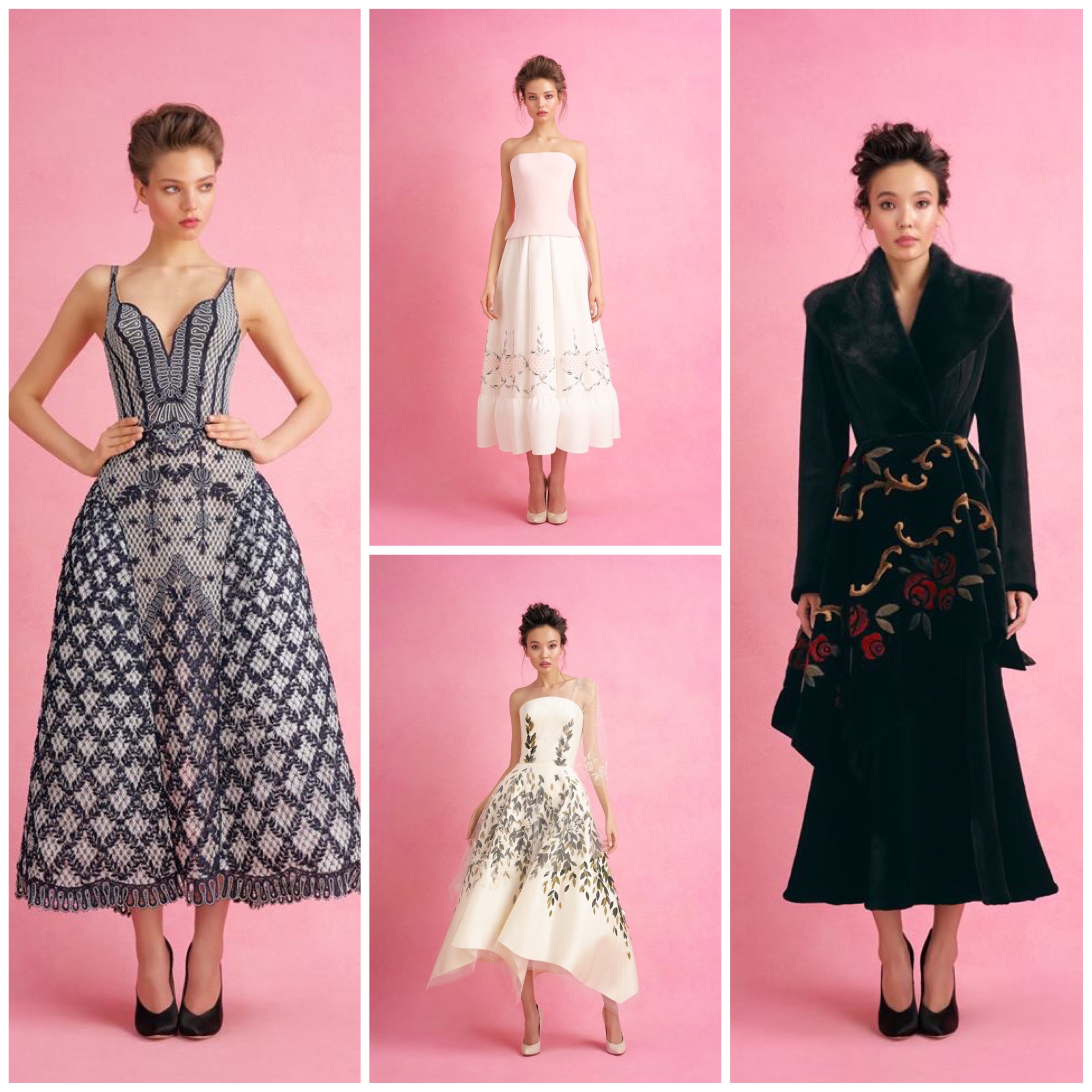 May 3, 2018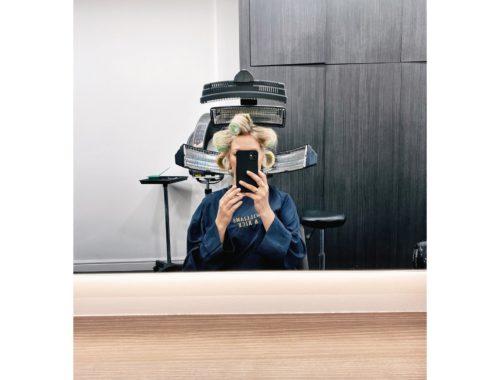 February 20, 2020