I can't believe I won..!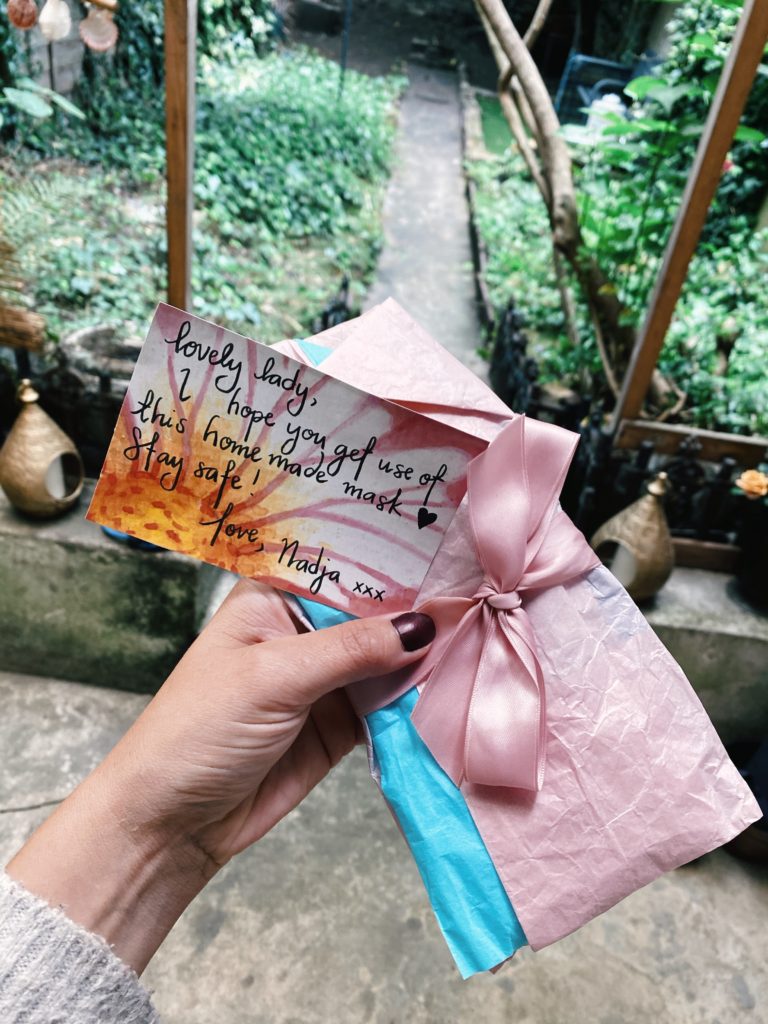 I follow the most inspiring woman on Instagram, a fellow Swede, Sustainably Nadja. She has the most amazing ideas on how we can find better alternatives for things and at the same time help support our planet.
She also shows you how to up-cycle things, she for instance made a shower cap from and old umbrella..! I mean how clever is that?!
So when she had a Giveaway competition on her Instagram where the winner would get a fully biodegradable face mask that's reusable, washable cotton in the most gorgeous embroidered fabric, I was in!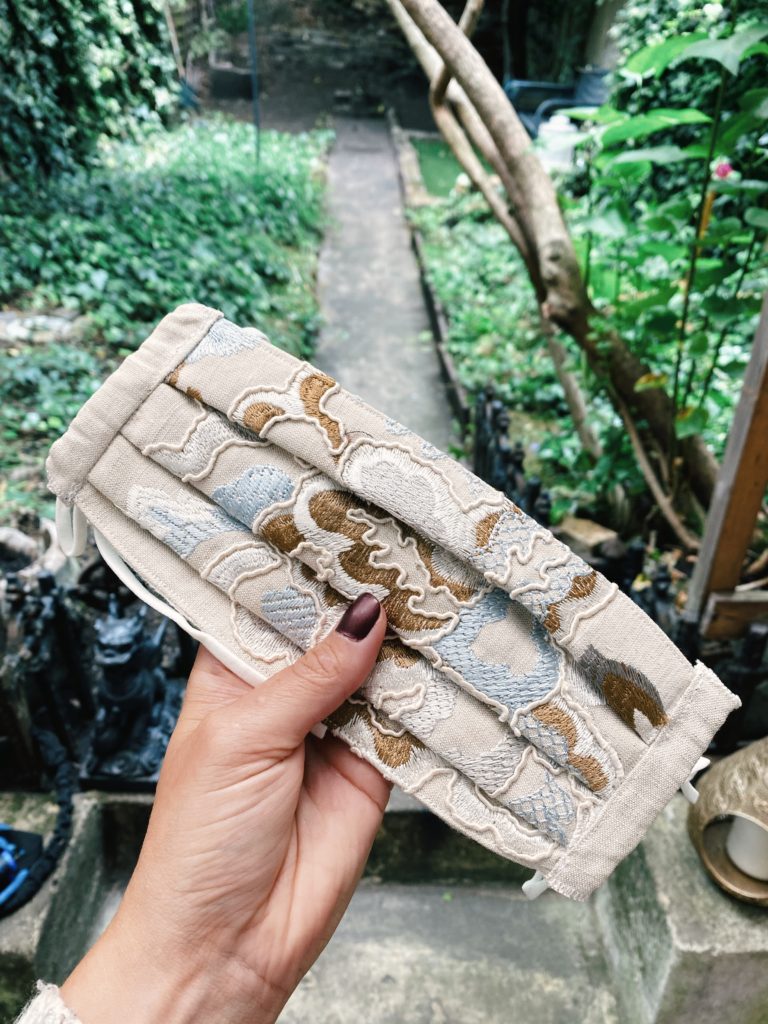 Rarely do I really ever win these things but if one doesn't play one will most certainly not win 😉
And OMG I won!! And I love it. What do you think would you not want one too?
Follow Nadja here: https://instagram.com/nadjasustainably?igshid=yr5wn965q2c
Hope you are keeping well,
x
StyleLis