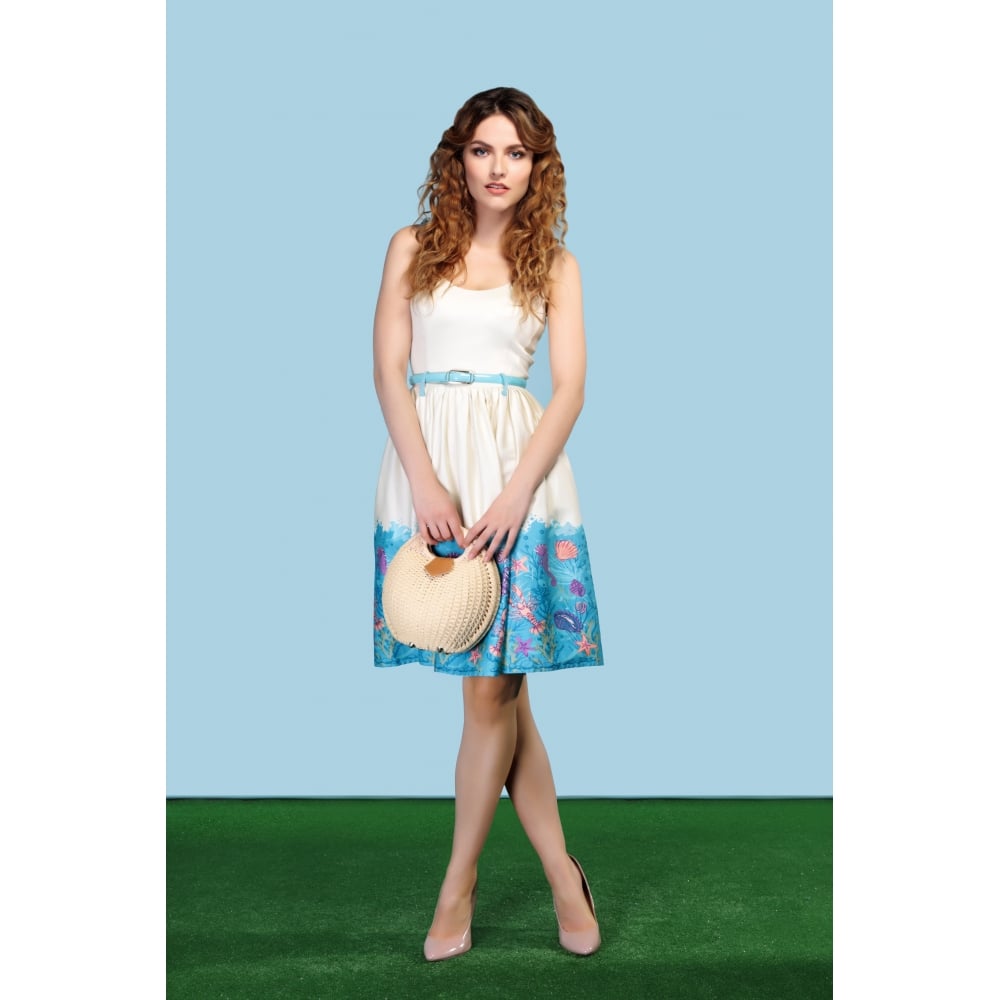 My new addition…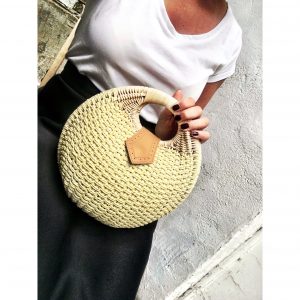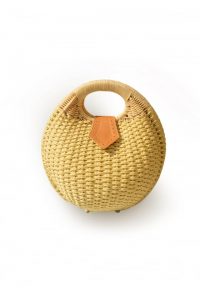 So here I was in one of the biggest fashion countries hoping to find the wicker bag of my dreams, but sadly it was not to be.
I had this vision of a structured and feminine style, moving away from all those big casual totes with Pom poms and such.
So landing back in London I remembered that I had seen on at Collectif in Shoreditch. And to my absolute delight it was 50% off!
Thank you Collectif!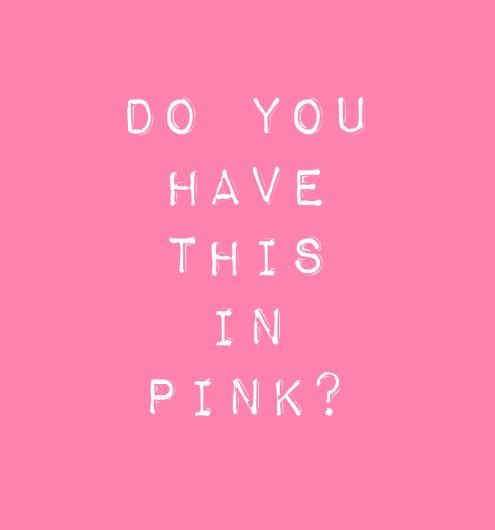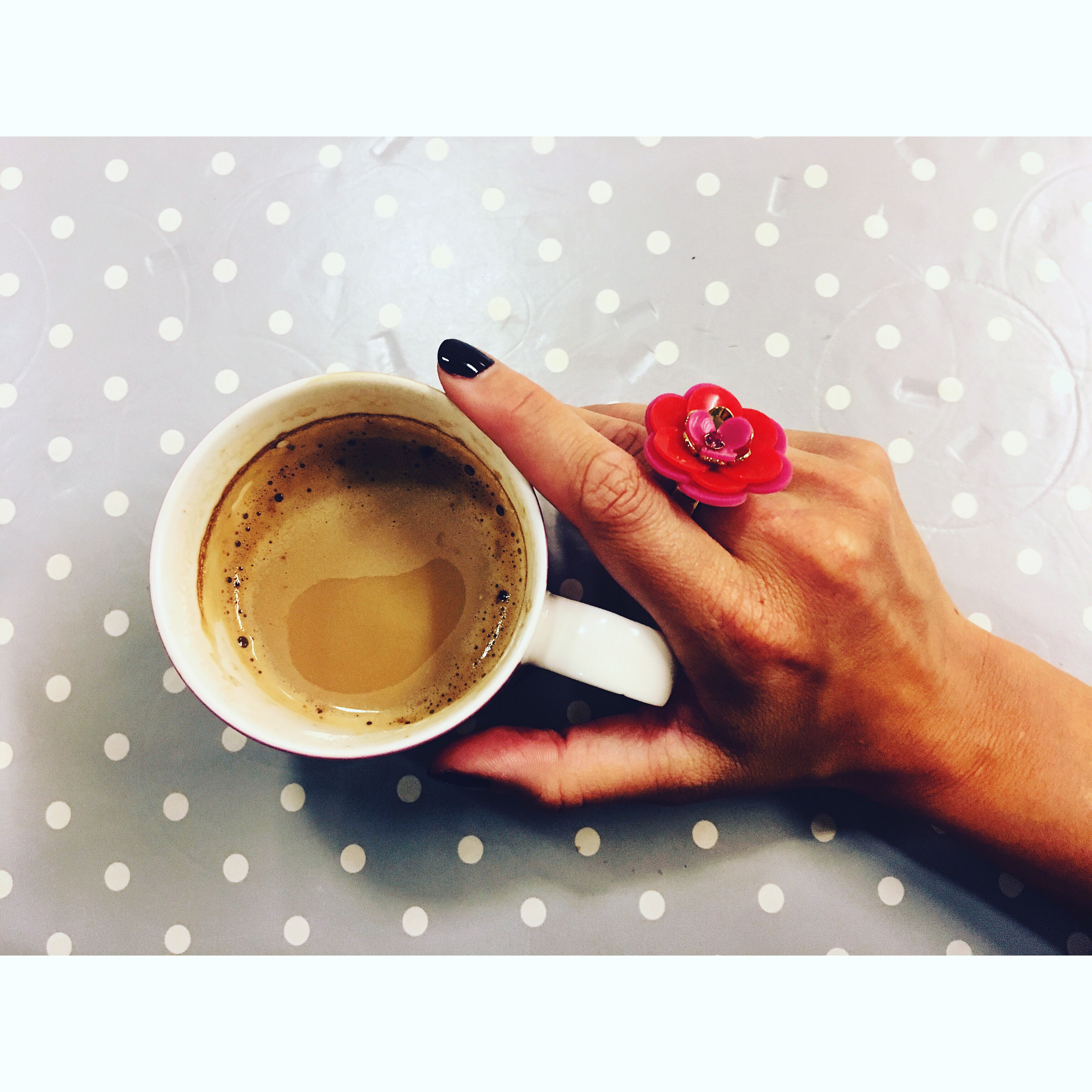 You May Also Like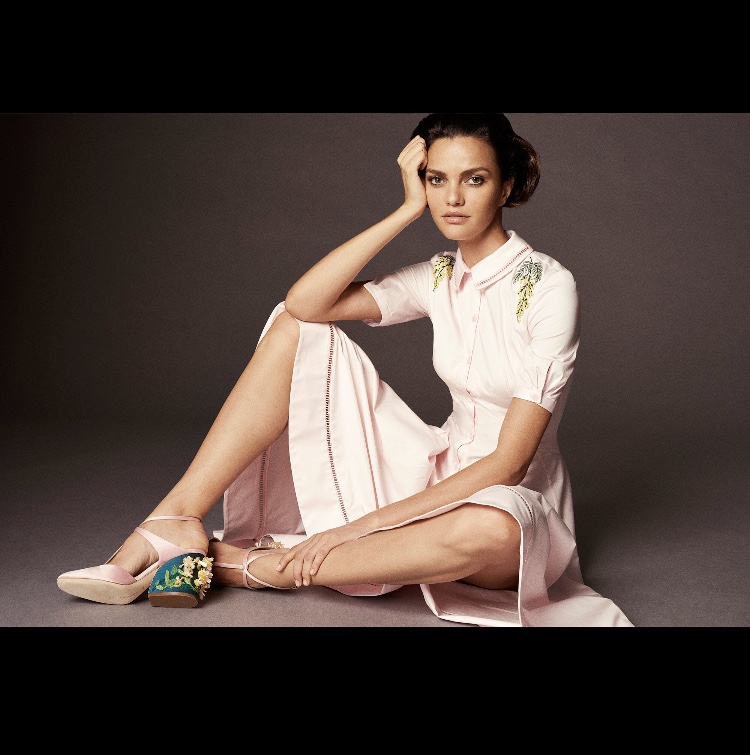 February 13, 2018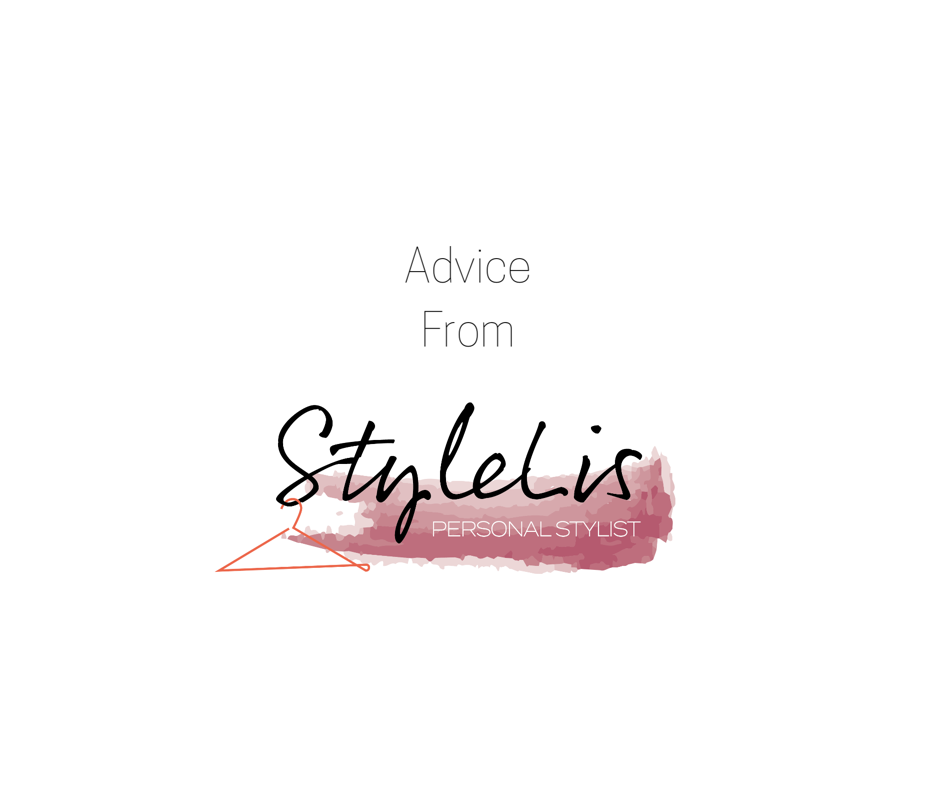 April 3, 2019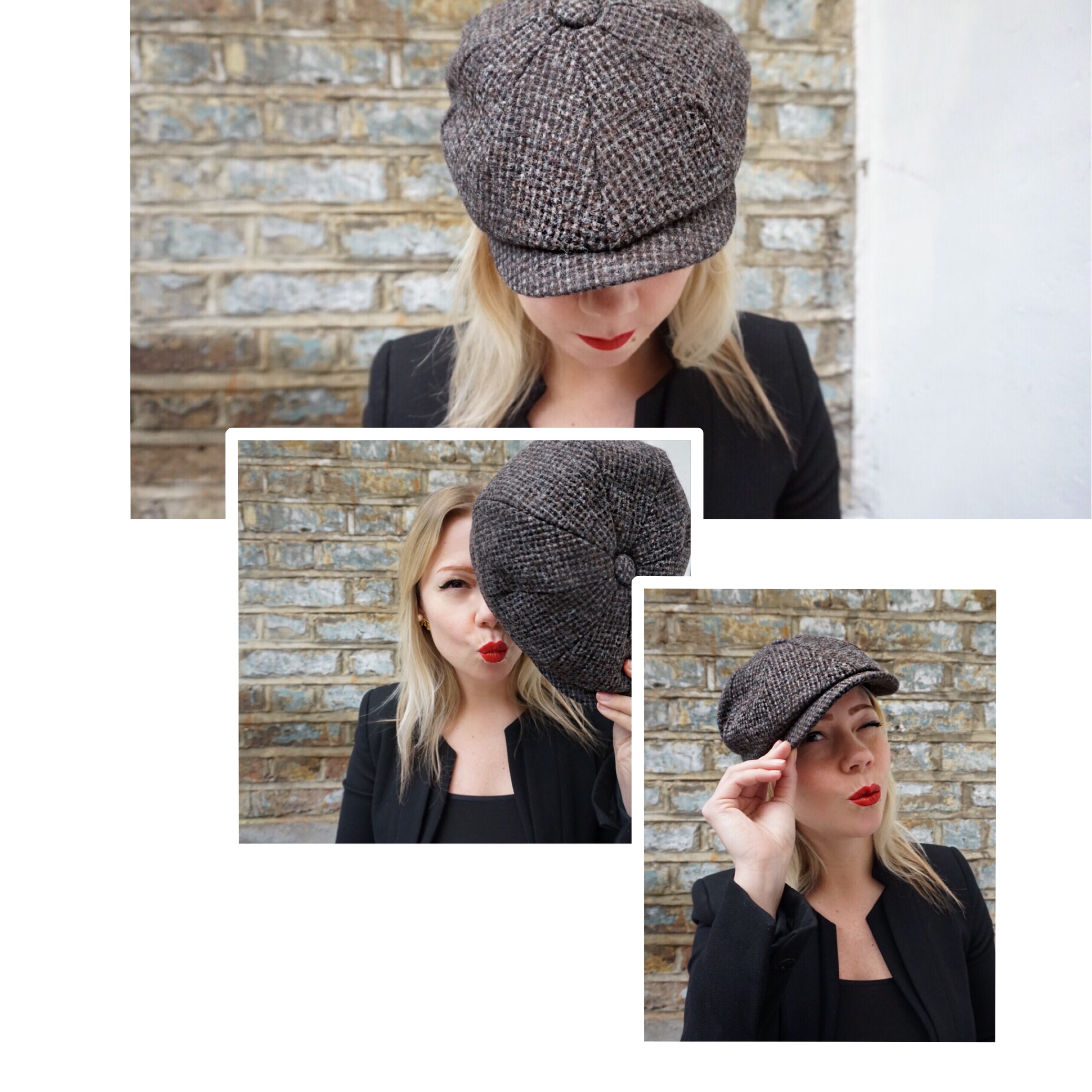 January 21, 2018