Colour
My favorite part about summer is that usually this is when all the colourful clothing and accessories come out and play. I believe this should be an all year around thing, colour is always a nice touch and makes a big difference to an outfit.
If you tend to shy away from bright colours, then playing with accessories is the perfect way to try them out, to see how they look on you.
And here it's very important to know that your skin tone will change between seasons so if something feels too bright in the wintertime, it might be perfect for summertime.
Aslo when playing with accessories there are a few things to think about, even if I tend to recommend adding one more before leaving home, but too much put together isn´t good either. For example, if you have a big necklace you should be a little cautious with the earrings and not go for the massive pair that will make it look cluttered.
To be afraid to try something new.
" Accessories can make or break an outfit "
You May Also Like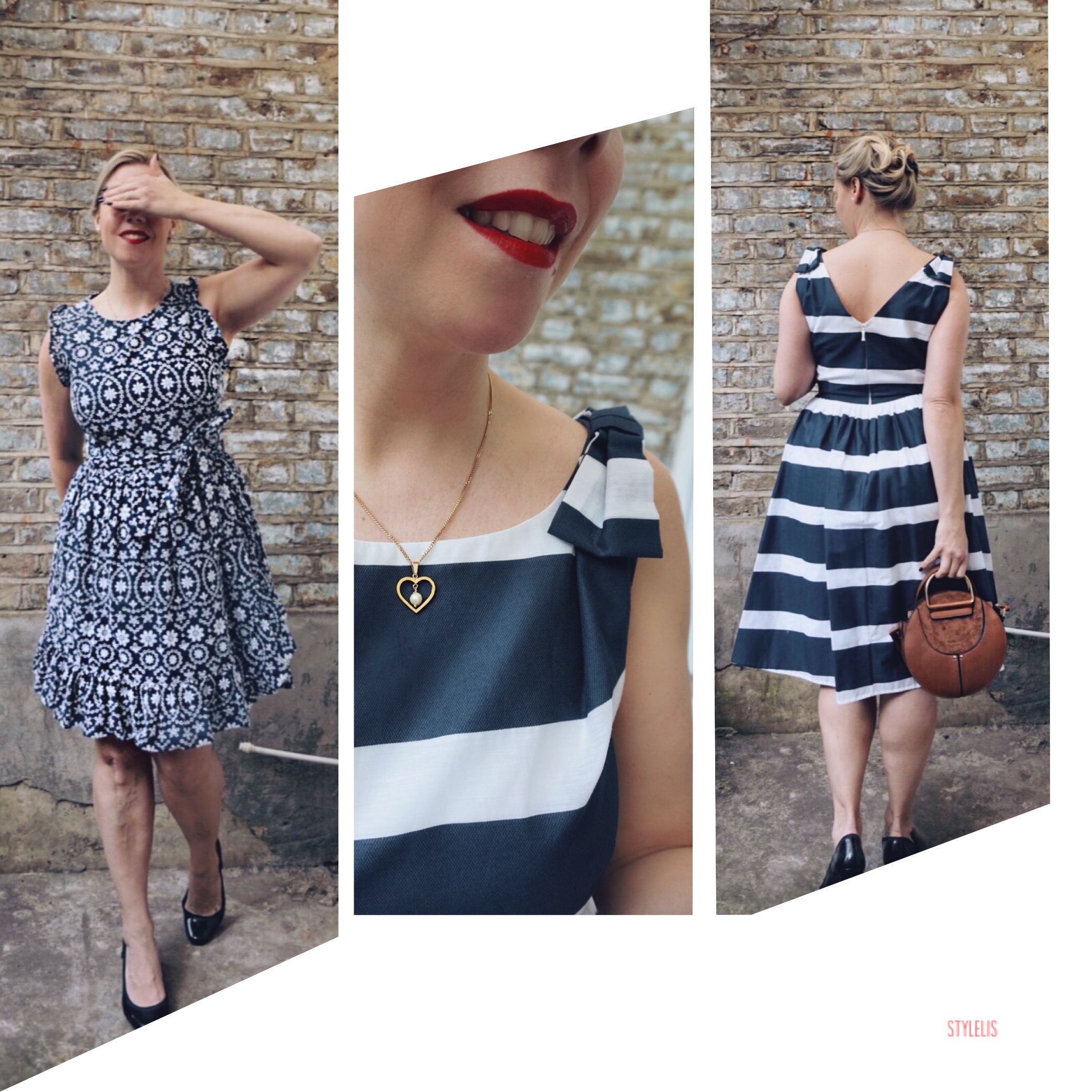 March 21, 2018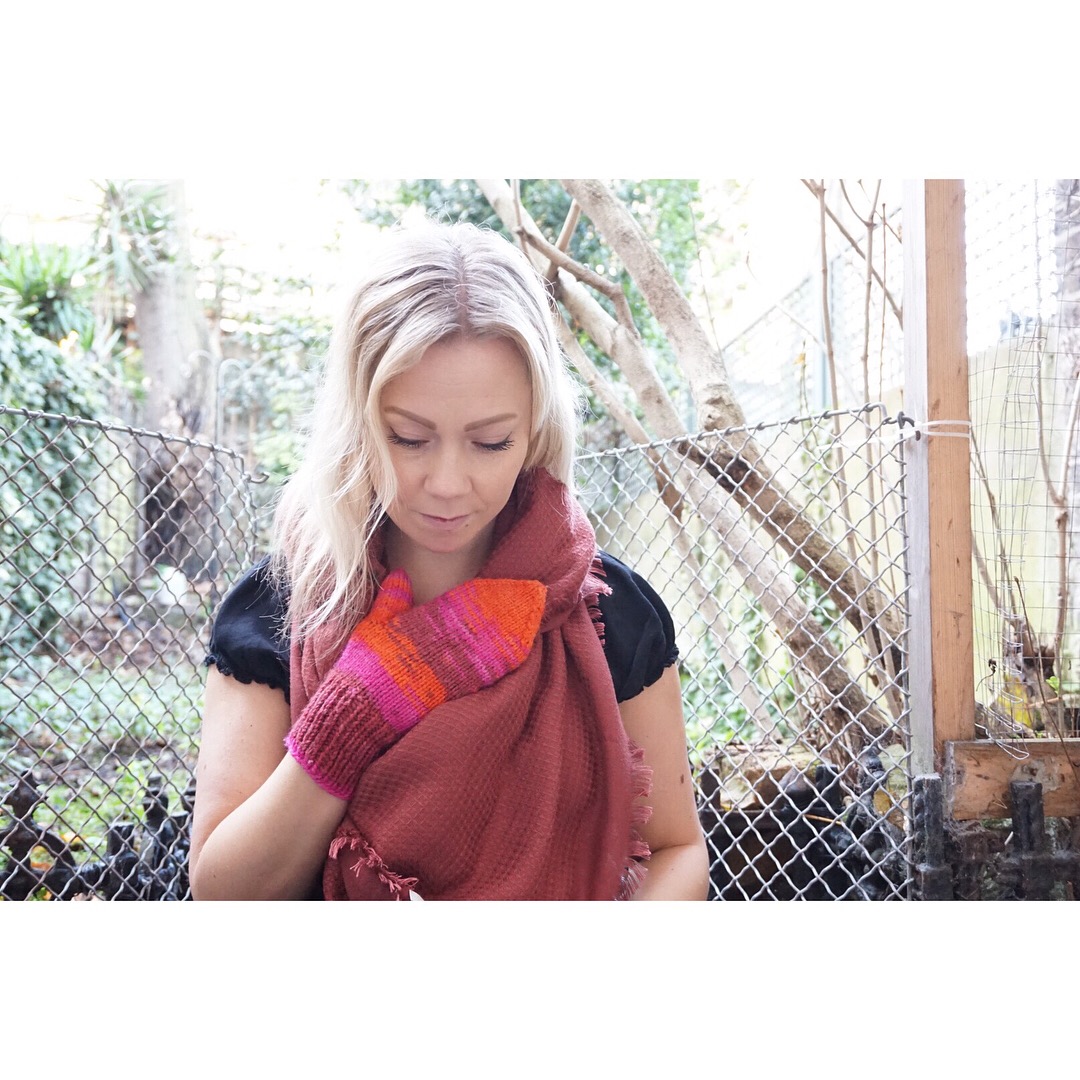 December 18, 2017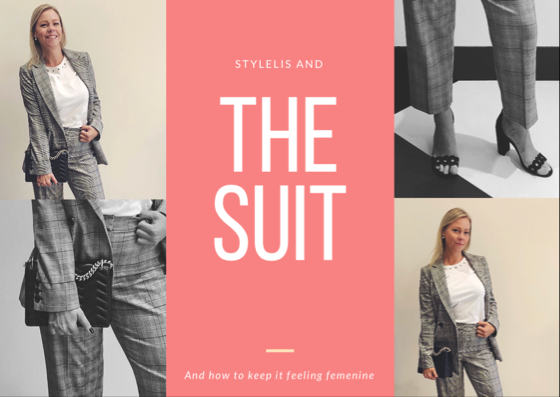 August 29, 2018