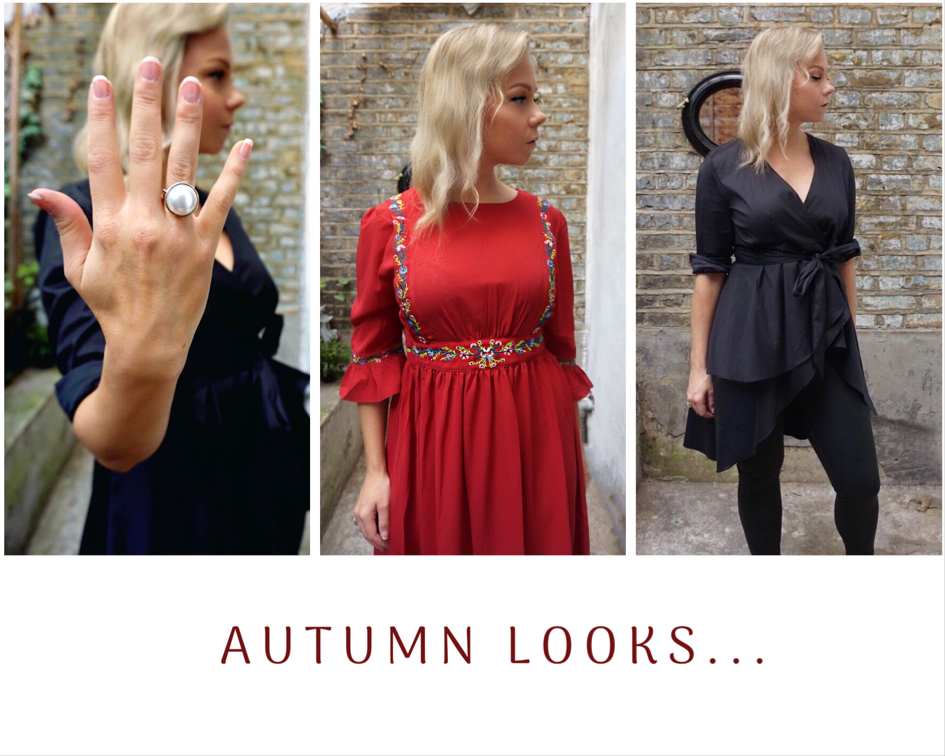 Autumn looks…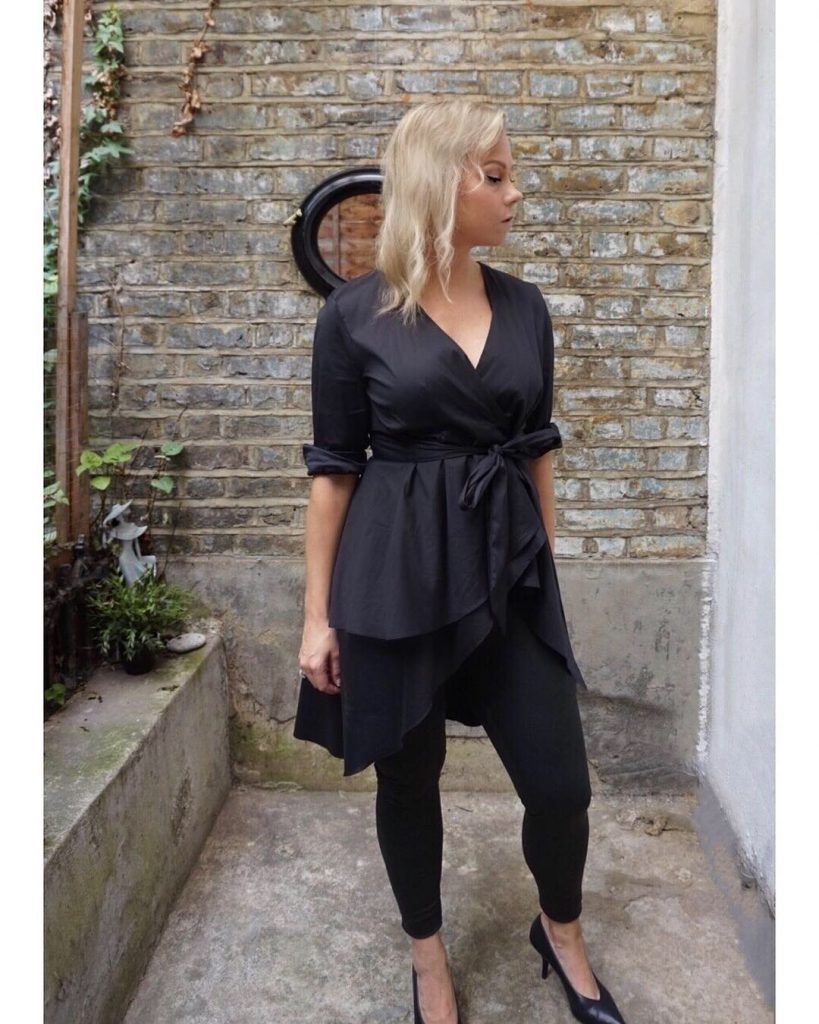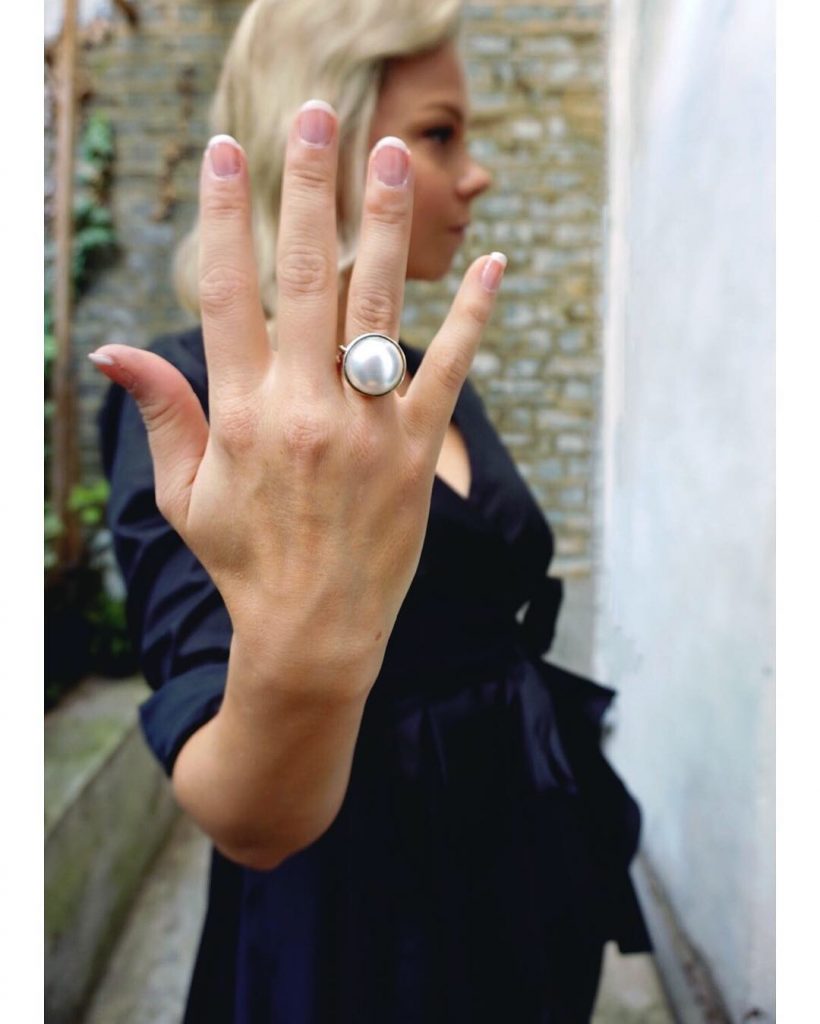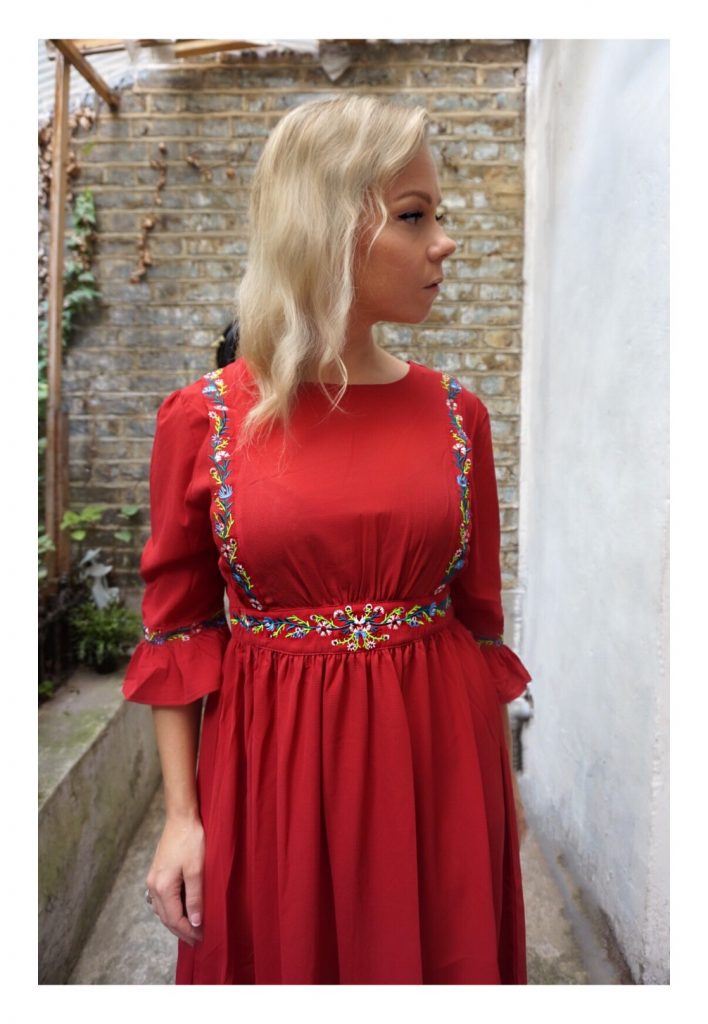 I am actually having so much fun working on my "trouser look" that I almost forgot about my love of dresses. But fear not I have still added a pop of red with this gorgeous Boohoo find.
The amazing pearl ring is from a small shop in Bardolino, Italy perfect for any outfit. I have a soft spot for statement rings or Cocktail rings as they're also called.
Autumn is here and so are the layers and knee boots, beret hats and leather gloves.
And also your wardrobe shift over, summer dresses should be stored away and winter season moved back in 😉
x
StyleLis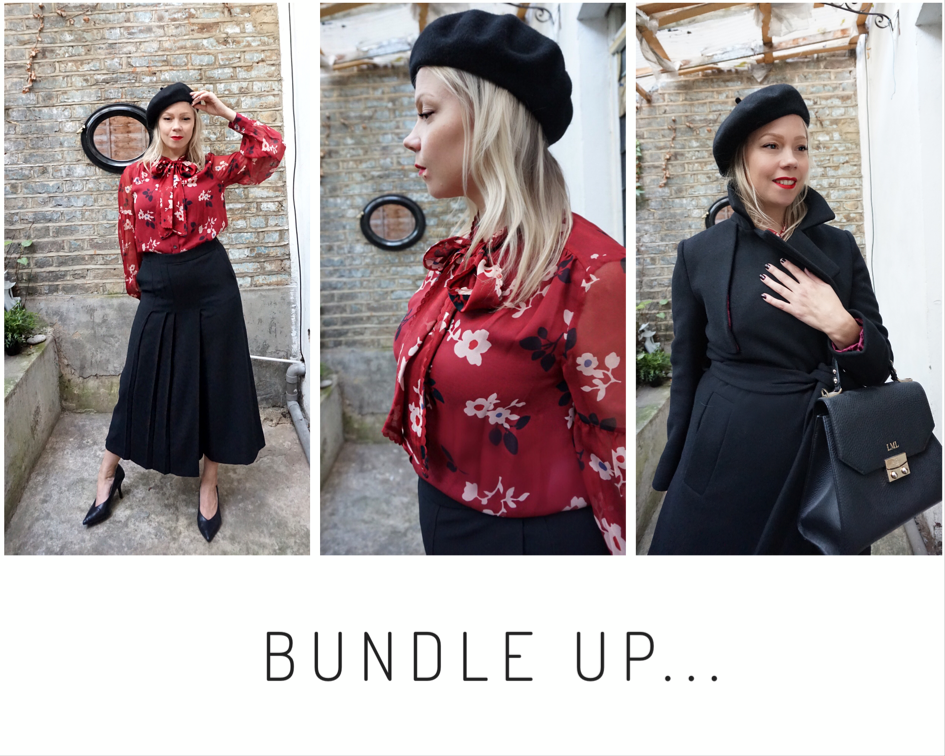 You May Also Like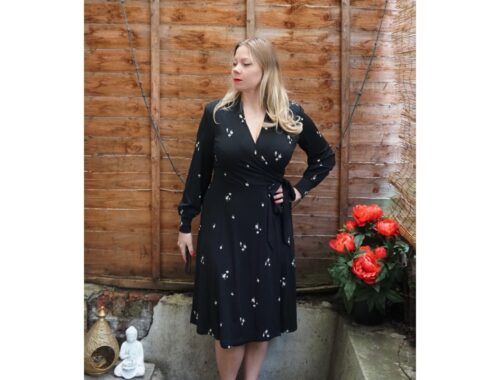 February 21, 2021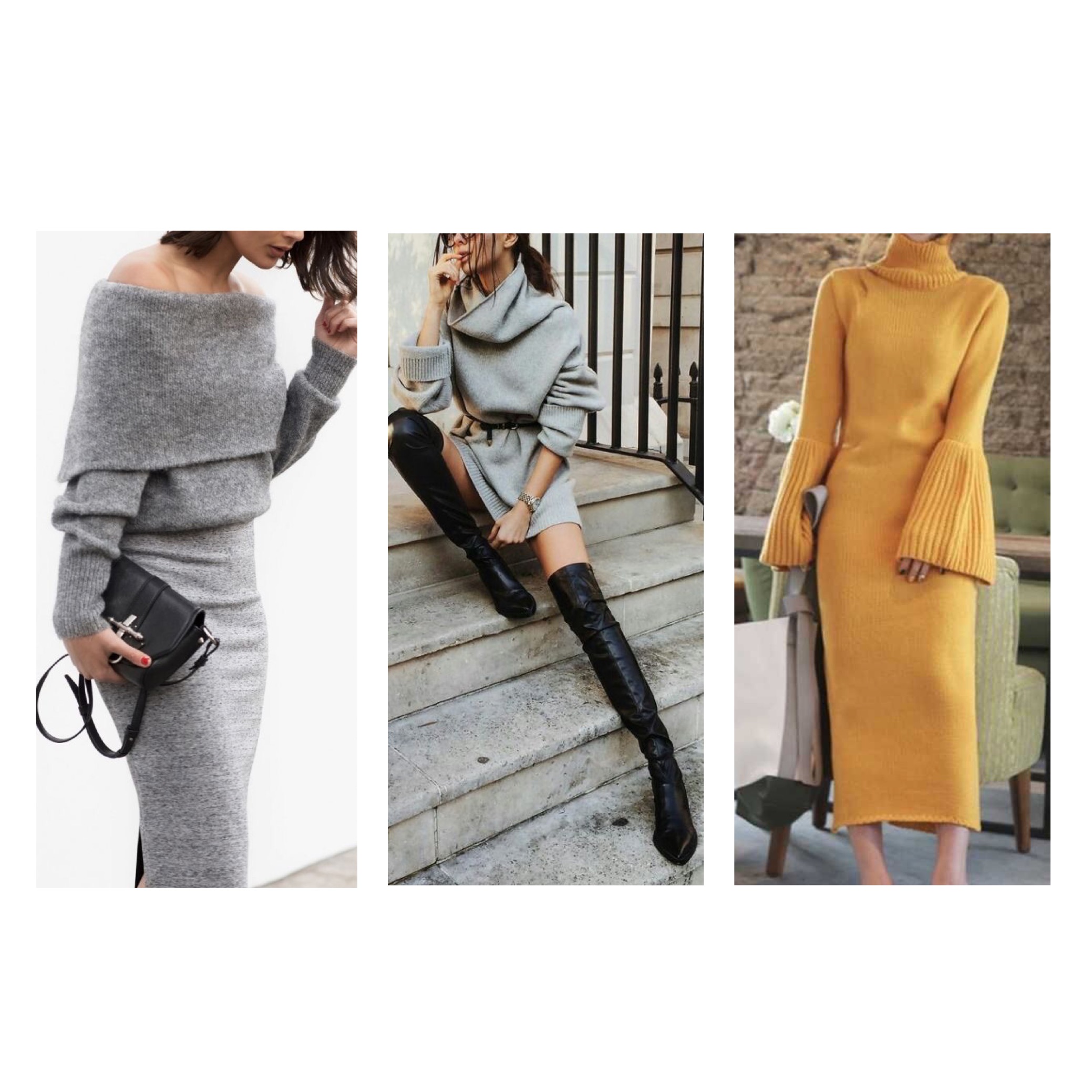 November 22, 2017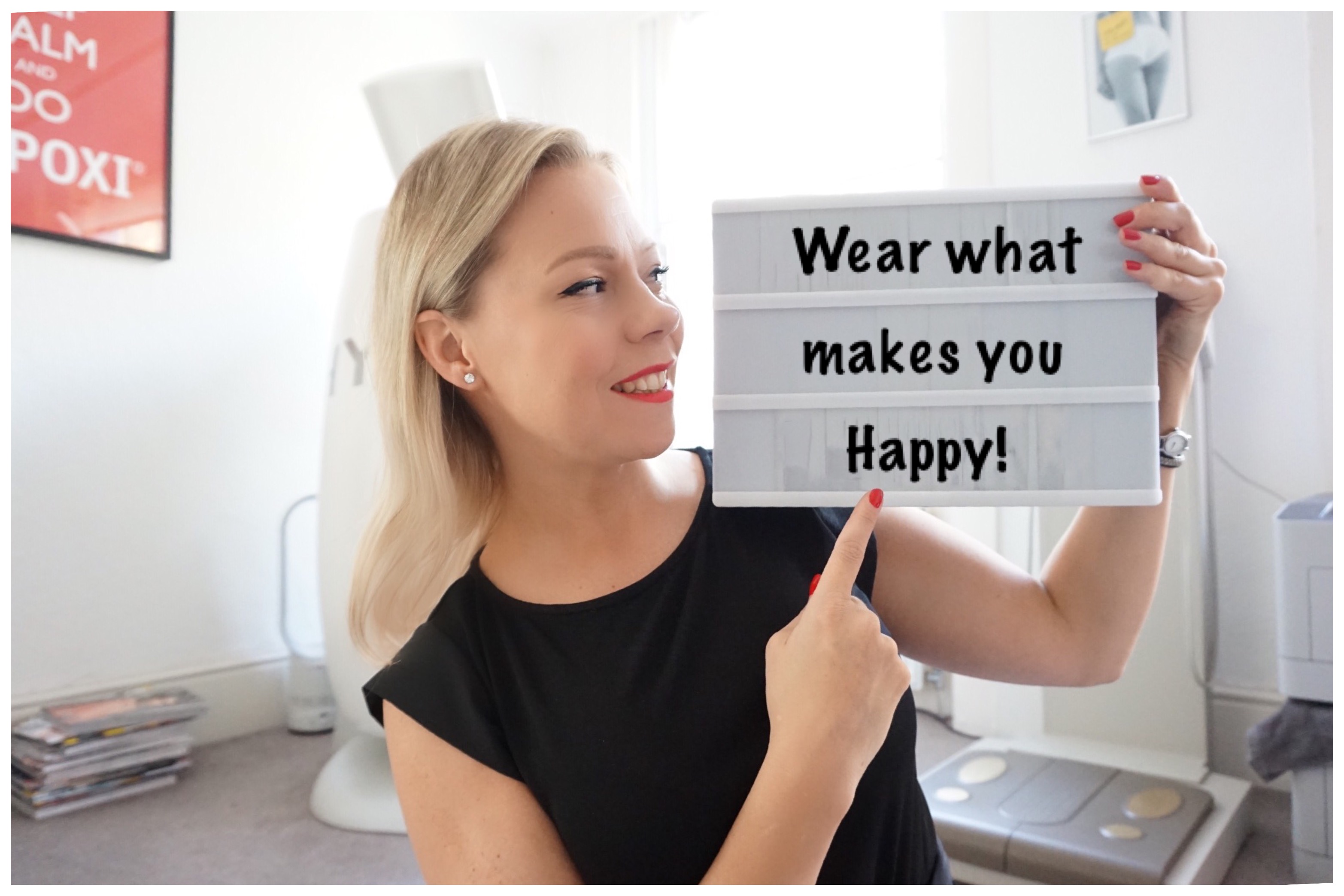 November 9, 2018