Inspiration…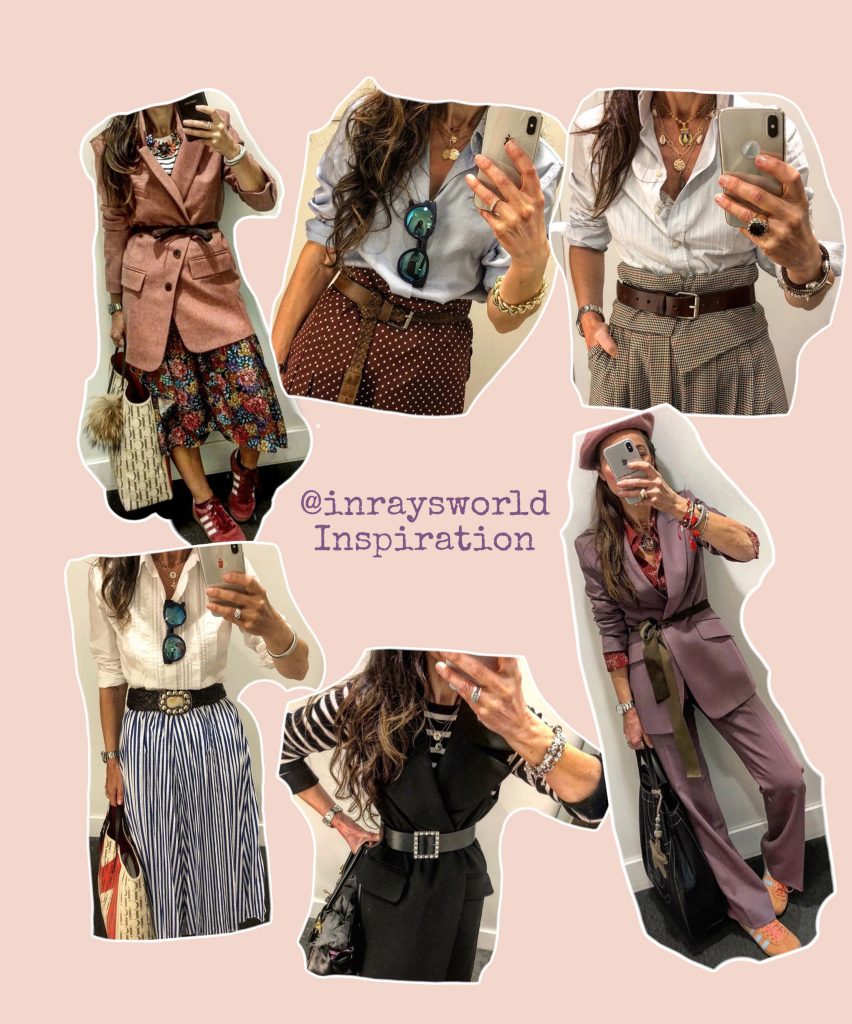 I have just recently stumbled upon this account on Instagram and I love her effortless way of styling.
I love the added accessories and the print clashes as well as colour blocking. This is a good way to get inspired and play around with your own style and make it your own.
It's so easy to get stuck in a rut and loose the fun in it and then just stick to the same old outfit week in and week out.
Look around you as well because some of the best inspiration might just be walking past you when you're out and about 😉
x
StyleLis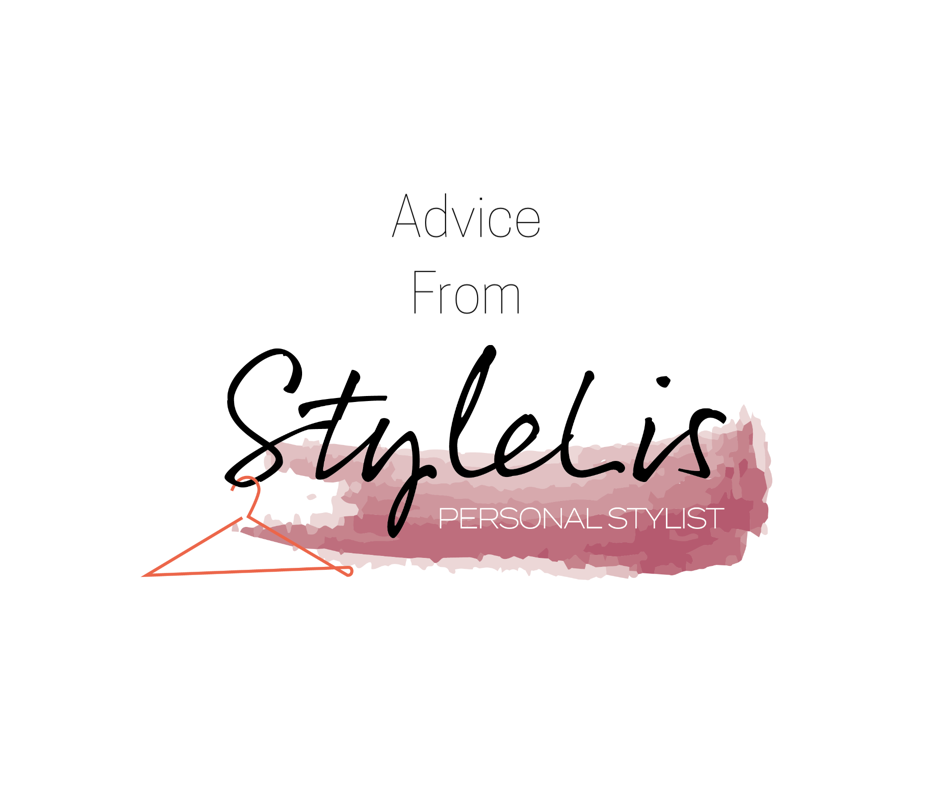 You May Also Like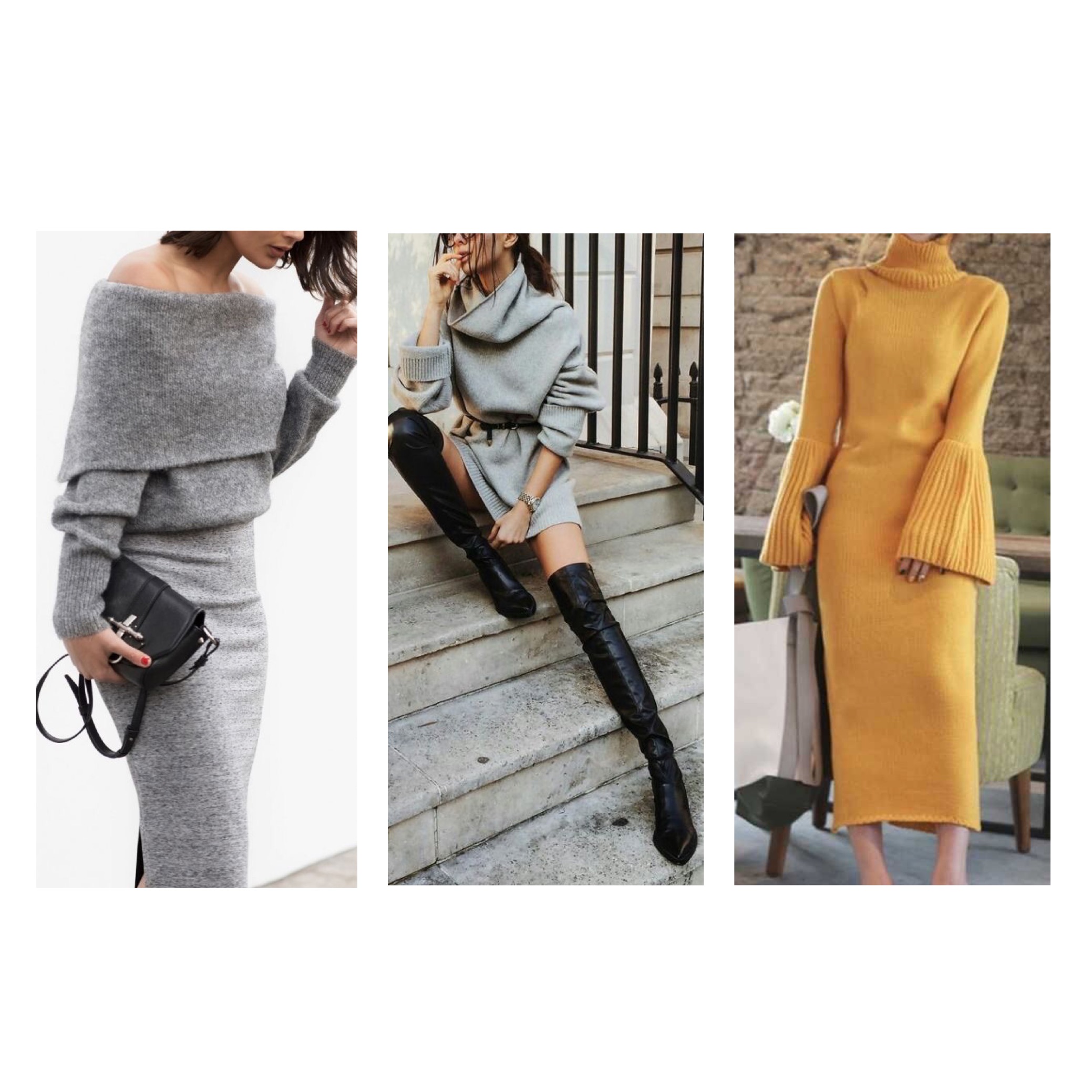 November 22, 2017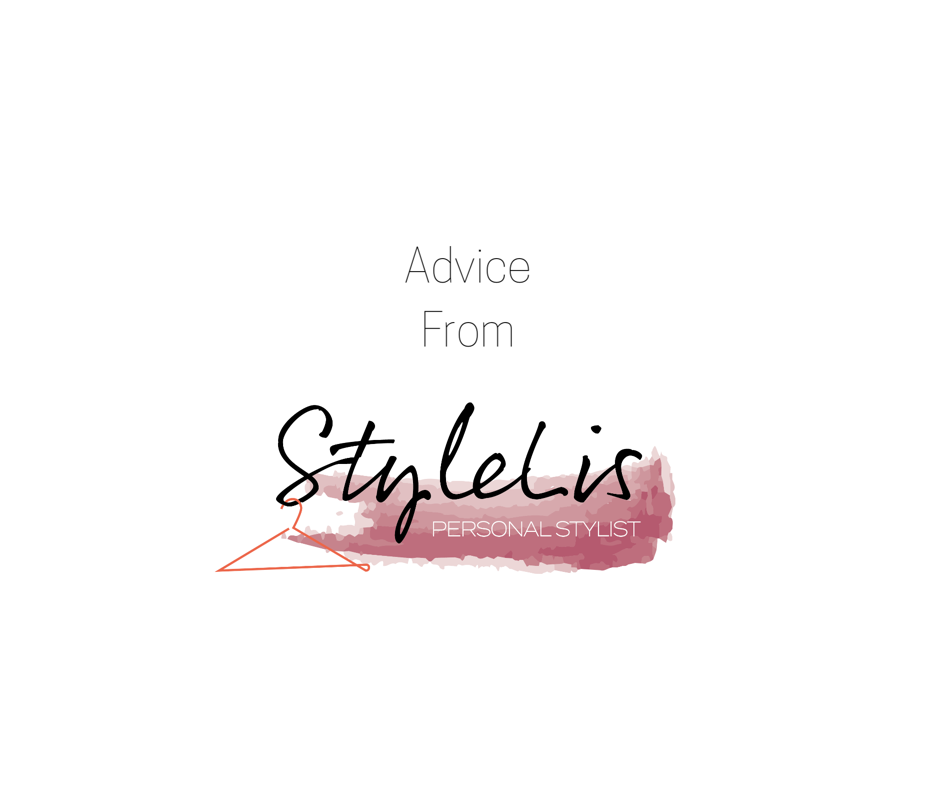 April 3, 2019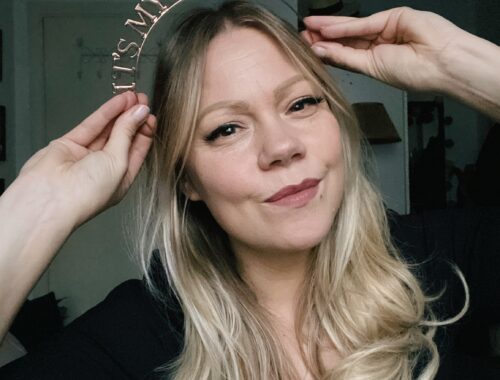 March 16, 2021