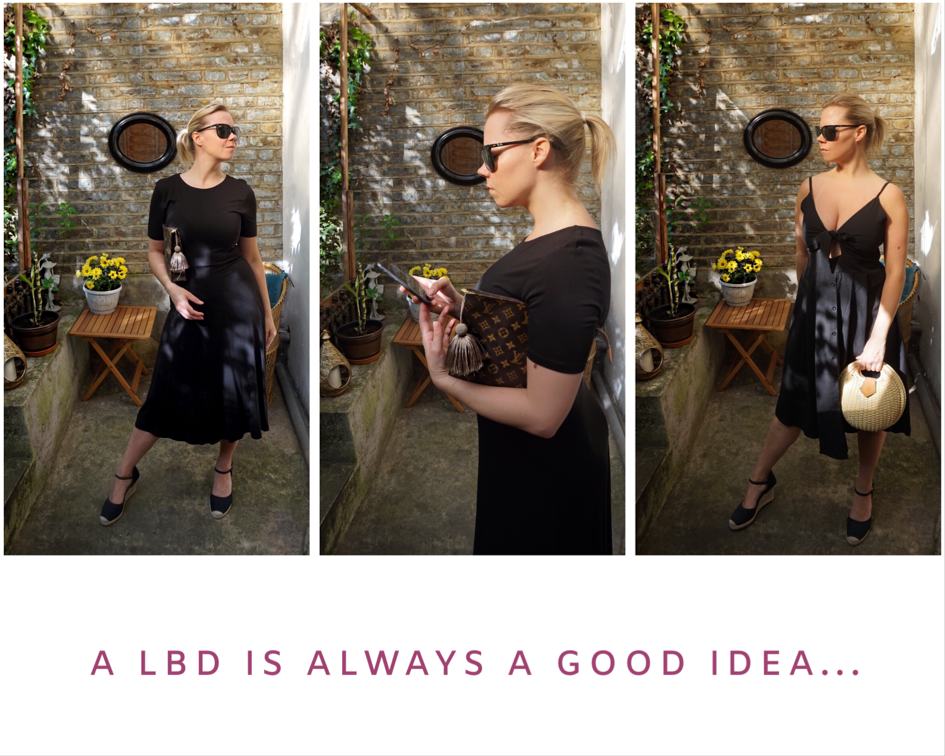 The Heatwave…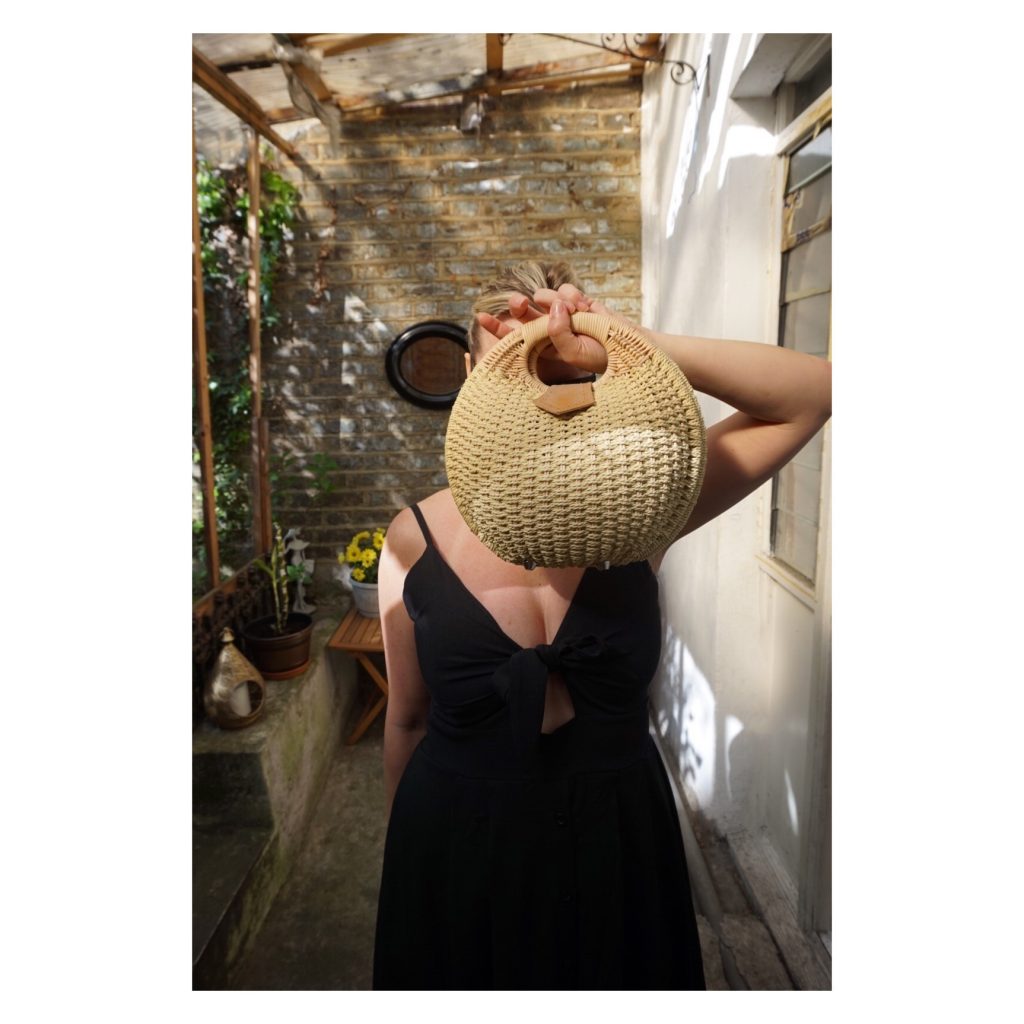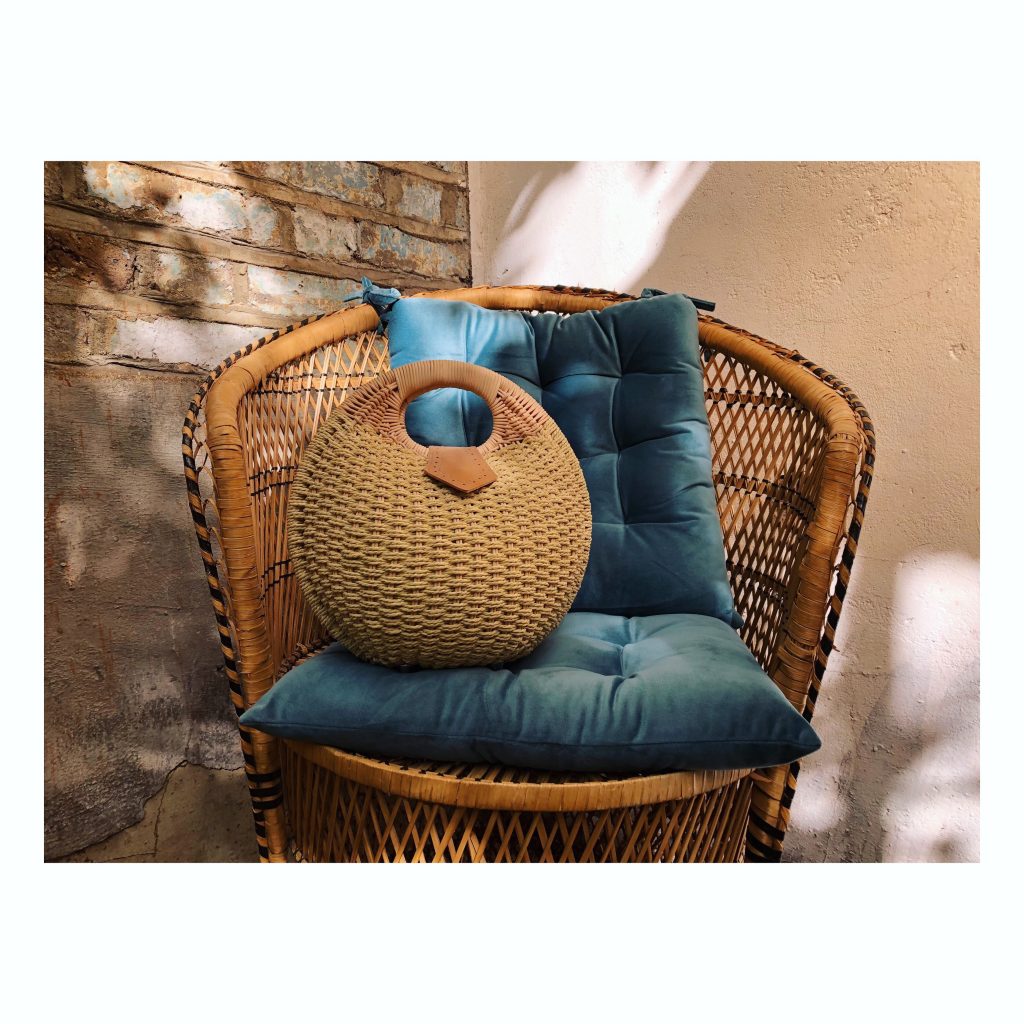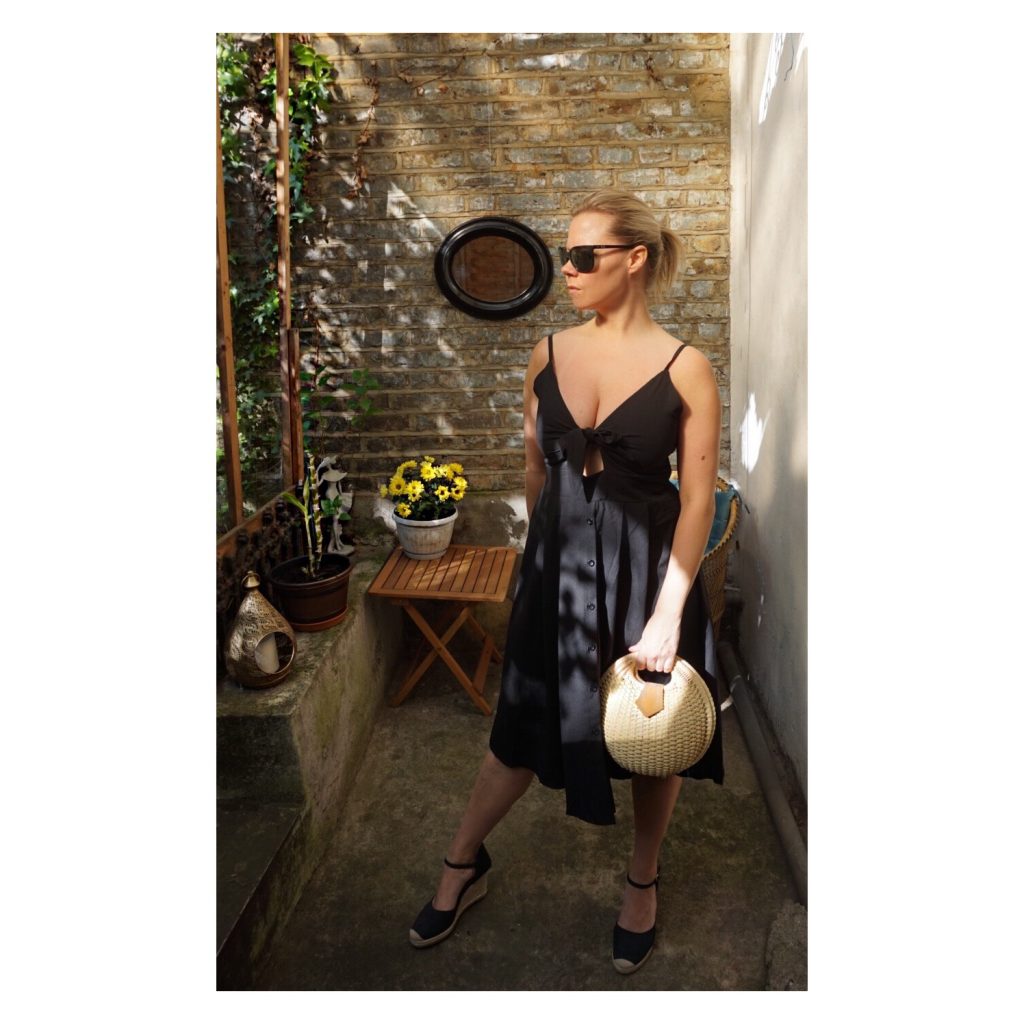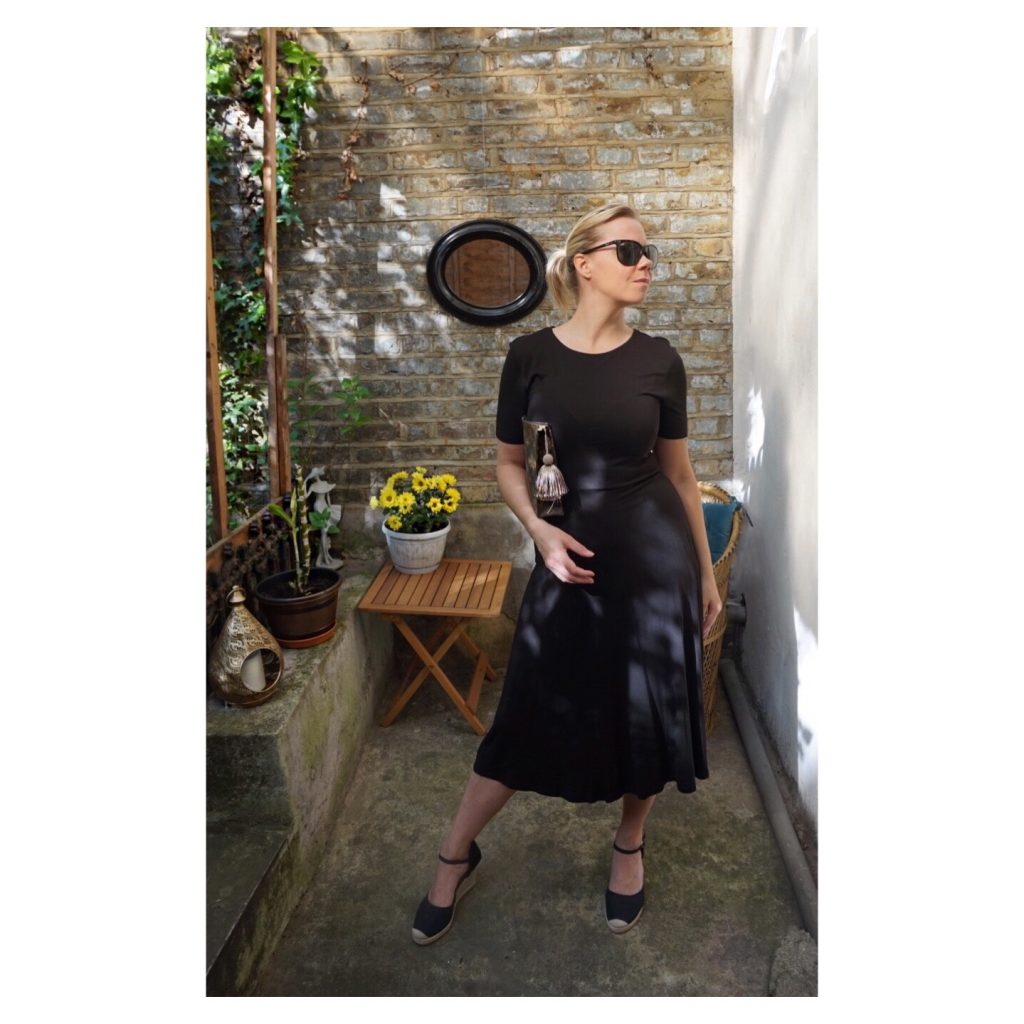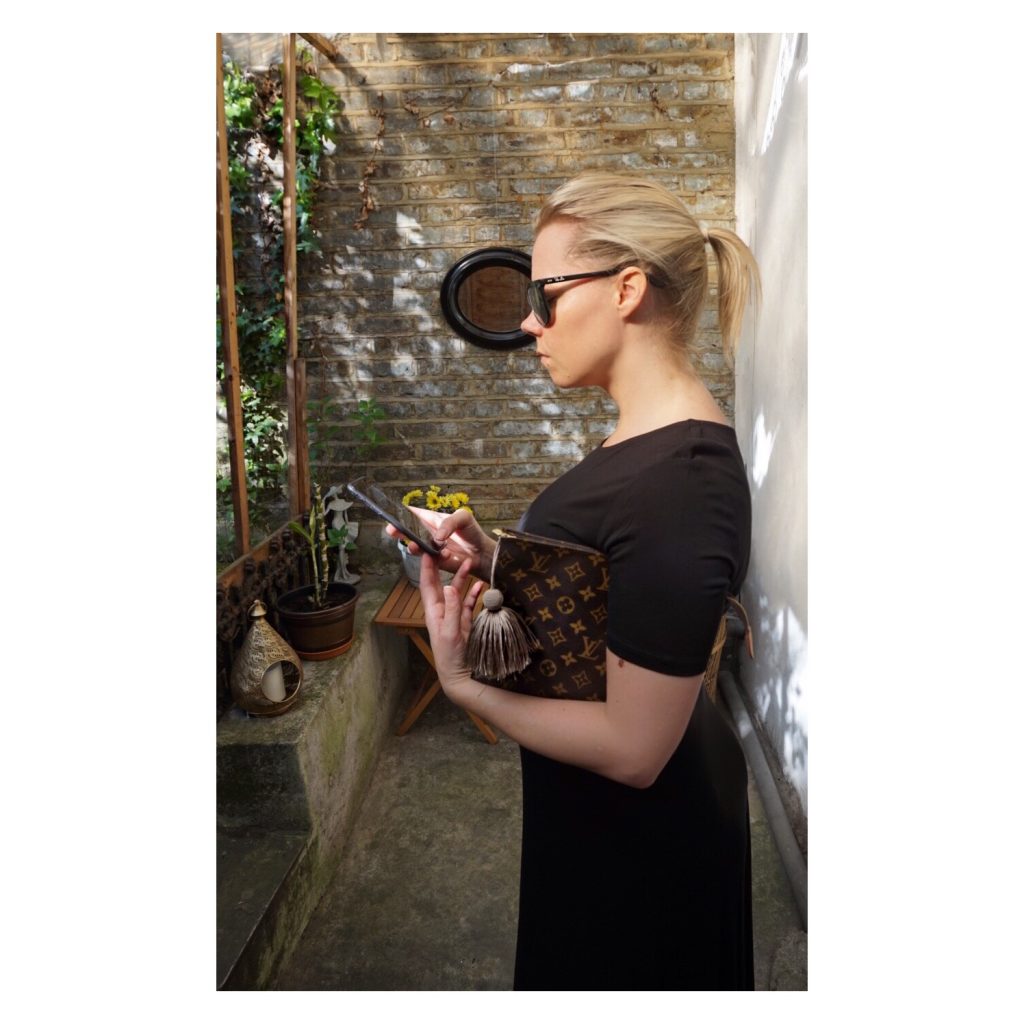 It has been such nice weather this Easter weekend and I could finally ditch the layers!
For my upcoming Italian holiday I was browsing Amazon for a cheap fun dress. It's always a little bit of a "risk" as items can be either quite poorly made or sometimes something quite opposite to what is advertised.
I recommend knowing your measurements, reading reviews of the item and always recommendations from the brand. They will tell you if it runs big or small. And also the standard Amazon size chart does not apply!
But so have ordered 3 dresses so far that I adore and they didn't break the bank, also to be added is that if it was a dress I would like to invest in I would not buy from Amazon, these dresses are just fun additions that don't need to exist as a core item.
H&M has a lovely Basics department where I stumbled upon this simple black t-shirt dress. I used to have one from ASOS that I wore to death and have desperately been trying to replace. And for £12,99 I could! For me a dress like this is a core item as I would easily put this on any day.
Rope sole Wedges are shoes to invest in as they never go out of style, I can almost swear that you will see a version of these popping up in the shops each summer. These are from H&M but I also recommend the ones you can buy in Office shoes for more fun colours.
The RayBan sunglasses are the Cat1000 and we're the only thing I invested in while working at Harvey Nichols, I am hoping to treat myself to a tortoise shell coloured pair one day as well.
The LV toiletry bag is created to be used as just that, a toiletry bag. However I started to see many women style it as a clutch and really liked it. I added a golden tassel for a more personal touch.
The straw bag was something I was chasing like mad a year ago! And somehow the attraction has worn off now.
I know it's so bad! I'm hoping I will fall back in love with it this summer and style it into more of my outfits. It wasn't exactly what I was looking for but the closest I could get at the time. It's cute but more vintage than I wanted.
So, I'm ready for more days off sunshine ahead.
x
StyleLis


You May Also Like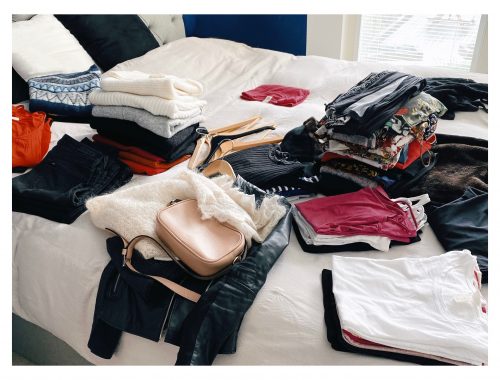 November 1, 2019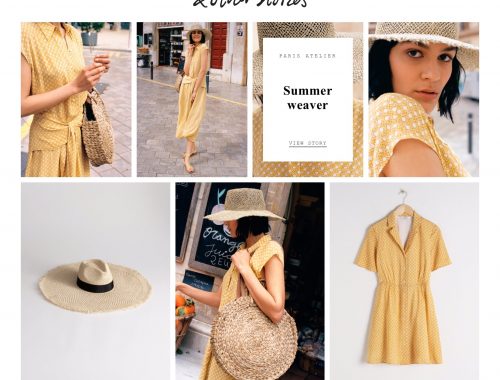 May 18, 2019