The sizing issue…
As if it wasn't hard enough to find just what you're looking for in the shops, the sizes also vary dramatically.
I found this out the hard way and also in an upsetting way, normally I have been a 38 EU or 10/12 UK but all of a sudden going to one specific high street shop I was a 14/16 UK!
I have since learned that firstly a number doesn't not define me but also that trying things on is an essential part.
Also when ordering from online it's sometimes hard due to items being made in different countries and in turn making sizing different. Here I have learned that having your body measurements close and updated always helps because normally the brand will have a size guide to go by.
I read an article showing just how different the sizes can be, have a look at the following. All items are allegedly a size 10UK.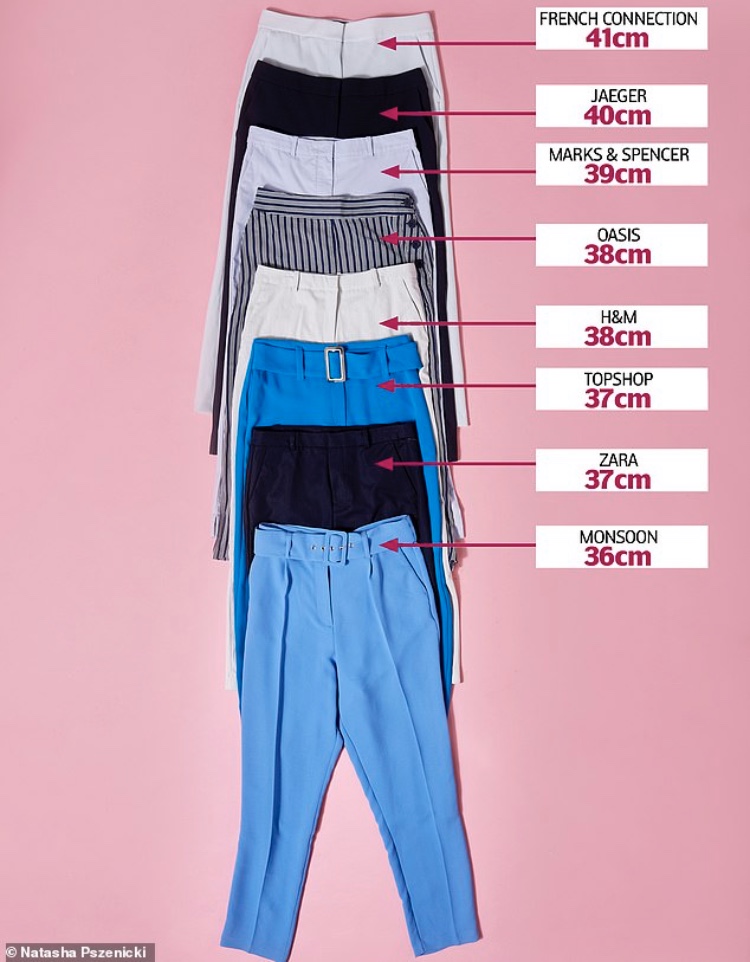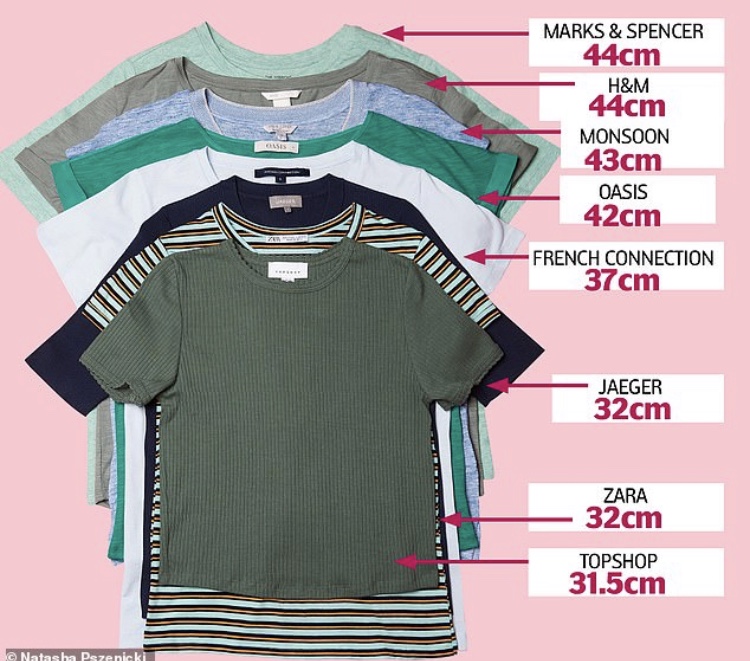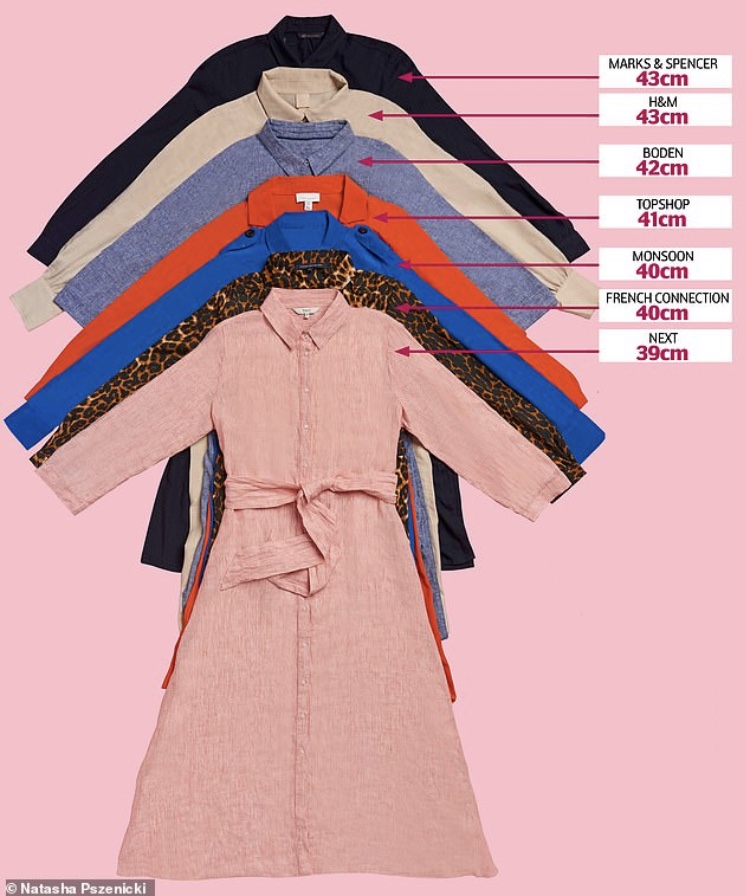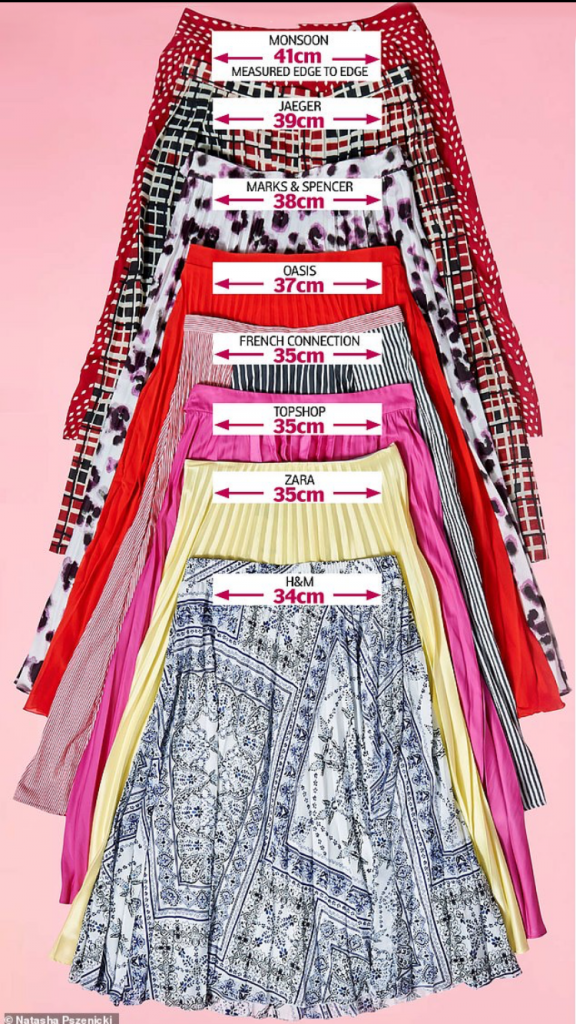 Get your measurements handy and be prepared to stay in the fitting room a little longer!
x
StyleLis