Style watch
Being an Image Consultant I tend to always keep a keen eye on people around me and their style. It gives good inspiration to say the least.
Today on my lunch hour I was sitting outside on Bond Street where you are bound to run into trendy, stylish, fashionable people and the opposite at times.
And today I felt like it wasn´t much to hang in the tree, they kind of looked the same or it looked too "for the moment trendy" which makes it hard to mix with the rest of the wardrobe.
But then I saw this effortlessly chic woman, in a simple outfit but just matched in such a perfect and simple way.
And what I liked the most was the fact that the fabrics of the top and skirt didn't match, and this made it more interesting. Added to it was a simple bag and nude shoes.
This made me go buy a simple black top to add to my collection of pencil skirts…
You May Also Like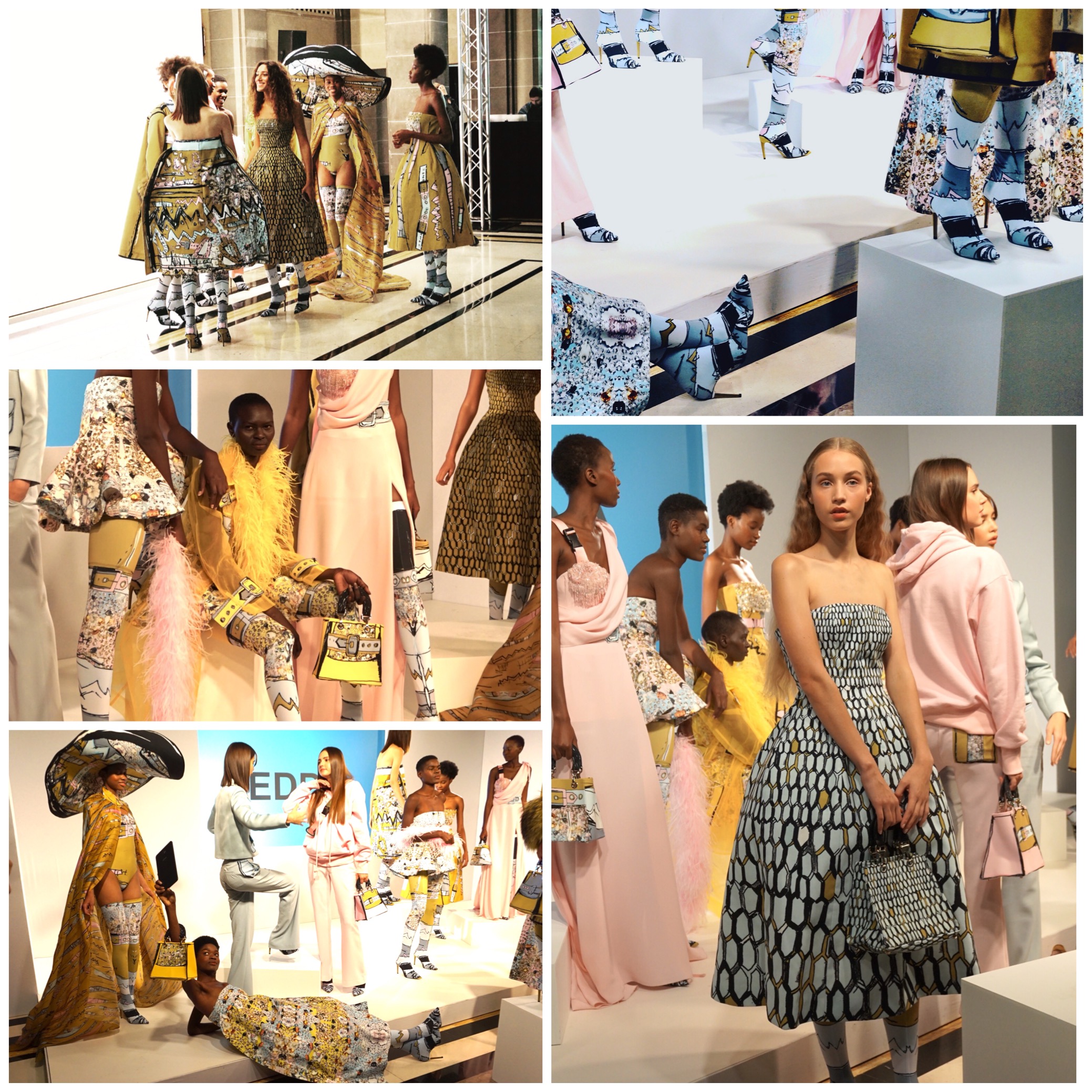 September 24, 2017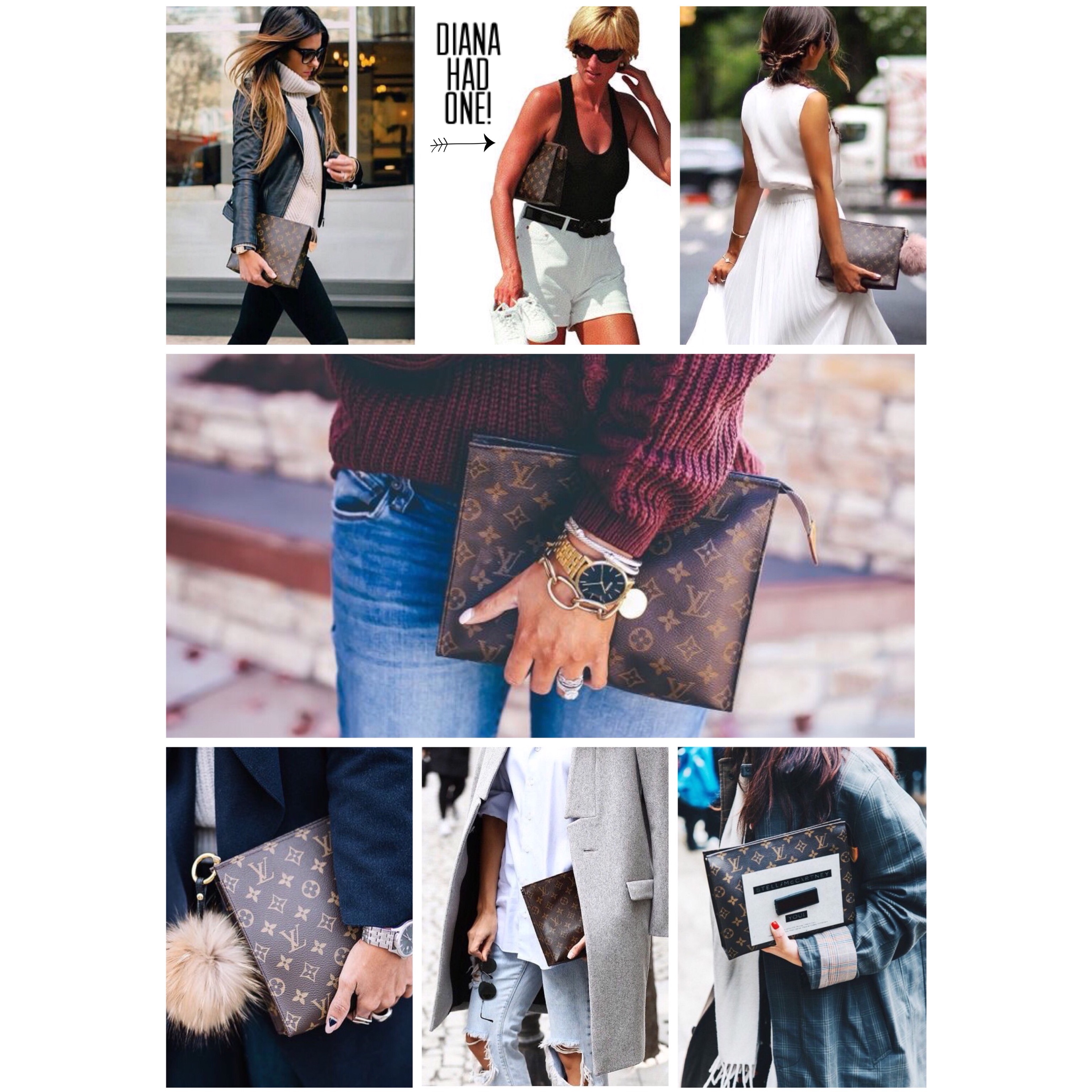 January 29, 2018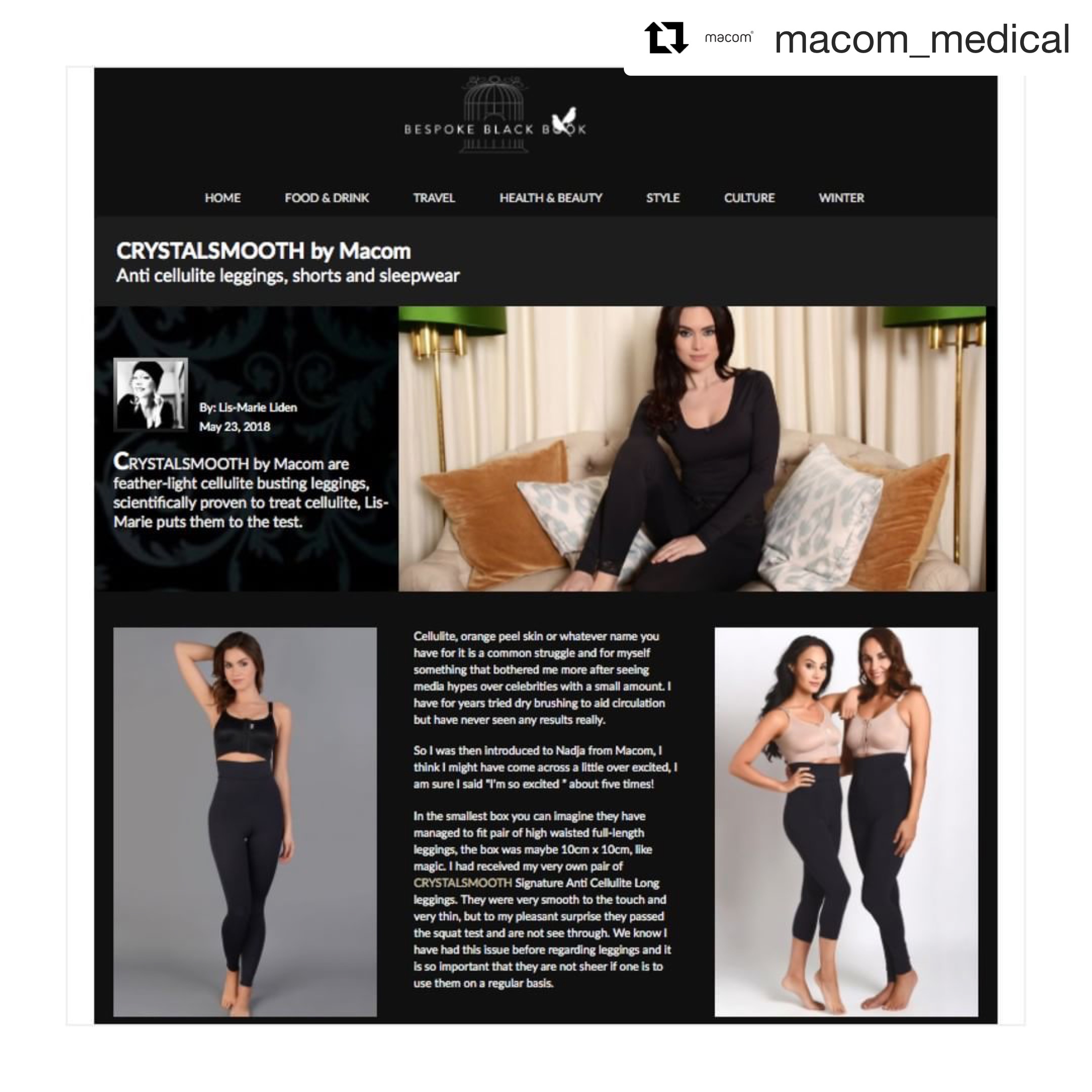 May 28, 2018