There´s one trend this summer that I really like, amongst many of course.
It´s all white matched with something to add that splash of colour, that statement. It can be a dressed up evening look or a more casual look.
In this collage I've chosen something in between, Simple nude shoes with the white shirt and white tapered trousers. Tuck the shirt in only in the front and let it hang sort of " I just threw it on" in the back.
And my splash of colour is the amazing clutch, loving how it draws that attention and makes such a simple look amazing. You can chose to have the colour splash in the shoes or maybe jewelry wherever you want it, as long as you feel comfortable and fabulous.
When wearing whites it is essential that you have the right underwear, in this case nude/skin coloured. There has been a trend where the underwear was worn to be seen, I don´t agree with that look.
I am happy to tell you that my Facebook page is growing in size and I have a nice group of followers. If you want styling help, have any questions about trends, don´t be afraid to ask.
You May Also Like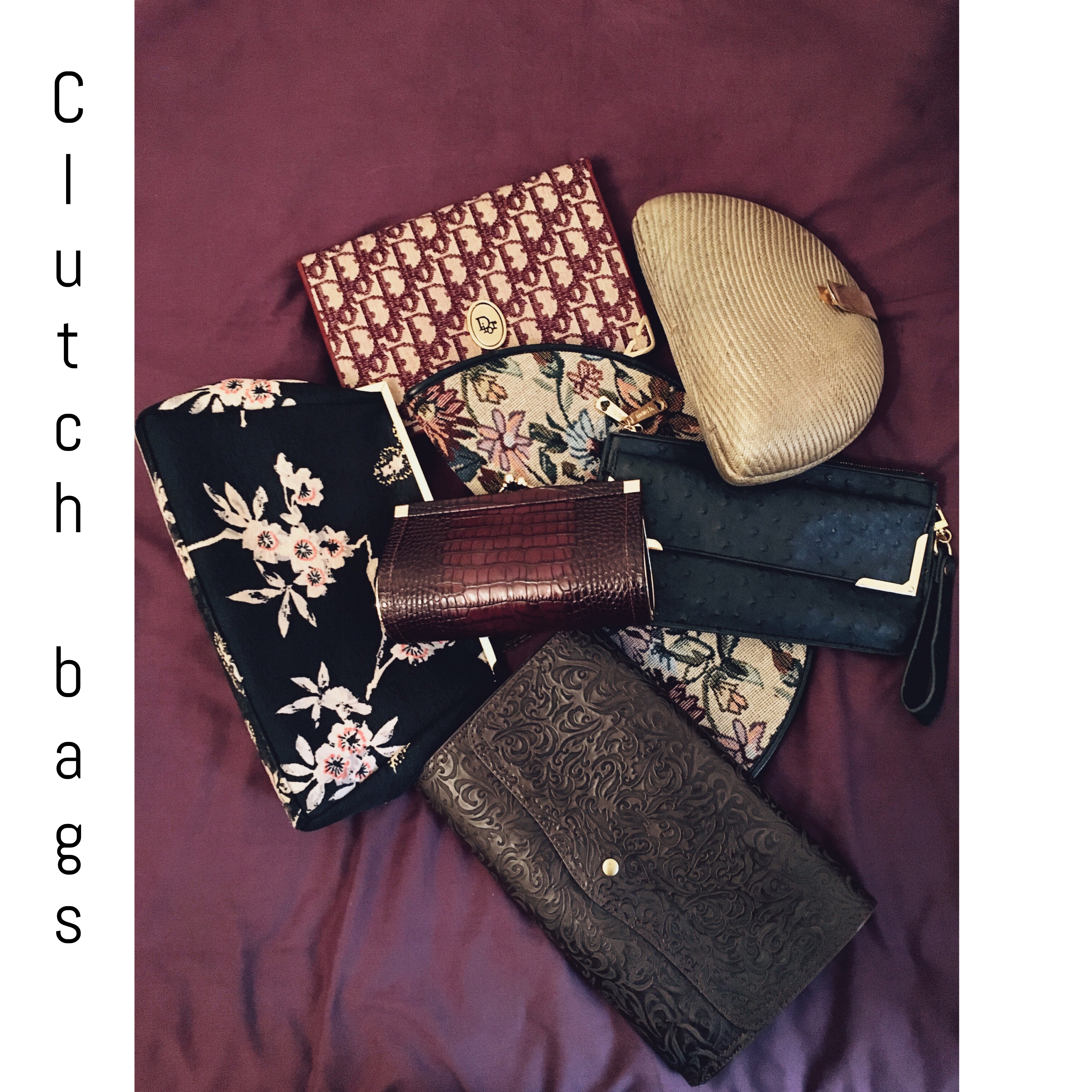 January 15, 2018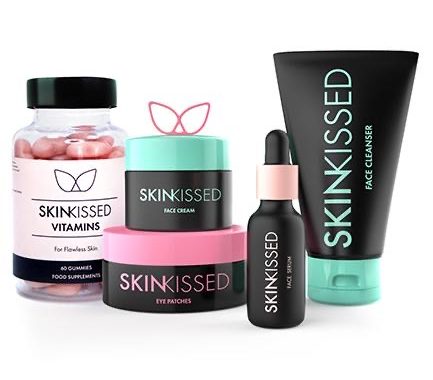 February 29, 2020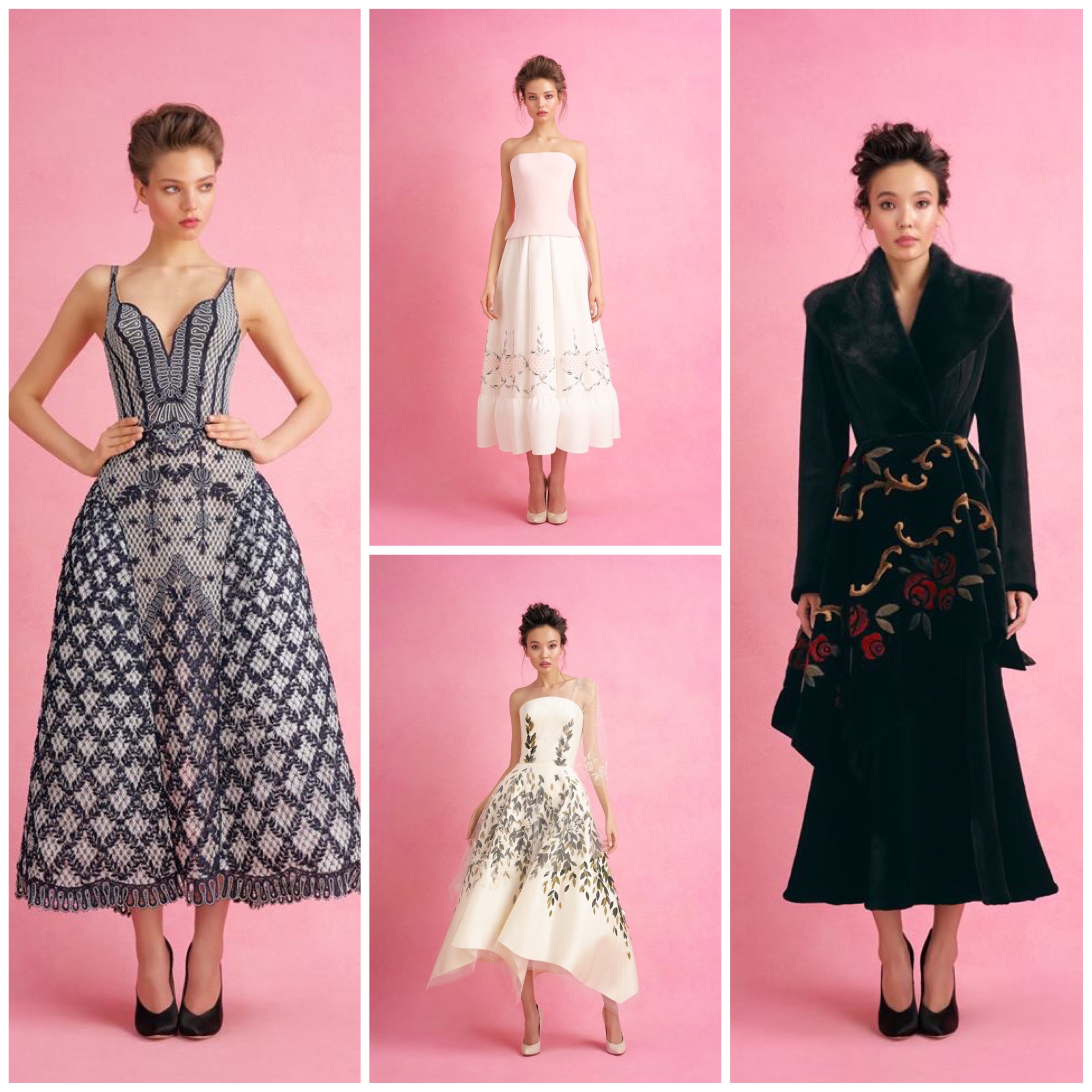 May 3, 2018