Talk to me…
I really want to keep this blog up and running and more often at that, but sometimes the inspiration just needs a little push.
I would really love for you, my readers to ask away if there´s anything you want to know, whether it´s about styling, garment care or maybe where to find a specific item out in the shops, or online.
And also now I´ve made sure it´s easy for you to share my posts on different social networks, spread the word.
Don´t be shy, ask away 🙂
You May Also Like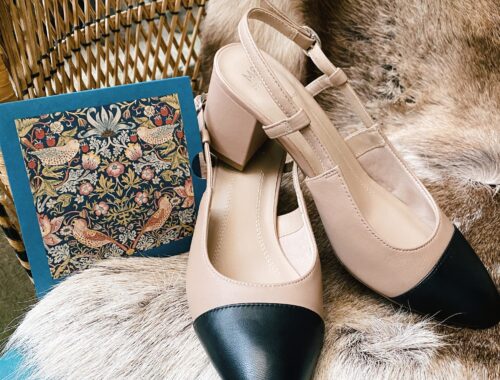 February 22, 2021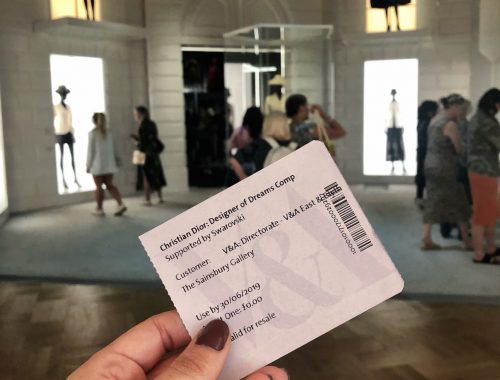 July 3, 2019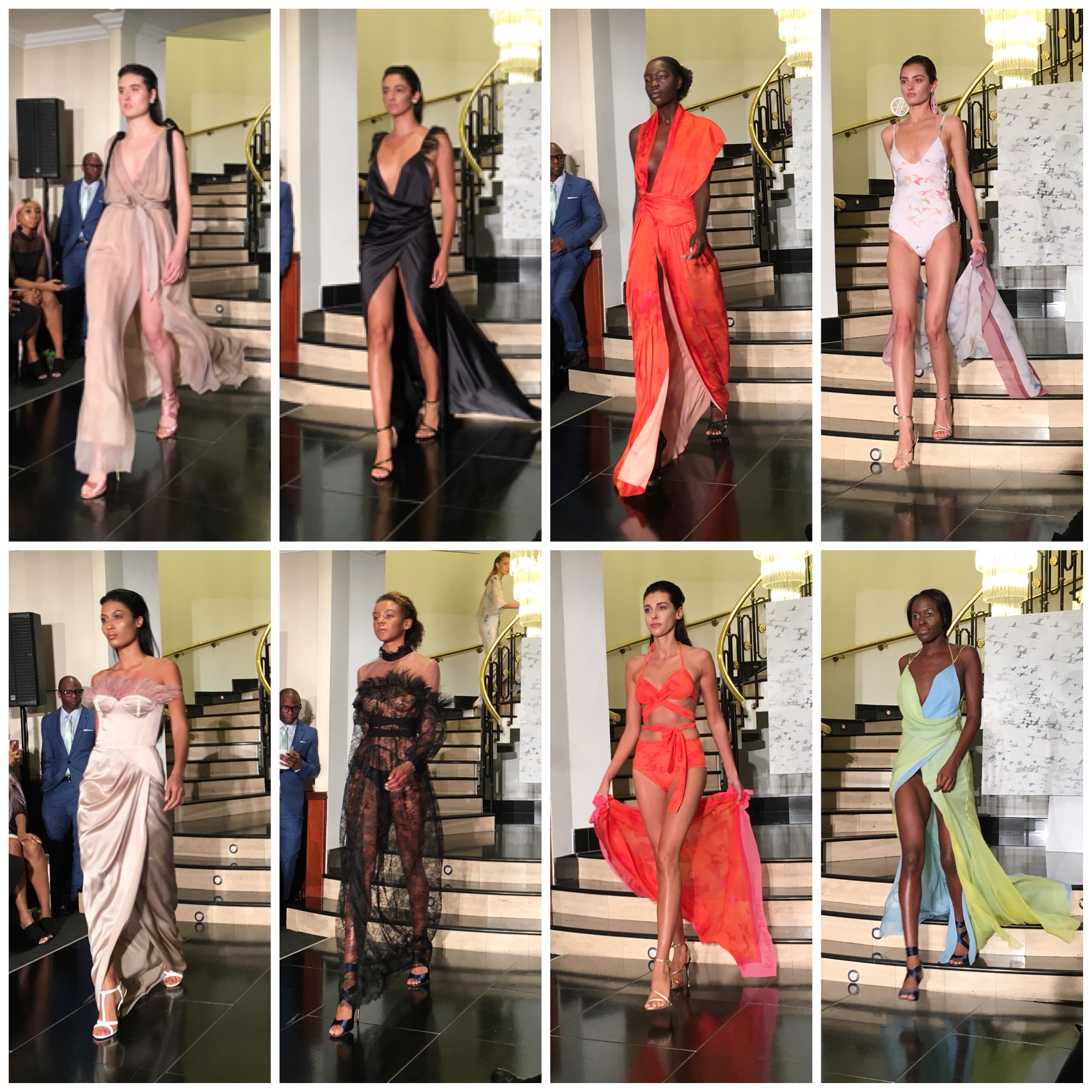 September 24, 2017