Made for you…
So with the season comes parties, and some of them requires the gown to be worn, or many times the cocktail dress.
We see all this beautiful dresses on runways and in the shops, and many times when we try them they don´t really fit as we seem them in advertising.
I´ll tell you why, because we´re not all Top models nor do we all have the same shape. So it is impossible to have a dress that fits all. Some have hourglass shape, boyish, apple, peare shape and some women are a mix off different shapes. Many women believe the hourglass is the dream shape, the one everyone wants but it´s a tricky one too.
But don´t give up because in many shops there is a standing offer for alterations, or even better, why not have a dress made just for you. Made to measure is a more costly option but it will for sure be your dream dress.
 So stay calm and have fun trying out your party dresses.
You May Also Like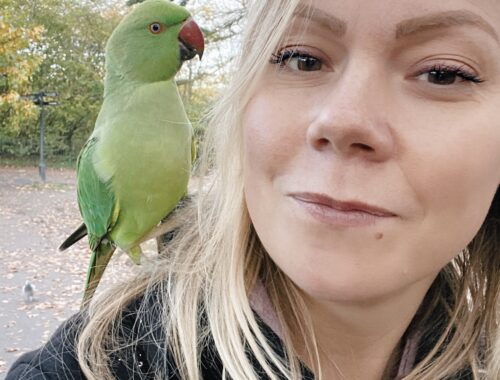 January 12, 2021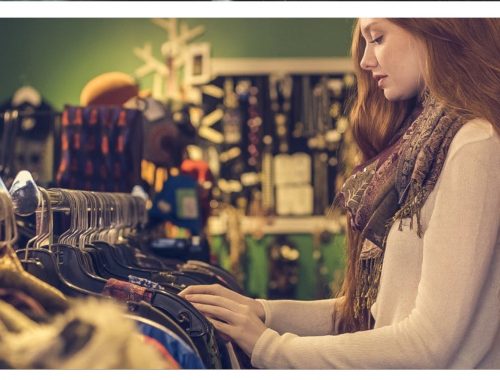 April 16, 2019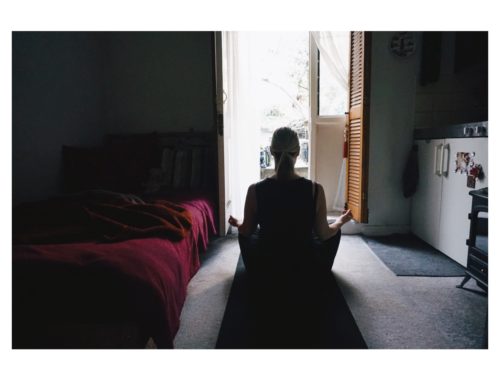 March 26, 2020